Australia's Oliver Hoare has beaten a loaded field in the men's Commonwealth Games 1500m final, stopping the clock in a new Games record of 3:30.12.
Hoare, who lives and trains in Boulder, Colorado, timed his kick perfectly.  Following the pace for much of the race, sitting around 4-5th, Hoare found himself boxed with 250m to run.  But when world 1500m champ, Jake Wightman, made a long run for home with 230m remaining, Hoare found his opening.  But it wasn't until the home straight that Hoare found some real running room, swinging wide into the third lane, driving for home.  He managed to just edge past the 2018 Doha world 1500m champ, Timothy Cheruiyot, over the final 30 metres, to claim gold by the narrowest of margins.  Scotland's Wightman finished with bronze, a wonderful season he has had.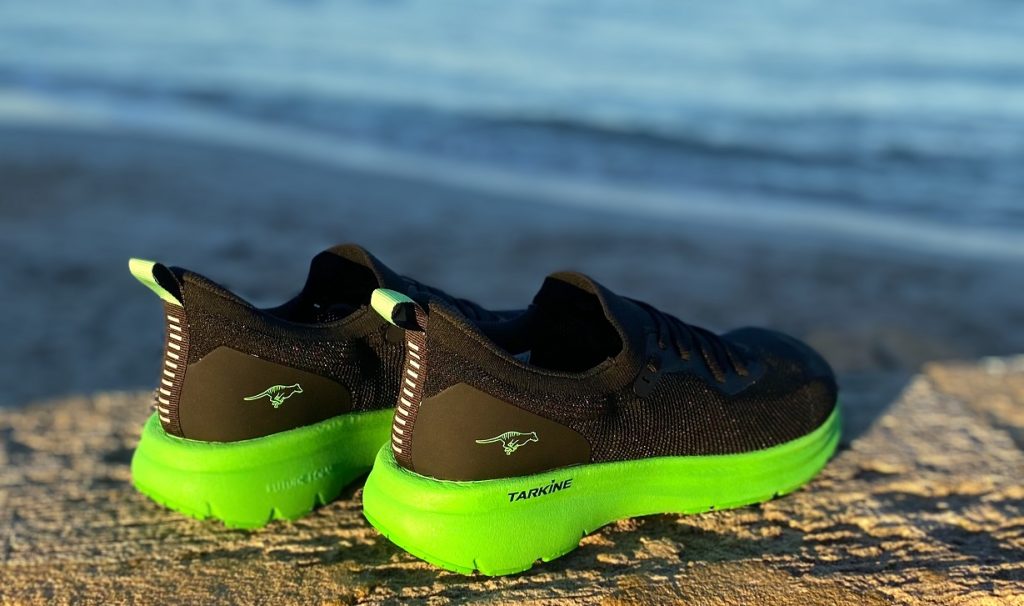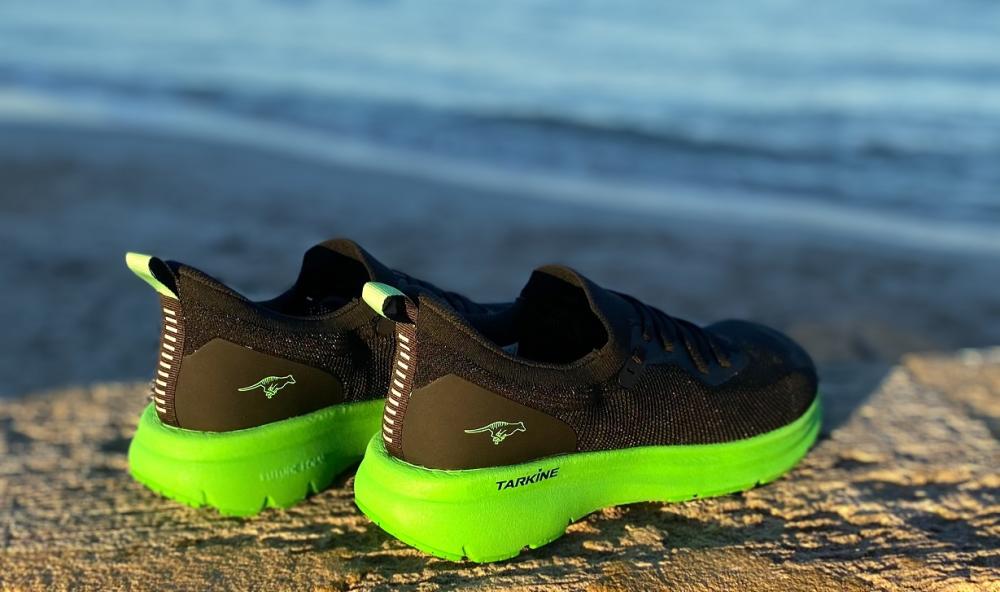 Results: 2022 Commonwealth Games Men's 1500m Final
Oliver Hoare: 3:30.12
Timothy Cheruiyot: 3:30.21
Jake Wightman: 3:30.53
Abel Kipsang: 3:30.82
Jake Heyward: 3:31.08
Samuel Tanner: 3:31.34
Matthew Stonier: 3:32.50
Neil Gourley: 3:32.93
Elliot Giles: 3:33.56
William Paulson: 3:33.97
Mafori Ryan MPHAHLELE: 3:34.66
Josh Kerr: 3:35.72
Not since Herb Elliott in 1958 has Australia won this title. Greats such as Craig Mottram couldn't do it, nor could Ryan Gregson. Hailing from Sydney's Carringbah, Hoare's place in Australian middle distance folklore has been secured.
View this post on Instagram
The win comes off a disappointing world champs campaign in Eugene just two weeks ago.  Hoare was run out in the semi-finals and looked flat.
View this post on Instagram
But the 2021 Olympic 1500m finalist showed belief in himself that few possess to bounce back and defeat two world 1500m champs (Cheruiyot 2018 and Wightman 2022).
Hoare is the current Australian mile (and Oceanic) record holder with his 3:47.48 set at Oslo's Bislett Games in June of this year.   His mile PB ranks Hoare as the 13th fastest miler in history and the sixth fastest in Commonwealth history. We are dealing with a superstar.
Australian Men's Mile All-Time Rankings List as of 6th August 2022
Oliver Hoare: 3:47.48.
Stewart McSweyn: 3:48.37
Craig Mottram: 3.48.98
Jye Edwards: 3:49.27
Simon Doyle: 3.49.91
Matthew Ramsden: 3:51.23
Jeff Riseley: 3.51.25
Mike Hillardt: 3.51.82
Ryan Gregson: 3.52.24
Mark Fountain: 3.53.24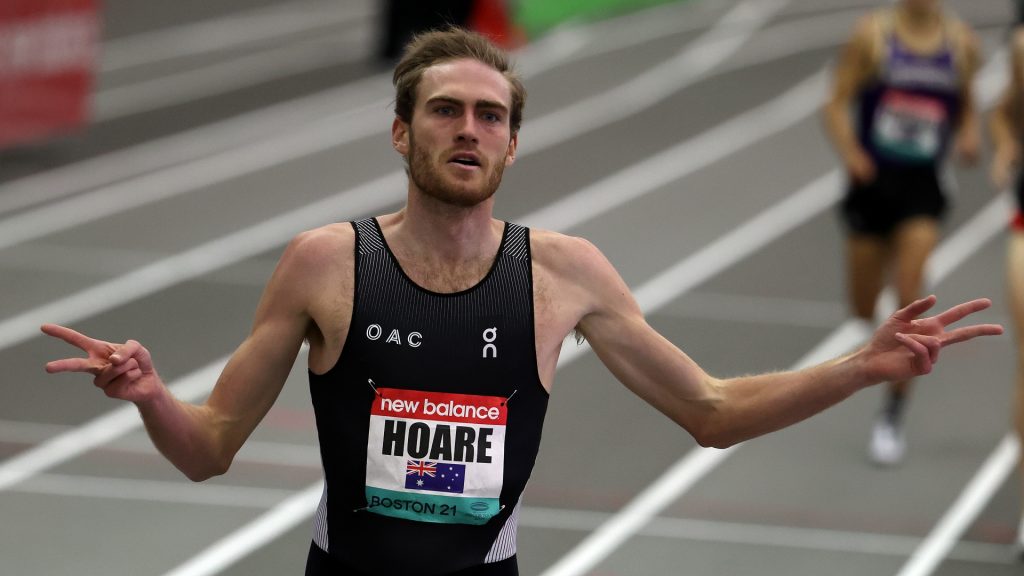 Back to the metric mile and in Australian history only Stewart McSweyn has run faster than Hoare.  The legendary Craig Mottram has now been pushed down to number 10 on the Australian all-time list.
Australian Men's 1500m All-Time Rankings List as of 6th August 2022
Stewart McSweyn: 3:29.51
Oliver Hoare: 3:30.12
Ryan Gregson: 3.31.06
Simon Doyle: 3.31.96
Oliver Hoare: 3:32.35i
Jeff Riseley: 3.32.93
Jye Edwards: 3:33.23
Mike Hillardt: 3.33.39
Mark Fountain 3.33.68
Craig Mottram: 3.33.97
Congrats Olli