ATHLETICS AUSTRALIA MEDIA RELEASE: Patrick Tiernan caps off stunning 2016 with Australian 10,00m Championship win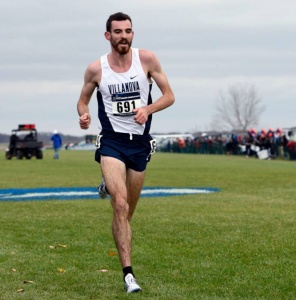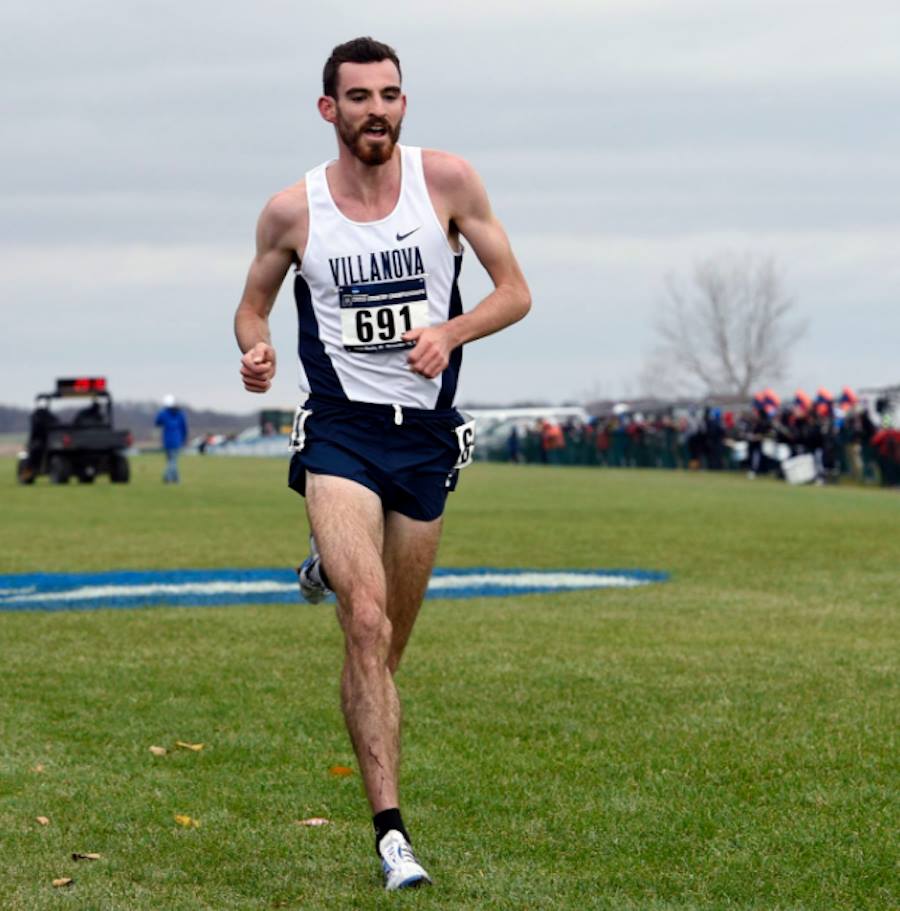 The stunning 2016 of Patrick Tiernan (Qld) has continued, with the 22-year-old adding the Australian 10,000m Championship to his athletics resume at the Zatopek:10 in Melbourne (Vic).
Set to sit alongside his unprecedented victory at the NCAA Cross Country Championships last month (interview here) and his Olympic debut in the men's 5000m at Rio 2016, Tiernan's victory in a time of 27:59.74 is made more special considering it came from his first attempt at the 10,000m distance.
"I felt pretty smooth through the first 7-kilometres or so, having a few on my tale helped with that, but it's a very big difference running on track compared to grass. I was feeling it in my legs at the end there but we got through it," Tiernan said.
"This is great. It feels better than my other win (the NCAA title) because this is something you dream about for a long time. I'm very pleased to be able to win, and the hope is that now I can keep progressing into the future."
Tiernan is currently on scholarship at Villanova University, with the Toowoomba-born charge to return to his Pennsylvania base in early 2017.
#PATopek! ??@tiernan_patrick #Zatopek10 pic.twitter.com/gIn40cPAni

— Dave Robbo (A214975) (@mrdaverobbo) December 8, 2016
He will recommence training under the guidance of coach Marcus O'Sullivan, before a European tilt later in the year where his focus will likely return to the shorter men's 5000m event.
"My strength in racing has improved a lot. I want to get in a couple of big international races now, compete against those guys and see how I go," Tiernan added.
Tiernan was joined on the national championship podium by Stewart McSweyn (Tas, second, 28:29.65) and Brett Robinson (Vic, third, 29:13:46) with his 6-mile split of 27:02.50 also bettering the Villanova University record by more than one minute.
The women's Zatopek:10 was won by Camille Buscomb (NZL), with 27-year-old Bridey Delaney (NSW) second across the line overall and the first Australian.
Delaney's win is her first national crown in a championship distance (she has won the national cross-country championship previously) and comes after a change in approach to her athletics after a frustrating European campaign earlier in 2016.
The public servant from Newcastle (NSW), who is coached by her husband Ben Toomey, is thrilled by the performance and confident in her aspirations to compete for Australia at the IAAF World Cross Country Championships in Kampala (UGA) next year.
"I'm stoked, this has exceeded everything that I expected. There is something special about Albert Park for me and it just keeps delivering. I've got no words, really," Delaney said.
"I went overseas in June and July and things weren't working for me in the middle distances, so I made the decision to try and make World Cross Country Championships (in early 2017) before assessing where to from there. Running the 10-kilometres was part of that plan, I've changed my training program and it has paid off.
"It is great to wear the Australian colours and the world cross race is one of the hardest events in the world. I really want to be there and this now is a step in the right direction."
Australian champion Delaney was joined on the national championship dais by Makda Haji (Vic, second, 33:04.72) and Eloise Wellings (NSW, third, 33:19.85)
For more information on the Zatopek:10, including results, please click here to visit the event page at athsvic.org.au.
ATHLETICS AUSTRALIA MEDIA RELEASE