Olympic 4th place finisher, Peter Bol, has kept his momentum flowing following his successful Olympic campaign. At a meet in Poland, Bol continued his aggressive style of running and showed his class, clocking 1:45.49, celebrating as he crossed the line.
Flash Results

1:45.49 win in Poland for @pbol800 #800m #F8TC pic.twitter.com/Kjsse2Yln4

— fast8trackclub (@fast8trackclub) August 15, 2021
In the race was Olympic bronze medalist,  Patryk Dobek, who faded badly over the final 100m.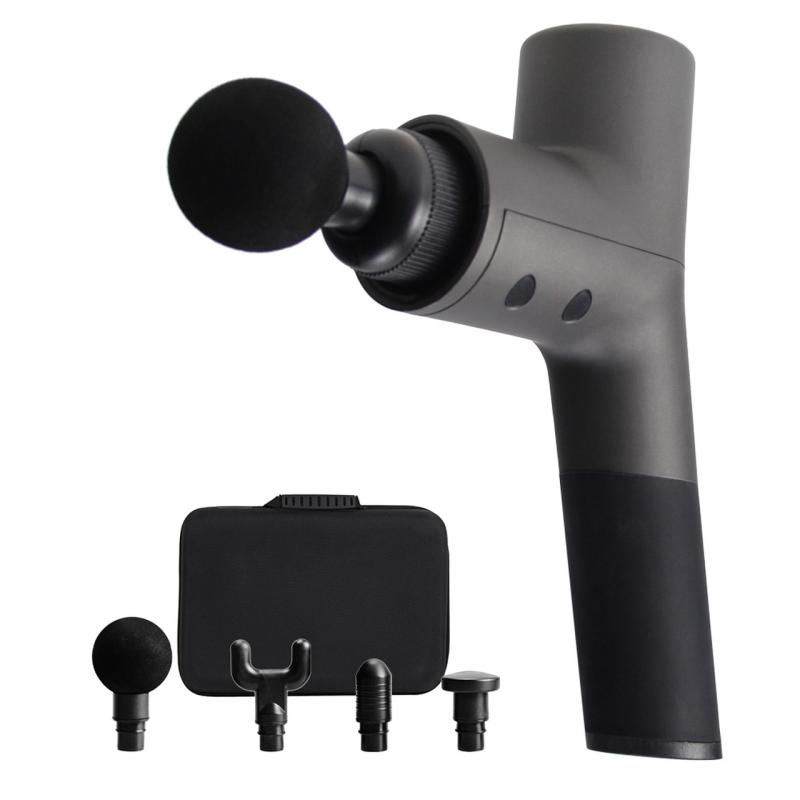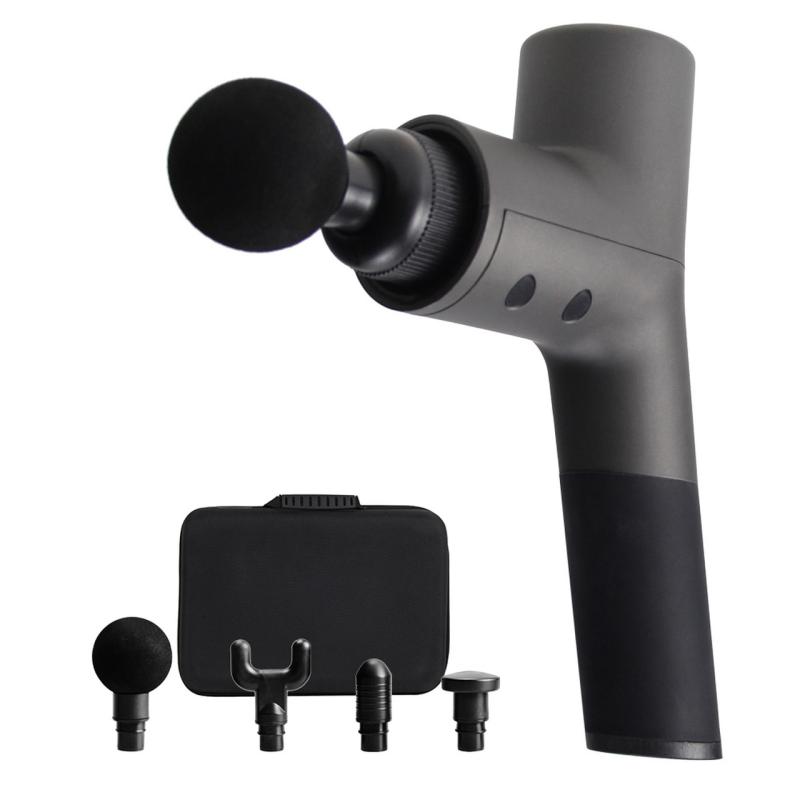 Decided to stay hungry post Tokyo. Win in Poland tonight ✅ pic.twitter.com/aRF2iGjO4S

— Peter Bol OLY (@pbol800) August 15, 2021