Melbourne, Australia; June 2, 2023 –  The return of the World Para Athletics Championships is set to welcome 39 of Australia's premier track and field contenders back to the world stage in 2023, with Paris to set the backdrop for history from July 8-17.
Spearheaded by reigning Paralympic champions Madison de Rozario, James Turner and Vanessa Low, the contingent is not short of international success. 10 athletes have had the honour being crowned world champion, while the squad share 84 medals at the World Para Athletics Championships.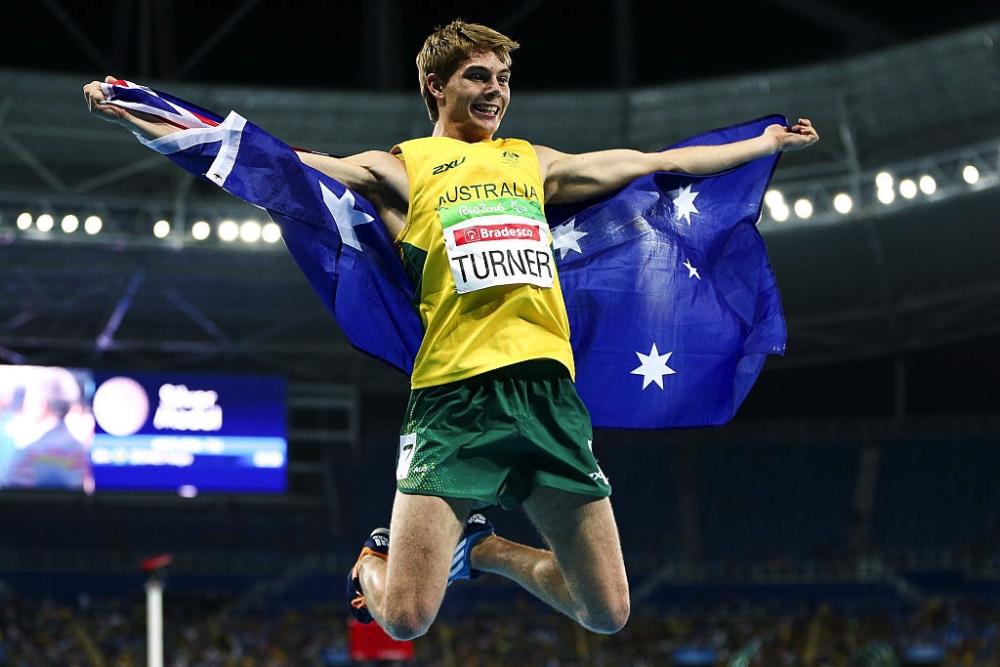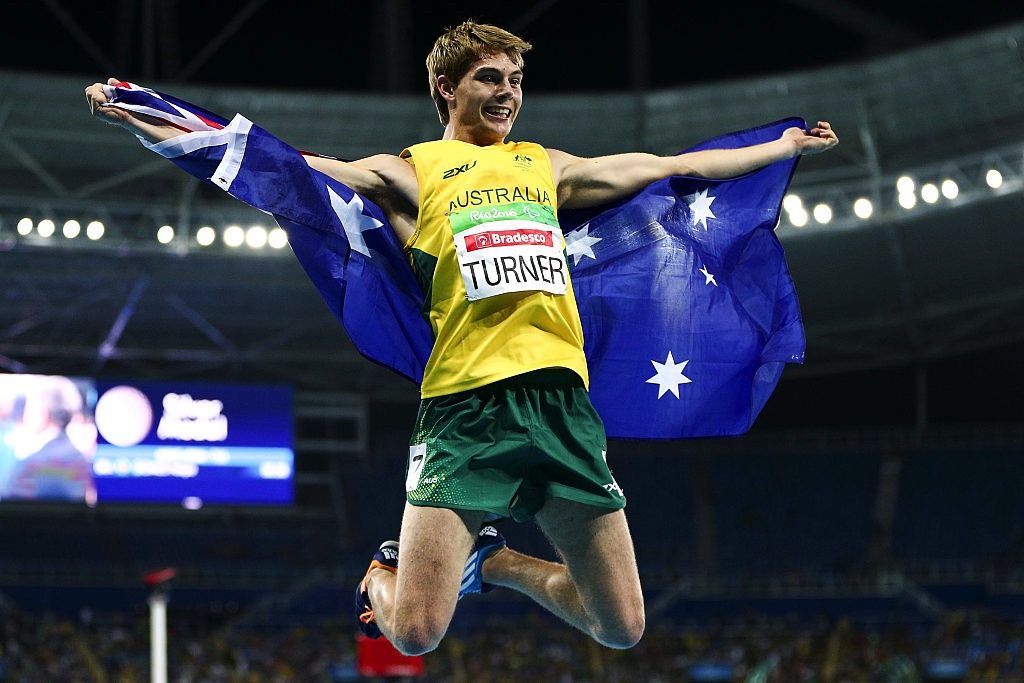 Holding added significance as the first installment of the championships since the 2019 edition held in Dubai, the event is the first standalone showcase of the world's best para-athletes in four years, providing a runway for established and emerging stars just over a year ahead of the Paris 2024 Paralympic Games.
Australia's six reigning world champions Michael Roeger, Madison de Rozario, Jaryd Clifford, James Turner, Corey Anderson, and Vanessa Low will all return to strengthen their legacies, with the seasoned veteran Roeger hoping to complete a fairy tale when stepping back down to his 1500m T46 origins after spending the last five years focussing his efforts on the marathon.
"To put on the Aussie vest again is a privilege, it makes all the early mornings and late night track sessions worth it. When you put the Australian colors on, you feel stronger, faster, and taller," Roeger said.
"To step back down to the 1500m and to be on top of the podium this championships would be a full circle to do what I couldn't do for so long. Winning this title is something I still believe I can do.
"Seven weeks out from the championships, I feel like I'm in a great space both mentally and physically. I have four weeks of altitude training in the USA and a few races, but come July I will be ready."
The team also features youthful exuberance in the form of nine international debutants, including emerging sprinter Mali Lovell who punched her ticket to Paris in the 100m T36 and 200m T36 after a steady rise to stardom, celebrating her 19th birthday with the official team selection:
"I'm super thrilled to represent Australia at my first World Para Championships! It's a dream come true representing my country on the world stage, I can't wait to run in a 'first past the post' race against my own classification," Lovell said.
View this post on Instagram
"I'm looking forward to being in a team environment with so many athletes that I have looked up to and of course wearing the green and gold."
The 17-year-old duo of Angus Hincksman and Ella Hose will compete as the youngest male and female athletes on the team in the 1500m T38 and Shot Put/Discus Throw F37 respectively, set to be guided by Australia's senior stars as the next generation of Paralympic talent beings to bud ahead of the 2032 Brisbane Paralympic Games.
Five-time Paralympic champion and 19-time global medallist Evan O'Hanlon will be out to add medal number 20 to his collection after winning his first at the 2006 Assen Championships, while five-time world champion Angie Ballard will also look to grow her stack to 21 after first tasting success at the 1998 Birmingham Championships.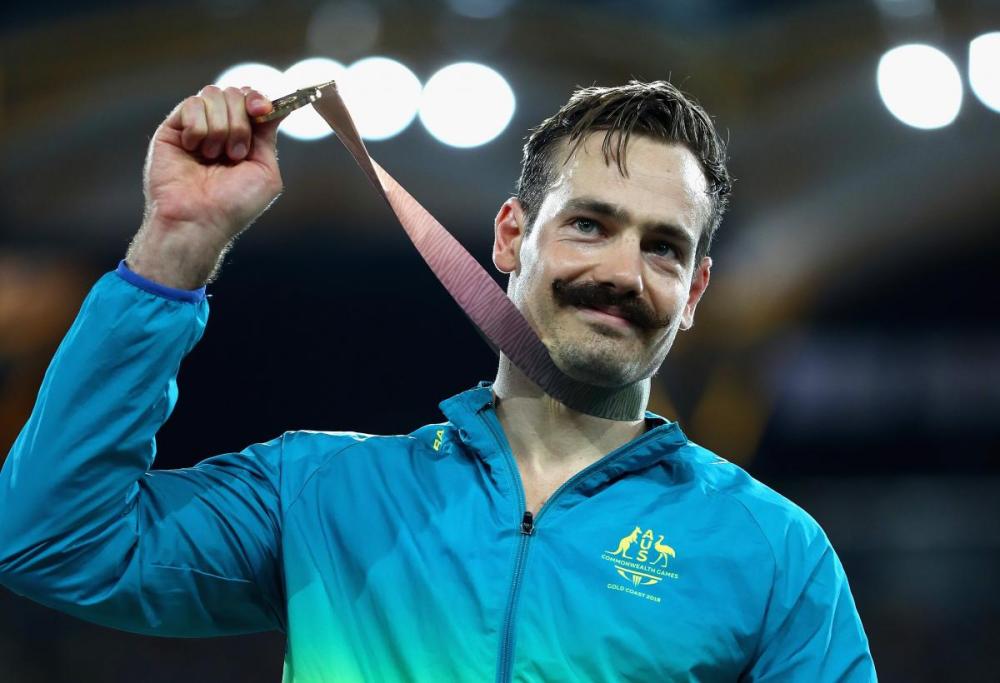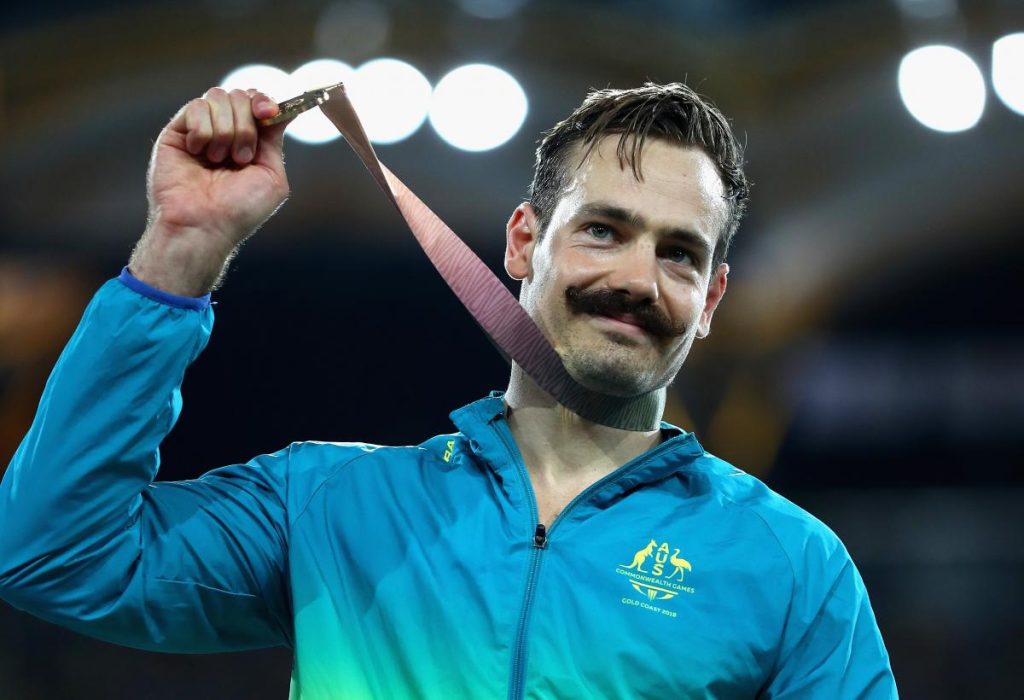 Athletics Australia General Manager, High-Performance Andrew Faichney said he was thrilled with the quality of athletes who have earned selection this year and is looking forward to the return of the World Para Athletics Championships.
"The Australian public got to see a selection of our top para-athletes on the podium at the Birmingham Commonwealth Games last year, but we haven't seen a full contingent in force on a global stage since the Tokyo Paralympic Games, making this edition of the World Para Athletics Championships particularly exciting," Faichney said.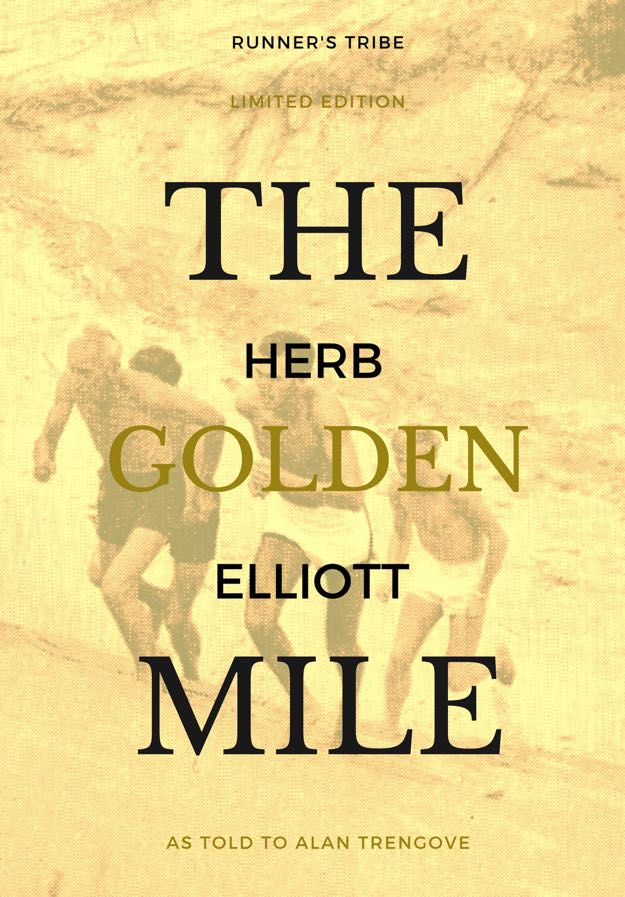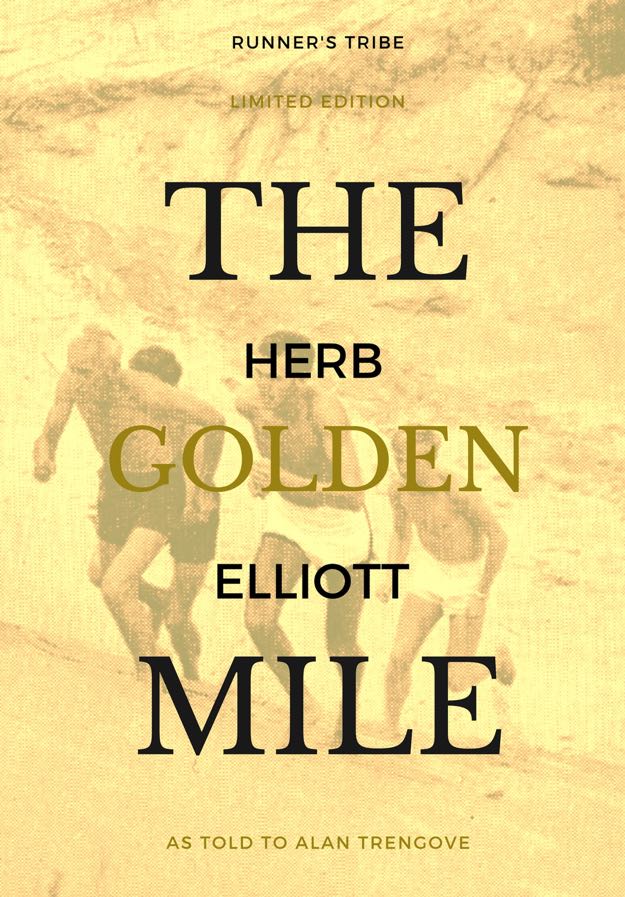 "In 2019, Australia finished seventh from 118 counties with eight gold, six silver and nine bronze medals, and with such strong performances witnessed over the summer, I have every reason to believe this team will continue our rich history of success in Paris.
View this post on Instagram
"I'd like to congratulate each athlete on their selection today, and I look forward to seeing what each of them is able to do against the world's best, as competition intensifies in the lead up to the Paralympic Games just over a year away."
Australian team members will travel to staging camps in Montpellier, France and Nottwil, Switzerland later this month, ahead of the championships commencing on July 8.
The Australian Team for the 2023 World Para Athletics Championships
NB:  The team list includes events that athletes have been selected for as well as additional events athletes will contest after consultation with Athletics Australia
MEN (23)
100m:    Chad Perris (T13, ACT, Matt Beckenham), Rheed McCracken (T34, NSW, Louise Sauvage), James Turner (T36, ACT, Iryna Dvoskina), Evan O'Hanlon (T38, NSW, Iryna Dvoskina), Jaydon Page (T47, ACT, Sebastian Kuzminski), Sam McIntosh (T52, Vic, Fred Periac), Luke Bailey (T54, NSW, Andrew Dawes), Sam Carter (T54, ACT, Fred Periac)
400m:   McCracken, Turner, Angus Hincksman (T38, SA, Simon Moran), McIntosh, Carter, Bailey
800m:    McCracken, Bailey, Jake Lappin (T54, ACT, Jamie Green), Samuel Rizzo (T54, Vic, Richard Colman)
1500m: Jaryd Clifford (T12, Vic, Philo Saunders) Daniel Milone (T20, Vic, Gavin Burren), Michael Roeger (T46, SA, Philo Saunders), Reece Langdon (T38, Vic, Tim O'Shaughnessy), Deon Kenzie (T38, Tas, Mike Gunson and Philo Saunders), Hincksman, Lappin, Rizzo
5000m: Clifford, Rizzo
Long Jump:  Nicholas Hum (T20, Vic, John Boas), Cameron Crombie (T38, ACT, Matt Beckenham)
Shot Put:     Crombie (F38, ACT, Hamish MacDonald), Marty Jackson (F38, Vic, John Eden)
Discus Throw:  Guy Henly (F37, Vic, self coached)
Javelin Throw:    Jackson Hamilton (F13, WA, Morgan Ward), Corey Anderson (F38, QLD, Lukas Cannan), Michal Burian (F44, Vic, Nick Baltas)
WOMEN (16)
100m:    Sarah Clifton-Bligh (T33, NSW, Louise Sauvage), Rosemary Little (T33, NSW, Blanche Herbert), Mali Lovell (T36, NSW, Katie Edwards and Melinda Gainsford-Taylor), Abby Craswell (T36, QLD, Andrew Craswell), Rhiannon Clarke (T38, WA, Danny Kevan), Ella Azura Pardy (T38, WA, Danny Kevan), Maria Strong (T72, Vic, Richard Colman)
200m:    Lovell, Craswell, Clarke, Pardy
400m:   Clarke, Angie Ballard (T53, ACT, Fred Periac)
800m:   Clifton-Bligh, Ballard, Madison de Rozario (T53, WA, Louise Sauvage)
1500m:  de Rozario, Annabelle Colman (T20, Vic, Liz Gosper and Anthony de Castella)
5000m:  de Rozario
Long Jump:  Vanessa Low (T61, ACT, Scott Reardon), Sarah Walsh (T64, ACT, Matt Beckenham)
Shot Put:  Little (F32, NSW, Breanne Clement), Strong (F33, Vic, John Eden), Clifton-Bligh (F32), Dayna Crees (F34, VIC, Gordon Talbot), Ella Hose (F37, Vic, Gus Puopolo)
Javelin:  Crees
Discus Throw:  Hose, Samantha Schmidt (F38, QLD, Ralph Newton), Sarah Edmiston (F44, WA, Paul Edmiston)
For more information, interview requests or high resolution images, please contact:
Sascha Ryner
Athletics Australia
M: +61 416 858 419
E: [email protected]