The Queen's Baton has spent the past five days in The Queen's backyard, touring England, the first stop of the Europe region.
Since Her Majesty placed Her message into the Baton at Buckingham Palace on 
13 March
, it has traveled to 39 Commonwealth nations/territories, inspiring community pride and exciting people about the Gold Coast 2018 Commonwealth Games (GC2018).
On return to London, the Baton was in the hands of royalty of a different kind – carried down the famous Oxford Street and into the Longines Boutique by Australian actor Simon Baker.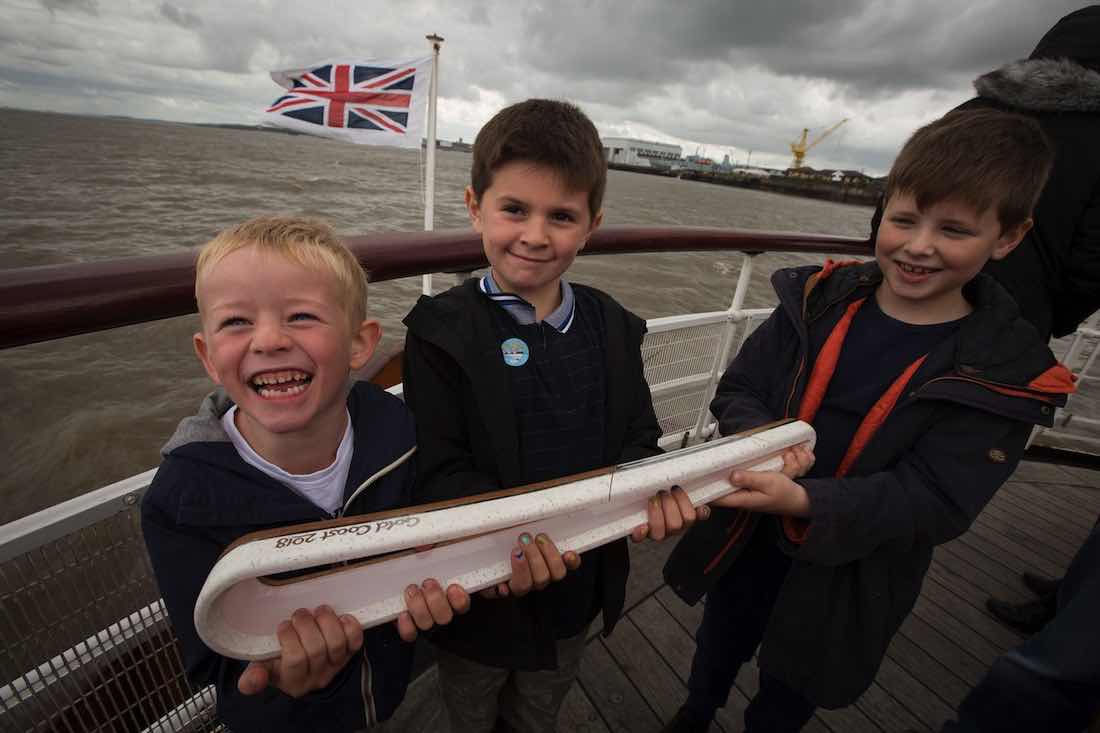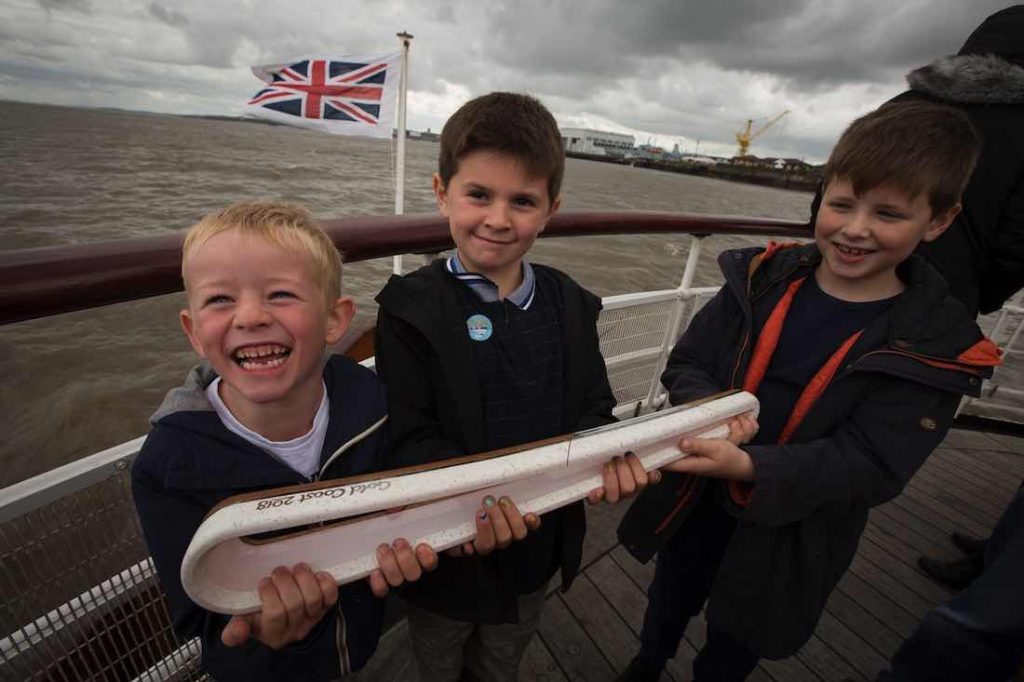 The Queen's Baton Relay (QBR) will be in Scotland 
tomorrow
, three years since the nation hosted the 2014 Commonwealth Games. Arriving into Glasgow, the GC2018 Baton will visit the Athletes Village, and meet with 2014 Games volunteers.  It will attend the Scottish Athletics Championships later in the week, as athletes vie to qualify for GC2018, as well as the Royal Edinburgh Military Tattoo.
When in Wales, the birthplace of the QBR, the Baton will pay tribute to its heritage. The Queen's Baton has carried a message from Her Majesty since the Cardiff 1958 British Empire and Commonwealth Games.
Northern Ireland and the Crown Dependencies; Isle of Man, Guernsey and Jersey, as well as Gibraltar, Malta and Cyprus will round out the Baton's time in Europe. While it's a well-trodden path for the QBR in this region, the GC2018 Baton is generating a new kind of excitement reflective of the Gold Coast's spirit and energy.
The QBR finished its time in the America's region last week visiting Guyana and the Falklands Islands – the average temperate dropping 27 degrees between the two nations.
The tiny archipelago in the South Atlantic Ocean was as far south on the globe as the Queen's message will travel on the GC2018 Relay.