A very sad day for sport with the passing of world record holder Agnes Tirop at 25-years-of-age.  Tirop was found Wednesday with multiple stab wounds. Kenyan police have confirmed her husband is the main suspect.
Police have stated that Tirop's husband Emmanuel Ibrahim Kipleting has not been located, but a manhunt is underway. Head of police, Tom Makori, describes a horrific scene:
"When police got in the house, they found Tirop on the bed and there was a pool of blood on the floor.  They saw she had been stabbed in the neck, which led us to believe it was a knife wound, and we believe that is what caused her death.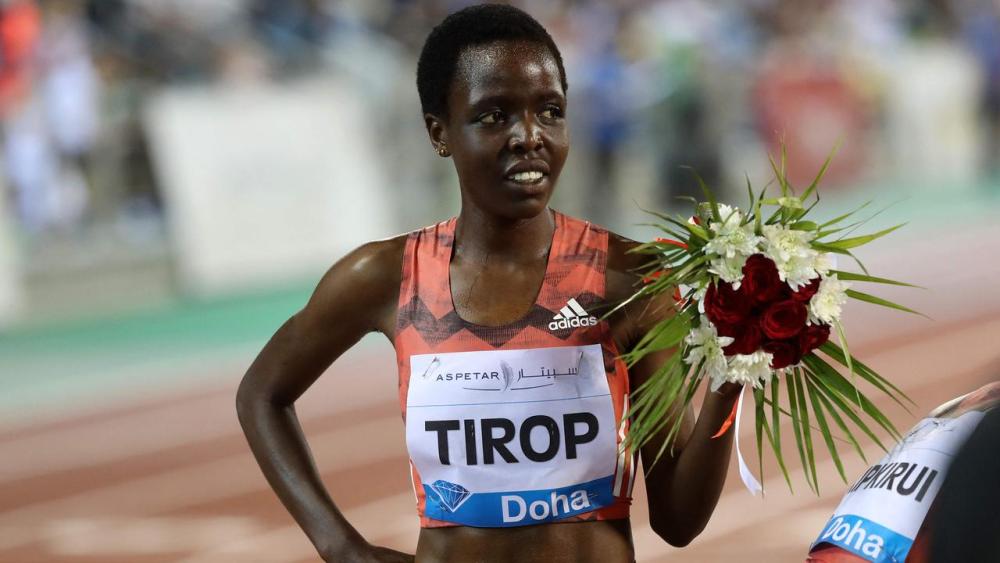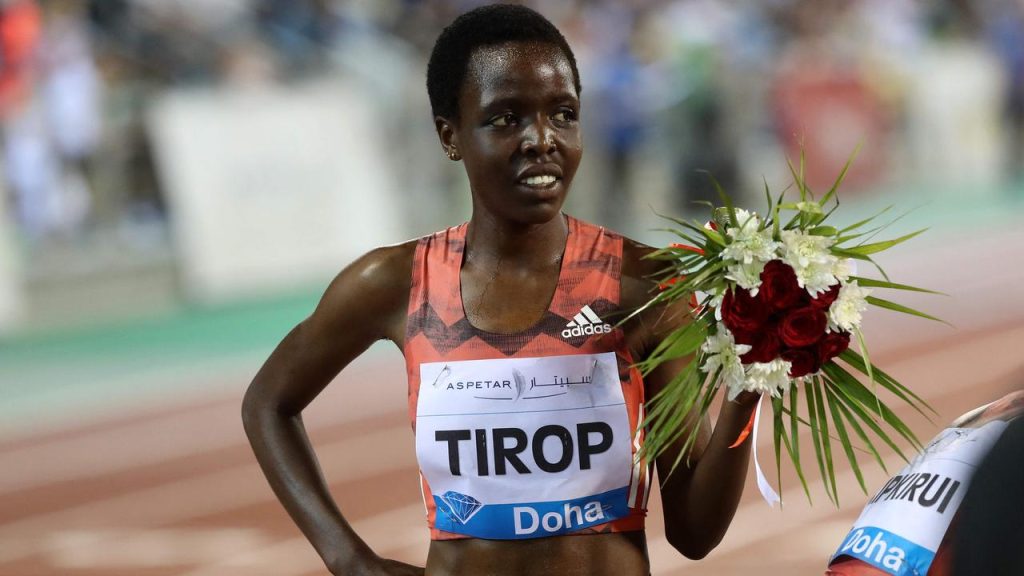 "Her husband is still at large, and preliminary investigations tell us her husband is a suspect because he cannot be found. Police are trying to find her husband so he can explain what happened to Tirop."
Tirop finished 4th in the 500m event at the recent Tokyo Olympics. She is a double world champs bronze medalist (10,000 2017 and 2019). And just last month she set a new world record over 10km (women's only race).  The biggest win of her career was in 2015 when she won the World Cross Country Championship as a nineteen year-old.
If you are experiencing domestic violence, below are various help links. Seek help now..