Road to Rio 2016 | Aussie Marathon Team Update
Melbourne's Liam Adams has clocked a Rio qualifier and has all but booked his seat on the plane to the 2016 Olympic games with a run of 2:14.58 in the Warsaw Marathon on Sunday.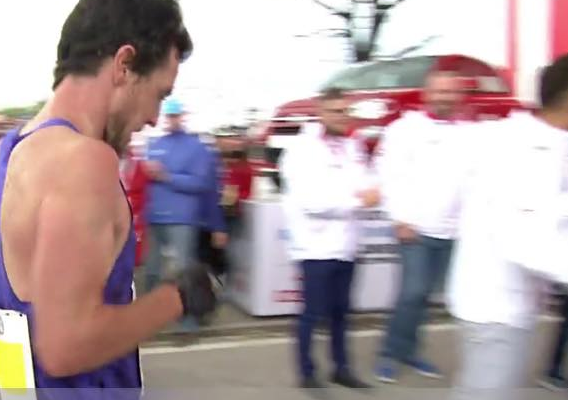 In London, Craig Mottram's goal of becoming the first Aussie track and field athlete to compete in five Olympic Games is over.
The 35-year-old finished the London Marathon in a time of 2:28.39 on Sunday.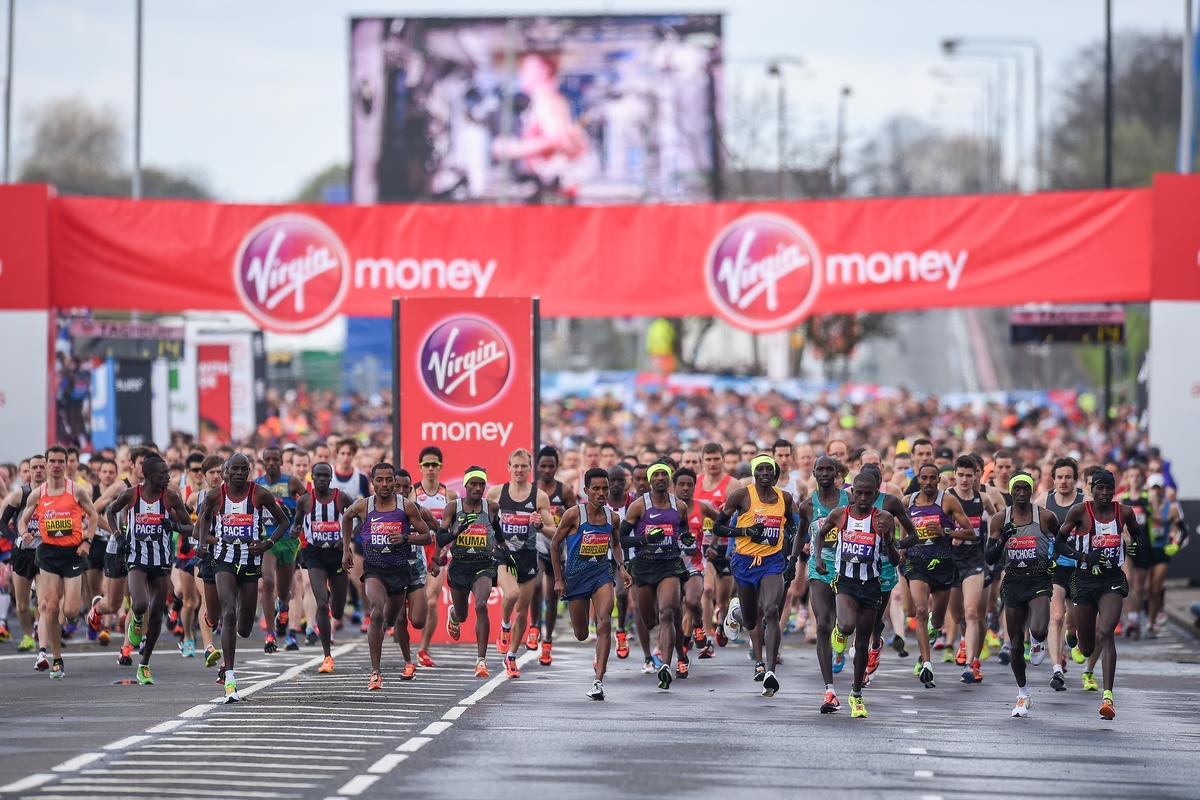 "The Olympics was always going to be a bonus,"Mottram said.
Vladimir Shatrov was the fastest Australian, completing the course in a time of 2:25.47.
Cassie Fien finished 17th on the women's side with a rock solid time of 2:33.36, placing her just outside Australia's top three female qualifiers.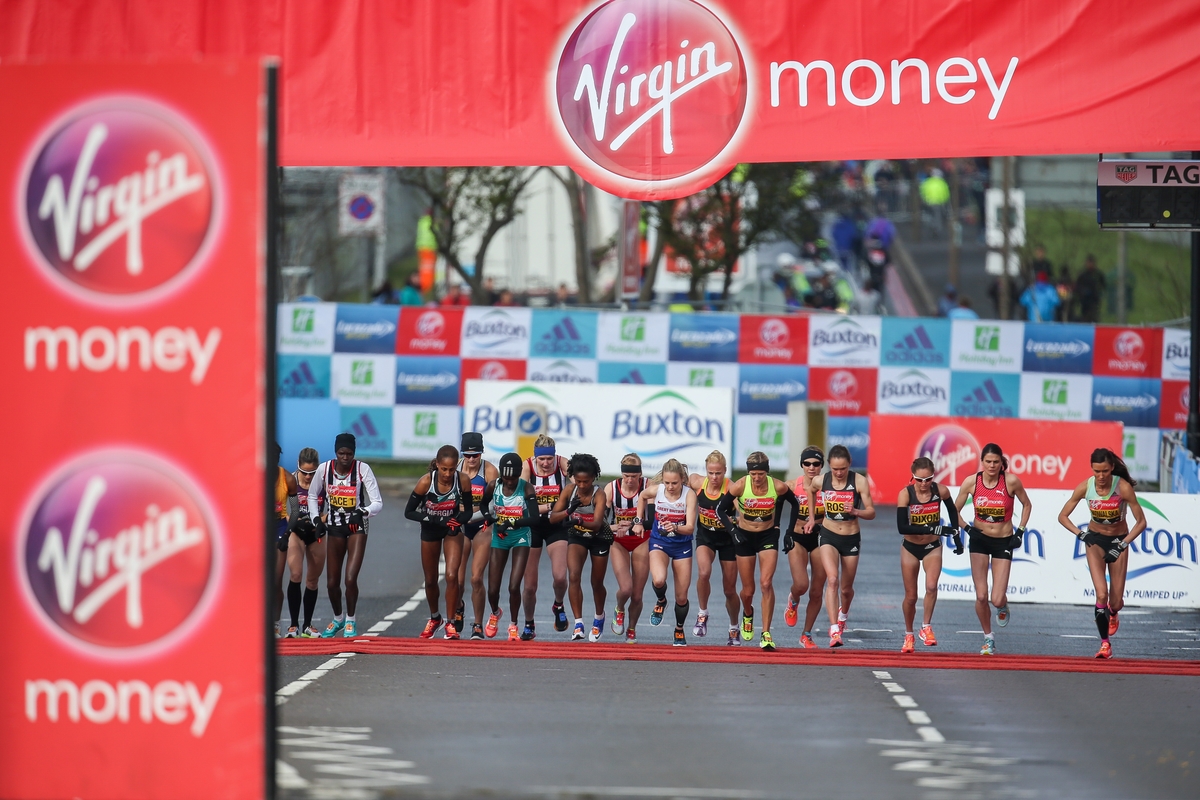 Lisa Weightman (2:27.35), Jess Trengove (2:27.45) and Milly Clark (2:29.07) round out the top three Australian qualified women for Rio.
Kurt Fearnley took second place behind Swiss star Marcel Hug in the men's wheelchair race.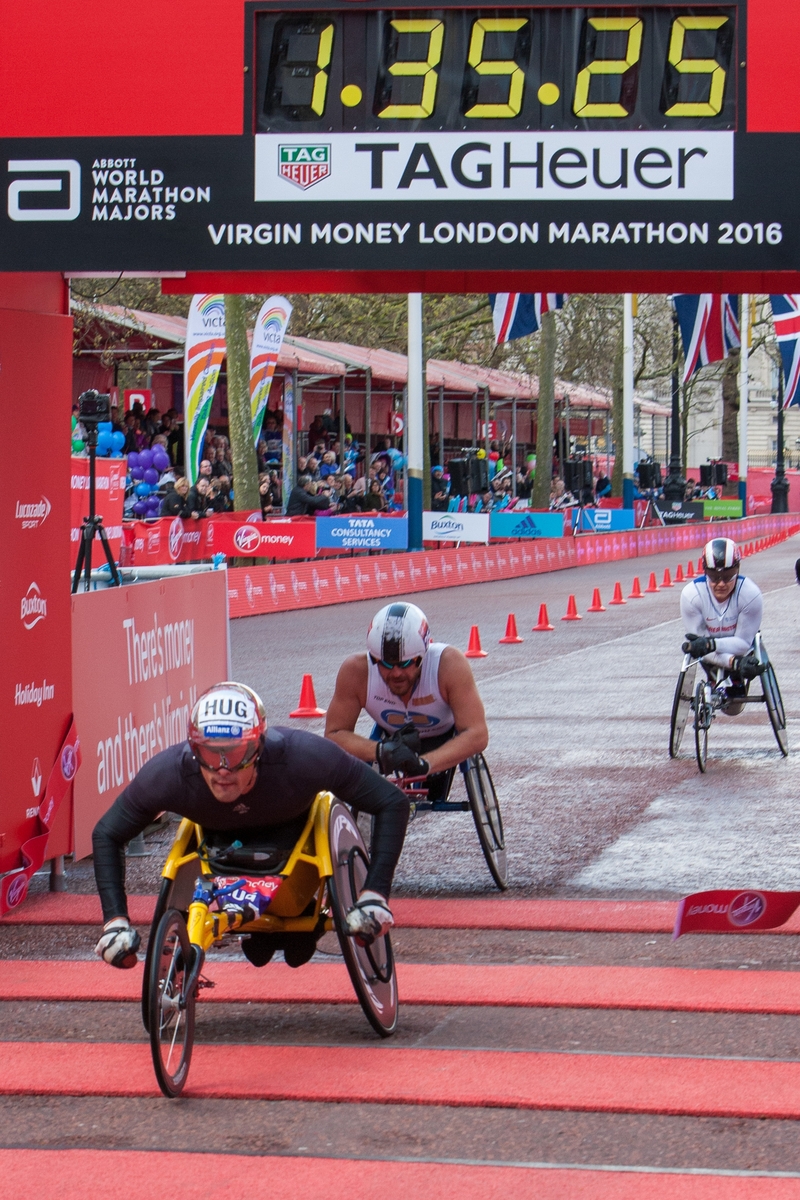 The Australian Marathon teams for Rio in regards to qualifying times are as follow-
The Final Nomination Meeting for the Marathon will be held today.
Women's Marathon
Lisa Weightman (2:27.35)
Jessica Trengove (2:27.45)
Milly Jane Clark (2:29.07)
Men's Marathon 
Michael Shelley (2:11.19)
Liam Adams (2:14.58)
Scott Westcott (2:15.30)
Other news headlines from the Weekend