"I trained hard. Technology is growing and we can't deny it – we must go with technology." – Eliud Kipchoge
"The concept of running with springs on your feet is just ludicrous.  It definitely needs to be addressed. I'm not for technology where it is providing an unfair or unnatural advantage." – Rob de Castella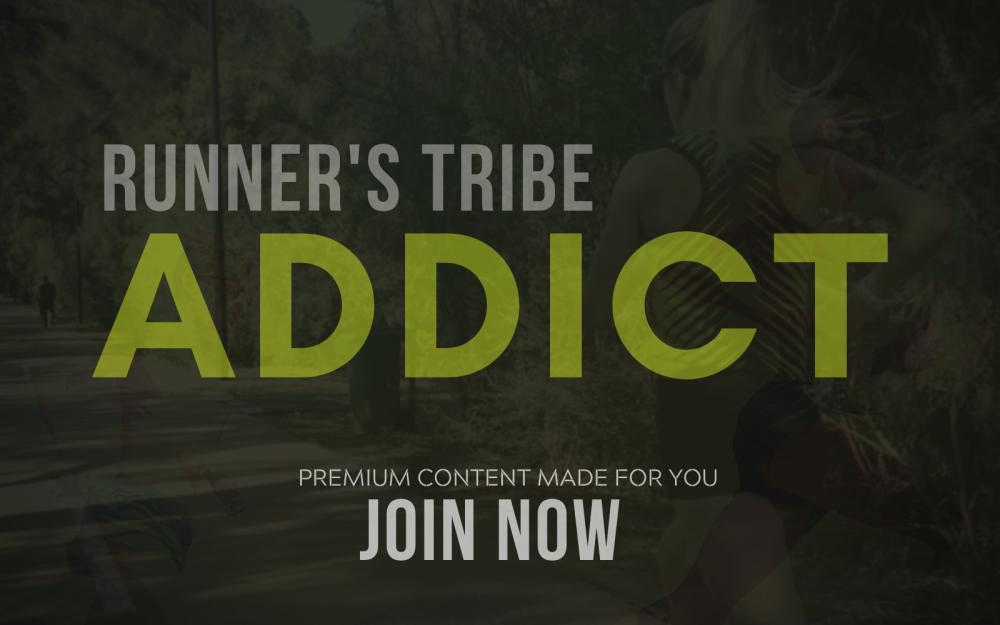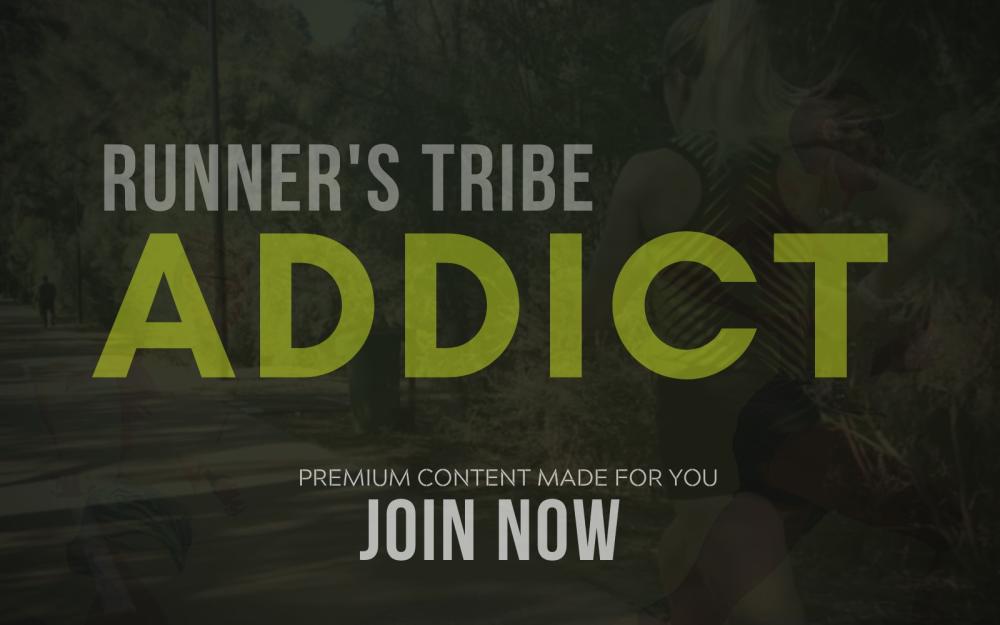 The World Athletics working group investigating the Nike road racing shoes which have revolutionised and slashed marathon and road racing times, is still deliberating over what limits, if any, to place on the carbon plate and foam technology.  It is unlikely to implement a complete widespread ban.
Sources suggest that, contrary to headlines about the shoes being banned, the issue remains under close debate. It also appears that the Nike Vaporfly Next% shoes are most likely safe, and the bans, if any, will be in relation to the Nike Alphafly shoes, which Kipchoge wore during his sub-2 hour marathon time trial in Vienna. Alphafly shoes have yet to be released to the general public.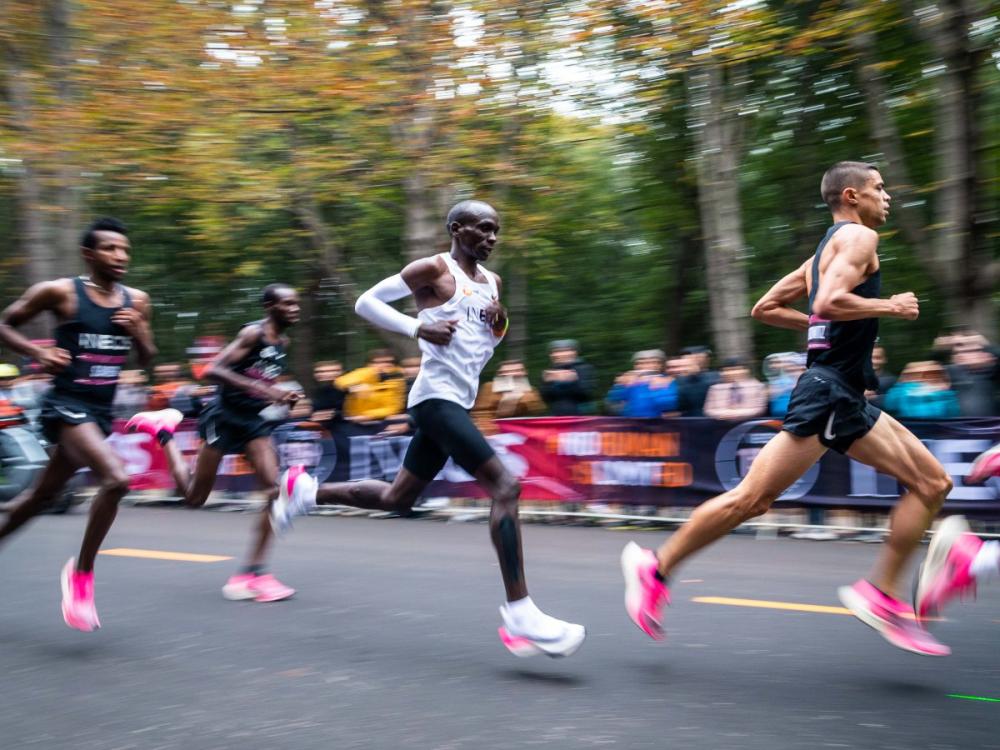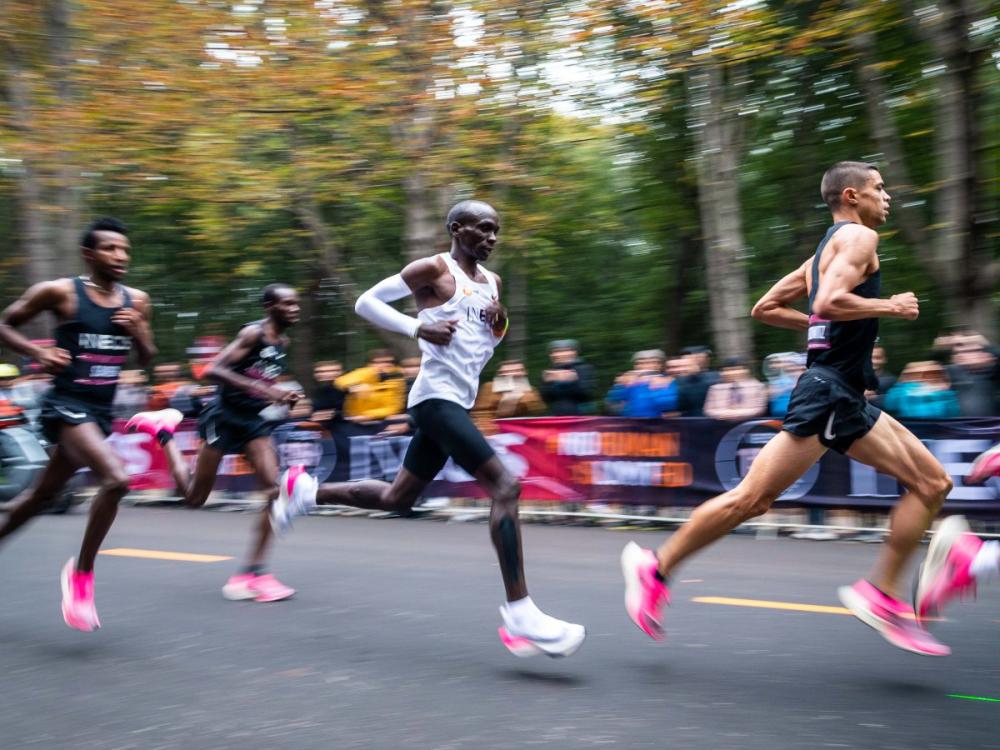 Sources once again advise that the limits which will most likely be introduced will be a limit on the height of allowed stack height (foam under foot).  The limits will be potentially suffice to allow the continued prosperity of the Nike Next% shoe, but will mean that Nike cannot proceed with their Alphafly technology.
Robert de Castella Claims the Shoes are Ludicrous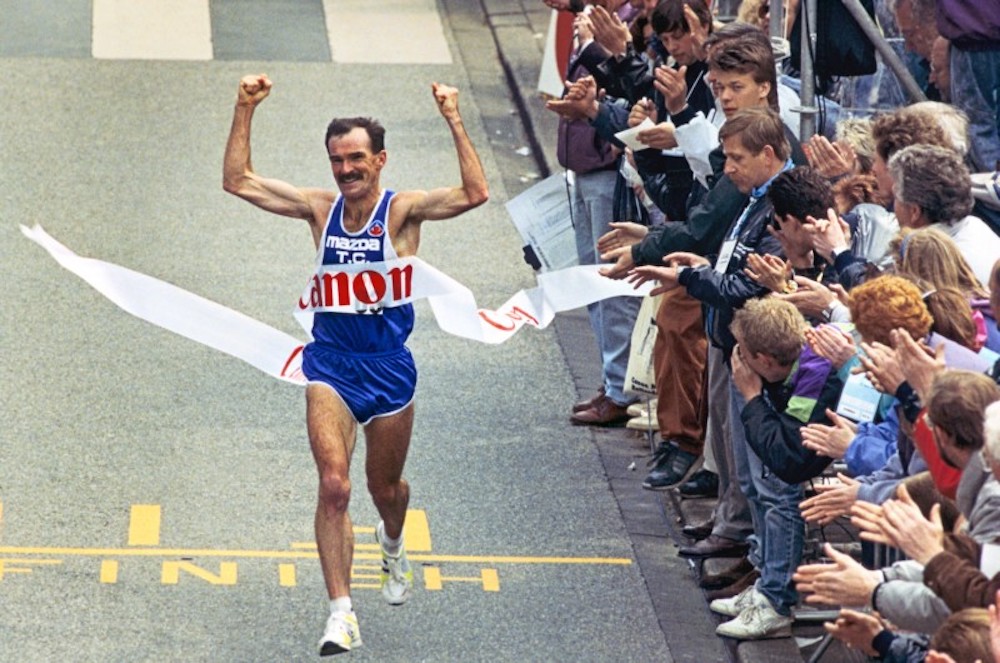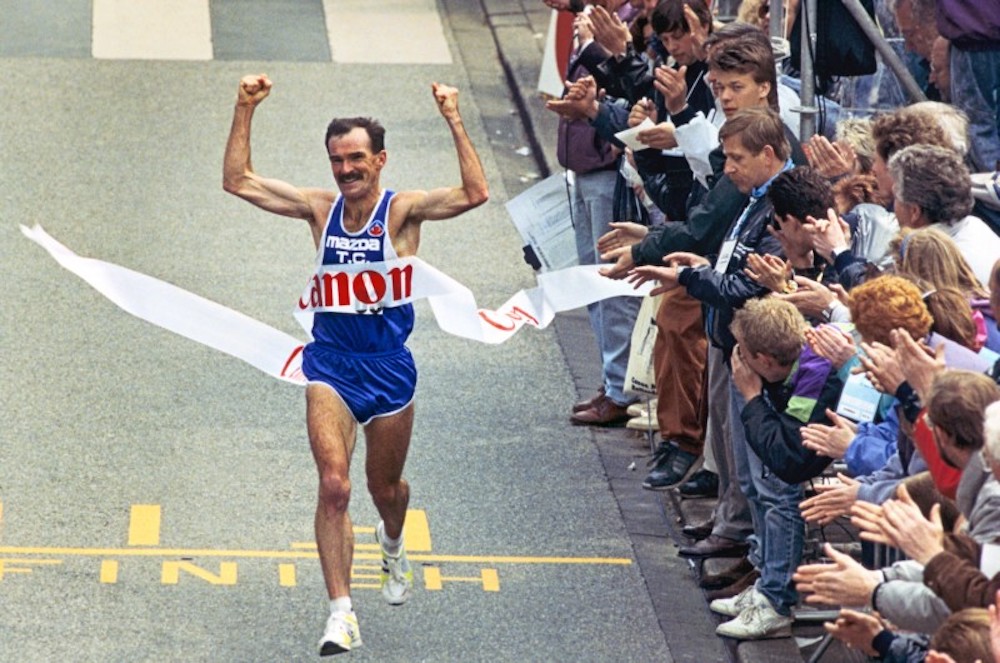 Australia's greatest marathoner of all time, Robert de Castella, spoke with the Sydney Morning Herald this week and argues the shoes go against the spirit of athletics.  Deek's had the following to say about the Nike shoes:
"The concept of running with springs on your feet is just ludicrous"
"It definitely needs to be addressed. "I'm not for technology where it is providing an unfair or unnatural advantage."
"Road racing shoes have evolved drastically, but it never got to the point [where] there was an artificial performance enhancement"
De Castella's views are opposed by Eliud Kipchoge who claims that technology must be allowed to proceed:
"I trained hard. Technology is growing and we can't deny it – we must go with technology." – Eliud Kipchoge
An Age of Records
The four fastest official times in history have been set by athletes wearing the shoes since Kipchoge set his world record (wearing the Nike Vaporfly 4%) of 2:01:39 in September 2018.
Seven of the top 10 men's marathon runners of all time, all wearing the shoes, have set their best times over the past 12 months.
The women's world record holder Brigid Kosgei — who broke Paula Radcliffe's 16-year-old mark last year — was also wearing the same shoes.
A decision is expected to be made by the end of January 2020.