Runner's Tribe is on a mission to chat with the world's best runners. Follow along for training insights, cool stories, and loads of banter.
Brought to you by host Dan Wallis, episode 8 of the Runner's Tribe podcast is with a renowned physiotherapist and host of the physical performance show, Brad Beer.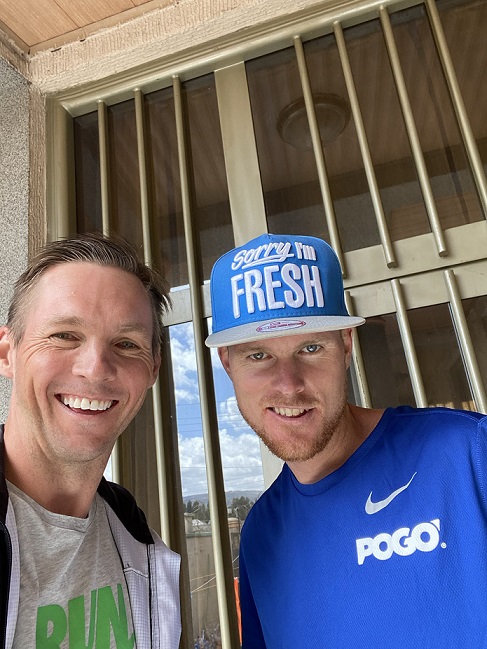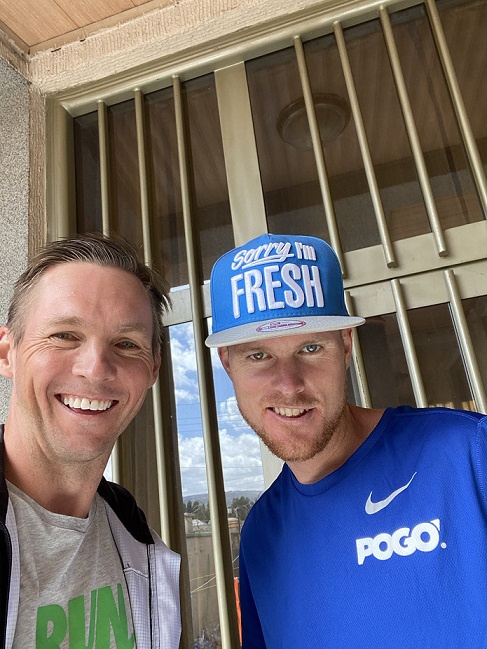 Brad has been treating athletes for over 15 years and in that time has worked with some of the biggest names in distance running. Given Brad's expertise, we dove into topics such as biomechanical impacts caused by carbon plated shoes, key areas of strength that are often overlooked and underappreciated by runners, and early signs and symptoms of common running-related injuries.
If you enjoy this chat with Brad, we would love it if you left us a 5-star review to help us increase the reach of this podcast.  Also, if you have anything specific that you'd love to ask Brad, we will be doing a follow-up Q and A with your questions. Please leave your questions in the comments section of any of our social media posts related to this podcast.