The brand that backs Australian 1500m gun Olli Hoare is back, another sweet shoe, from the Swiss owned running shoe company.
The ON CLOUDULTRA is – you guessed it – a trail shoe. Similar to the CLOUDSTRATUS, but for trails. With chunky lugs and plenty of cushioning, the CLOUDULTRA is built for long miles and provides a firm, grippy ride.
Runner's Tribe were lucky enough to put a pair of CLOUDULTRA's through their paces. Below is our review.

Specs
Type: Trail shoe.
Cushioning: Moderate, the midsole foam is relatively firm, not a soft ride.
Upper:  High quality mesh.  Reinforced with thicker mesh around the toes, and sides, to protect the feet from rocks, tree roots etc.
Midsole: Rubber/EVA based cloud pods.
Midsole density:  A firm ride.
Flexibility: Quite stiff.
Outsole: Strategically placed lugs on a full-length outsole rubber.
Weight: 341 grams for men's size 11 US. See comparison table below.
Stack heights: 28mm heel, 20mm forefoot.
Drop: 8mm.
Heel width: Narrow.
Heel counter: Firm but is quite flexible and can be bent.
Sizing: Buy half a size up.
Toe Box width: Narrow.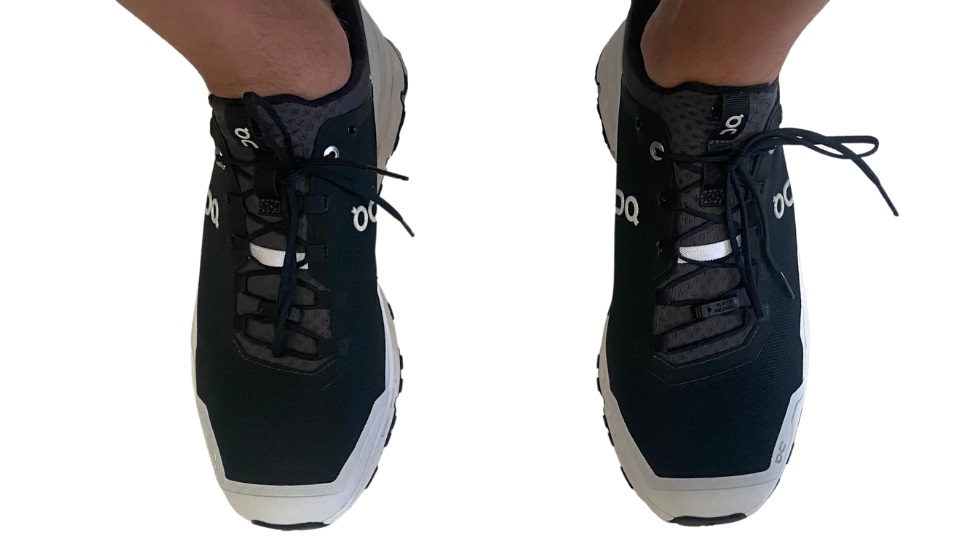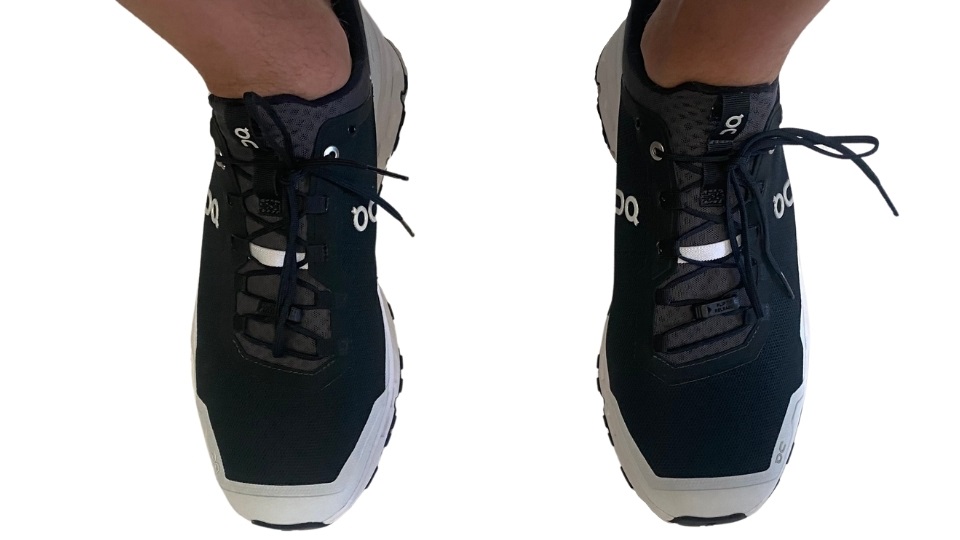 Toe box height: Medium.
Is it quick?  For a trail shoe, it is pretty standard speed wise.
Cost: $269.95 AUD at ON's Australian website.
Stack Height and Weight Comparisons
| | | | |
| --- | --- | --- | --- |
| Shoe (all size US 9 Men) | Weight (grams) | Drop(MM) | Stack Heights (forefoot/heel cushioning) |
| ON CLOUDULTRA | 295grams | 8mm | 20mm/28mm |
| Nike Pegasus Trail | 314grams | 10mm | 21mm/31mm |
| Hoka Torrent 2 | 266grams | 5mm | 18mm/23mm |
| Brooks Caldera 5 | 300grams | 4mm | 29mm/33mm |
| Hoka Speedgoat 4 | 306grams | 4mm | 28mm/32mm |
| Hoka Challenger | 275grams | 5mm | 24mm/29mm |
| Hoka Stinson ATR 5 | 343grams | 5mm | 32mm/37mm |
| Hoka EVO Mafaete 2 | 291grams | 4mm | 29mm/33mm |
As seen above, the ON CLOUDULTRA is competitive on weight and cushioning.
Cool things about the ON Cloudultra
–       Sustainability:  ON report that about 5% of the shoe is made using recycled materials.
–       Looks cool:  All of ON's shoes look cool. The Swiss owned company brings a European design to all of their shoes. Cannot argue with that.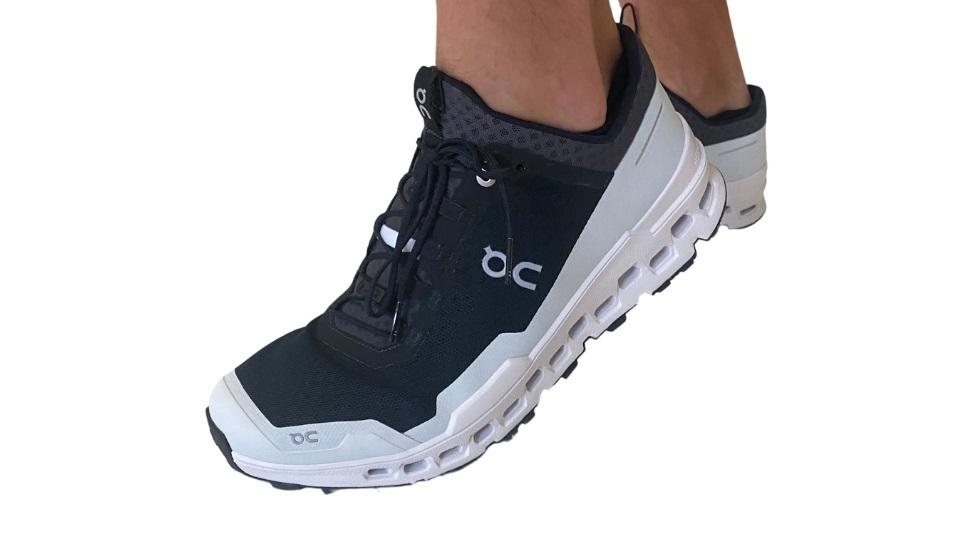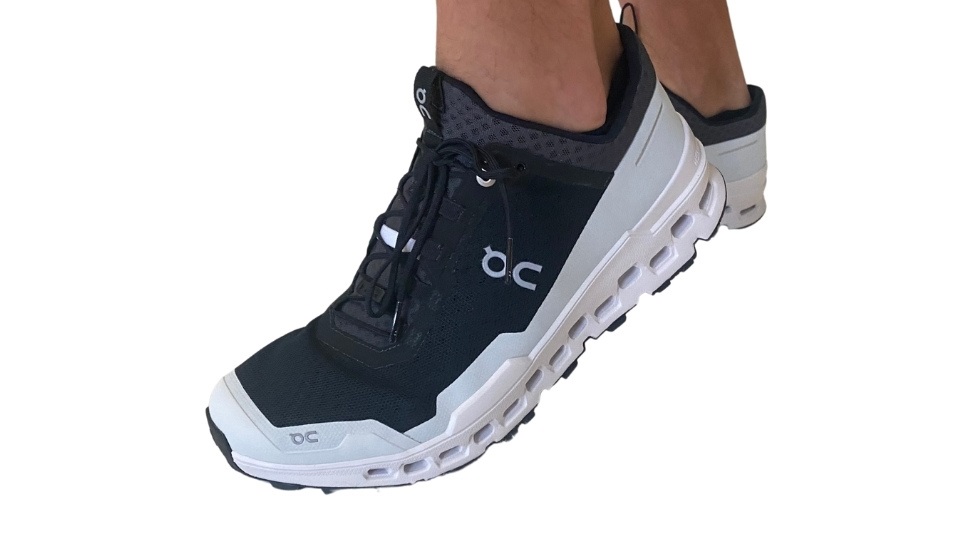 –       Durability:  The CLOUDULTRA is built to last. With high quality thick outsole lugs, combined with a built-up reinforced mesh upper, I cannot see it falling apart anytime soon.
– Awesome Grip: Their lugs are strategically thought out and work well to create shoes with awesome traction on pretty much any level of trail.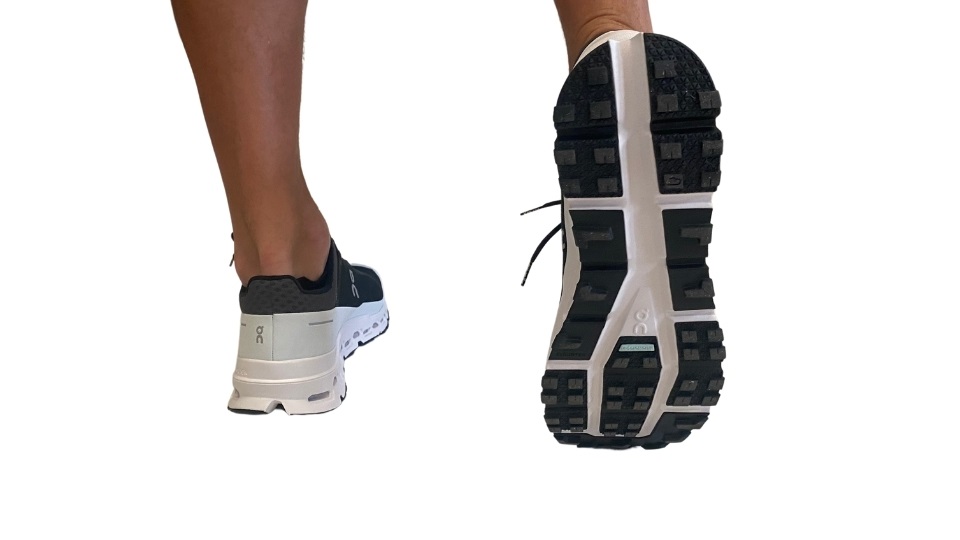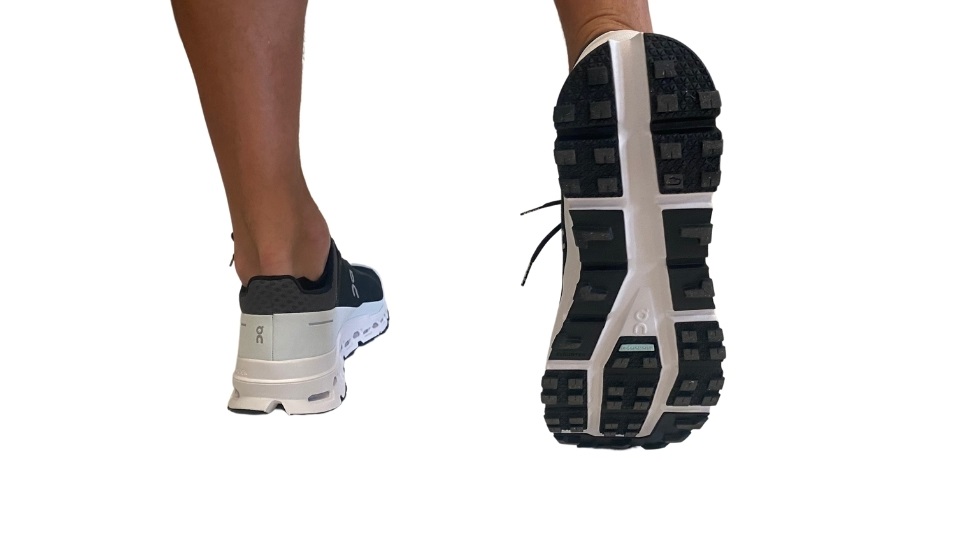 – Flip Release: On those long runs, our feet swell, potentially causing significant discomfort. To avoid having to stop to loosen your laces, ON have created a Flip Release, which is a  plastic device attached to the bottom rung of the lace on each shoe. If you feel like you need extra forefoot room, flip the device, and it will release the pressure across the widest part of the forefoot. Brilliant thinking ON.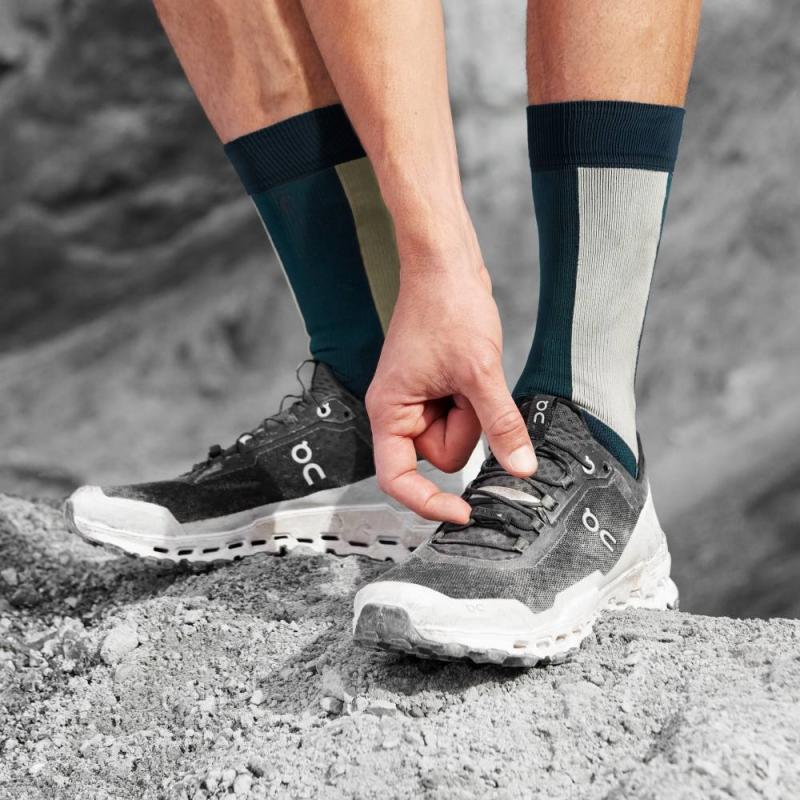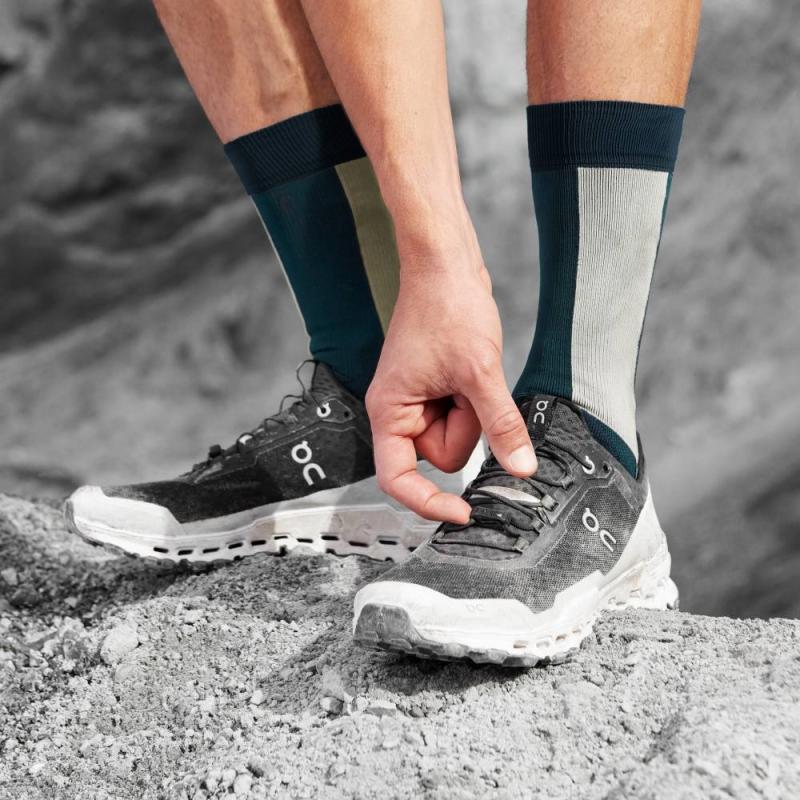 Neutral Ponderings
–       Hard Foam: For those who enjoy soft cushion, this is not that shoe. The CLOUDULTRA provides a very firm ride.
View this post on Instagram
To Buy?
CLOUDULTRAS retail for $269.95 at ON Running's Australian store. Expensive but you pay for what you get. If you like a firm ride, then this has got to be the best option out there.
Disclaimer: Runner's Tribe were given a pair of CLOUDULTRAs for free.
Written by Sam Burke for Runner's Tribe. Tested by Ross Johnson and Sam Burke.