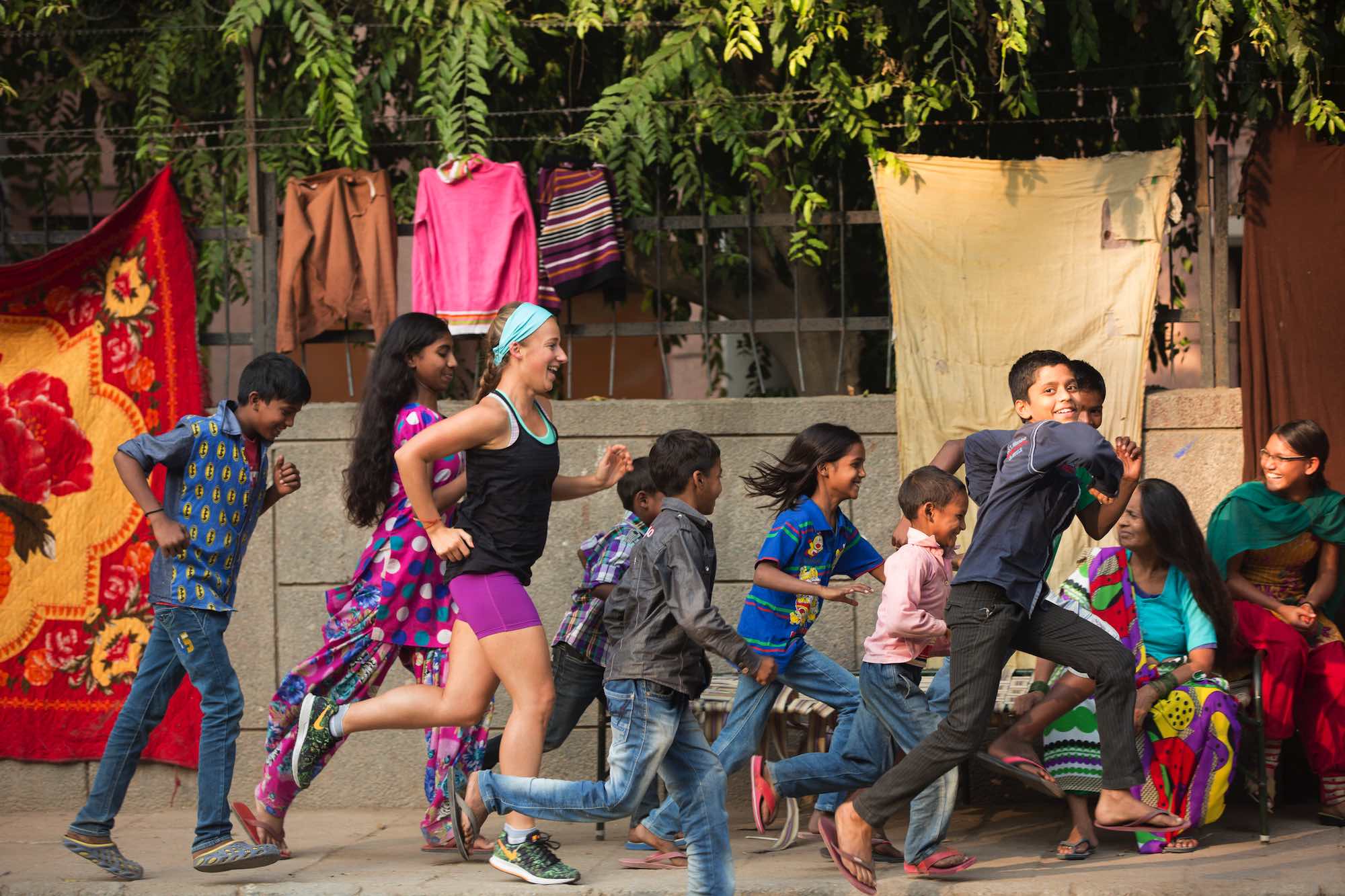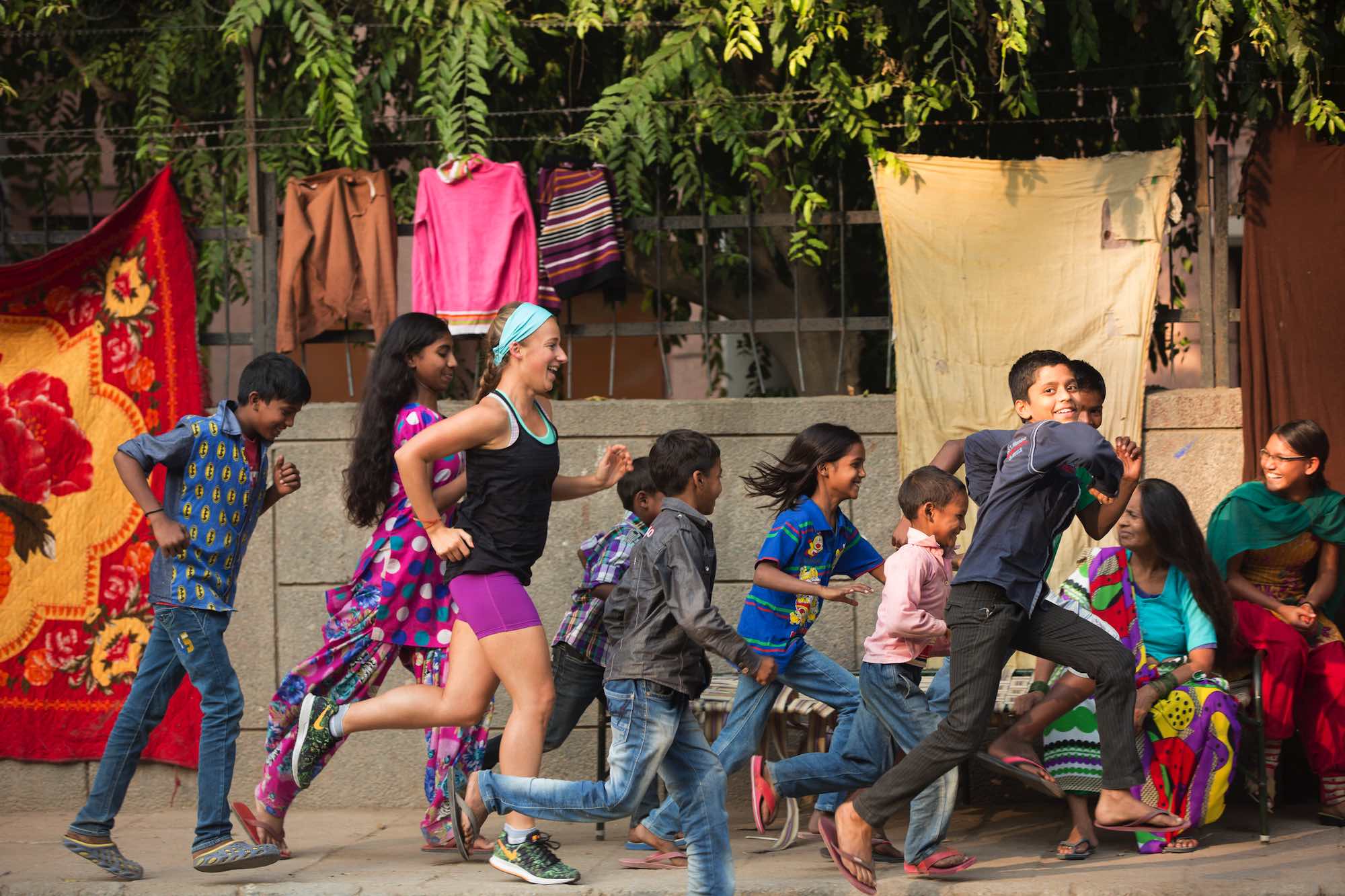 Samantha Gash, a 31-year-old ultramarathon runner from Melbourne, is planning to undertake a gruelling run across the diverse terrain of India for World Vision's 50th Anniversary.
Kicking off on 22 August, Samantha will run close to 4,000km from West to East across India to raise money for World Vision projects tackling barriers to quality education. Samantha is calling on Australians to join her by taking part in the Run India 12 Week Challenge while following her virtually as she runs across the seventh largest country in the world.
Starting from one of the driest deserts on earth, Jaisalmer in Rajasthan, Samantha will take about 77 days to complete the journey and run an average of 50km per day, ending in Shillong, which is the capital and hill station of Meghalaya.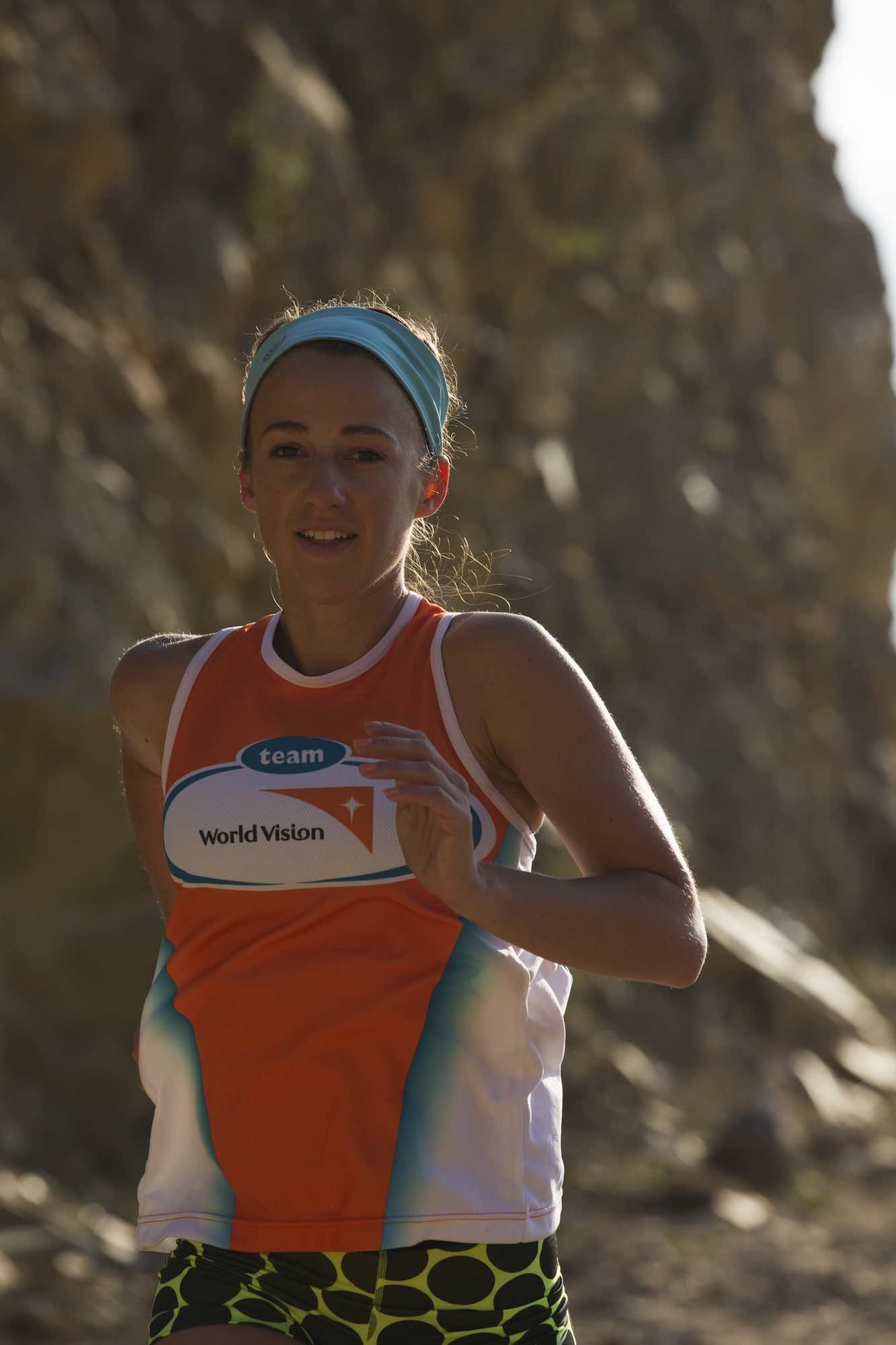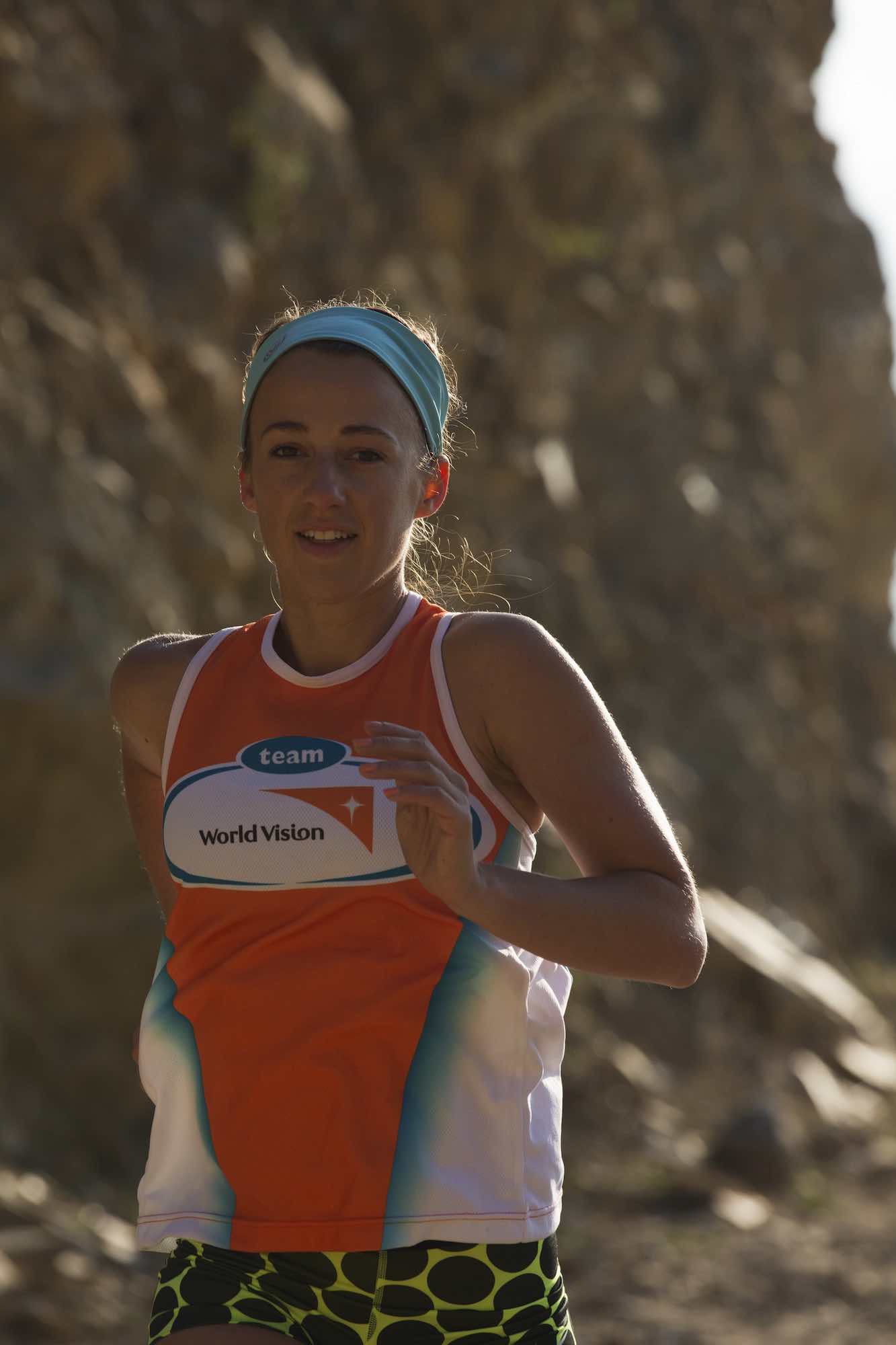 "It is the longest run that I have ever undertaken and the preparation from training to logistics to fundraising has taken over two years with several trips to India. However, I know from experience that you can never plan for everything, especially with India's formidable weather and landscapes," said Samantha.
"A real highlight for me will be meeting the people and visiting the communities along the way that are engaged with World Vision. Although training is taking up most of my time and headspace, the reason that drives me is the 'why'. Every time I train I visualise myself in India and I know that any discomfort I could possibly experience will pale in comparison to many of the situations I will see."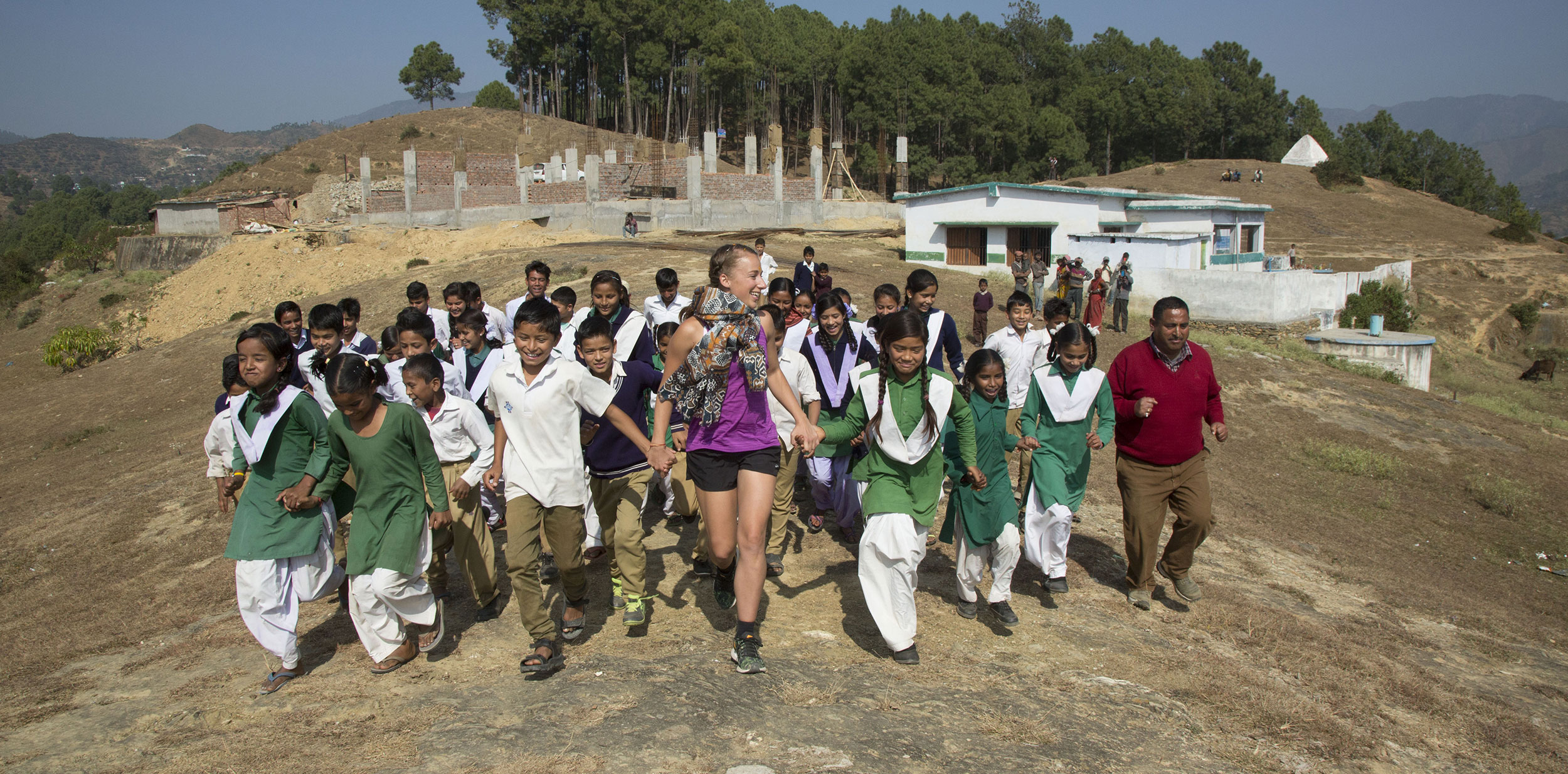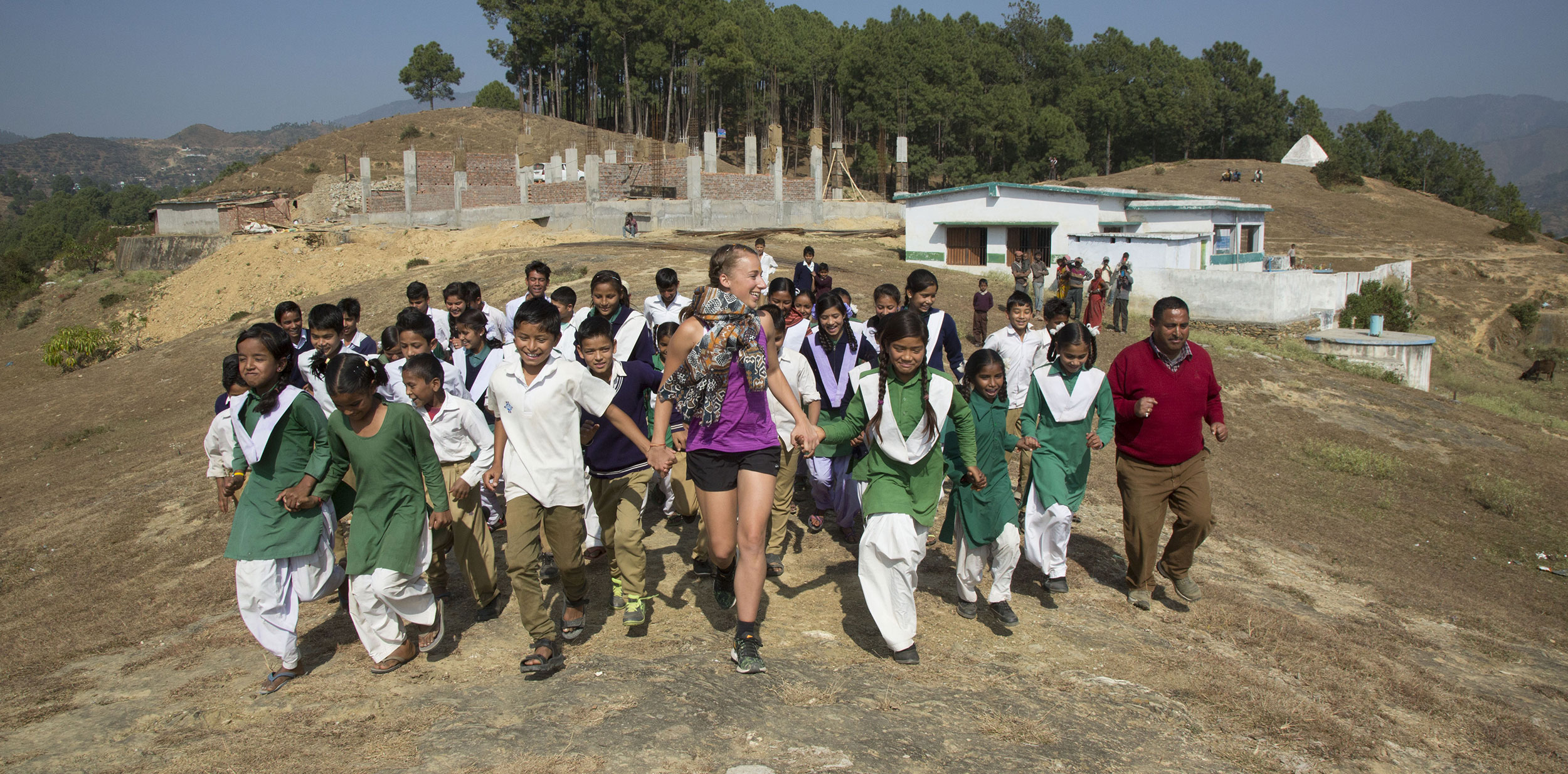 World Vision CEO Tim Costello said Samantha is an inspiration:
"Samantha's passion for shining a light on some of the world's most vulnerable children by undertaking this huge challenge is formidable and impressive," Tim Costello said.
"Samantha's goal to run 4,000km across India may seem too big, too ambitious, but similar to our goal of ending child poverty, no target is too difficult to achieve when we have determination, passion and work together to achieve our goal."
 Only a few people have run across the sprawling landscapes of India before, but Samantha is not one to shy away from challenges. In her first year as an ultrarunner, she became the first female and youngest person ever to complete RacingThePlanet 4 Deserts Grand Slam Challenge; a series rated by Times Magazine as one of the top ten endurance competitions on the planet1. In 2012, she also became the youngest Australian woman to run 379km non4stop across the Simpson Desert and in 2014, she ran 1,968km over 32 days across South Africa; both runs raising funds for children's education.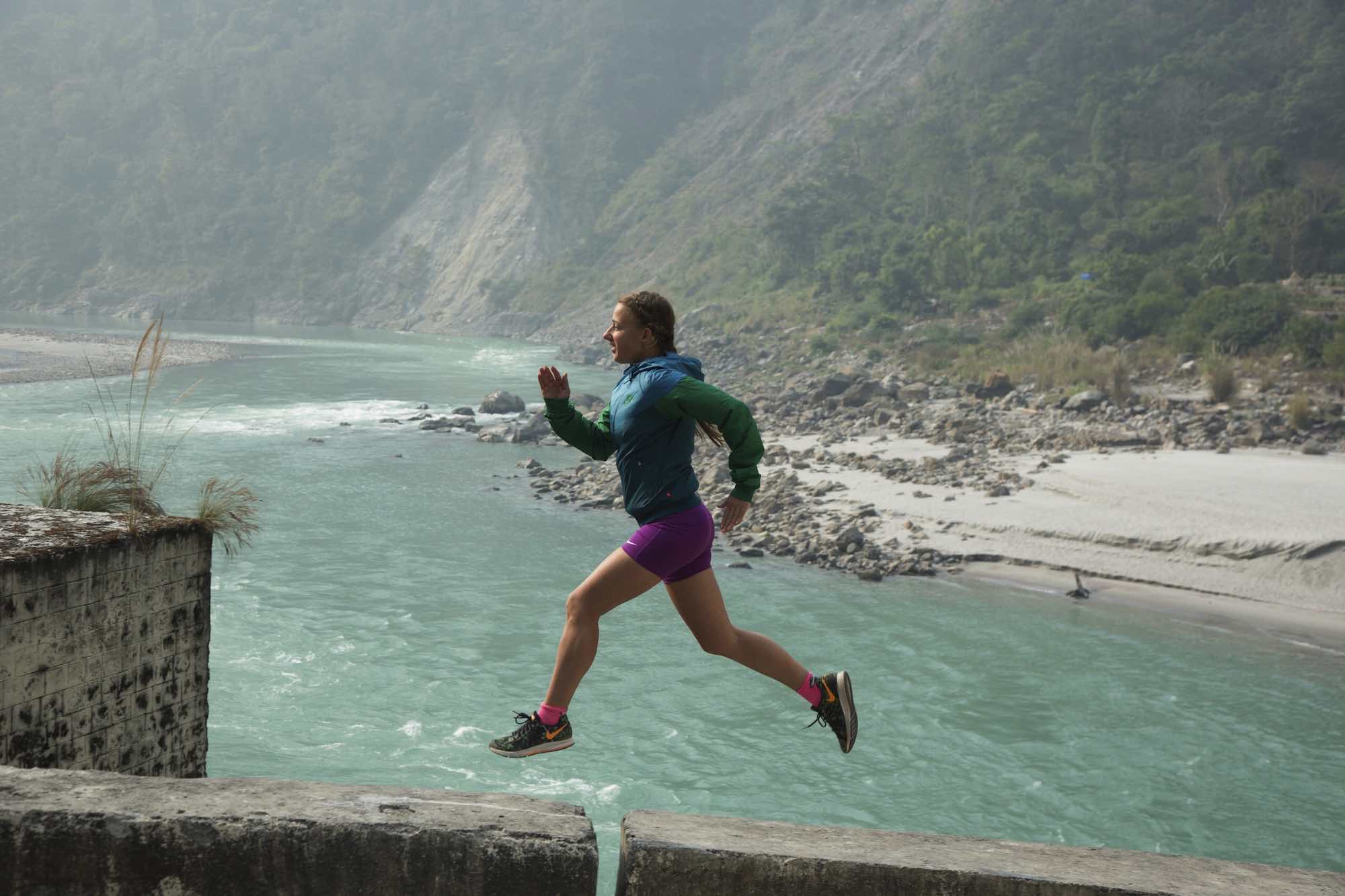 Partnering with World Vision for Run India, Samantha has already raised $56,041 for projects that tackle issues such as malnutrition, access to appropriate water and sanitation, underage marriage and gender bias, which all present major obstacles to quality education for young women and men in India.
In India today, 4 per cent of children never start school, 58 per cent don't complete primary school, and 90 per cent fail to finish high school. Combined with the fact that 67.7 million India youths are living on less than one dollar a day, the barriers to accessing education are highly complex.
World Vision's 12 Week Challenge invites runners and walkers from all ages to form teams to track their distances against Samantha and fundraise. Australians can register teams of up to 10 people starting from 11 July.
To donate directly to Run India or join the 12 Week Challenge visit www.runindia.org.au.
Follow Samantha's journey and join the conversation via #RunIndia, Twitter @WorldVisionAus and Facebook www.facebook.com/WorldVisionAustralia.
About World Vision
World Vision is Australia's largest overseas development agency. The organization provides assistance to the world's most vulnerable children and communities through relief, development and advocacy activities. World Vision Australia funds programs in 60 countries around the world with support received from child sponsors, private donations, and grant funding. Our focus is on community development and we work with a range of partners to deliver our programming as well as employing local staff who work directly with communities to design and implement development activities. World Vision Australia is part of the global World Vision partnership working in 90 countries. Guided by Christian values, World Vision serves all people of all religion, race, ethnicity and gender.