On Thursday, the Barkley Marathons in Morgan County saw three runners cross the finish line. Keith Dunn, who has provided live coverage for the event for many years, confirmed that Aurélien Sanchez, John Kelly, and completed the 2023 "world's toughest trail race" in less than 60 hours.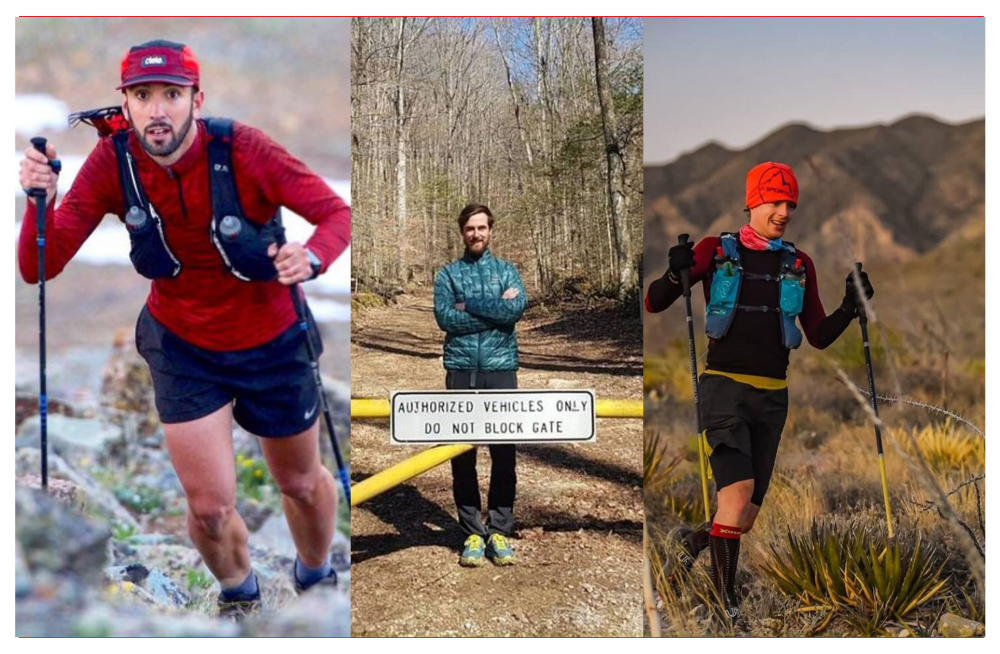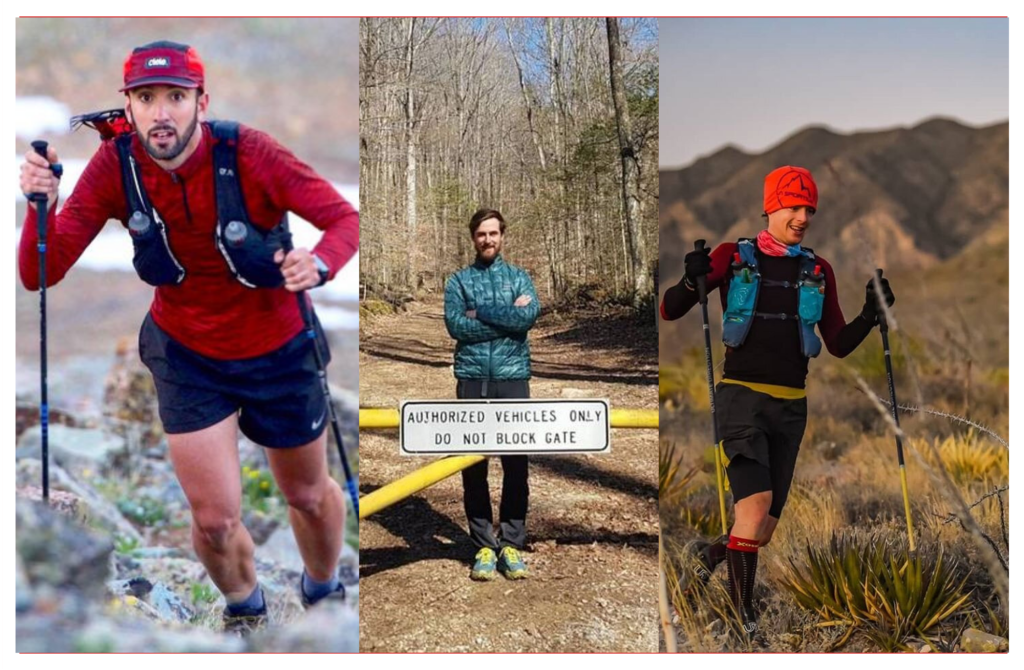 The race began on Tuesday morning at Frozen Head State Park, and Sanchez, a French athlete, finished loop five and completed the race with a time of 58 hours, 23 minutes, and 12 seconds. Kelly, who hails from Tennessee, finished shortly after him with a time of 58 hours, 42 minutes, and 23 seconds, making him the third runner to finish the Barkley Marathons more than once. Sabbe, a runner from Belgium, completed the race with just minutes to spare, finishing in 59 hours, 53 minutes, and 33 seconds.
View this post on Instagram
The Barkley Marathons covers 100 miles of running and climbing through the mountains, consisting of five 20-mile loops. Participants have only 60 hours to finish the entire course. Since its inception, only 15 people have completed the challenge, and Sanchez and Sabbe can now join that elite group. Kelly announced on Twitter that he was signing off, passing the baton to the "real JK," while Dunn revealed on Twitter that Sanchez got his missing page at the finish line, where the book was waiting for him.