""But I just knew that if I was going to walk out of Moscow with anything I had to know that I was prepared to die with blood in my boots in the stadium for the 1500m. Above all, I never, ever wanted to feel the way that I did after the 800m."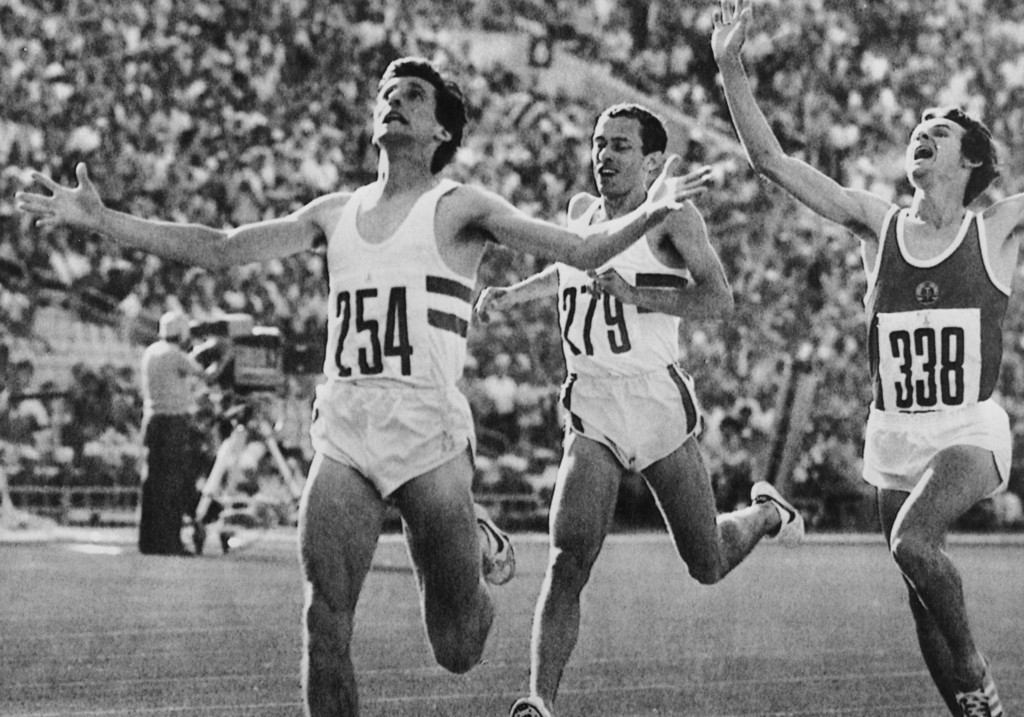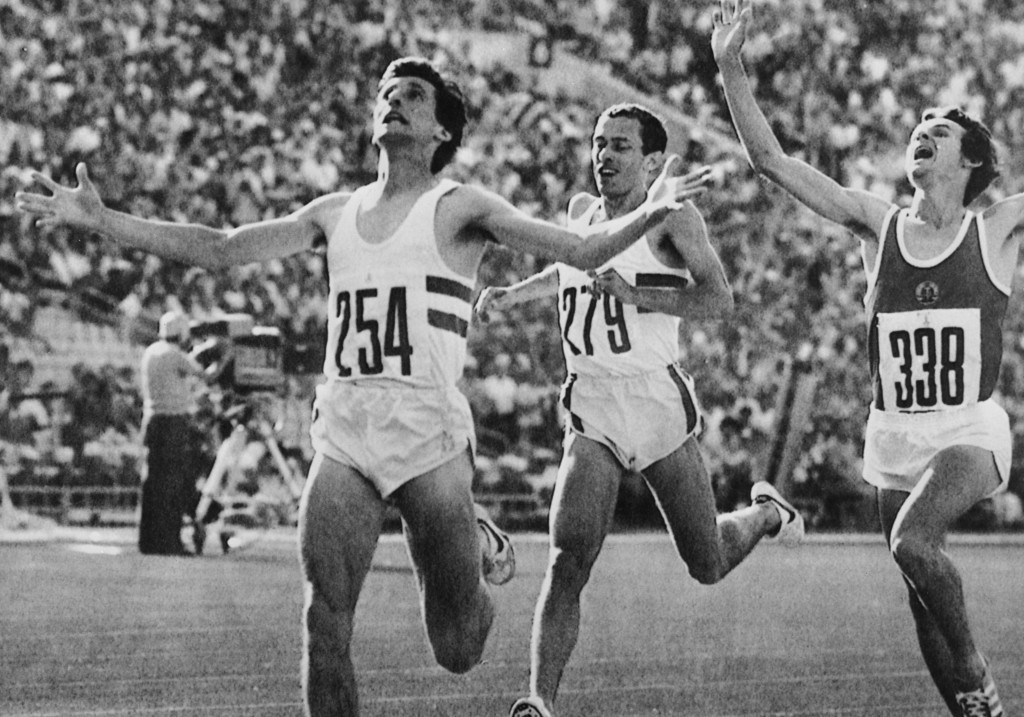 Forty years on, the two-time Olympic champion reflects on his rivalry with Steve Ovett and 1500m redemption
By Mark Woods for Athletics Weekly, click here to read the full article
On the first day of August, 40 years ago, Sebastian Coe opened his eyes and saw an urgent chance of redemption lurking ahead.
Six days before arguably his finest hour, he had arrived at Moscow's Lenin Stadium, fully intent on procuring Olympic gold in the 800m final.
Instead, by his own admission, the race tactics went horribly wrong and he could only hunt down silver as long-time rival Steve Ovett bolted out of sight, his pre-ordinated tactics shredded when he was forced to divert around a blockade of East Germans, escaping their path just too late.
"It was tough," Coe recalls. "The following morning I was buried in bed, I didn't particularly want to get up after the race, there was no great incentive. Daley Thompson marched into the room and said 'come on, you're getting up'.
"I said something lame like 'what's the weather like out there?' And as he ripped open the curtains he said 'it all looks a bit silver to me'. It was the Daley Thompson school of psychotherapy."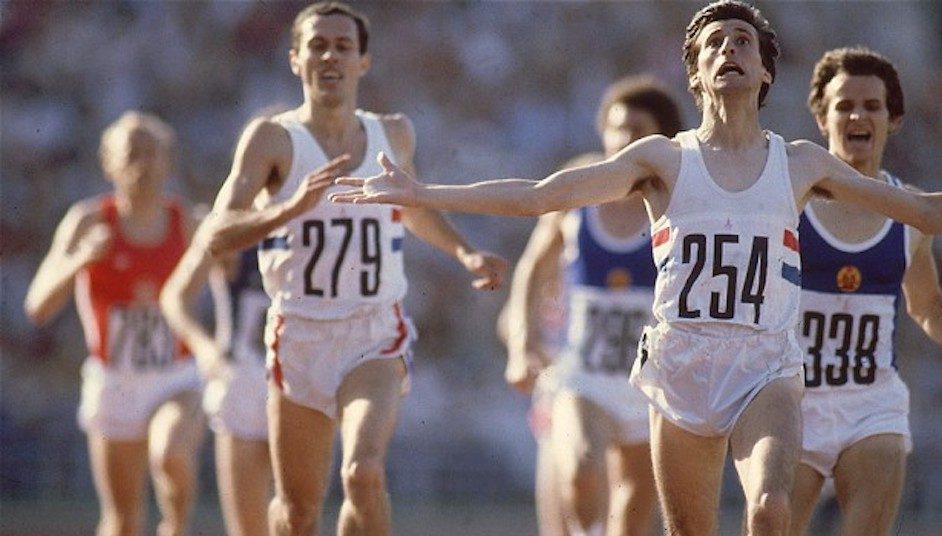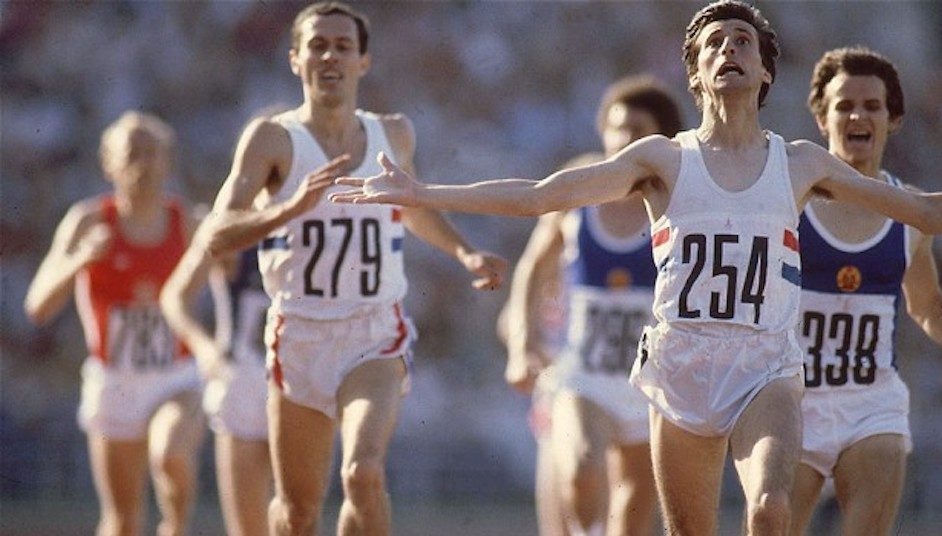 The 1500m finale offered an opportunity to cure the pain, a second bite at the succulent cherry with the added spice of another Coe-Ovett duel. A battle of the Brits, within a war of the world.
Back home, the re-match was hyped to the max. The pair had both secured and traded world records over the previous two seasons, a head-to-head that might have been ratings gold if they had squared off more than just seven occasions.
But Coe admits: "I know it sounds odd but it didn't matter to me that I'd lost to Steve, it really didn't. It wasn't a good feeling because it was what everybody was focusing on. But I know I would have felt exactly the same if I'd lost to Marajo or Busse or Wagenknecht or Kirov. It was just the realisation of something that I thought was so in my ability to have wrestled, I didn't.
"The only thing that drove me for those days between the 800m and the 1500m was I never, ever wanted to feel like that again at the end of a race. I've been beaten by better people, faster people than me on the day, people who have got more talent.
"But I just knew that if I was going to walk out of Moscow with anything I had to know that I was prepared to die with blood in my boots in the stadium for the 1500m. Above all, I never, ever wanted to feel the way that I did after the 800m."
By Mark Woods for Athletics Weekly, click here to read the full article