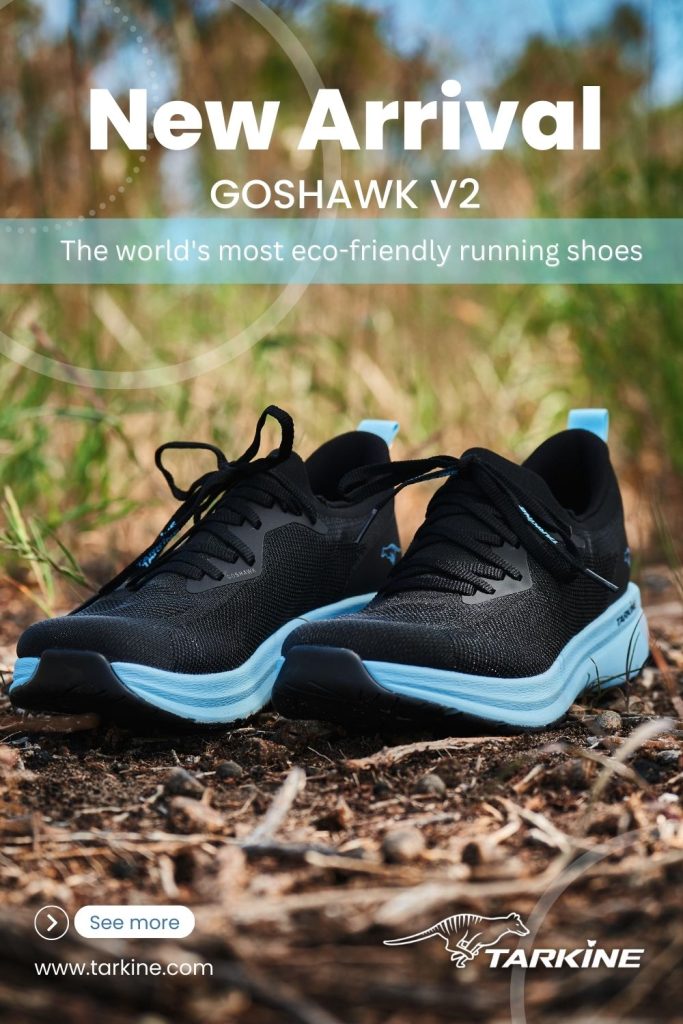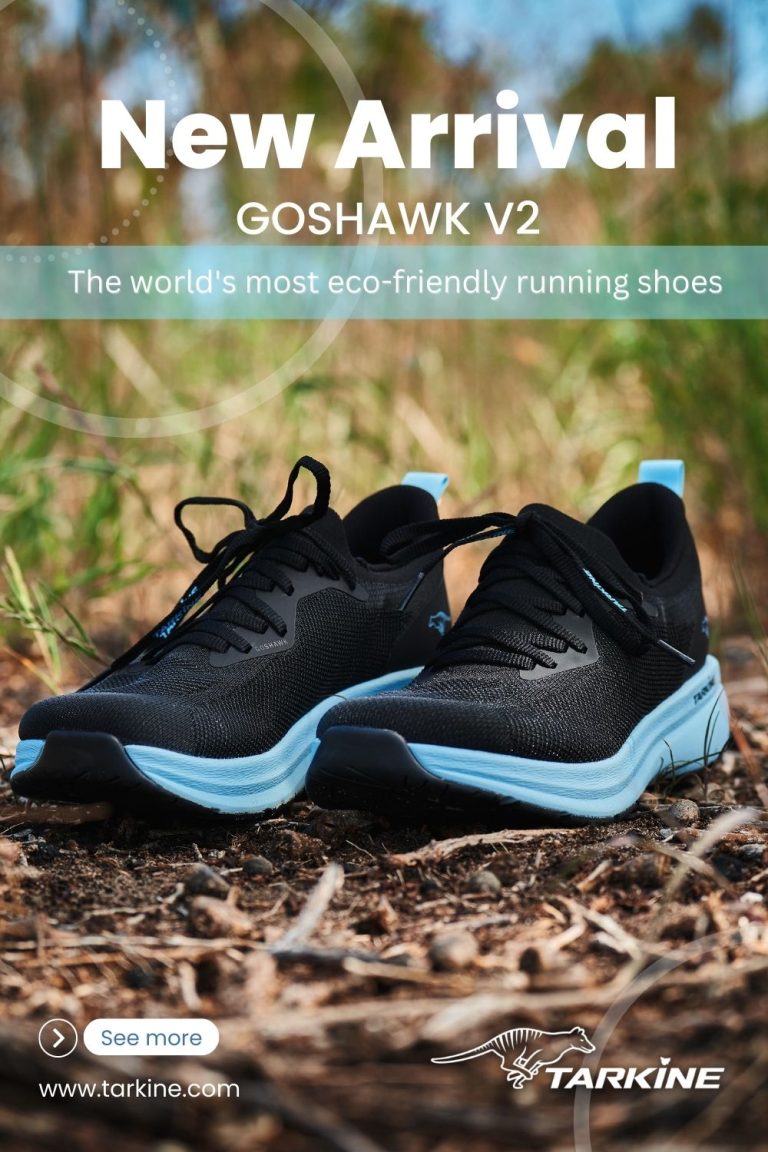 Selly Kaptich of Kenya will stand on the start line for the 39th edition of the Mainova Frankfurt Marathon as the fastest woman in the field. Her best of 2:21:09 could well be under threat on Sunday morning, given the reputation for Frankfurt's fast course. Impressive though a reading of her career highlights is, including an early sign of talent with a gold medal for 3,000m at the World Junior Championships 21 years ago, what catches the eye is her ability to adapt to a different running and life culture in general, marked by her becoming a member of a Japanese corporate running club almost 20 years ago.
The 36-year-old has run eight marathons in her career so far with the personal best achieved in finishing third in Berlin three years ago. The year of 2019 was indeed a watershed for Kaptich as she firstly ran 2:23:53 to finish fourth in Paris, one of the prime spring marathons on the calendar, before running her best time to-date later in the year. But how far did the move to join the Kyudenko Corporate team in Japan prove of lasting value? "It was in 2006 when I received an invitation out of nowhere to go to Japan and become part of this team. They had noticed my results on the road and cross country. Culturally it was very different, both the change in culture and training."
Kaptich was gradually allowed to revert to her preferred form of long runs, roaming over the roads and cross country. She reflected that her Japanese colleagues tended to mark out a stretch of road and run up and down it 20 times. But her talent was recognised from the start and both sides learned to compromise: "I learned a lot, both as a runner and as a person. I joined the others in doing office work, learned Japanese, then did some of my training "Kenyan style" but joined the others for speedwork on the track. I also wore a kimono sometimes."
The partnership lasted 10 years, in which time Selly Kaptich became one of the stars of the Kyudenko team. The company headquarters is in the city of Fukuoka, which until 2021 hosted one of the world's most historic and prestigious marathons. She believes the experience of adapting to such a different environment was beneficial all-round: "I think it strengthened me personally, coping with something so different at that stage in my life was not easy but I had to cope and became stronger for it."
As for her prospects in the Mainova Frankfurt Marathon on Sunday, the 36-year-old Kenyan is confident she can improve on her best of 2:21:06: "Definitely, I've got a good chance of a PB and I'm ready for it." Capable as she has shown herself to be in her long career, Selly Kaptich has retained her competitive hunger.
More Information is available at: www.frankfurt-marathon.com