By Len Johnson
When Peter Bol ran successive national records of 1:44.13 and 1:44.11 in the heat and semi-finals of the Olympic 800 metres last summer, and led almost all the way in the final before finishing fourth,  he continued a trend in the event which had been gaining momentum for seven years.
In 2014, on the eve of the Glasgow Commonwealth Games, Alex Rowe ran 1:44.40 in Monaco, equalling Ralph Doubell's national record which had stood since he won the Olympic gold medal in Mexico City in 1968.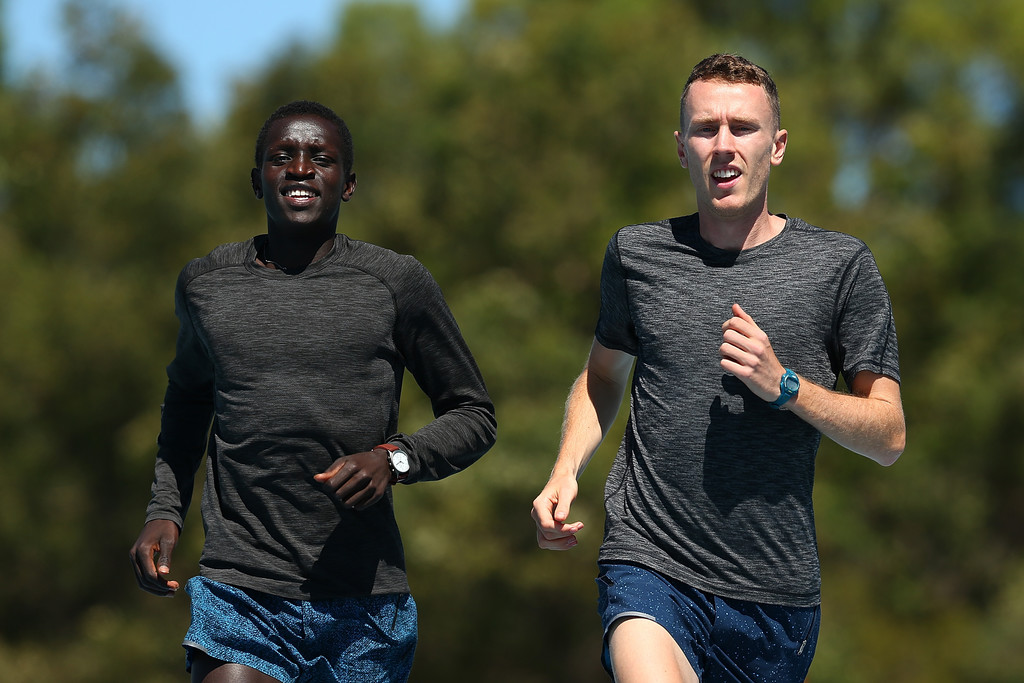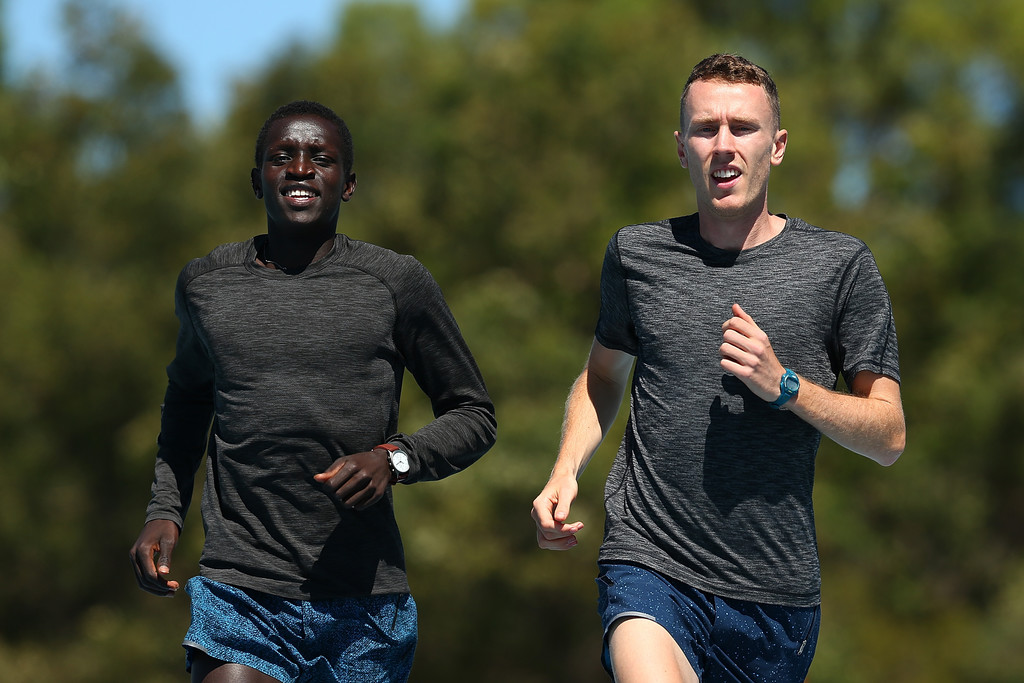 It took another four years, however, for someone to edge past Doubell (in terms of time, if not achievement). Again, it happened in Monaco, this time with Joseph Deng running 1:44.21.
In 2021, however, the performance numbers really swelled. Bol made 1:44s commonplace, adding four more such performances to his two in Tokyo for a total of six for the year. Ageless and evergreen Jeff Riseley returned to 1:44-territory in his inspirational campaign to make the Tokyo team, and Charlie Hunter produced a 1:44.35 on his way onto the team.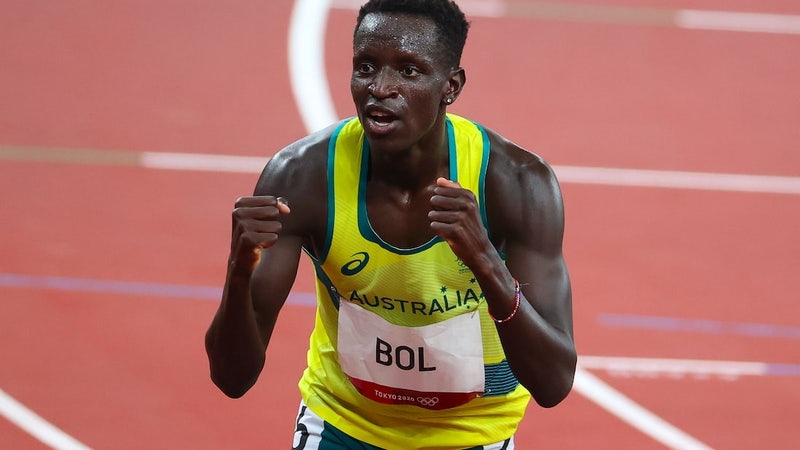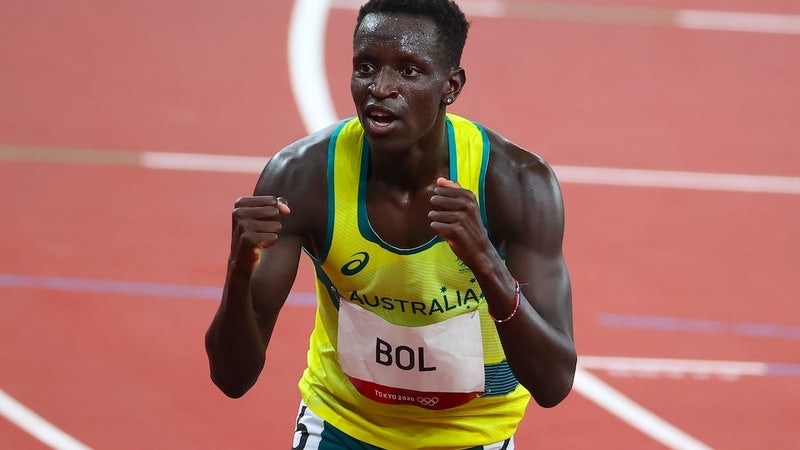 The pressure that had been building since Rowe's run seven years earlier finally breached the dam wall. True it is that a 1:44 in 2022 is a long way off the current world record, but – as so brilliantly demonstrated by Bol in Tokyo – a 1:44 at the right moment can take you a long way in a major championship final.
Now, on the eve of the Adelaide Invitational, there are signs of a similar build-up in numbers in women's 800. After the aperitif of the Zatopek Classic, we now get to the first of the full meetings for this world championships/Commonwealth Games year.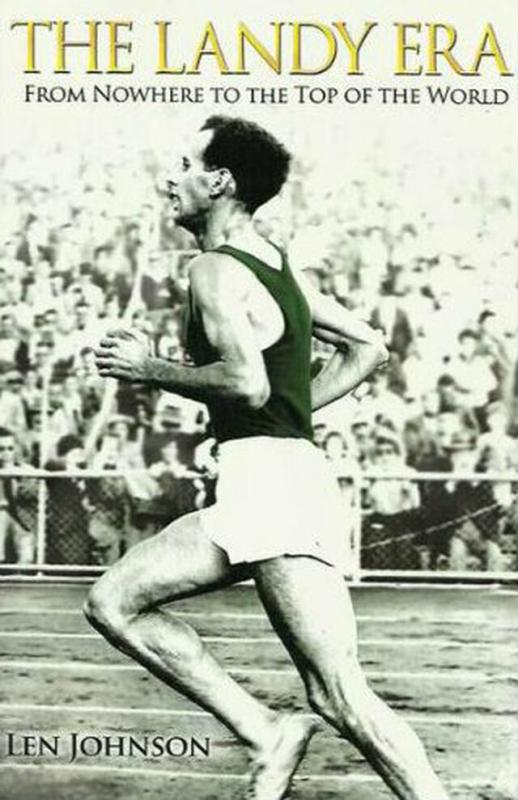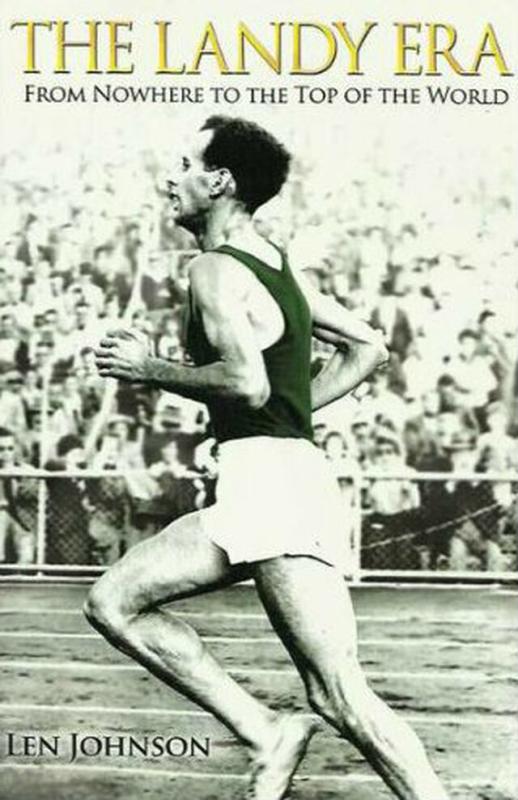 The past couple of years of Australian women's 800 has been all about Catriona Bisset. Bisset broke through the two-minute barrier in 2019, before breaking Charlene Rendina's long-standing national record – set in 1976 – in London that same year.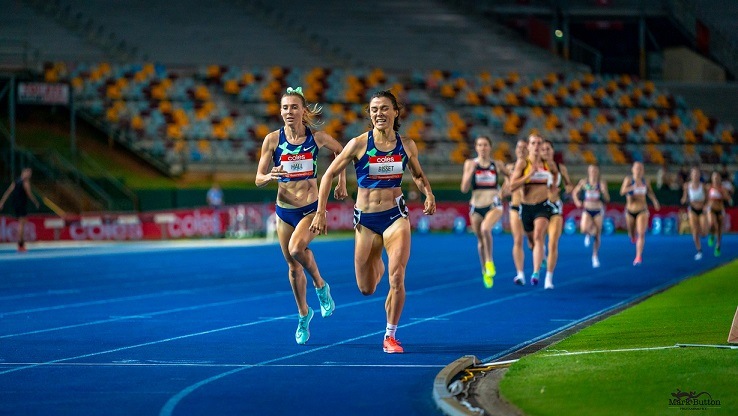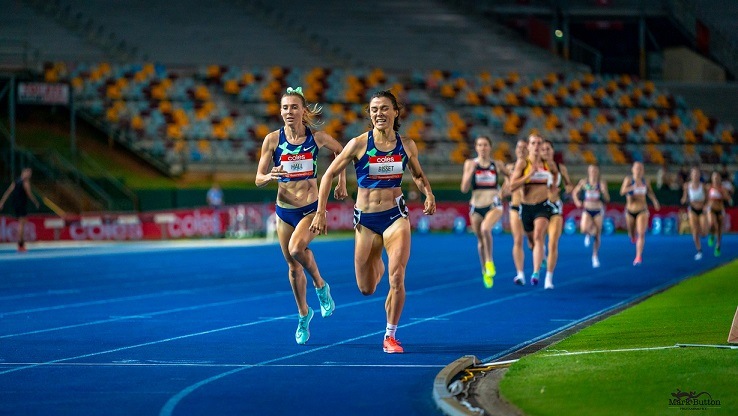 In 2021, though she did not have a successful Olympics, Bisset further reduced the national record to the current 1:58.09. That was one of her six sub-two minute performances of the year. In 2022 to date, Bisset has run twice for two wins, a 2:01.20 at the Zatopek meeting and a 2:00.20, ahead of Linden Hall, at the Victorian Milers Club on 8 February.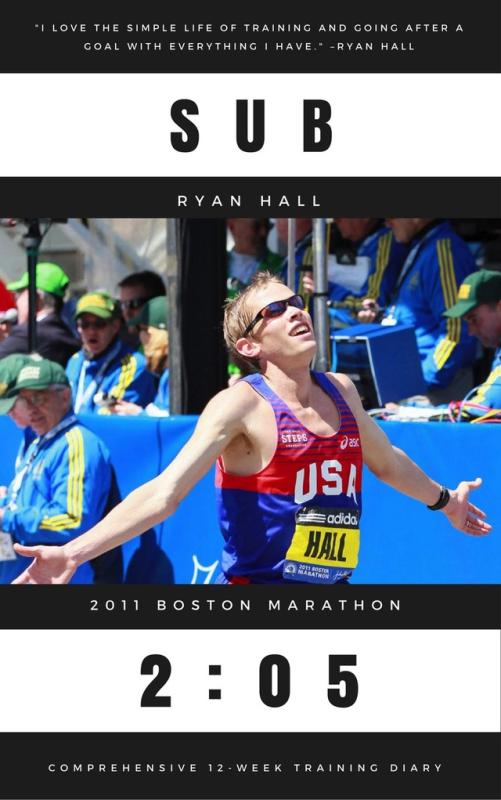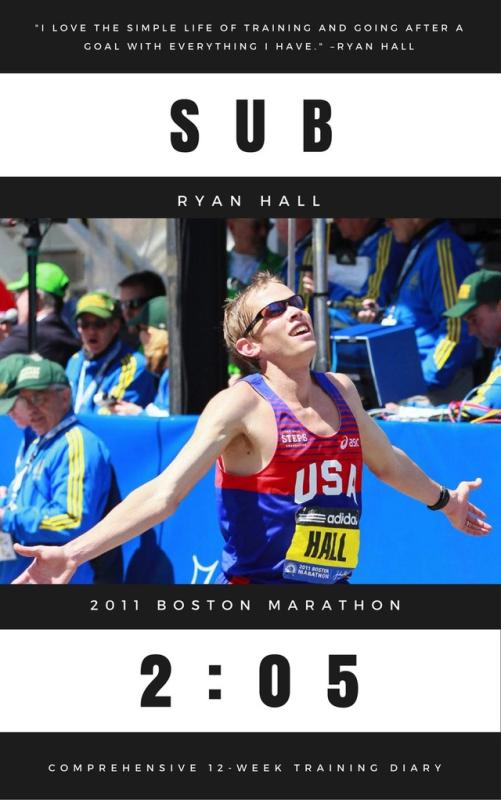 Bisset is not running in Adelaide, where the headline act will be Bendere Oboya who will be making her 800 debut. With a 51.21 best for 400 metres, and now working with Justin Rinaldi, Oboya brings great potential to the two-lap event. It might be expecting too much for this to be fully revealed first-up but it will be fascinating to watch.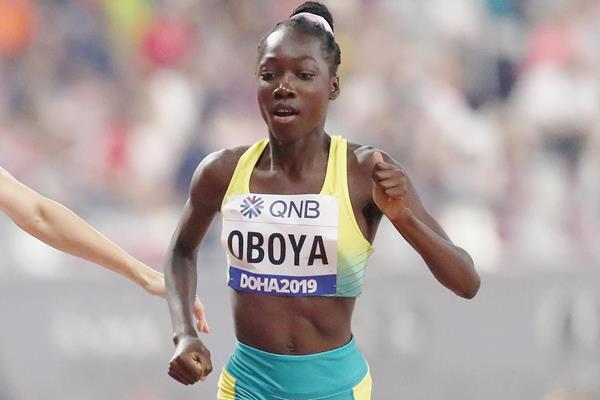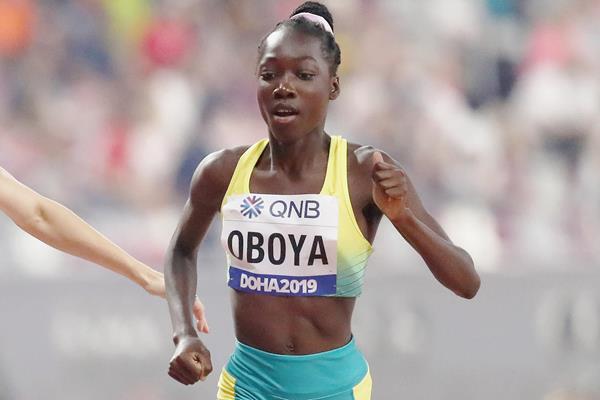 Georgia Griffith, Sarah Billings and Ellie Sandford are also in what is a top-class field despite Bisset's absence.
As with the men since 2014, the numbers have been swelling in women's 800 for several years now, initially around the national championships leading to the 2018 Commonwealth Games and the performances in the Games. Britany McGowan ran 2:00.24 to win the national title (which was also the selection trial, then Georgia Griffith ran 2:00.73 and teenager Keely Small 2:00.81 in the Games' heats.
Griffith improved still further to 2:00.13 later in 2018.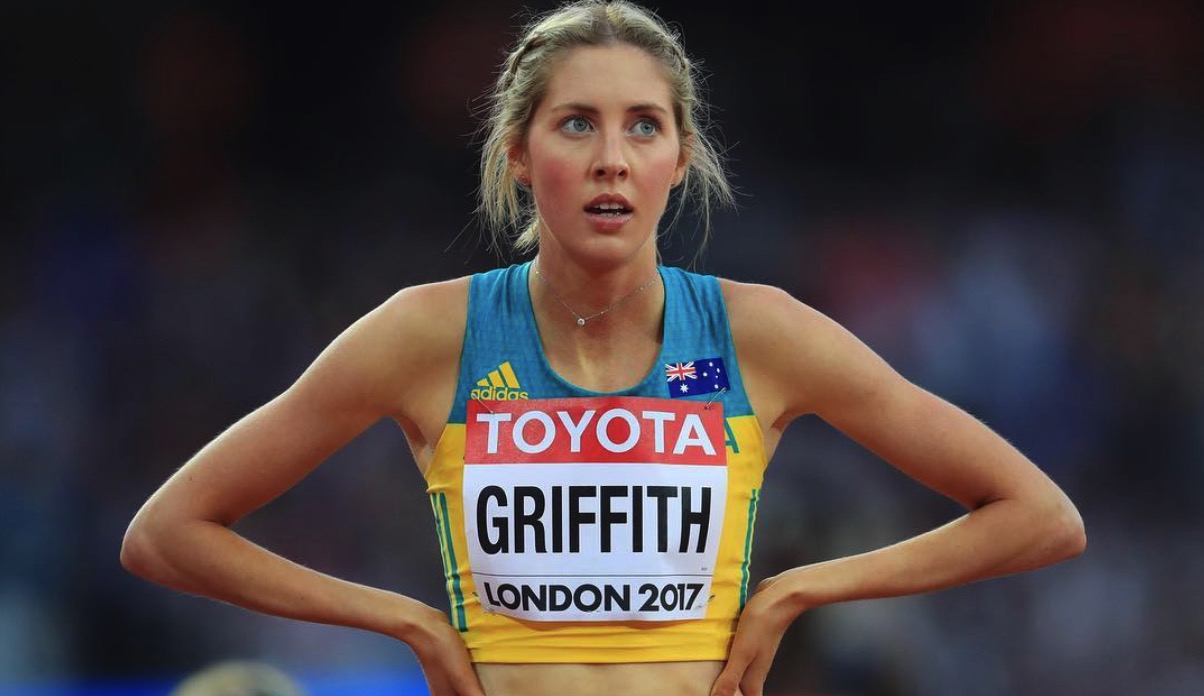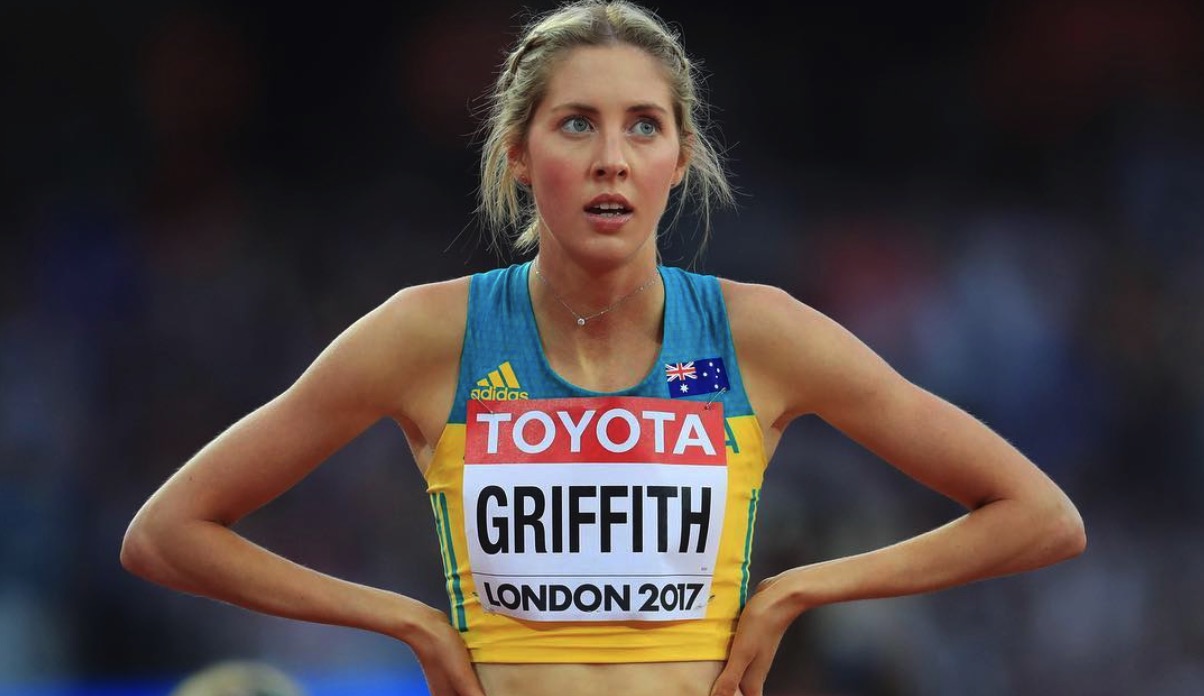 In 2019, when Bisset first broke the national record at the London Diamond League meeting, Morgan Mitchell was not far behind, running 2:00.06. The third Australian in the race – an acknowledgement of the increasing depth in itself – Carley Thomas, ran 2:01.01.
What was to have been the Olympic year, 2020, was curtailed by the Covid pandemic, but in 2021, Hall joined Bisset in the sub-2 club when she ran 1:59.22 behind the national record holder's 1:59.12 in Brisbane. A 16-year-old, Claudia Hollingsworth, twice ran under 2:02 with a best of 2:01.60.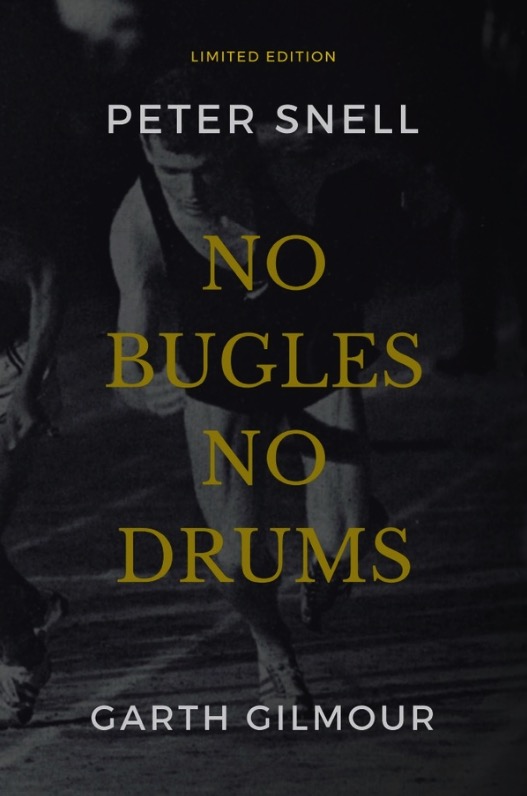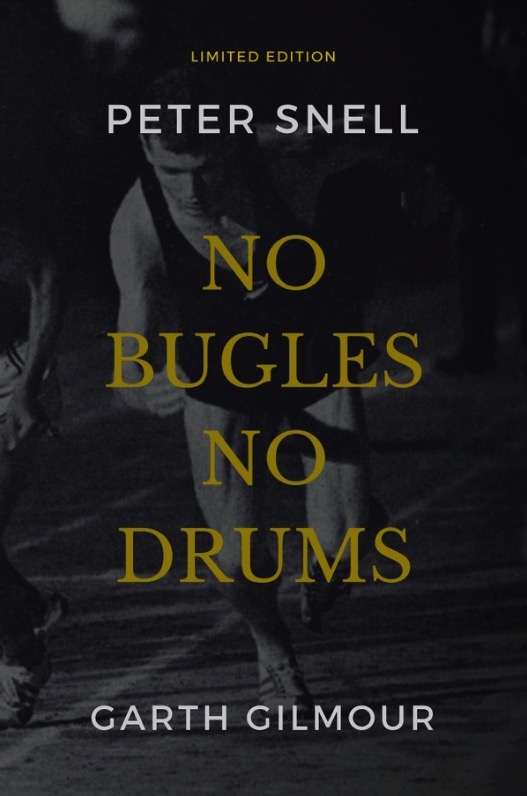 With this build-up in the number of athletes around two minutes, women's 800 may be on the verge of the break-through led by Peter Bol in the men's event in 2021. If Oboya can translate her 400 speed to 800, if Hollingsworth can maintain her development, if Bisset, Hall and Griffith can continue to rise to the challenge presented by these talented young women, we could be in for an exciting summer of women's two-lap racing.
See Adelaide preview HERE…