In a dream race at the Oslo Diamond League Australian Stewart McSweyn has broken Craig Mottram's Australian mile record, winning the prestigious race in 3:48.37. Stewie is now the 22nd fastest man in history over the iconic mile distance.
Brilliant!@Stewy_mac3 pointing to the sky & the memory of Maurie Plant was superb!

— Jason Richardson (@JaseRicho) July 2, 2021
Fellow Australian, Jye Edwards, finished 3rd in 3:49.27.  Jye moves up to number 3 on the Australian all-time list, his old mile PB of 3:57 has been absolutely crushed.
Australian Men's Mile All-Time Rankings List
Stewart McSweyn: 3:48.37

Craig Mottram: 3.48.98

Jye Edwards: 3:49.27

Simon Doyle: 3.49.91

Matthew Ramsden: 3:51.23

Jeff Riseley: 3.51.25

Mike Hillardt: 3.51.82

Ryan Gregson: 3.52.24

Mark Fountain: 3.53.24

Oliver Hoare: 3:53.35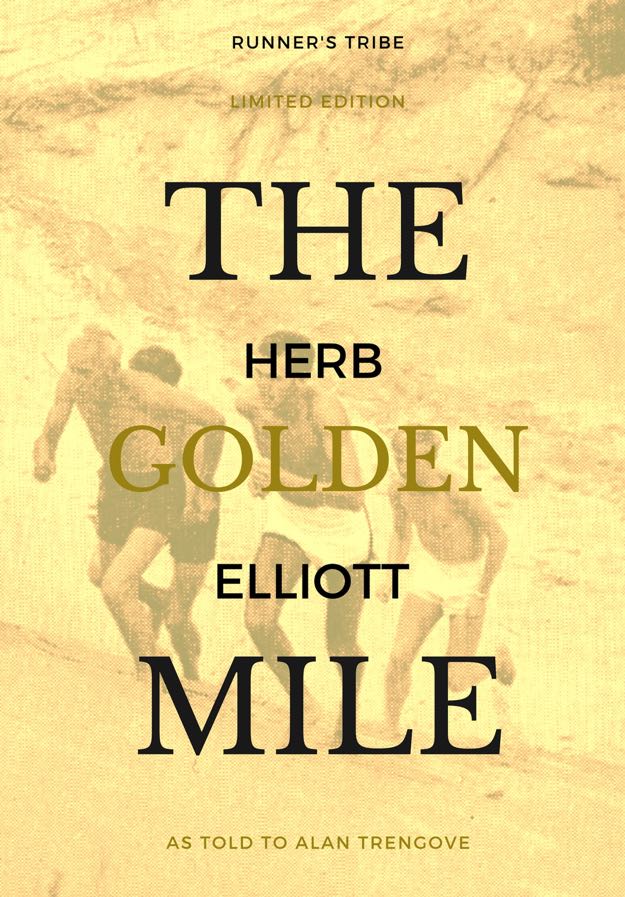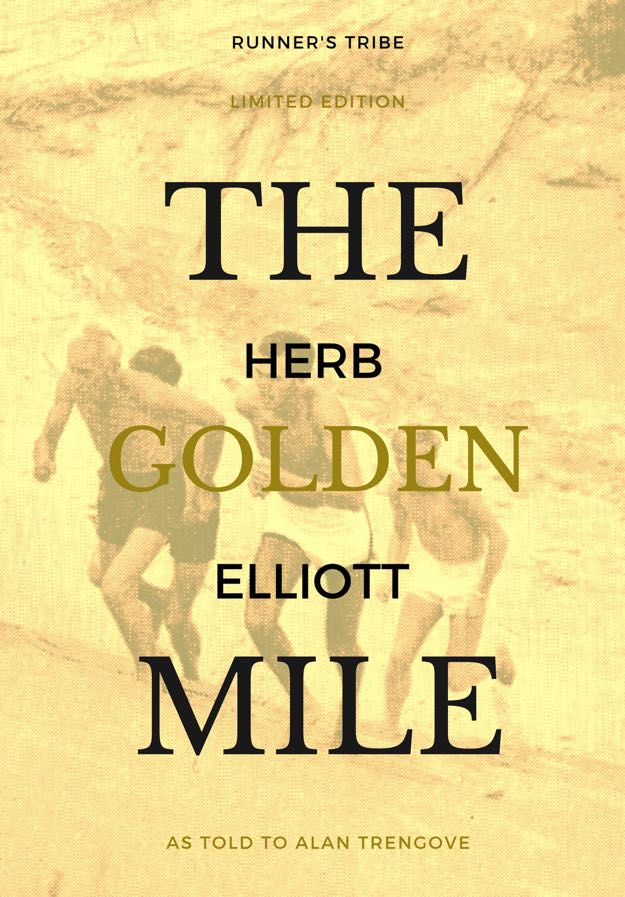 McSweyn, running for Nike, has cemented himself as a serious medal contender for the 1500m at the upcoming Tokyo Olympics. If the pace is fast from the gun, McSweyn has proved he has the strength to finish off races, even after a stupid fast first 800m. The pacers took McSweyn through the 400m in 56.49, and the 800m in 1:53.28, before Stewie went for a long run for home.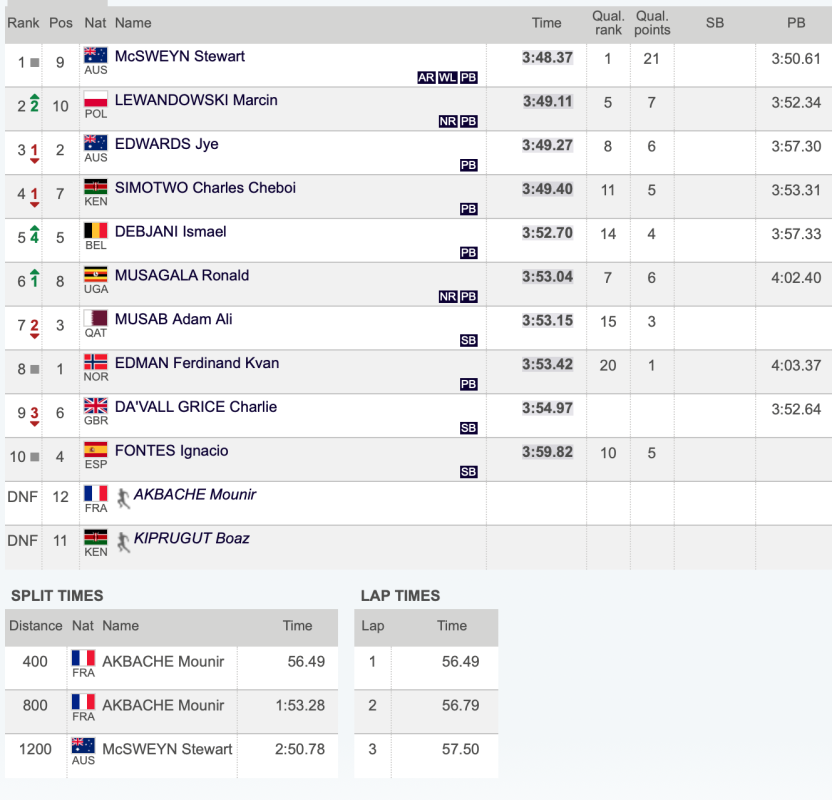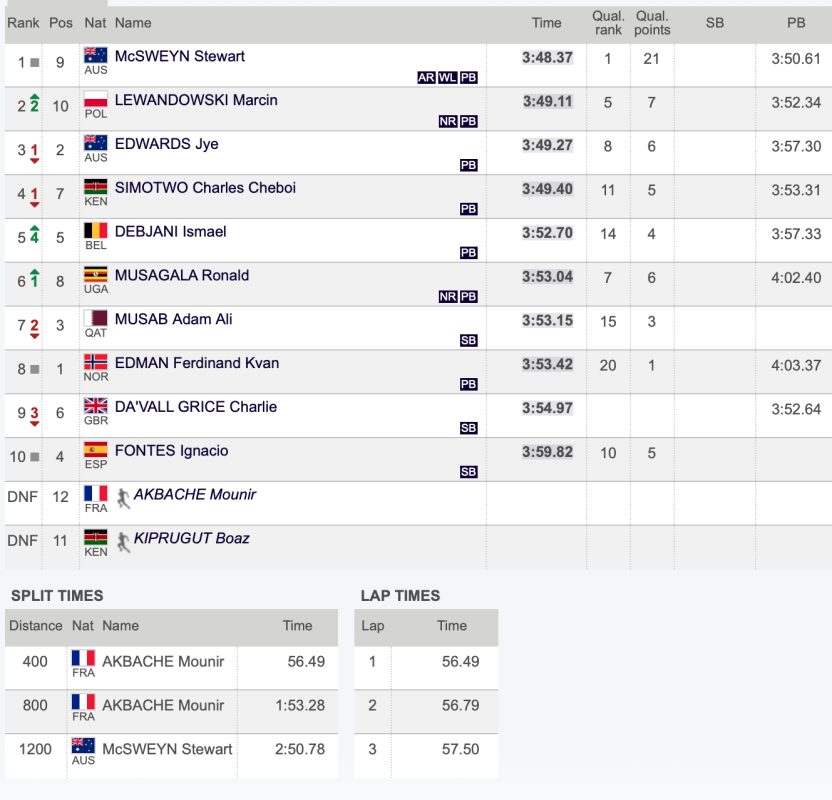 Jye Edwards, no sponsor,  has proved beyond doubt that he can perform on the Diamond League stage. Jye's 3:49.27 ranks him number 3 on the world rankings list for 2021, with Stewie ranked #1. Jye is now the 39th fastest man in the history of mile running.
Full Race Video
Together with Oliver Hoare, these three Australian's are taking men's 1500/mile running to levels of depth Australia has never seen.
Official World Athletics Highlight Video
In the women's 800m, Catriona Bisset has finished 4th in Oslo, clocking 1:59.30, a bit off the form that saw her break her own Australian record just weeks ago in Poland, when she clocked 1:58.09.  The race was won in 1:57.60 by American Kate Grace.