Both course records could become a target at the Vienna City Marathon, which features strong elite races on 24th April. Kenyans Leonard Langat and Vibian Chepkirui will return to defend their Vienna titles while there are three men on the start list who have broken 2:06 and five women featuring personal bests of sub 2:25.    With regard to these personal records it will be strongest line-up in the history of the Vienna City Marathon which will see its 39th edition next week. Including races at shorter distances more than 31,000 runners have registered for Austria's biggest running event, a World Athletics Marathon Label Road Race.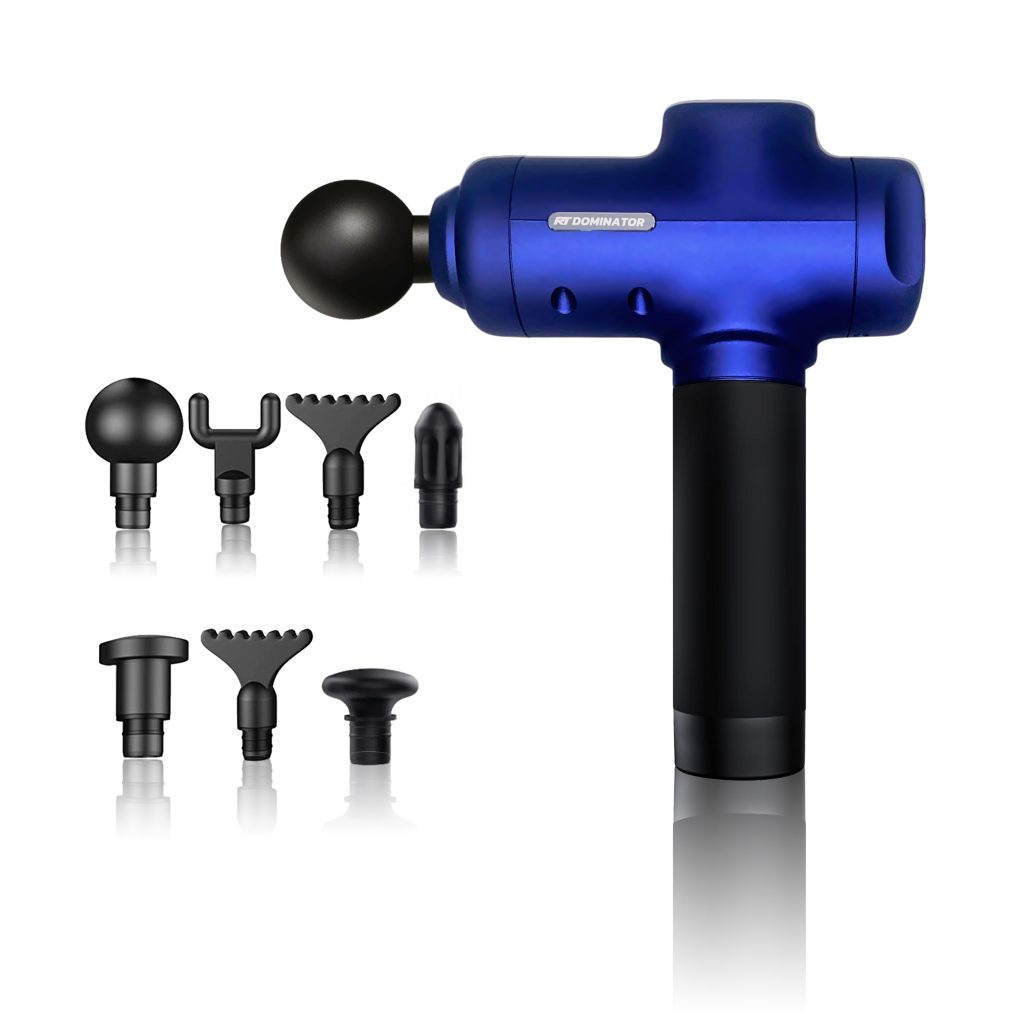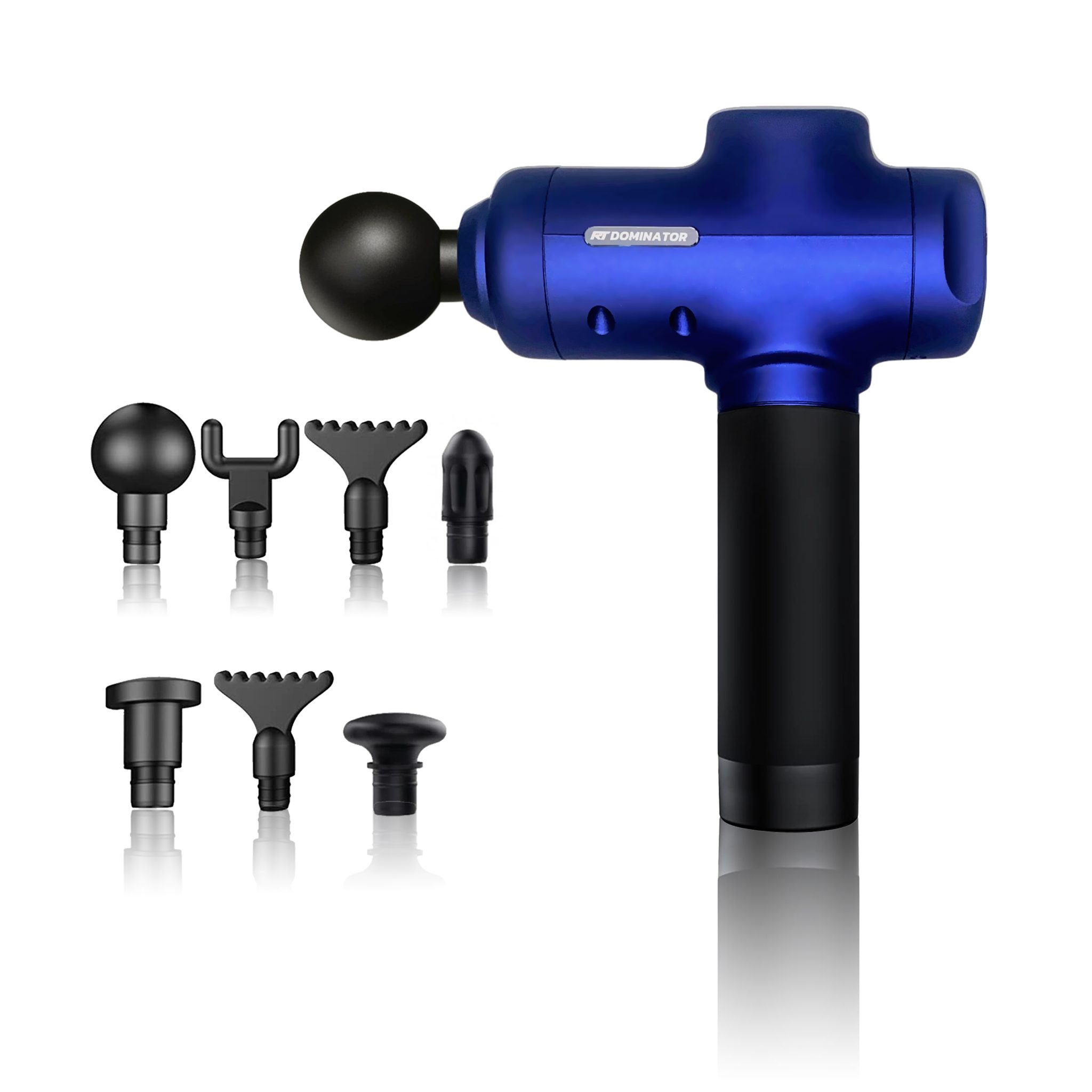 "We are very happy that we were able to surpass the mark of 30,000 entries. Compared to our comeback race in September 2021 this is a nice step forward. We feel the enthusiasm of the runners,"  said Kathrin Widu, the General Manager of the Vienna City Marathon.
There has never been an Eritrean winner in the history of the Vienna City Marathon which had its first edition back in 1984. This may change next week though since the two fastest entrants are from this country: Goitom Kifle and Oqbe Kibrom feature personal bests of 2:05:28 and 2:05:53 respectively. Kifle had a fine year in 2021: He was third in Enschede, 14th in the Olympic marathon in Sapporo and then 6th in Valencia, where he ran his PB. With his personal record the Eritrean is a little faster than Vienna's course record of 2:05:41 by Ethiopia's Getu Feluke in 2014.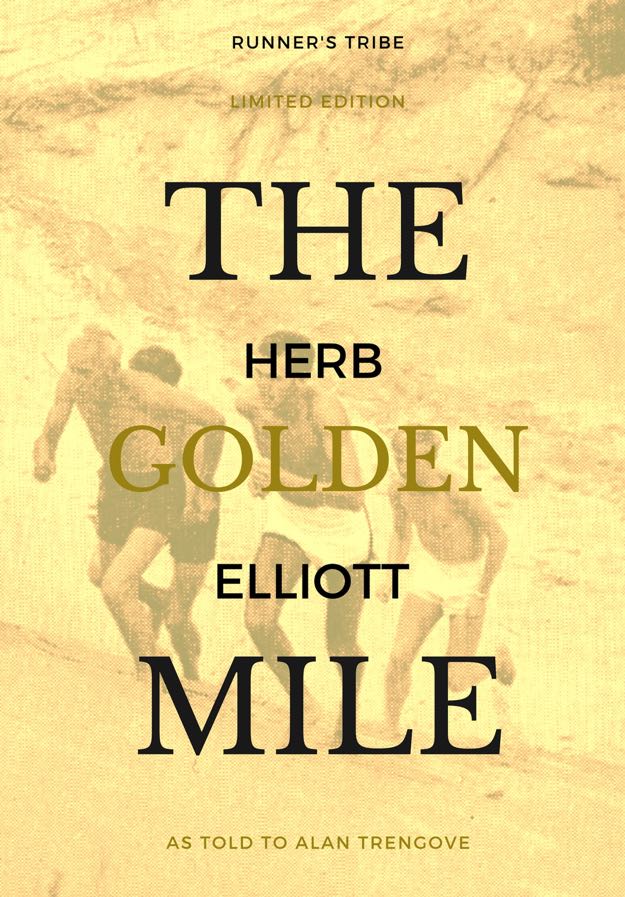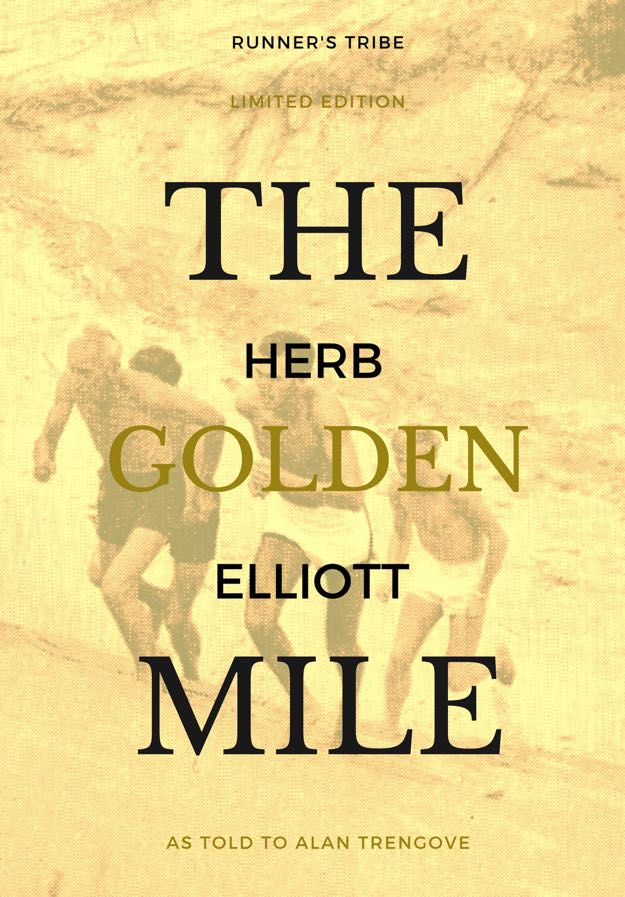 Abdi Fufa of Ethiopia is the third athlete in Vienna's line-up who has run sub 2:06. A year ago he was second in Siena's elite only race with 2:05:57. It looks a tough task for Leonard Langat to defend his title in the Austrian capital. The Kenyan improved to 2:09:25 in Vienna last September. But with this PB he is only the eighth fastest athlete on the start list.
Unfortunately there were a number of cancellations from elite runners recently. Among them are Mekuant Ayenew and fellow-Ethiopian Derara Hurisa, who had originally crossed the line first in last year's Vienna City Marathon. However he then had to be disqualified for wearing illegal racing shoes and Leonard Langat became the winner.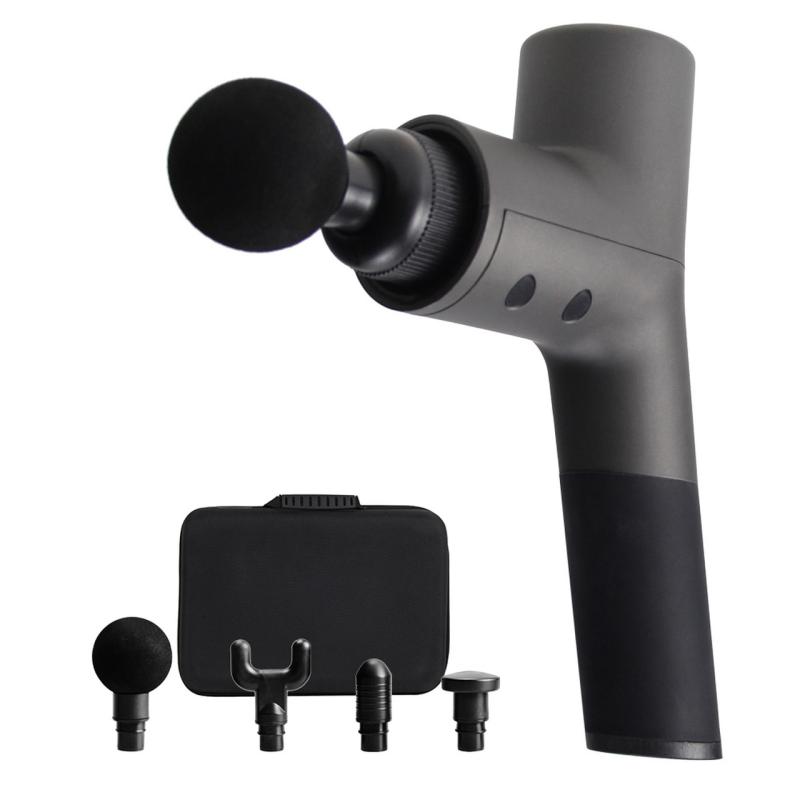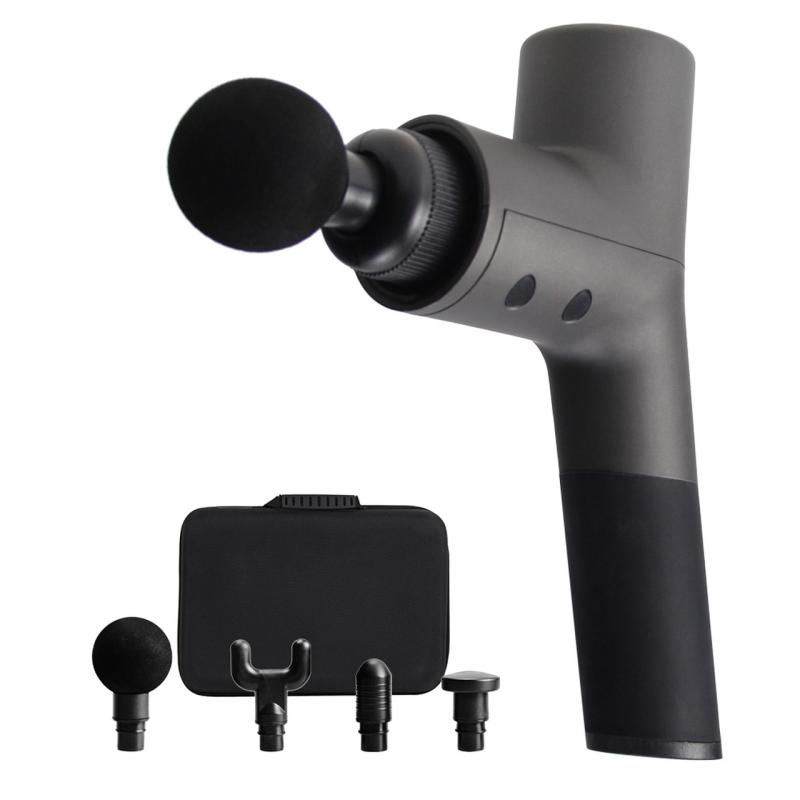 The fastest runner on the women's start list is Caroline Kilel, who ran 2:22:34 when she took the Frankfurt Marathon back in 2013. While the Kenyan did not reach these sort of times recently there are other athletes who showed promising last year. Defending champion Vibian Chepkirui may only be number five on the list with her PB of 2:24:29. However she did run this time last September in Vienna in very warm conditions. Afterwards the Kenyan said that she could have been at least two minutes faster in more suitable conditions. Vibian Chepkirui could be capable of attacking the course record of fellow-Kenyan Nancy Kiprop who was the winner in 2019 with 2:22:12.
Kenya's Ruth Chebitok and Ethiopia's Sifan Melaku are number two and three on Vienna's start list with PBs of 2:23:29 and 2:23:49 respectively. Sheila Jerotich of Kenya is a contender for victory as well. She took the Istanbul Marathon in November, improving to 2:24:15.
Elite fields with personal bests
Men:
Goitom Kifle ERI 2:05:28
Oqbe Kibrom ERI 2:05:53
Abdi Fufa ETH 2:05:57
Raymond Choge KEN 2:08:11
Cosmas Muteti KEN 2:08:45
Weldu Gebretsadik NOR 2:09:14
Edwin Soi KEN 2:09:16
Leonard Langat KEN 2:09:25
Charles Ndiema KEN 2:10:43
Lemawork Ketema AUT 2:10:44
Jeison Suarez COL 2:10:51
Iraitz Arrospide ESP 2:10.59
Noah Kipkemboi KEN 2:11:09
Ebba Chala ETH 2:11:27
Abraham Kipyatich KEN Debüt
Timon Theuer AUT Debüt
Women:
Caroline Kilel KEN 2:22:34
Ruth Chebitok KEN 2:23:29
Sifan Melaku ETH 2:23:49
Sheila Jerotich KEN 2:24:15
Vibian Chepkirui KEN 2:24:29
Esther Kakuri KEN 2:26:11
Urge Soboka ETH 2:28:10
Marcela Joglova CZE 2:28:16
Nataliya Lehonkova UKR 2:28:58
Kellys Arias COL 2:29:36
Viola Yator KEN 2:30:03
Teresiah Omosa KEN 2:30:12
Nataliya Lehonkova UKR 2:30:28
For more information please visit www.vienna-marathon.com