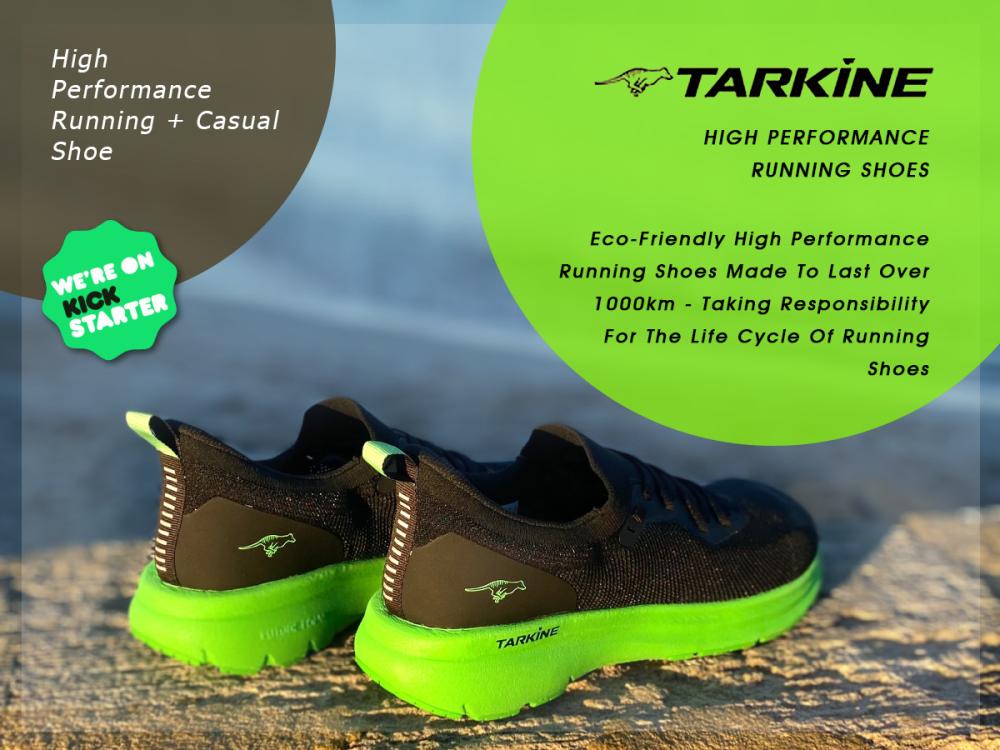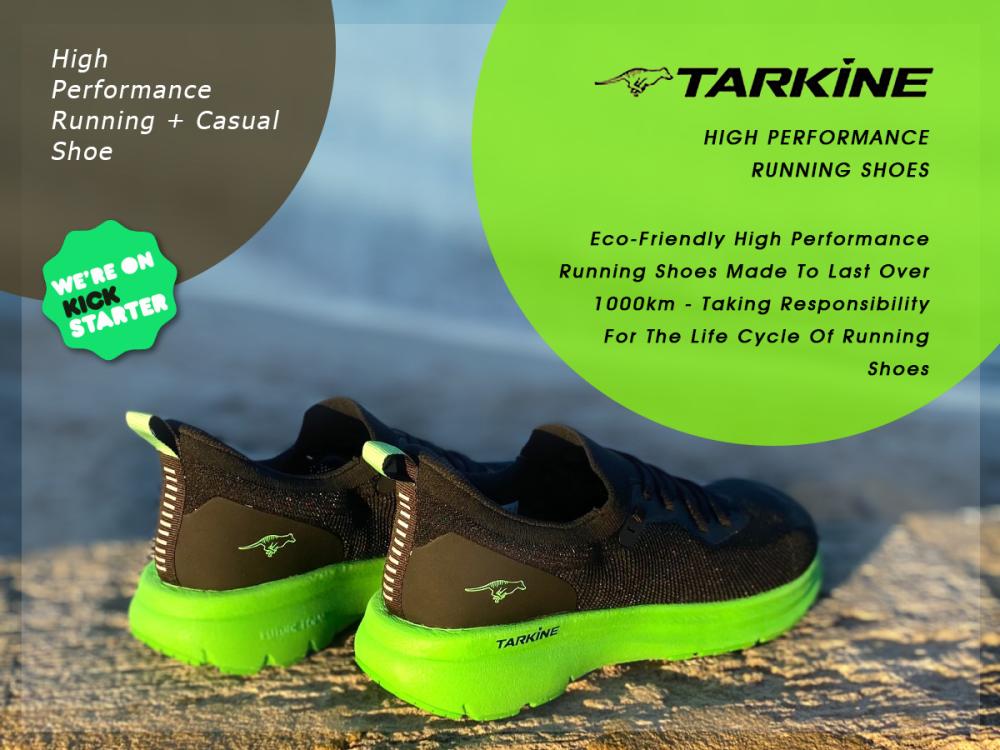 The 10th edition of the Surf Coast Century came to life on the weekend as 800 competitors took to the spectacular course on Saturday 4 December 2021 in Victoria's Great Ocean Road region.
Dreams became a reality for solo ultra trail runners who tackled the 100km and 50km courses, whilst relay teams of two, three or four runners shared the 100km journey, each covering approximately 25km.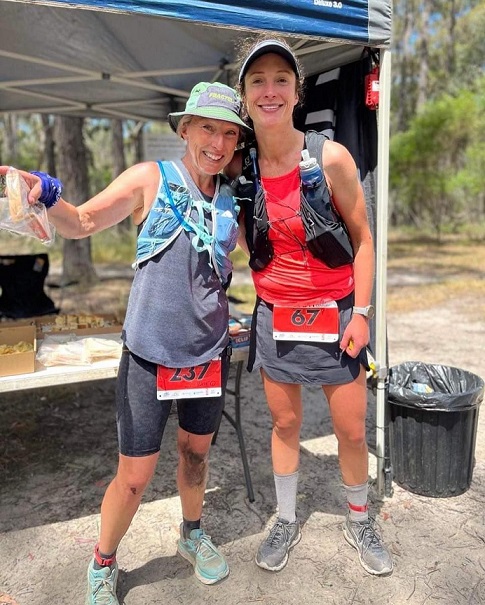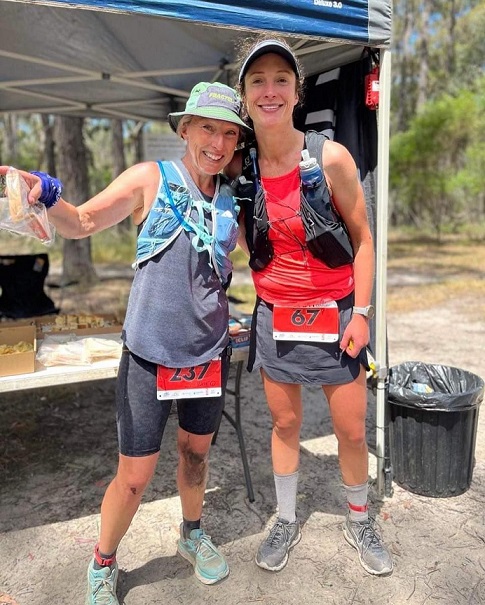 In the 100km premier race, Anna McKenna stormed home to become the first female in the events' history to be crowned the overall winner, well ahead of the men's field, and in a time just 60 seconds off the previous female course record in 9:04:13.
"This is my first 100km race so I went in pretty naïve – I didn't know what to expect!" exclaimed McKenna.
"I only got into ultra trail running at the start of the year, but I've been training really hard and I wanted to see what I could do. I'm really happy and want to thank my amazing support crew out there today," added McKenna.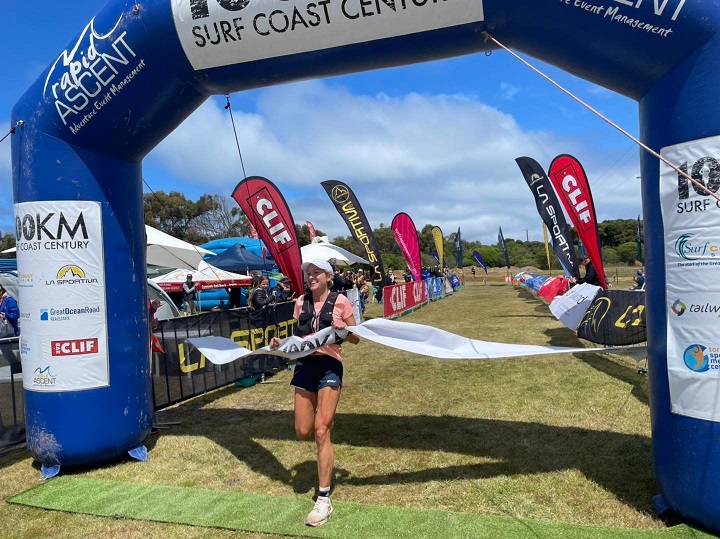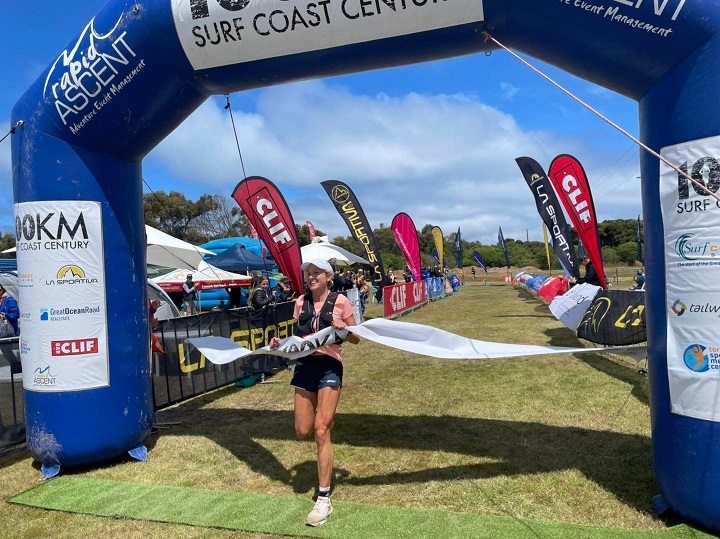 Rhiannon Snipe and 2020 Surf Coast Century female winner Sarah Hedger rounded out the top three in the female category in 10:33:42 and 10:50:06, respectively.
In the men's field and attempting to chase down McKenna's strong run was a fast finishing Ash Harink who took out the overall male category in a time of 9:39:50. This was Harink's first 100k ultra marathon and he is stoked with the win.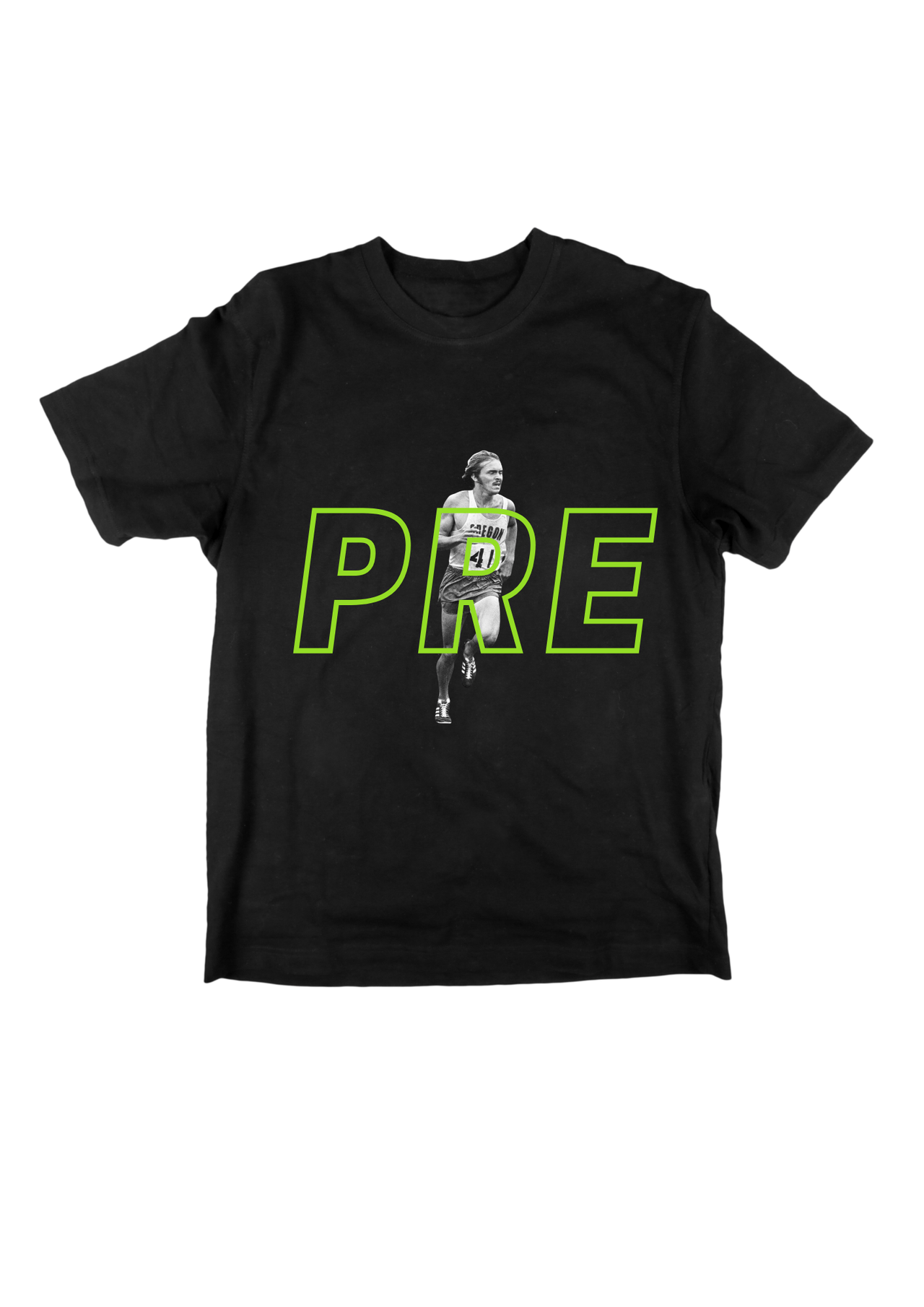 "I'm stoked to get here on race day!" said Harink. "I signed up back in April and committed to the event throughout the postponements because I wanted to stay committed to my training."
"I've had such an amazing day; conditions were perfect and I'm so grateful to have the race that I have had here today; I'm seriously so stoked!" added Harink.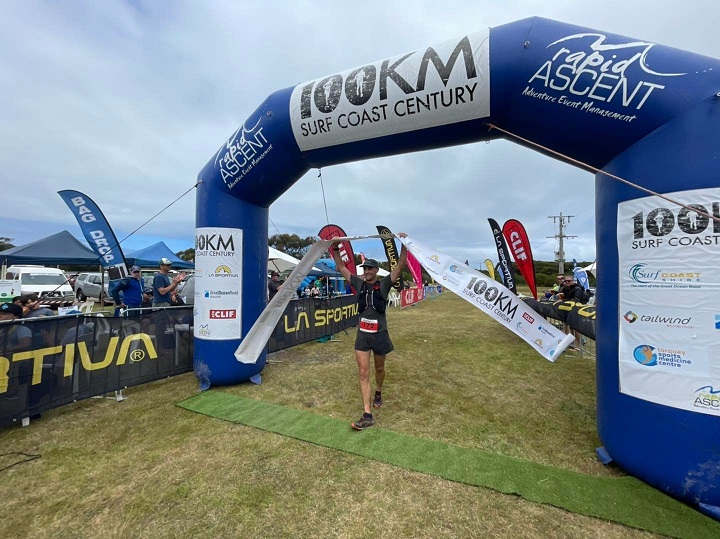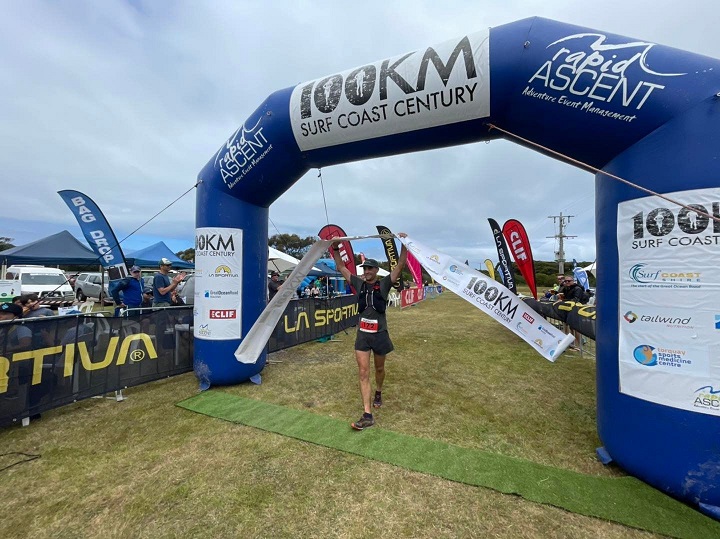 Conor Dillon and Lachlan Day finished second and third, clocking times of 9:54:35 and 10:13:50, respectively.
Another impressive female in the spotlight was multiple Surf Coast Century winner Kellie Emmerson who won the race in 2014, 2015 and 2016. Coming off a recent winning streak, Emmerson raced in the 50km event and proved just how strong a competitor she is, clocking an impressive time of 04:31:52 after becoming a mother some 16 months ago.
"It is really nice and powerful that women can come back from childhood and still perform at this level and I'm excited to be back at the Century after a long break," said Emmerson.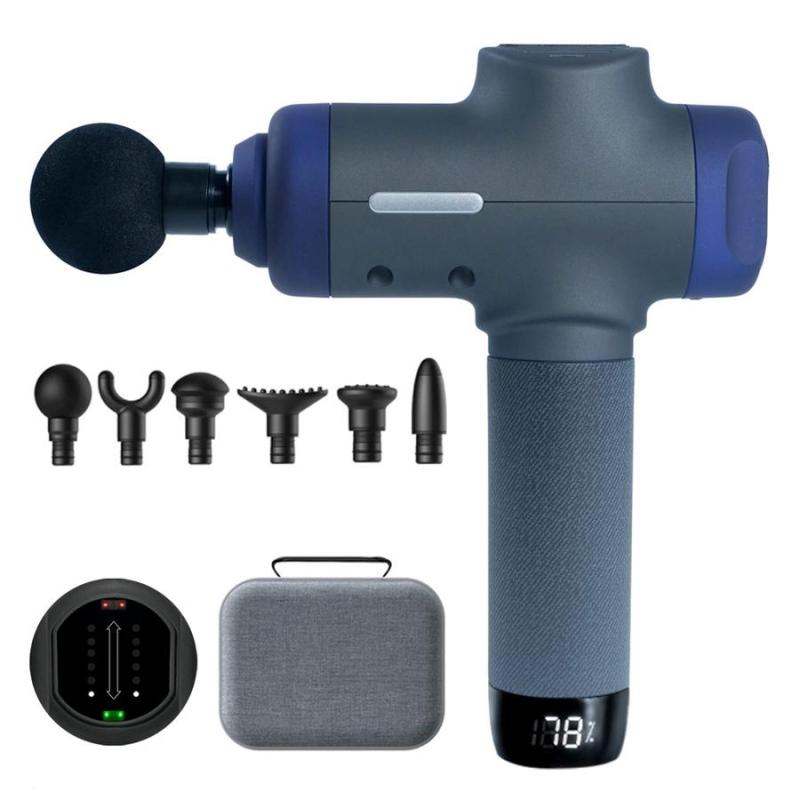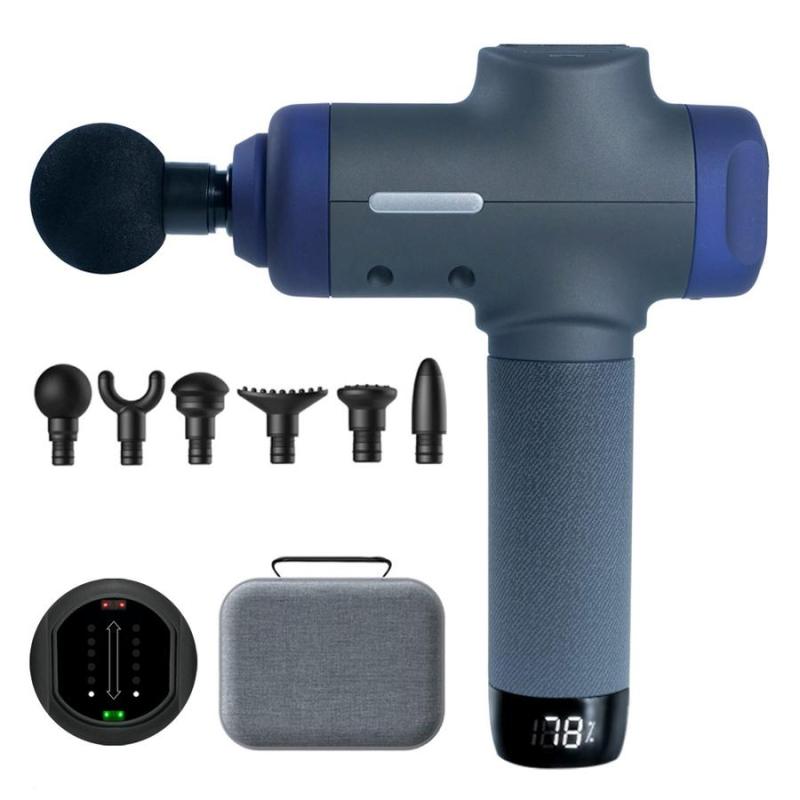 "The race felt pretty good; I was able to run strongly on the course and I really enjoyed Leg 3 on fresh legs over the 50km course," added Emmerson.
Nicole Virant and Meg Norman of Torquay finished second and third in the women's 50km race.
In the 50km men's race Daniel Caswell, Ethan Baker and Tim Dwyer were our top three placegetters with Caswell stopping the clock in an impressive time of 04:19:21 ahead of Emmerson.
"I had a really good time out there on course, despite being a bit difficult at times; I came home chilled at the end and finished strongly to hold off Kellie!" said Caswell.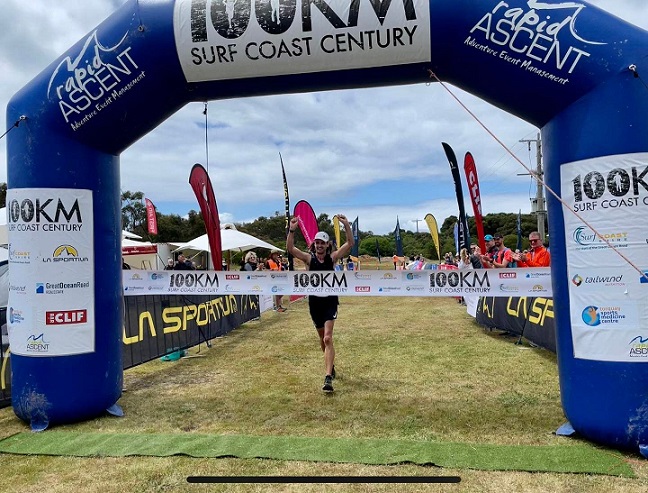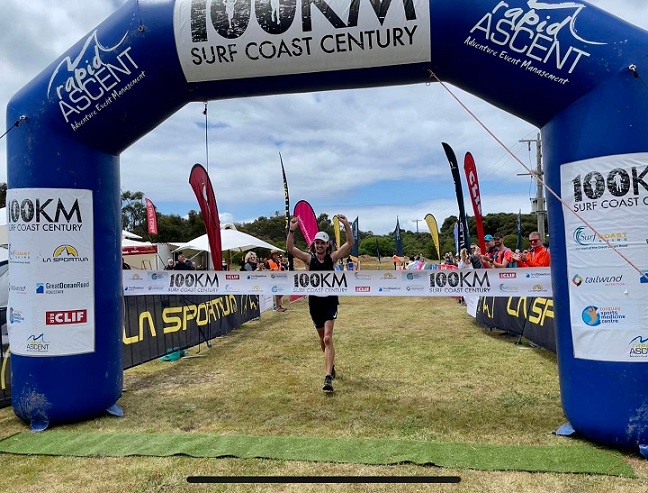 The 100km course took competitors from Anglesea to Torquay along the beach, returning along the cliff top tracks and hinterland trails to Moggs Creek and Aireys Inlet, before heading back to Anglesea on the Surf Coast Walk trail, via Point Roadknight.
The 50km course covered the second half of the 100km course which is renowned for being more challenging than the first half.
Competitors continued to cross the finish line late into the evening, with the final 100km solo competitor finishing at just 1 minute past midnight.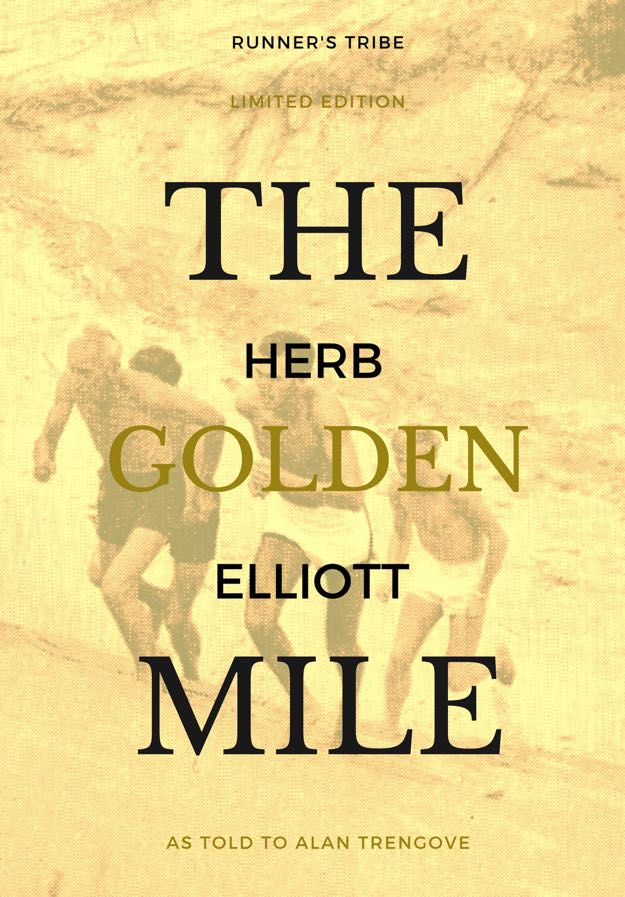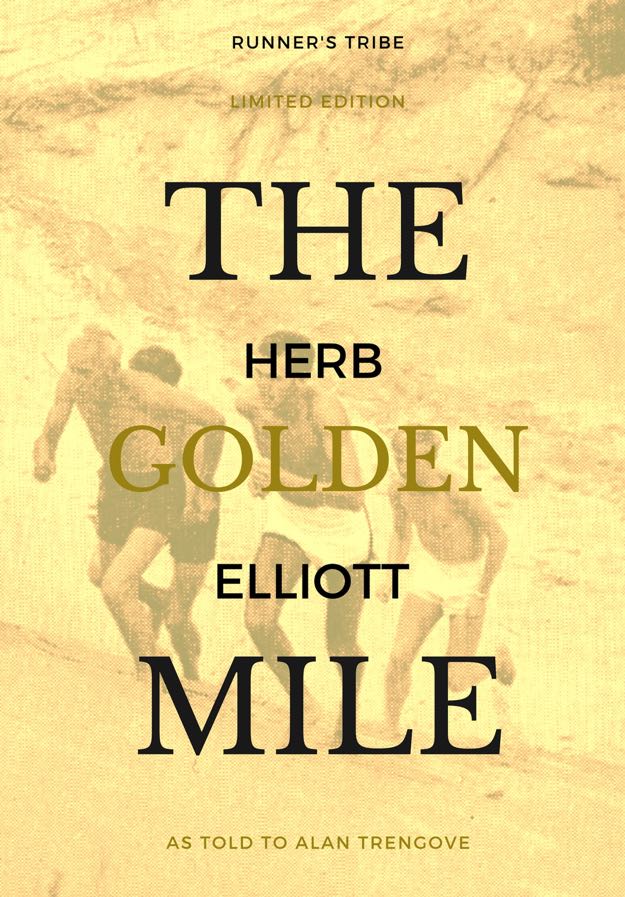 Team "Salfies Podium" were the fastest 100km relay team in a total team time of 08:28:09. Team captain Codie Wills from Jan Juc recruited in his Melbourne based team members Leigh Chivers, Jordy Wright and Brad Johnson to make up the winning team.
Each race started and finished in Anglesea, with the support of the Surf Coast Shire behind the bucket-list style of event that was postponed twice due to COVID-19 and the subsequent restrictions.
Torquay-based event organisers Rapid Ascent were excited to see the event come to life and impressed by the finish line enthusiasm of supporters and finishers. Event Director Sam Maffett was thrilled;
"To see competitors dreams come become reality at the event after many months of training, sacrifices and COVID setbacks, has made this 10th edition of the Century one of our best to-date." Maffett said.
"We are extremely proud of all participants who showed many emotions throughout the day on this brilliant course; we couldn't be happier," added Maffett.
The Surf Coast Century has built a reputation as one of Australia's must-do trail running events due to its unique course features on a figure-eight style course that showcases the Great Ocean Road region of Victoria.
The 2022 edition of the event is set for Saturday 17 September – entries to open early next year.
RESULTS 2021
100KM OVERALL MALE
1 Ash Harink                      09:39:50
2 Conor Dillon                   09:54:35
3 Lachlan Day                    10:13:50
100KM OVERALL FEMALE
1 Anna McKenna              09:04:13
2 Rhiannon Snipe             10:33:42
3 Sarah Hedger                 10:50:06
50KM OVERALL MALE
1 Daniel Caswell               04:19:21
2 Ethan Baker                   04:43:55
3 Tim Dwyer                      05:01:05
50KM OVERALL FEMALE
1 Kellie Emmerson           04:31:42
2 Nicole Virant                  04:50:34
3 Meg Norman                 05:13:52
100KM OVERALL RELAY TEAMS
1 Salfies Podium               08:28:09
2 Not Happy Jan!             08:46:36
3 The Young Ones            09:06:36
TO VIEW FULL EVENT RESULTS – CLICK HERE