Sydney McLaughlin has emerged as one of the most promising talents in the world of track athletics ever since her remarkable qualification for the Rio 2016 Olympics at the tender age of 16. Her awe-inspiring performance in the 400m hurdles at the 2019 World Championships, securing a second-place finish with the second-fastest time in history, solidified her position among the sport's elite.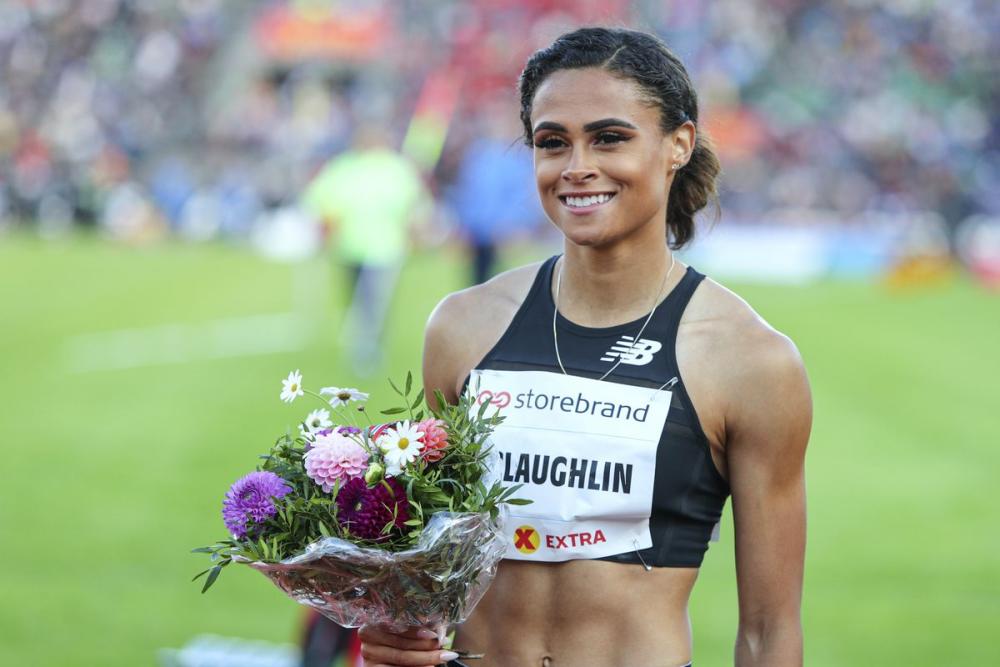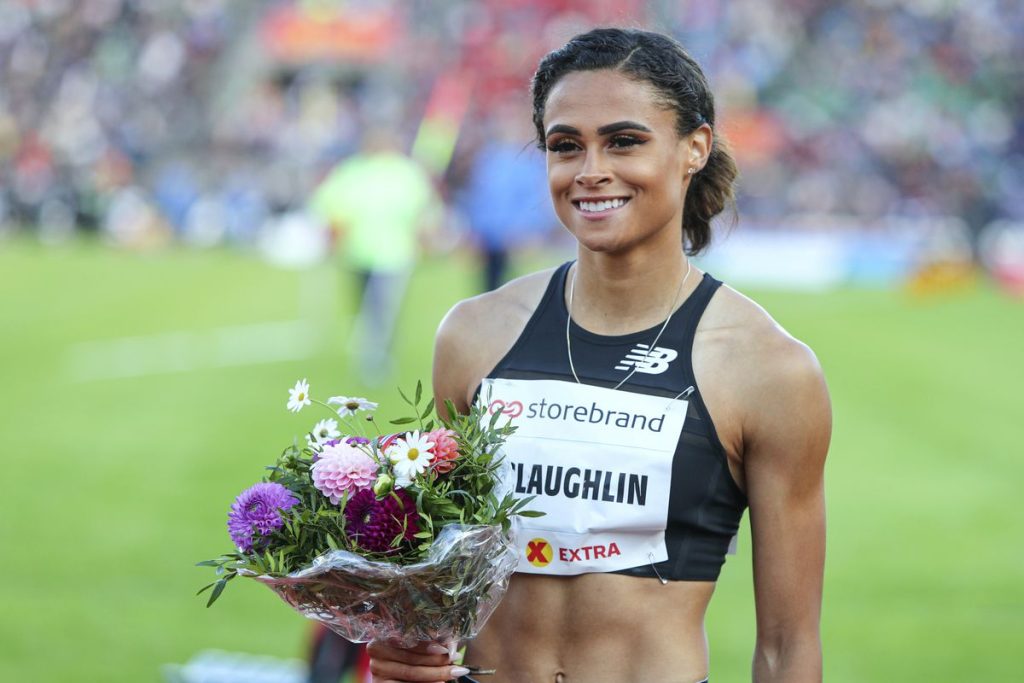 Born in New Jersey to parents with a strong athletic background, McLaughlin's father reached the semi-finals in the 1984 Olympic trials, while her mother was a track athlete during her high school years. Her popularity knows no bounds, with an impressive Instagram following of nearly half a million devoted fans.
McLaughlin faced formidable competition in the quest for Olympic gold in the fiercely contested 400m hurdles at the 2019 World Championships. Her fellow American athlete, Dalilah Muhammad, shattered the world record with an astonishing time of 52.16 seconds, with McLaughlin finishing a mere 0.07 seconds behind in second place. Reflecting on her performance in Doha, McLaughlin expressed deep satisfaction, stating, "My approach was to go out there and give it my all for one race. Achieving the second fastest time in history, just behind my teammate and world record holder, I couldn't have asked for more in my debut season as a professional athlete."
Amidst the global pandemic that brought about widespread upheaval, Sydney McLaughlin found an opportunity for introspection and decided to make some significant changes. One pivotal decision she made was to switch coaches and join forces with Bobby Kersee, a seasoned and highly knowledgeable figure in the sport. Speaking of her excitement about the coaching transition, McLaughlin shared, "Being in the company of experienced individuals who truly understand the craft is exhilarating. Bobby is an incredibly knowledgeable coach who always provides guidance and helps us rectify our mistakes. Training under his tutelage ensures that there's never a dull moment."
Another compelling reason for McLaughlin's coaching switch was the chance to train alongside her fellow American athlete and six-time Olympic champion sprinter, Allyson Felix. McLaughlin expressed her admiration for Felix's fierce competitiveness, observing how she handles various situations with aplomb during training sessions and competitions. Grateful for Felix's mentorship, Sydney McLaughlin acknowledged, "I am constantly learning from Allyson, closely observing her techniques, and seeking her counsel. Her willingness to support me is something I deeply appreciate."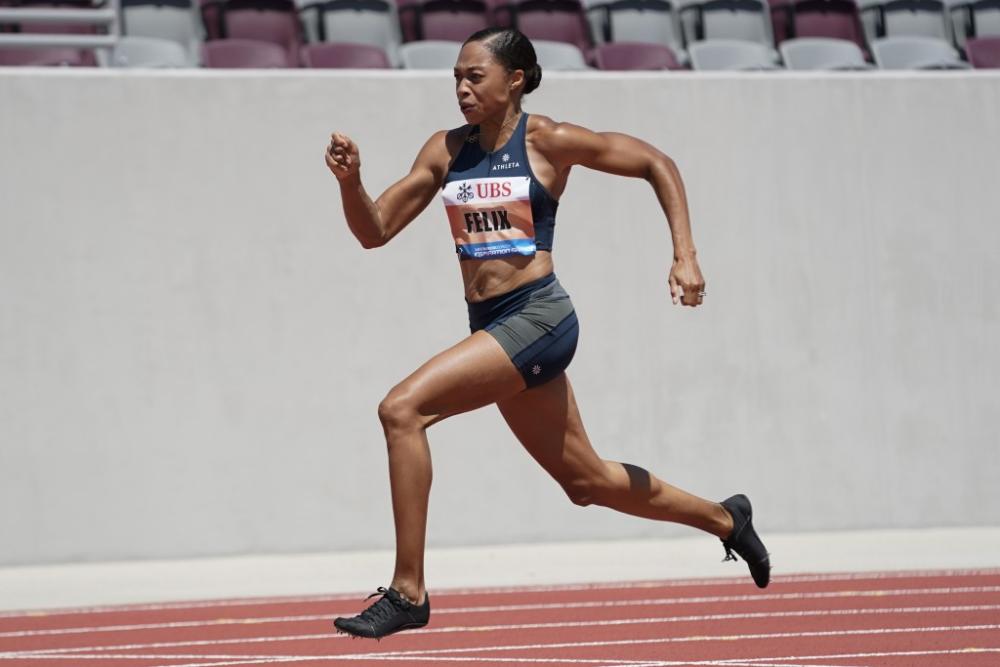 McLaughlin's respect for Felix extends beyond their shared athletic pursuits. She acknowledges Felix's remarkable dedication to causes beyond sports, as the most decorated female track and field Olympian in history. McLaughlin greatly admires Felix's ability to excel not only as an athlete but also as a compassionate and driven individual, particularly in her role as a mother and her advocacy work.
While McLaughlin's track accomplishments have garnered significant attention, she is keenly aware that her identity extends beyond her athletic achievements. As an elite athlete, she understands the weight of expectations that accompany performing on the grandest stage. However, she actively strives to maintain a multifaceted identity, recognizing the tremendous opportunities she has been afforded.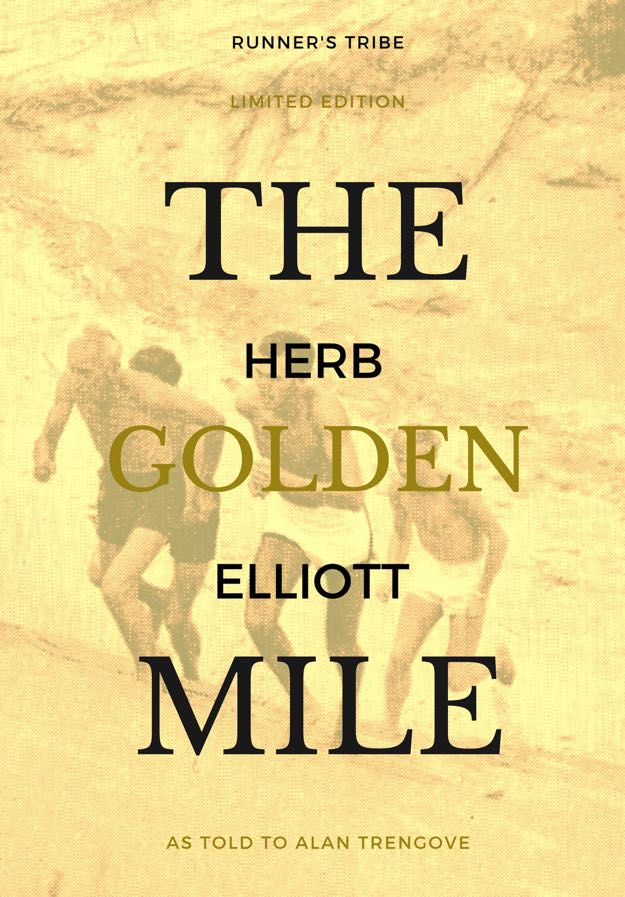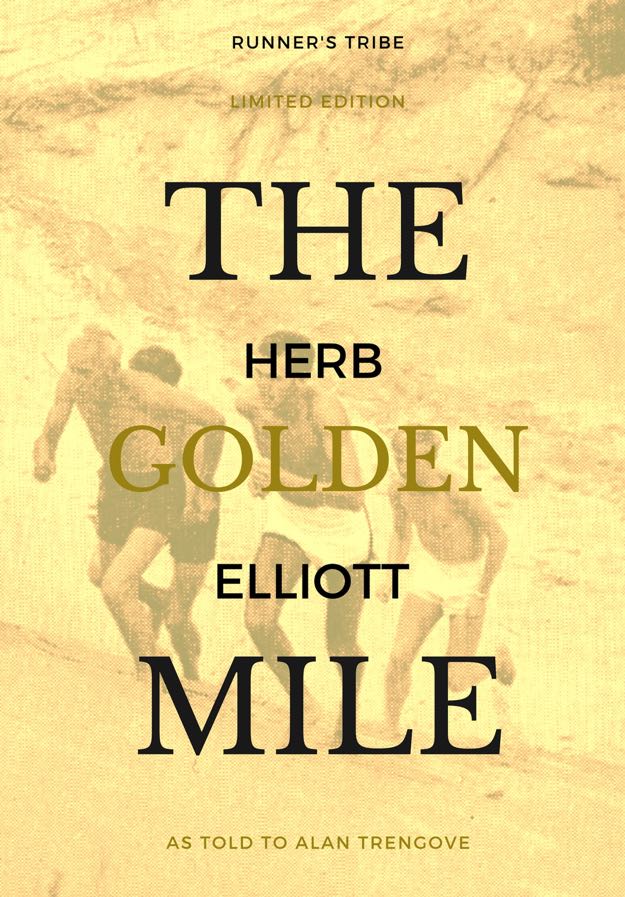 Sydney McLaughlin's ascent in track athletics has been nothing short of remarkable. With her exceptional talent, unwavering determination, and the support of esteemed coaches and fellow athletes, she continues to leave an indelible mark on the sport. As she navigates her athletic journey, McLaughlin remains grounded and appreciative, acknowledging the broader significance of her experiences both within and beyond the realm of track and field.