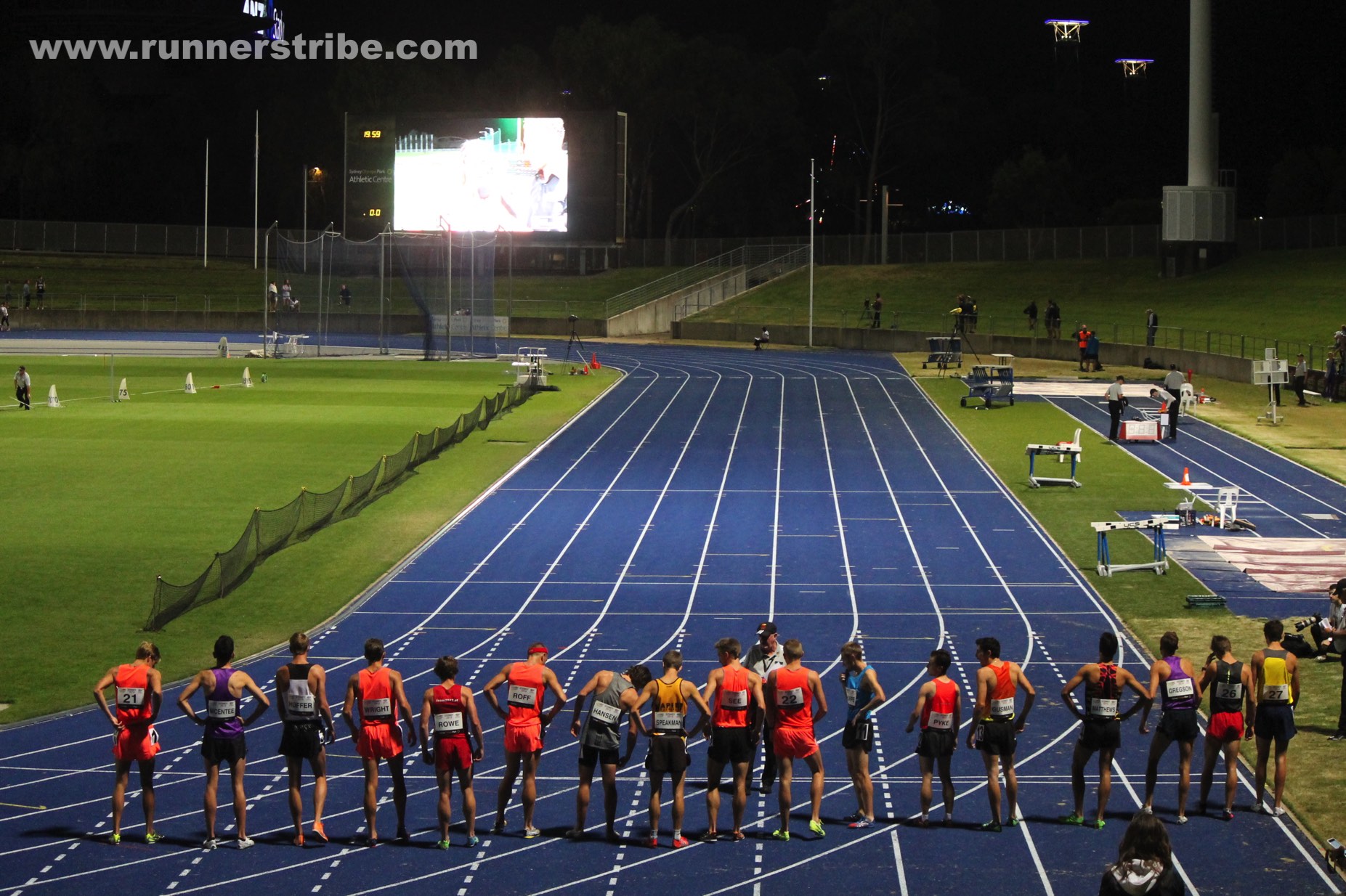 A season best and fourth Olympic qualifier to Lauren Wells (ACT) in the women's 400m hurdles at the Sydney Track Classic has given her the ideal confidence boost ahead of the 2016 Australian Athletics Championships.
Stopping the clock to win in 56.07, and facing an agonising wait after being initially disqualified, the result ensures that the eight-time national champion is on track to deliver her automatic nomination for selection to the Australian Olympic Team in two weeks' time.
"The public don't realise how early the qualifying period opens, so it's nice to come out and run well for them and to get me a bit excited about where I am at," Wells said.
"It's a nice gauge of where my training is at. All the work I've been doing in Canberra has been going great, and to be honest I've been frustrated to not see it come through in my races. I'm getting closer to where I want to be."
"We haven't been targeting a peak this domestic season, but to come out and run well ahead of the Nationals is great. That's the main goal."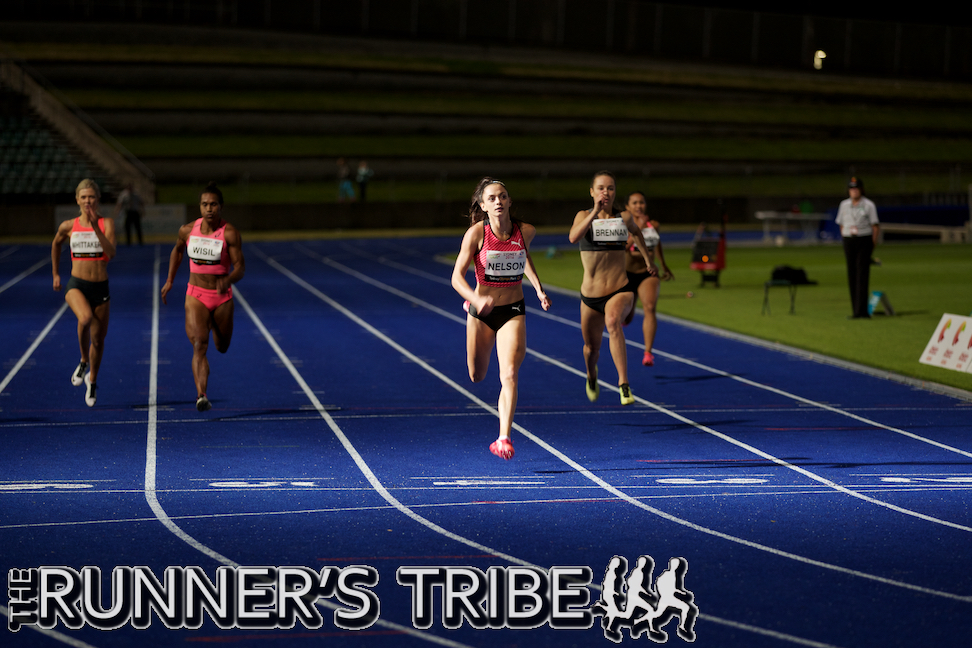 Not to be outdone, Ella Nelson (NSW) also crossed the line in a time quicker than the Rio 2016 standard in the women's 200m. Strong around the bend, the national champion made it three consecutive wins in the event at the Sydney Track Classic in a time of 23.12 (w: -0.6). Monica Brennan (Vic, 23.68) was second and Srabani Nanda (IND, 23.85) third.
"I'm happy with how I finished, but it sort of felt like old Ella. I didn't run as well as I would have liked to, but in a way this is a good thing. I'm now conscious about how I prepare, I shouldn't come in with so much confidence and then forget what I need to do," Nelson said.
"This time last year I would have been stoked. It would have been a PB and I would have been over the moon. My expectations are higher. That's a good and bad thing. I never thought I'd be a little disappointed with an Olympic qualifier."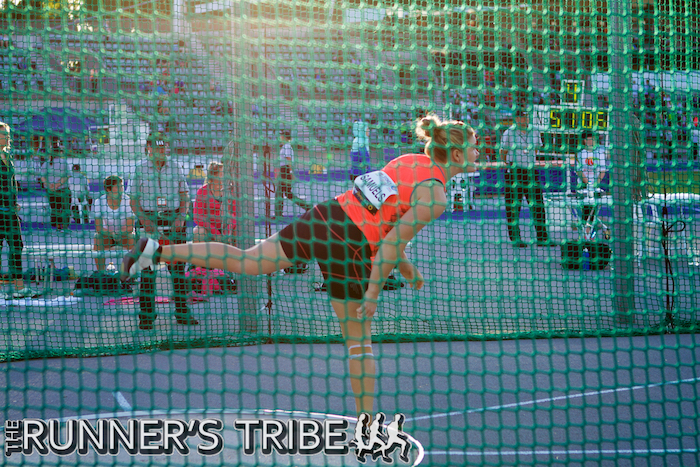 In the field, the nine-time Olympic qualified Dani Samuels (NSW) added a tenth Rio 2016 standard to her athletics resume with a 63.25m effort to win the women's discus throw. Throwing beyond the 61.00m qualifying with all five of her legal throws, Samuels' series also included marks of 62.19m, 62.07m, 63.25m, 61.73m and 62.70m.
"I feel really good but I didn't feel like I put a good throw together tonight. I had three 62's and a 63m but I didn't feel like I hit my straps," Samuels said.
"I've got no comps between now and Nationals, and I'm really looking forward to it. We're back here in Sydney and I can't wait. I've got two weeks to get a bit of strength work done and then I'm back into it."
In other results at the Sydney Track Classic: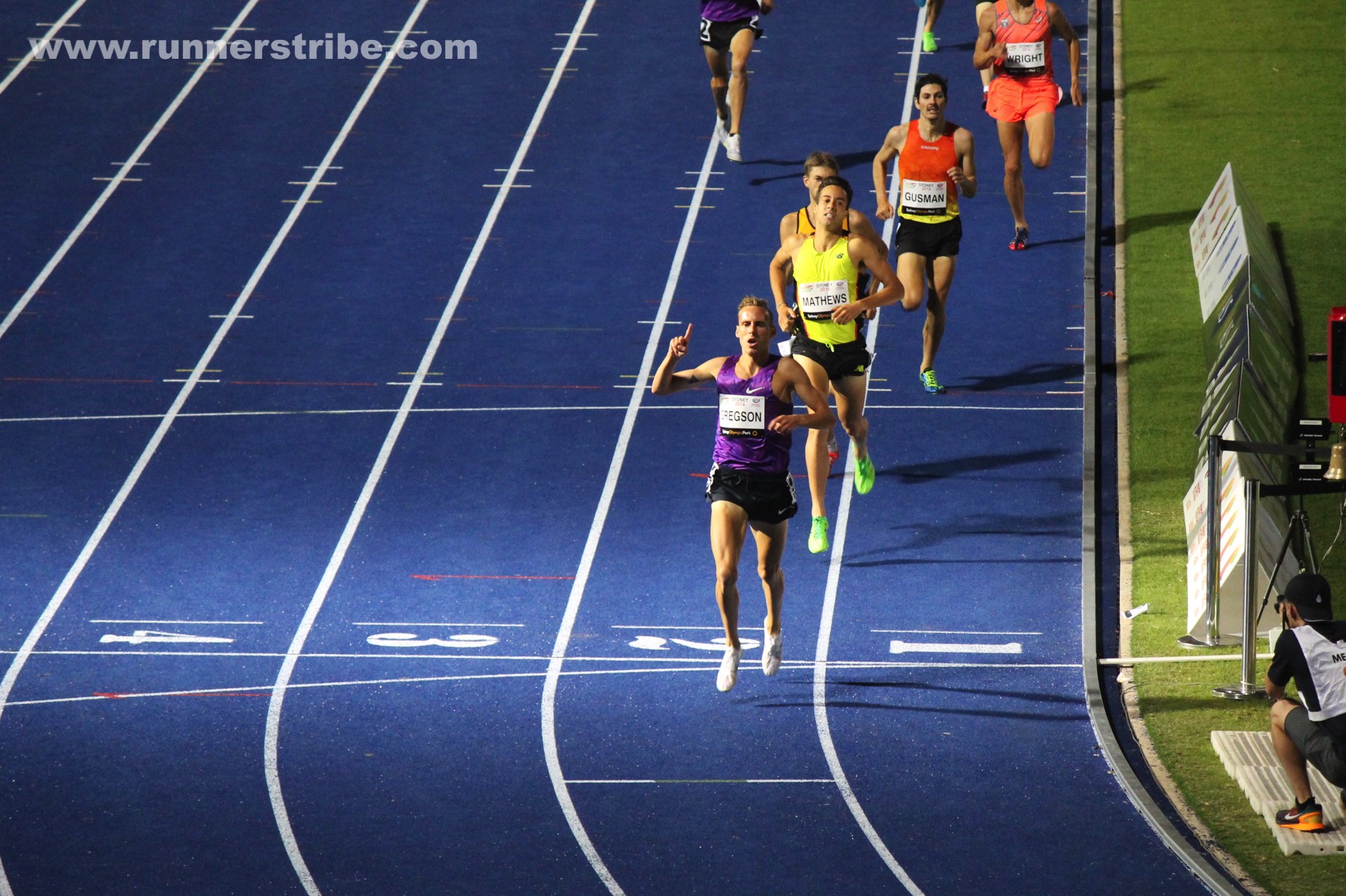 –          Ryan Gregson (Vic) moved to the front on the last lap of the men's 1500m and never looked back, crossing to win in a time of 3:39.69. His training partner and rising star Luke Mathews (Vic) crossed second in 3:40.55, with Eric Speakman (NZL, 3:40.78) third.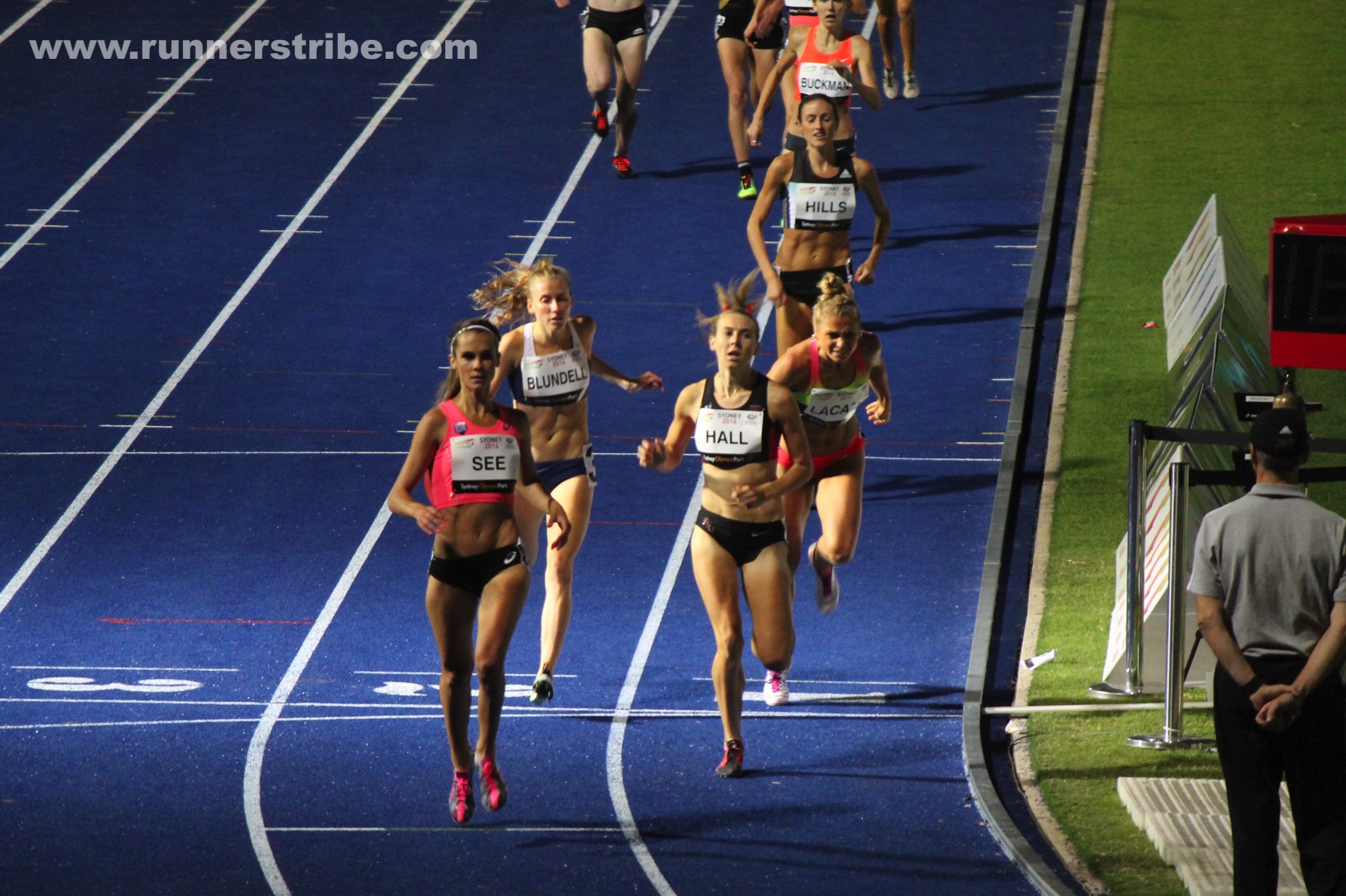 –          In the women's 1500m, Beijing 2015 starter Heidi See (NSW) reigned supreme in 4:10.37, with Linden Hall (Vic, 4:10.74) crossing second and Genevieve LaCaze (Vic, 4:11.05) third.
–          Josh Robinson (Qld), who competed for Australia at the 2014 Commonwealth Games, won the men's javelin with a best mark of 78.89m. Hamish Peacock (Tas) threw 75.32m for second.
–          The Australian record holder Melissa Breen (ACT) won the women's 100m in a time of 11.60 (w: +0.8) from Toea Wisil (PNG, second, 11.69) and Ashleigh Whittaker (Vic, third, 11.71)
For more information on the Sydney Track Classic, including results, please click here.