The first of the two-day 207th IAAF Council meeting was held today in the Fairmont Hotel chaired by IAAF President Sebastian Coe.
IAAF WORLD ATHLETICS SERIES – HOST CITY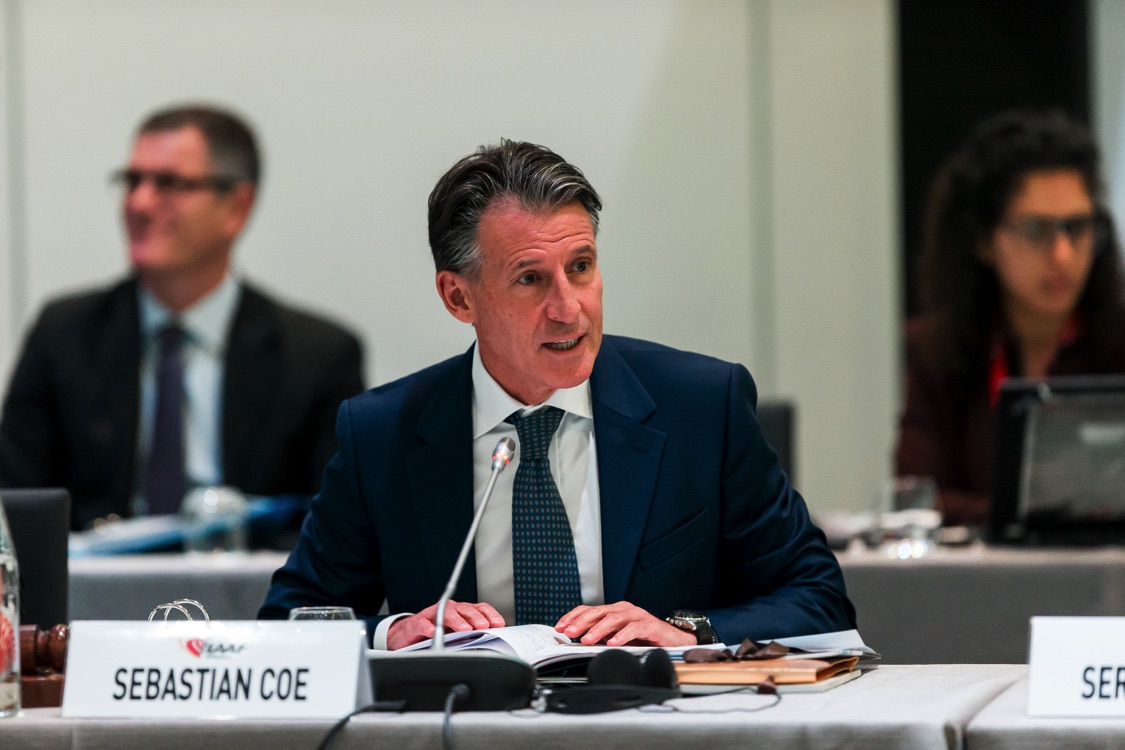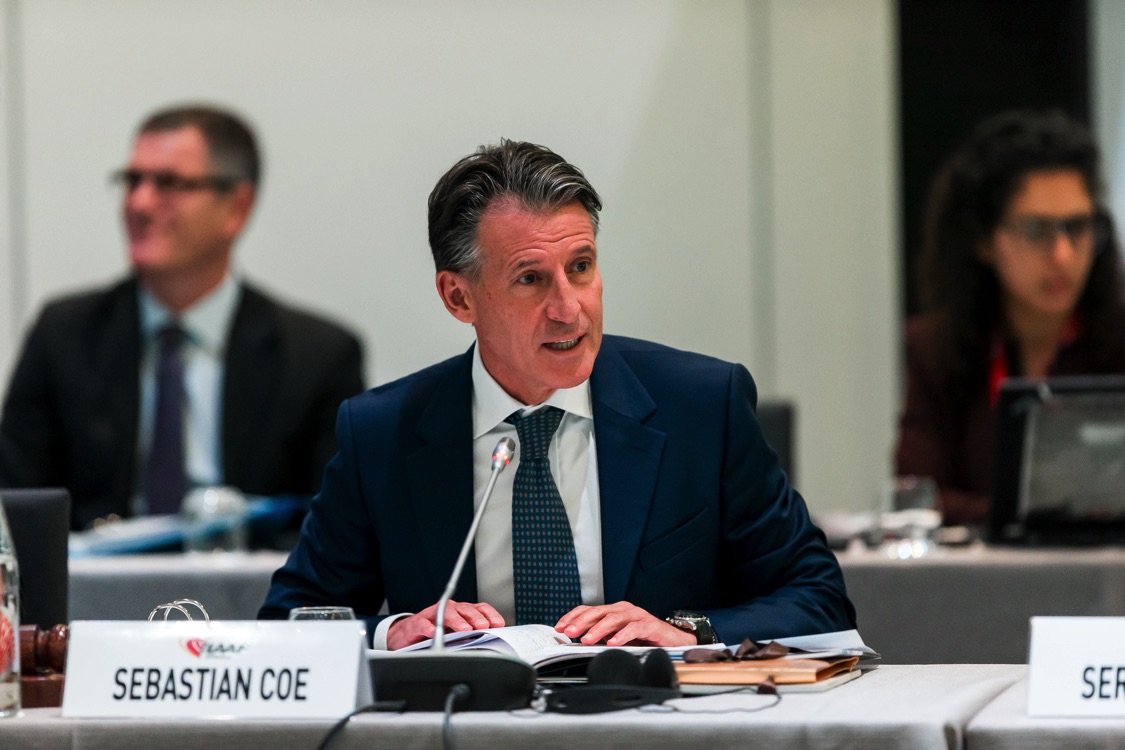 Council awarded the 2018 IAAF World Race Walking Team Championships to Taicang, China.
The original hosts of the 2018 edition of these championships was Cheboksary, Russia, a decision which was made by Council in November 2013. However as the Russian athletics federation is currently suspended from IAAF membership, Council decided at their last meeting during the Rio 2016 Olympic Games to reallocate the championships.
Following the opening of the bidding process on 2 September, the IAAF received expressions of interest from six cities (Guyaquil, ECU; Hammamet, TUN; Kiev, UKR; Monterrey, MEX; Taicang, CHN; and Tokyo, JPN) but only Taicang submitted a formal bid by the deadline of 15 November.
Taicang, which is situated in Jiangsu province, was host to the 2014 edition of these championships (then called the IAAF World Race Walking Cup) and is the Chinese leg of annual IAAF World Race Walking Challenge.
Following a presentation by a delegation from Taicang and the Chinese Athletics Association headed by Han Biao, Vice-Mayor of Taicang Municipal People's Government and IAAF Council Member Zhaocai Du, Council unanimously awarded Taicang the 2018 edition.
"The Chinese Athletics Federation are extremely experienced organisers of IAAF World Athletics Series events, most recently delivering the stunning 2015 IAAF World Championships in Beijing," commented Sebastian Coe. "Taicang's bid and today's presentation was of the highest technical level. China is one of the most successful race walking nations and we can expect large crowds of spectators in 2018, just as there were in 2014."
"Of course it's a great honour for us to host the 2018 IAAF World Race Walking Team Championships," commented Zhaocai Du. "We're proud to see this competition come back to our country. In fact, race walking is very popular in China and in Taicang. We host the Race Walking challenge every year and Taicang do a great job to promote race walking not only at the elite level but also as a fitness activity. We're looking forward to welcoming you back in our home in 2018 and we are preparing for the delivery of a successful championships."
NEW WORLD RECORD EVENT
Council approved the criteria for women's 50km race walk to become an official world record event bringing athletics one step closer to complete gender equality across all its disciplines.
From 1 January 2017, the IAAF will accept the first performances equal to or less than 4:30:00 as having fulfilled all conditions for a world record* as the inaugural women's 50km race walk world record.
*following the standard ratification process
INNOVATION
Race Walk Electronic Detection System
The Electronic Detection System Project to create a definitive judging system for Race Walking events has now moved to the design stage with contracts signed to construct two preindustrial demonstration prototypes to detect loss of contact by race walkers. One will be used in training and another for competition. The timeline for completion of the project is 18 months.
The results of this project will then be considered by the Race Walking Committee in order to draw-up a rule change proposal which would then need to be considered by the Technical Committee and approved by Council. The goal is to be able to trial a system in competitions ahead of the 2019 IAAF World Championships.
ENTRY STANDARDS
Council approved the Entry Standards for the following 2017 IAAF World Athletics Series events:
IAAF World Championships London 2017 (4 – 13 August)
Following the approval of the entry standards for the Road Events and Combined Events at their meeting in March 2016, Council today approved the standards for all other events. The qualification period is from 1 October 2016 to 23 July 2017.
IAAF World U18 Championships Nairobi 2017 (12 – 16 July)
Qualification period: from 1 October 2016 to 3 July 2017
TIMETABLES
Council approved the Timetables for the following 2017 IAAF World Athletics Series events:
IAAF World Relays Bahamas 2017 (22-23 April)
As announced in August the Distance Medley Relays will be replaced by a Mixed 4x400m Relay
IAAF World U18 Championships Nairobi 2017 (12 – 16 July)
END
Media source: IAAF PRESS RELEASE published on RT with permission