The legal representative for provisionally suspended West Australian athlete, Peter Bol, has stated that the case could potentially last for over a year as the runner expresses concerns over the integrity of the testing system. Bol, a Commonwealth Games silver medallist, has been provisionally suspended after testing positive for synthetic erythropoietin (EPO) on October 11th, and was informed of the result in the past two weeks.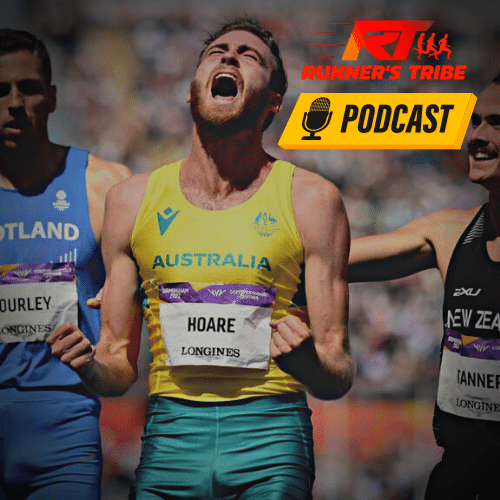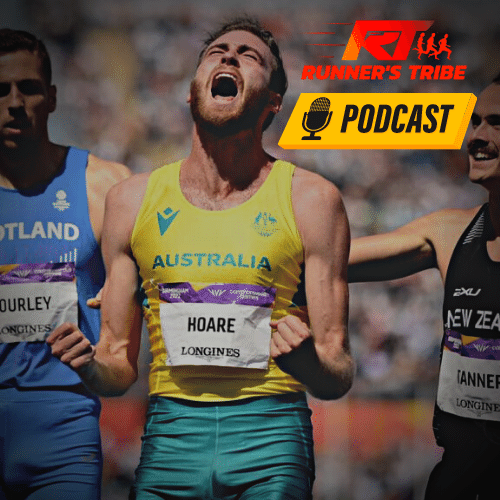 Bol maintains his innocence and has enlisted the services of Paul Greene, the head of Global Sports Advocates. Greene has stated that there is no clear end in sight for Bol's plight as the B sample will not be tested until February and a confirmation of the results may not occur until March. Additionally, a first hearing in Australia is likely to occur in the Spring and the possibility of an appeal after that.
Bol has expressed dissatisfaction with the system, stating that he feels the anti-doping system is flawed and that he is being made a victim. Greene has stated that he has dealt with similar cases in the past where innocent athletes have been banned for four years. He has emphasized the need to fight for Bol's innocence and to seek out the opinions of experts. Paul Greene has also said that his client's positive sample could simply come down to interpretation of data, which is a subjective process.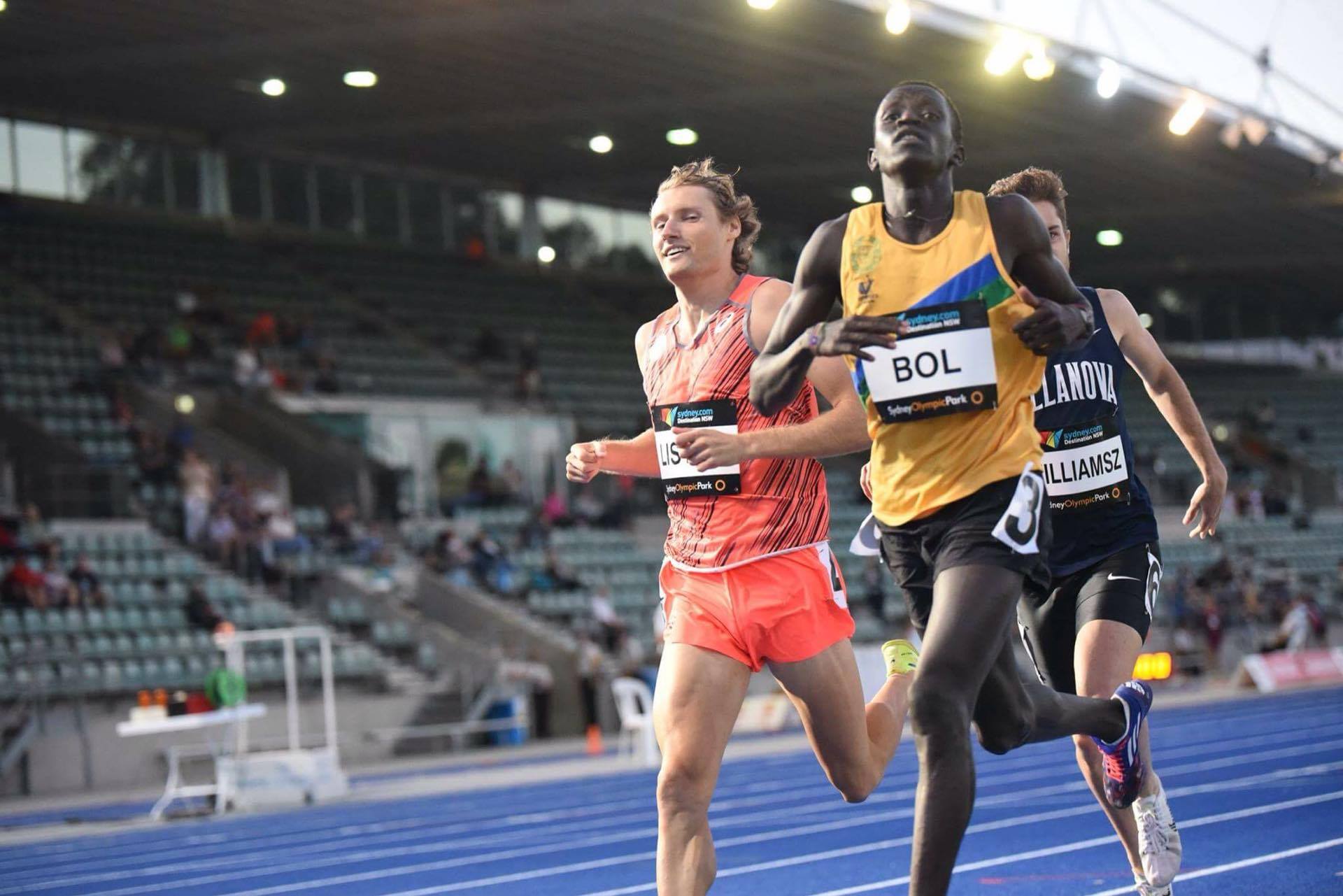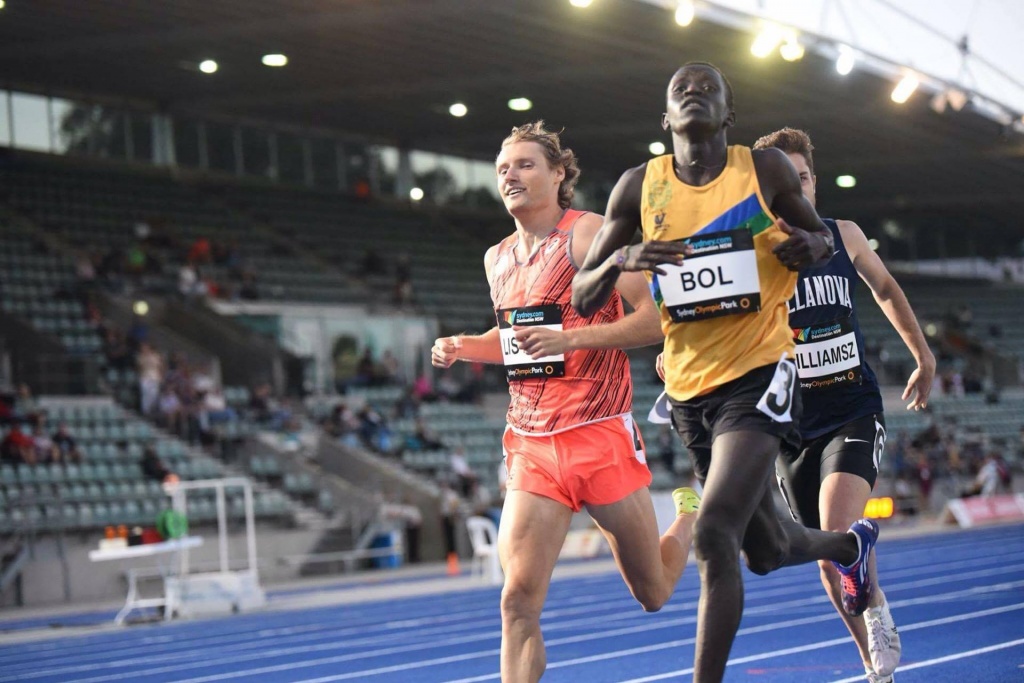 Celebrated Australian athletics coach, Dick Telford, who has worked closely with Bol, said that the psychological stress is already taking a toll on the athlete.
"This is absolutely huge for Peter, who claims innocence, and I would back him all the way there, knowing Peter," Telford said.
"I could say that gives him no chance of running well in the Paris Olympics if this thing's hanging over his head for months to come.
"You've got to get everything right [at an Olympics]. You've got to get the physiology, the biomechanics, the psychology — everything's got to go your way. Any of those factors without [being] really spot on, you're not in the game."