The Leonora Golden Gift is famous for attracting the best of the best. Every year the small mining town plays host to the most talented runners in the country as they fight for the coveted road mile title and a piece of the $50,000 prize purse. This year is no exception with the blue riband event boasting the most illustrious fields ever assembled, including both the male and female national mile champions, four Commonwealth Games representatives, and two Paralympians. With the largest field in the event's seventeen-year history – and welcoming its first international contingent – this year's race promises to be one for the ages.
Headlining the men's field is Stewart McSweyn. After placing fifth in the Commonwealth Games, the King Island athlete rose to stardom by running the second quickest 5000m in Australian history, clocking 13:05.23. With his sights set on running in the Olympic final in 2020, the Golden Gift presents him with an opportunity to fine-tune his craft.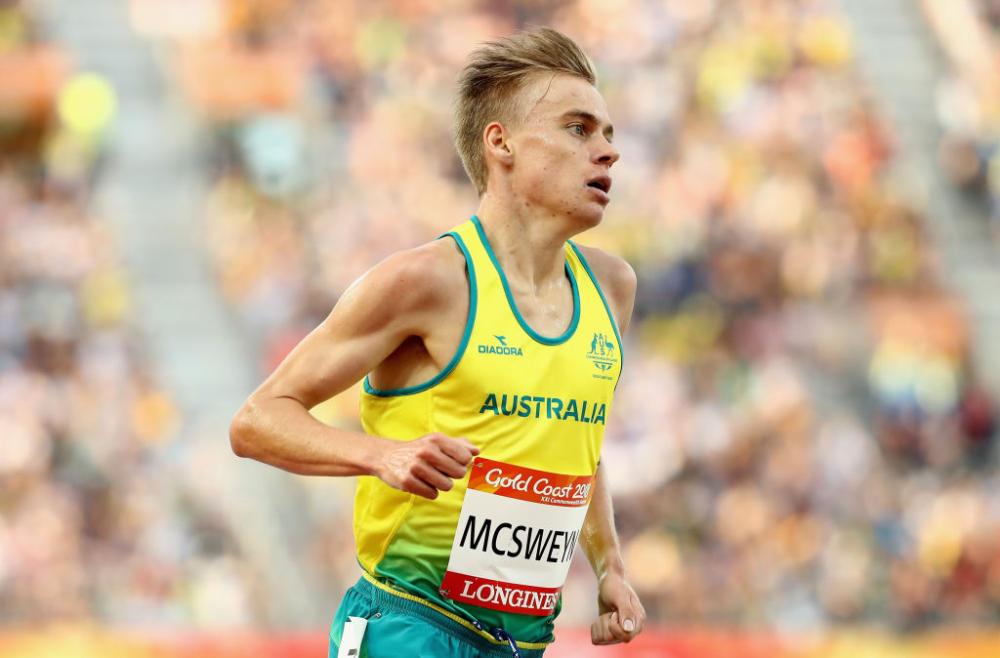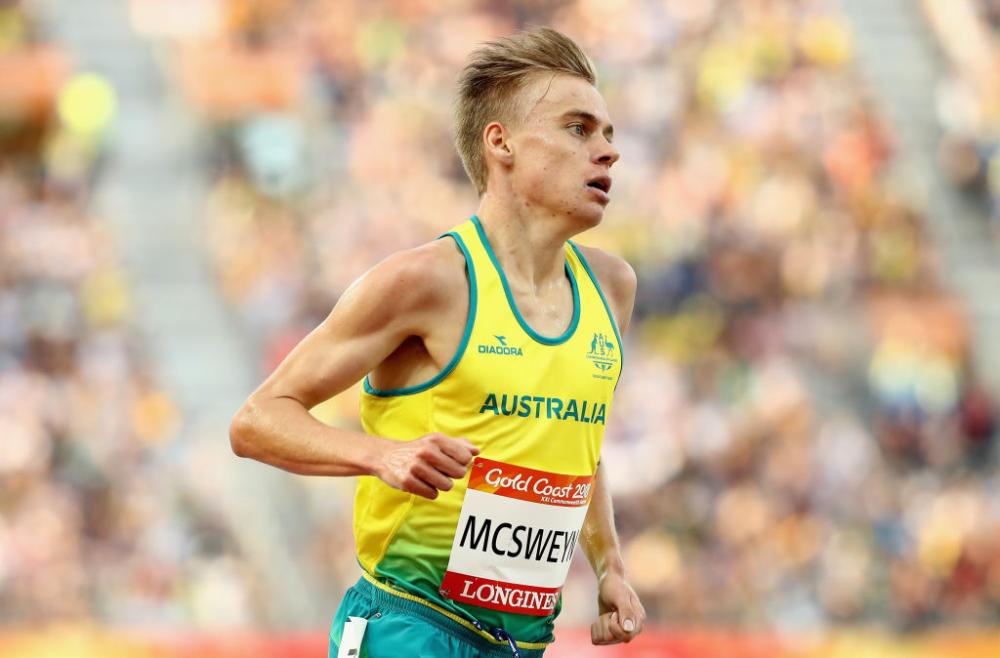 "Winning Leonora would mean a lot. It would be a great lead-in for the European track season," he said. "It's a huge community event, so to be able to put in a big performance for the people of Leonora would make it a pretty special moment."
The local hopes will rest on the shoulders of rising-star Matt Ramsden. Regarded as one of the toughest runners on the racing, he is determined to bring the title back home to Western Australia.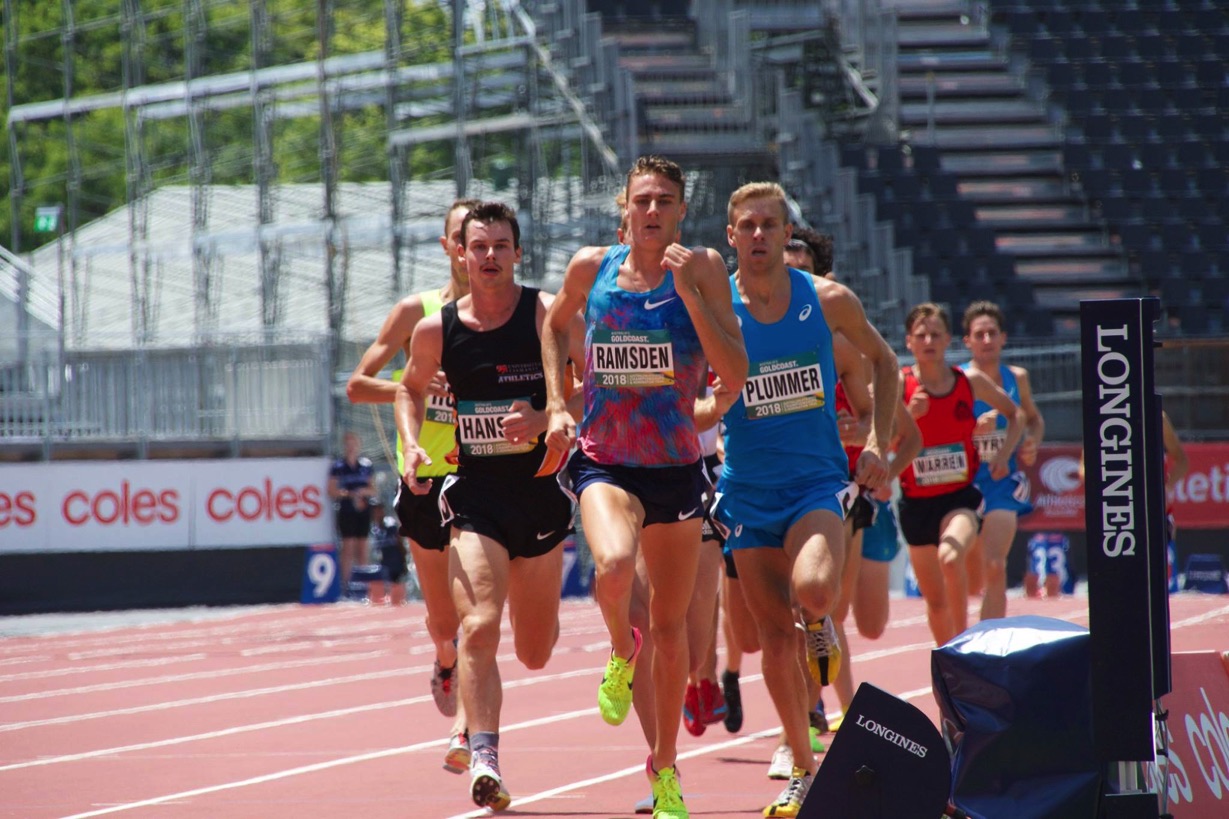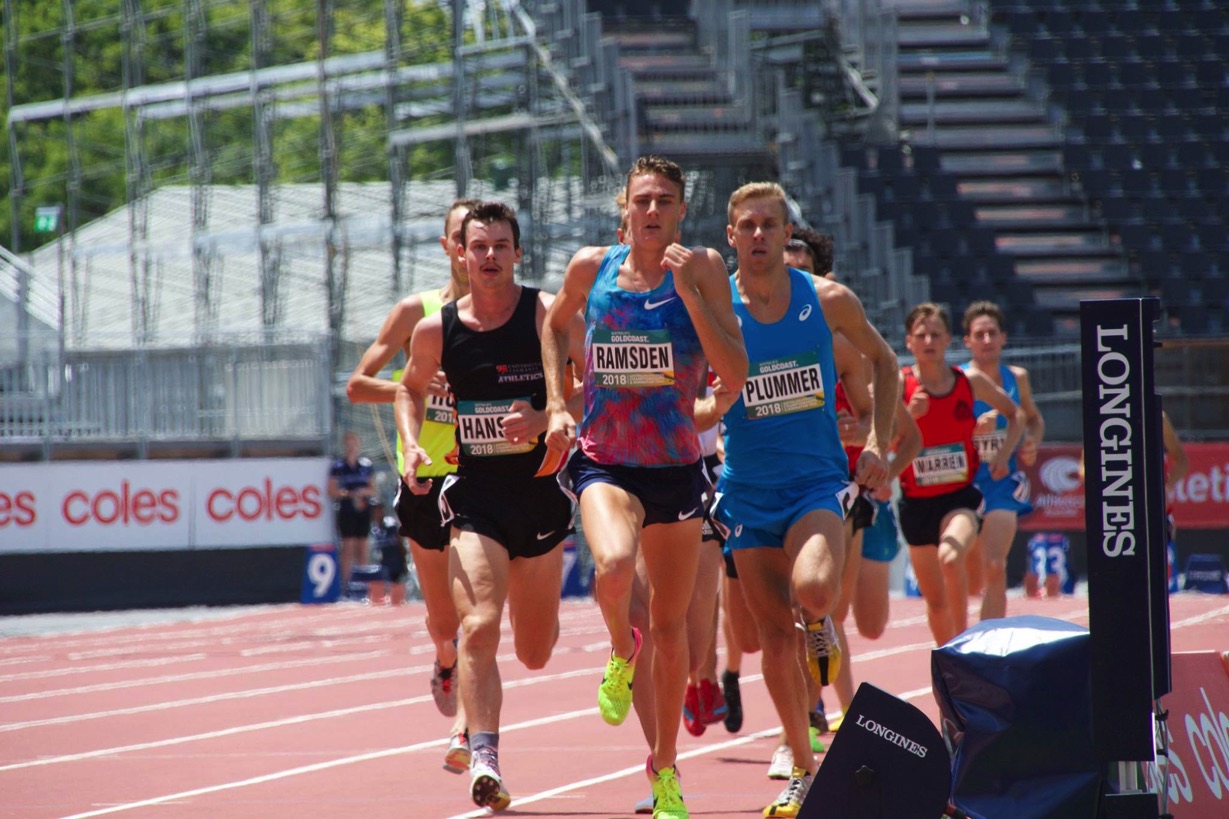 "Being a West Aussie, any win I get at home is good for me because I'm both setting an example for other WA runners and defending the state from Easterners stealing our victories," he said.
The favourite in the women's field is Commonwealth Games finalist Georgia Griffith. Her impeccable form continued in Shanghai last week, where she recorded a world championship qualifying time over 1500m. Now, with her sights set on pursuing her dreams overseas, victory in Leonora means more than merely winning.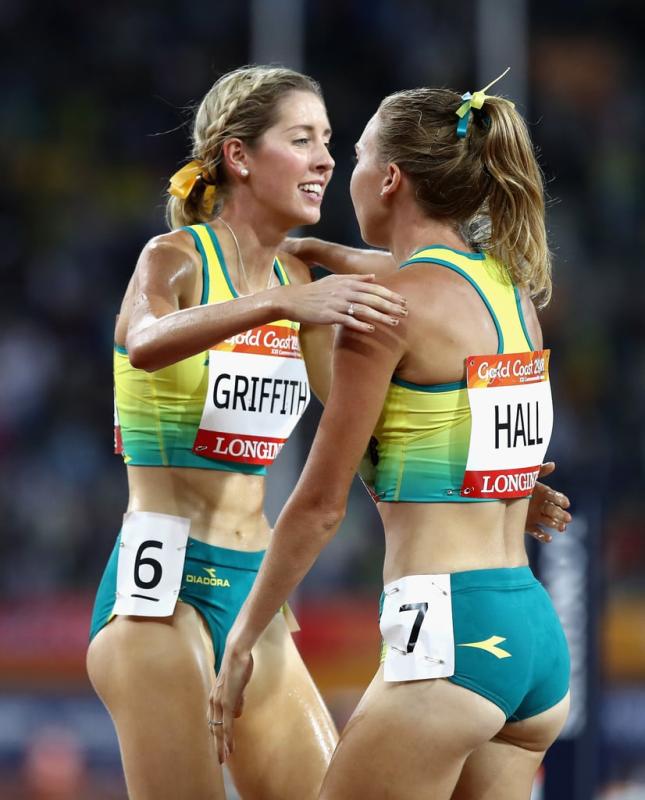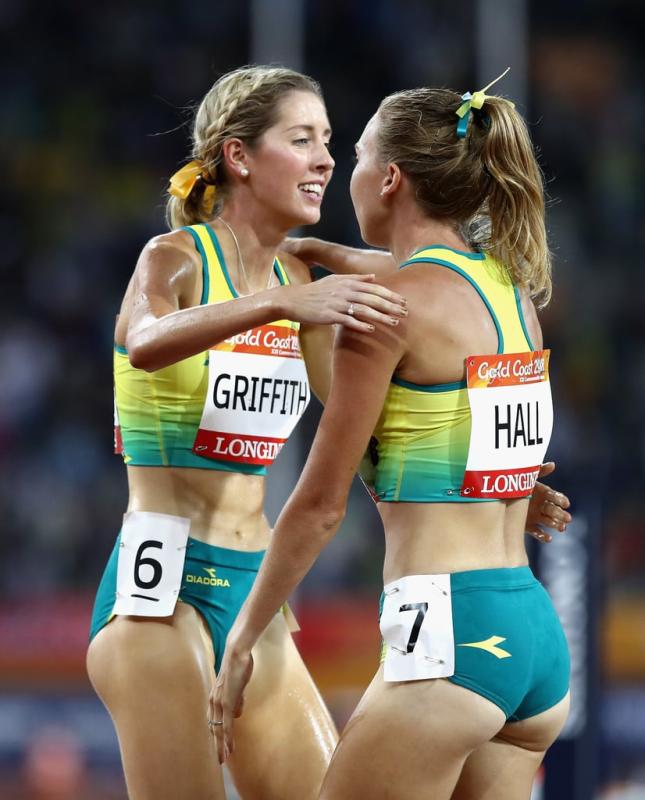 "I've heard really amazing things about Leonora, and the prize money is a bonus. If I were to place, the prize money would make a huge difference with being able to train and race overseas this year," she said. "Having a little pressure lifted off financially would potentially save me from having to busk my way around Europe, which is a worry because I don't have any particularly good performing tricks."
The national mile champion, Whitney Sharpe, will also be looking to take victory down the main street of town. Her relatively surprising victory instilled a powerful self-belief that she hopes will serve her well on race day.
"I will be going in with confidence because if the Australian mile taught me anything, it was to believe in yourself and trust your ability," she said. "But having said that, I know from last year that all the turns at Leonora make it a super difficult and tactical race."
The fields also contain 2018 Commonwealth Games representatives Keely Small and James Nipperess, Paralympians Michael Roeger and Jaryd Clifford, as well as Australian 1500m/mile medallists such as Rory Hunter, Bernadette Williams and Rose Davies.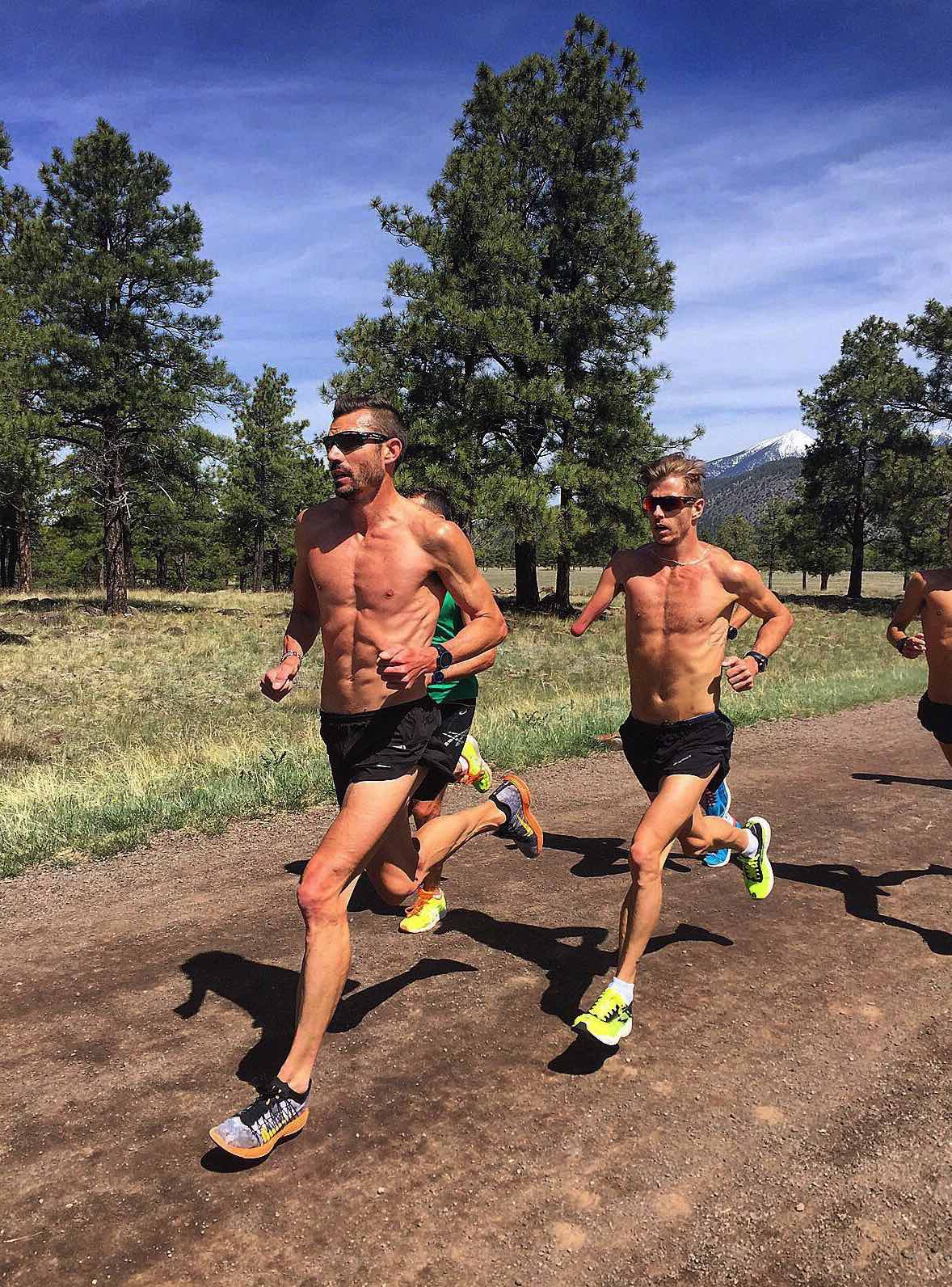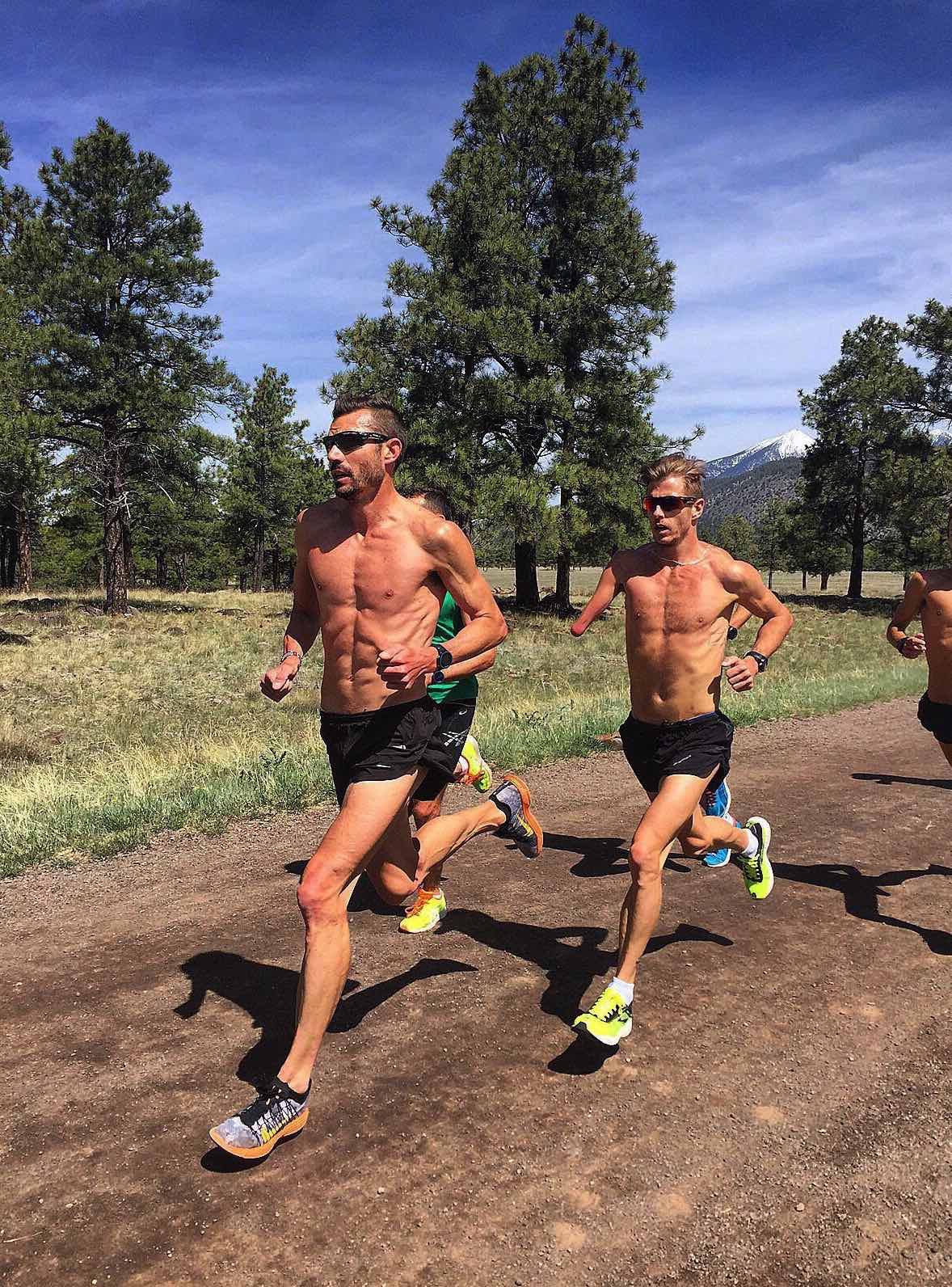 The mile races will run down the main street of Leonora on June 1-2. This year's major races will be live streamed on the Leonora Golden Gift Facebook page.
Written by Jaryd Clifford – Leonora Golden Gift