By Caelus Murphy for Runner's Tribe
Long-distance running is a demanding sport.
It's known to tear individuals down, whether physically or mentally—which makes Abdirahman's perseverance in the discipline all the more astonishing. His career is the embodiment of a marathon.
But for the '44 going on 18′ runner, as described by his coach Dave Murray, there is no end in sight.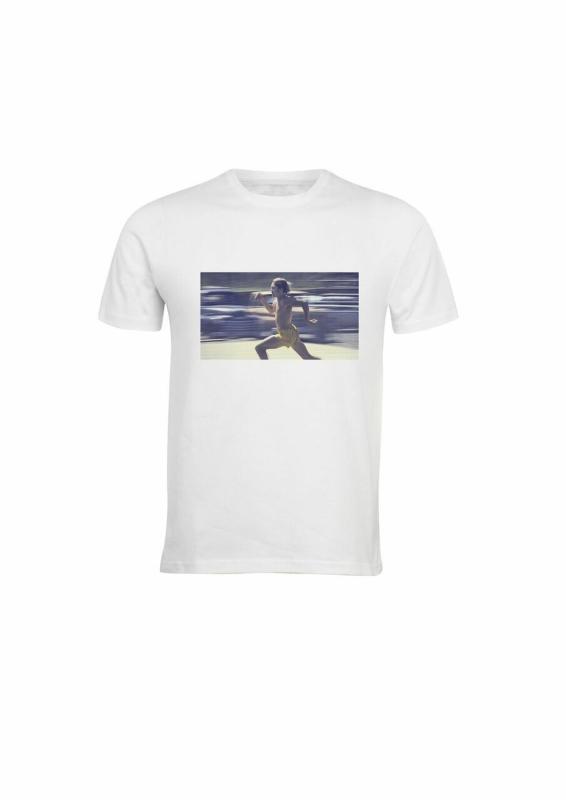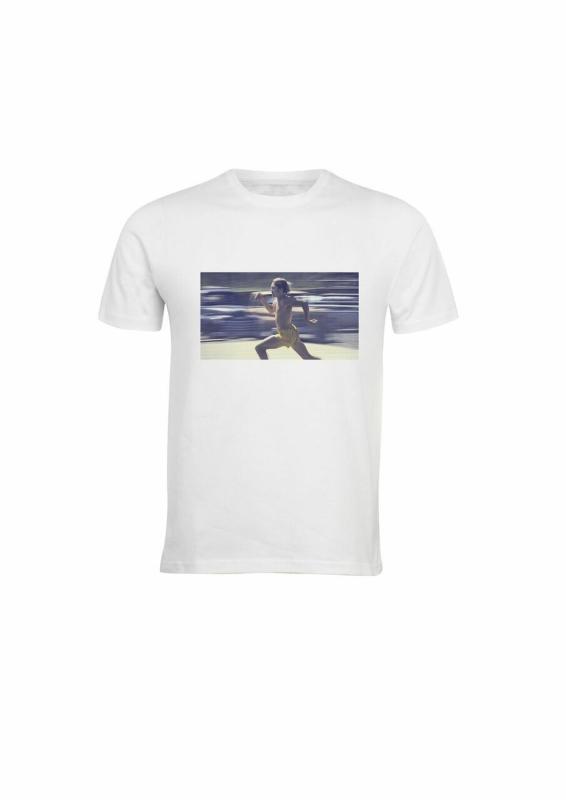 After fleeing from war-torn Somalia as a teenager, Abdi and his family arrived in the United States, where they settled in Tucson, Arizona.
"You then don't know where you're going, [and] you don't have a plan. You don't know where you're going to be tomorrow or even five years from now. That was the hardest," Abdi confided.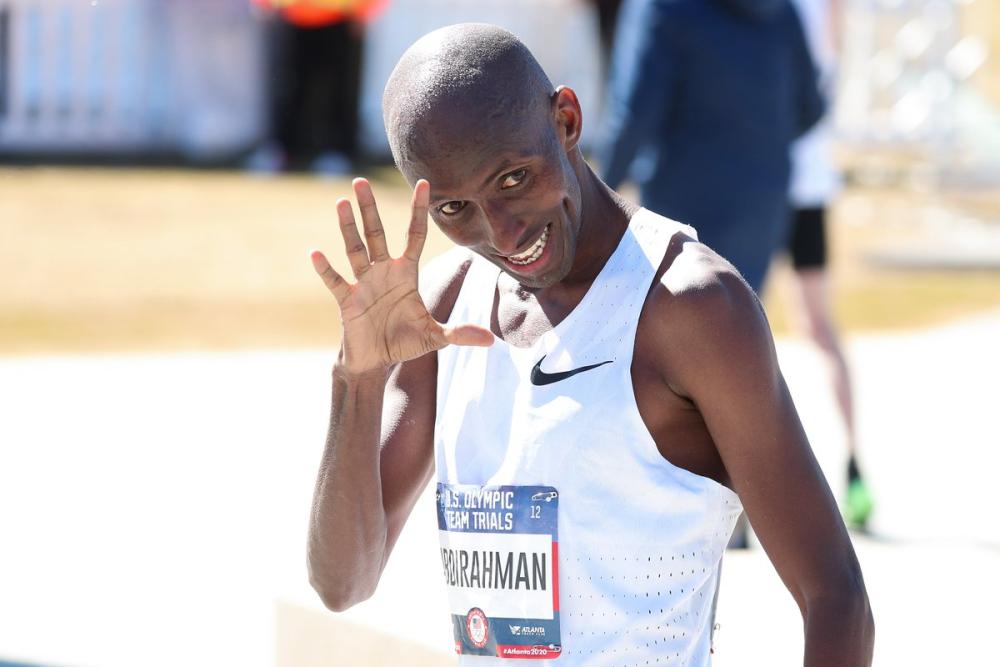 Getting adjusted to a new home, Abdi candidly shared that he only started running in hopes of gaining new friends: "I just wanted to fit in with the boys."
By then, after watching Abdirahman run just a few times, Murray took a chance and recruited him—a catalyst to the legend that would be the Abdi Abdirahman we know today.
"He was not any kind of a great runner in terms of scholarship material, but there was just something about him that I liked," Murray said.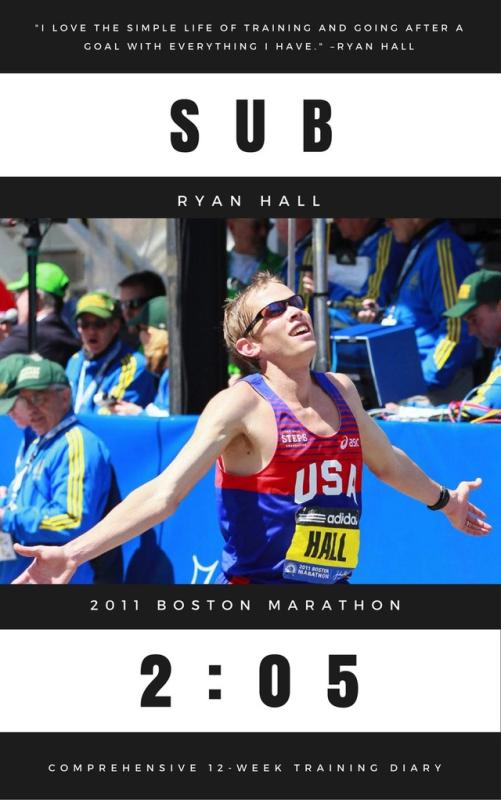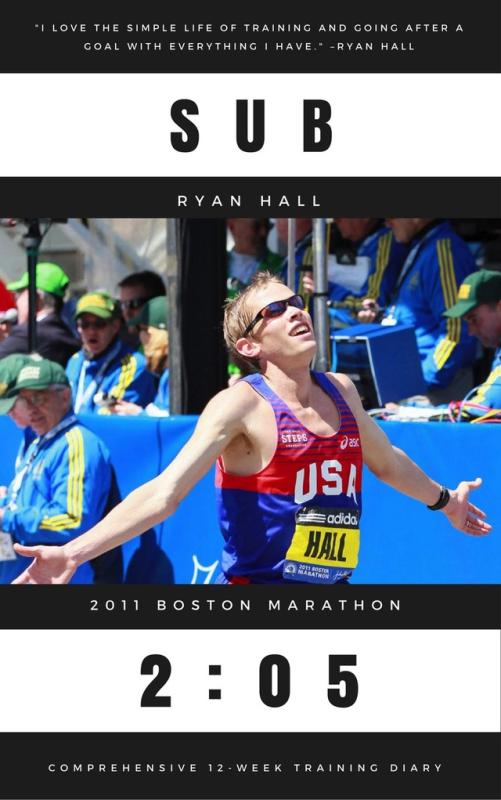 Currently, Abdi Abdirahman is the oldest U.S. runner ever to make an Olympic team.
"They never thought I was going to make the Olympic team, they thought I was too old, I was past my prime a long time [ago]," Abdi expressed, adding that he is motivated by those who doubted him.
Finishing third in the U.S. qualifiers and clocking in at 2:10:03, he is set to compete in the marathon once again when he runs at his fifth Olympics in Tokyo.
"When I get to the starting line, I don't look at myself like a 40-plus-year-old running against young guys," Abdirahman said. "No. I'm an athlete. I want to make a team. I want to represent my country. That's the one thing I have in mind."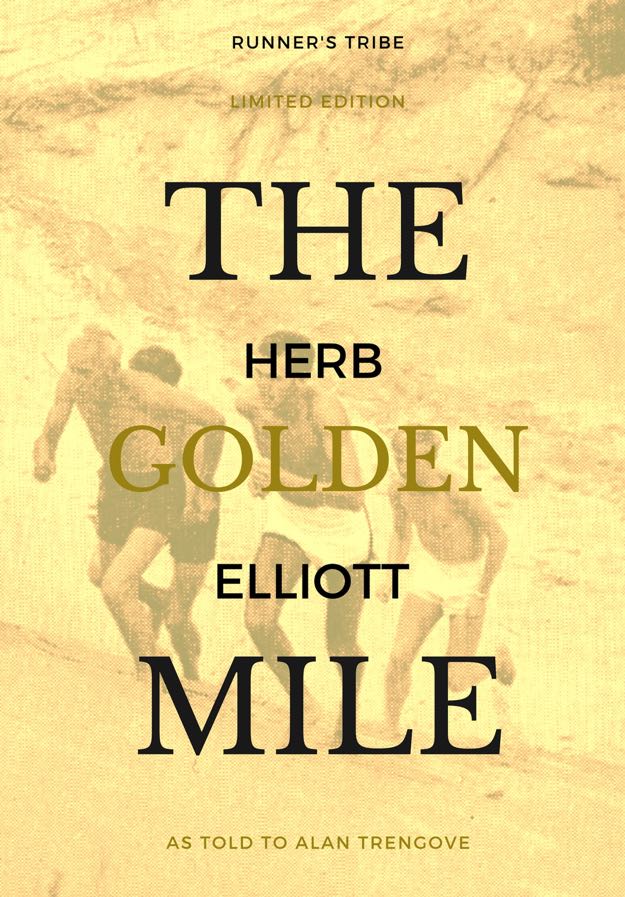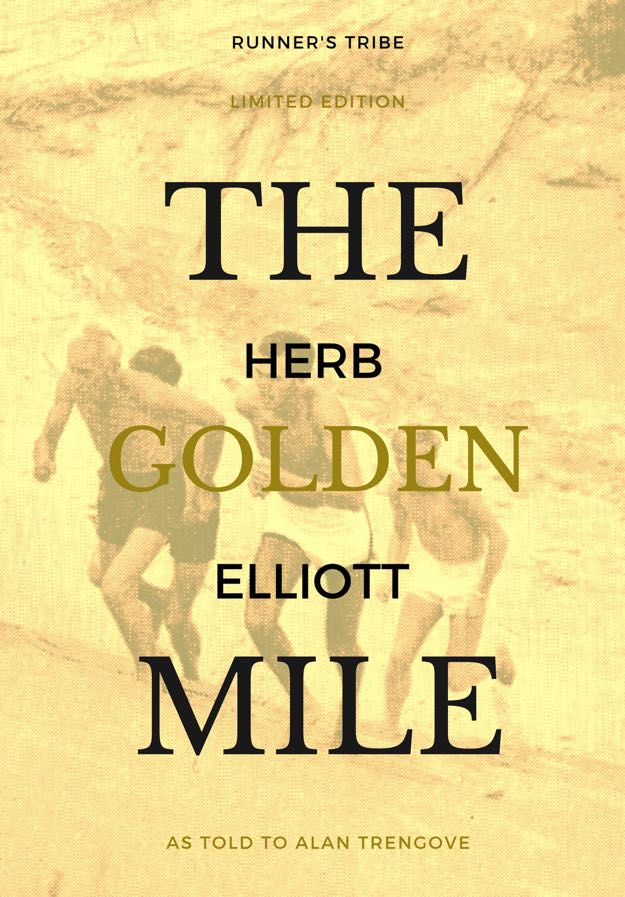 When asked about the secret to longevity in this rigorous sport, Abdi disclosed that consistency is his running ethos. He doesn't believe in quick fixes, and he doesn't try to overcomplicate things.
"If you say, 'oh I'm going to eat certain foods, I'm going to do certain things, this, this,' it can kind of take the fun away from the sport, to be honest. I try to live as normal as I can."
As of now, Abdi feels excellent and healthy. Whenever he is asked about how many competitive years he has left, he answers: "You can ask me that question again next year, in 2022."
In the next years to come, we can expect to still see Abdi Abdirahman running freely, with no end in sight.
NB: The world's most eco-friendly running shoe company is coming. Sign-up to follow their story HERE….
View this post on Instagram