Welcome to a thrilling exploration of the best running shoes with a wide toe box! This year brings a triumphant lineup of innovative footwear, promising to elevate your running experience to unprecedented heights. Join us as we delve into three exceptional contenders: the Tarkine Trail Devil, Tarkine Goshawk, and the Altra Torin 7. Each shoe boasts unique features and cutting-edge technology, designed to cater to the diverse needs of runners seeking peak performance on various terrains. Whether you're an avid trail runner, a marathon enthusiast, or a comfort-focused jogger, these running shoes are sure to impress and inspire you on your journey to greatness.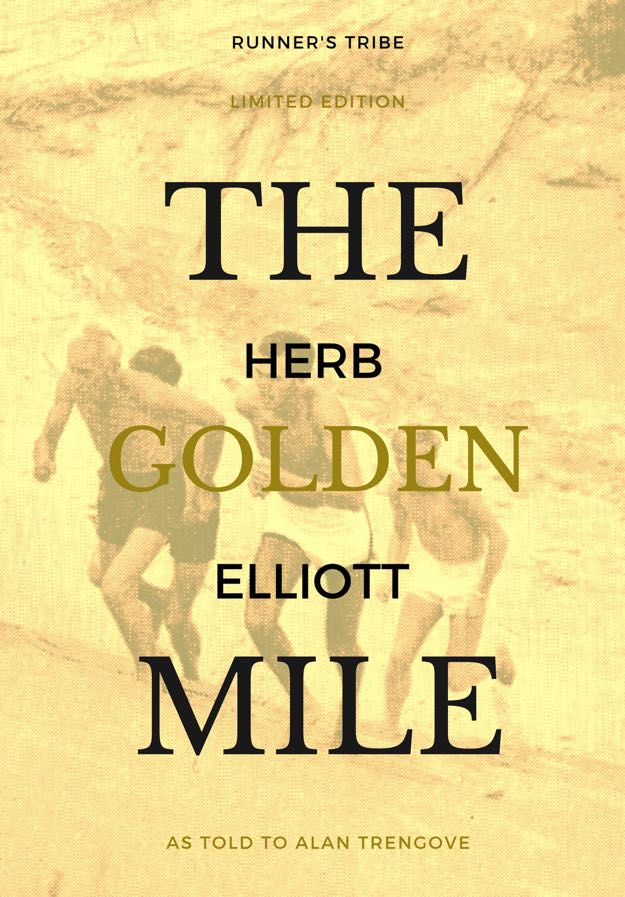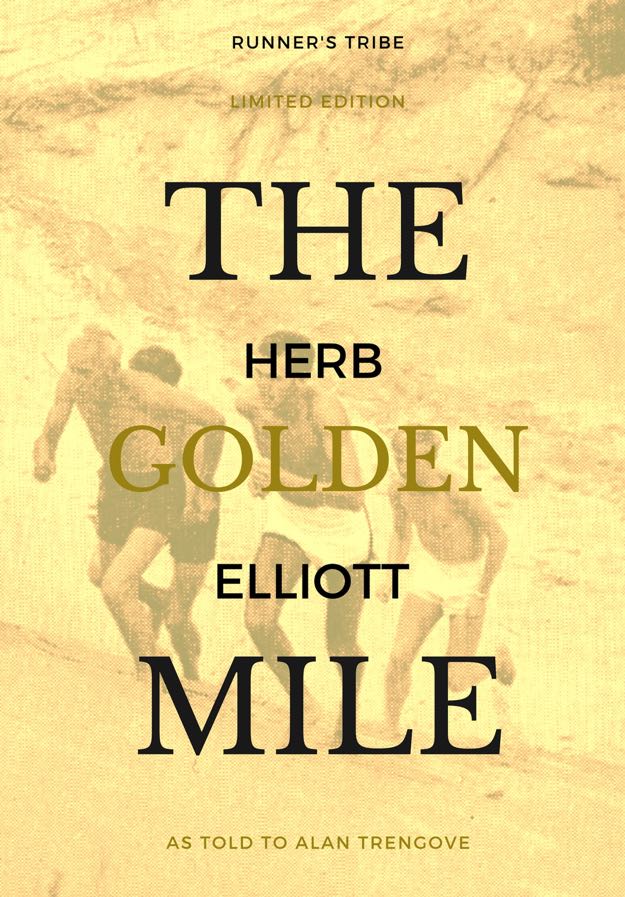 Heel-to-Toe Drop: 6mm
Weight: 8.11 oz (W8), 9.87 oz (M9)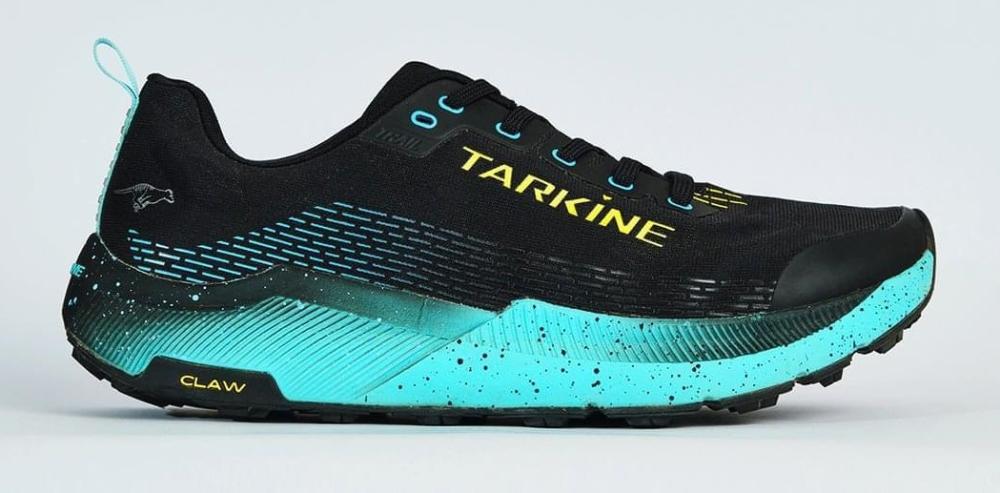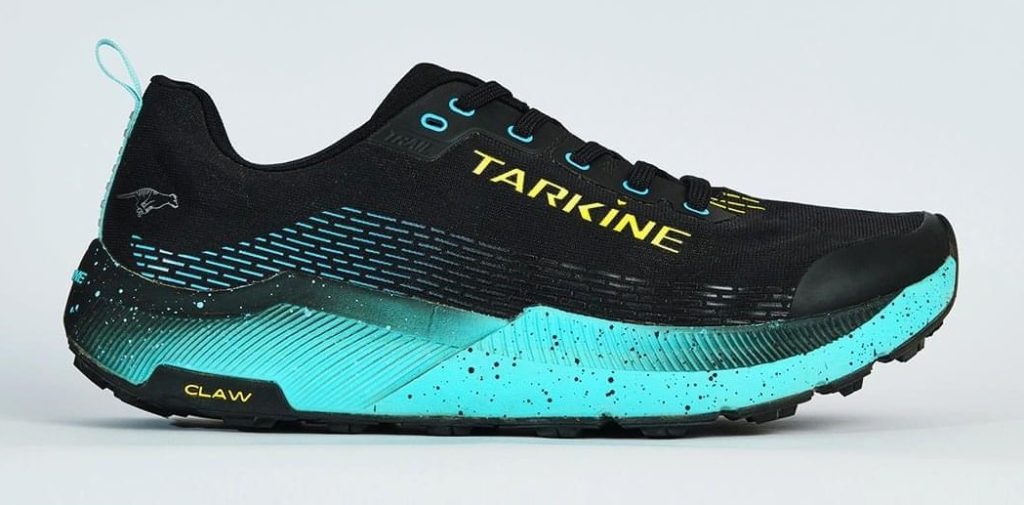 Versatile maximalist trail shoe designed to excel on all terrains. It offers ample support with its maximal cushioning and features a high-quality recycled mesh upper with toe protection overlays. The rubbery foam midsole provides a soft to medium density, and the full-length outsole with aggressive 3.5mm lugs ensures high traction. With a 6mm drop and stack height of 39mm in the heel and 33mm in the forefoot, the Trail Devil boasts an aggressive rocker geometry, making it a great option for faster and flowing experiences on the trails, especially for shorter trail races where speed is crucial. Weighing in at a lightweight 317 grams for men's size 11 US and 290 grams for men's size US 9, the Trail Devil competes favorably against major brands in terms of weight.
Tarkine Goshawk
Heel-to-Toe Drop: 6mm
Weight:  8oz (W8), 9.5oz (M9)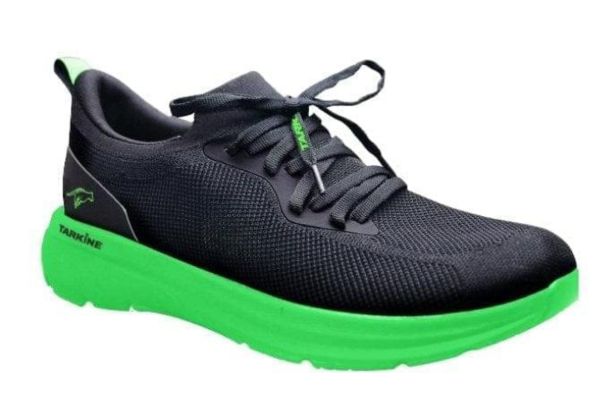 Discover the Tarkine Goshawk V2, an exceptional running shoe that embodies the perfect blend of performance and comfort. Experience the power of our innovative 'Future Foam V2' midsole, delivering unparalleled energy return and a smooth ride while maintaining remarkable durability. The reinforced heel ensures long-lasting performance, making it a reliable companion for high-mileage training and faster runs. The sock-like knit upper, crafted from recycled plastic bottles, wraps your feet in supreme comfort throughout the day. Embrace the stability provided by the side rails and the added toughness of the recycled high-abrasion rubber outsole. With a 100% biodegradable, easily removable high-rebound insert, the Tarkine Goshawk V2 offers a bouncy, soft ride that feels truly invigorating. Your comfort is further prioritized with the heel's Achilles tendon relief and the padded heel counter.
Altra Torin 7
Heel-to-Toe Drop: 0mm
Weight: 8.1 oz (W), 9.8 oz (M)
The Altra Torin 7 is a wide toe box running shoe that excels on both road and trail runs. Its unique foot-shaped toe box, zero-drop platform for a natural running form, and comfortable yet secure heel cup provide excellent stability. The Torin 7 has been carefully reengineered for peak comfort and performance. With an additional two millimeters of Altra EGO™ MAX foam in the midsole, you'll experience a light and luxurious bounce in each step. The redeveloped tongue ensures a plush feel, and the engineered mesh upper offers exceptional comfort and breathability during your runs. The molded heel collar guarantees a secure fit for every stride. Embrace Balanced Cushioning™ and Standard FootShape™ Fit, enabling natural movement to conquer any distance, road, or terrain with ease. Experience ultimate comfort and performance with the Altra Torin 7.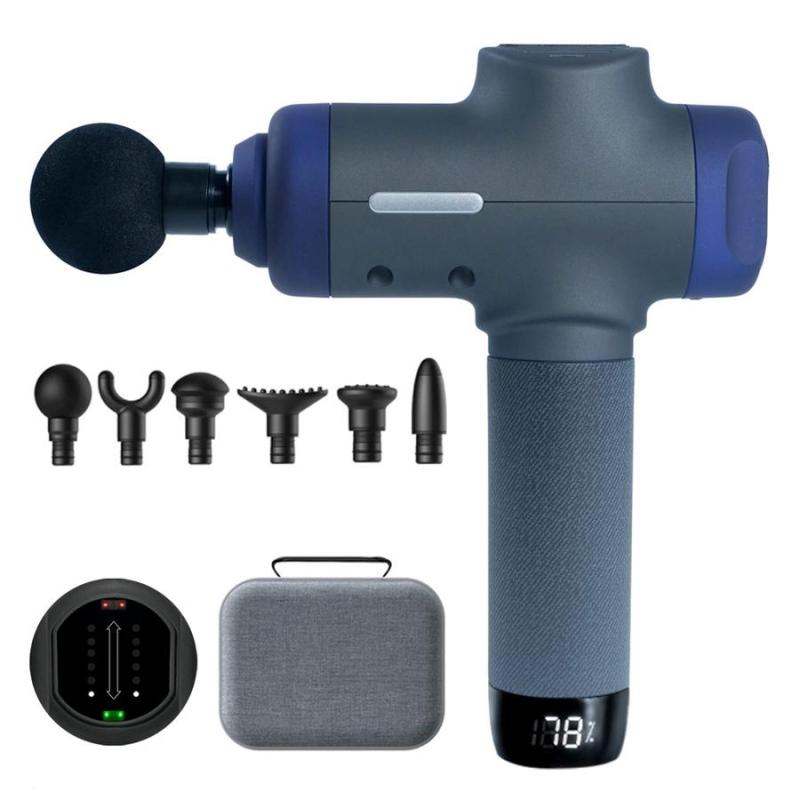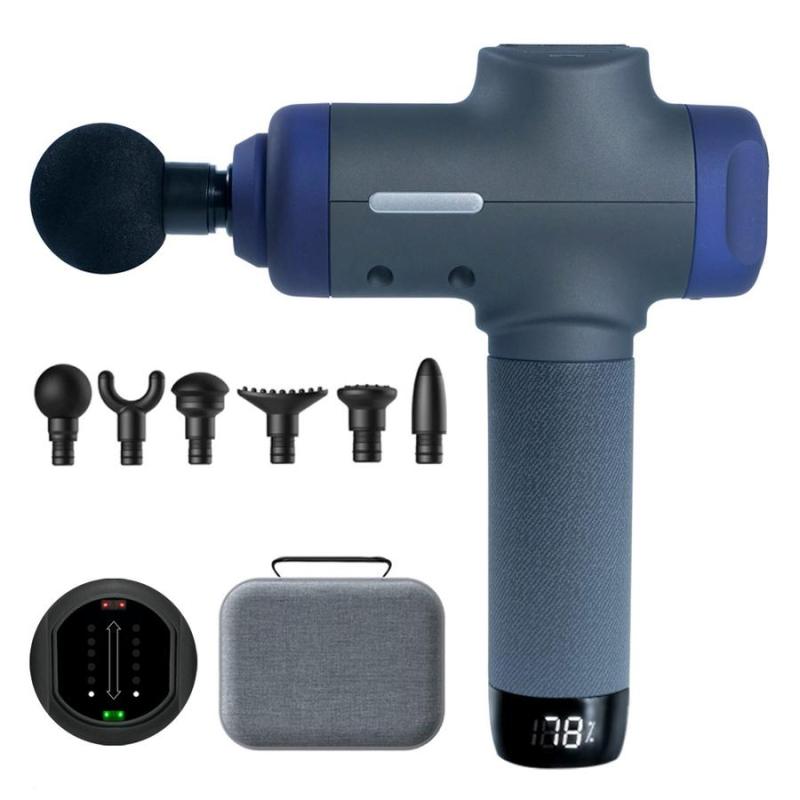 In conclusion, the running world has been graced with extraordinary innovations in 2023, and the Tarkine Trail Devil, the Tarkine Goshawk, and the Altra Torin 7 have proven to be exceptional choices for runners across the spectrum. The Tarkine Trail Devil's versatility and durability make it a formidable companion on any trail, while the Tarkine Goshawk continues its reign as the go-to shoe for serious marathon racers, delivering unmatched speed and responsiveness. Meanwhile, the revamped Altra Torin 7 embraces comfort and energy return, making it an excellent option for recovery runs and easy jogs. No matter your running style or preference, these top-notch shoes are here to support you every step of the way as you strive for your personal best. So lace up and let these remarkable running shoes take you on a journey of speed, comfort, and triumph in the world of running.