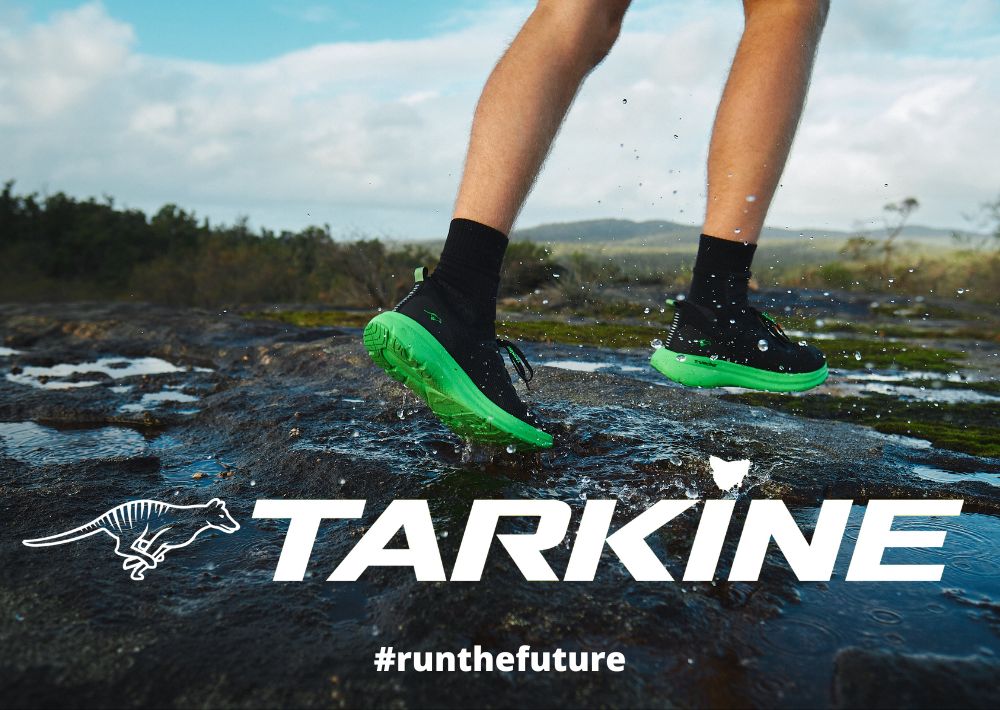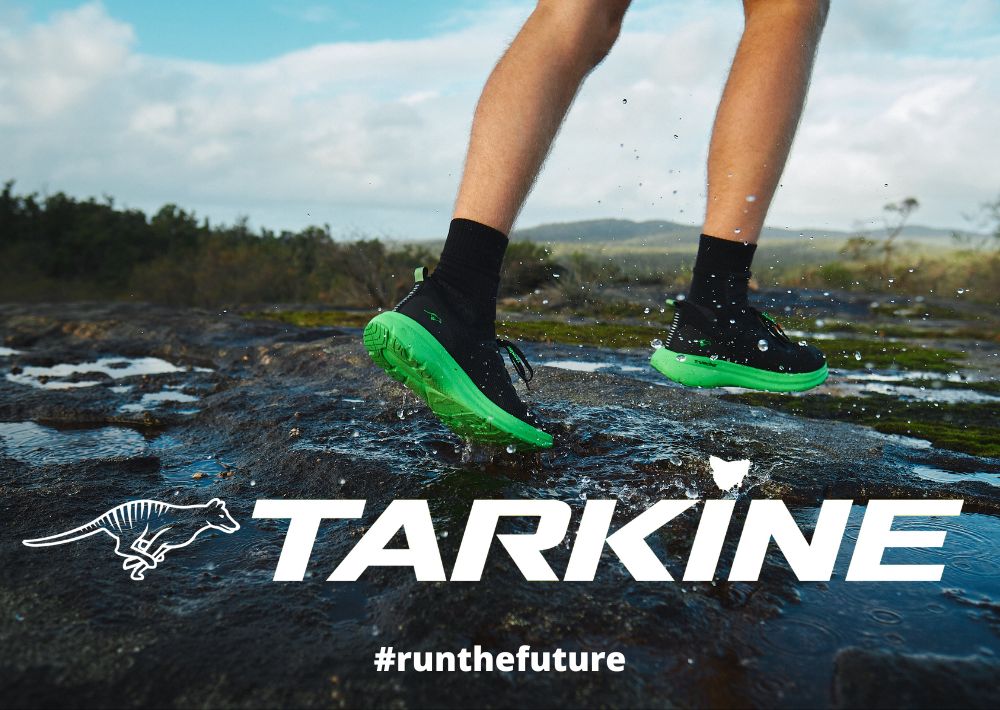 With a whopping 10,000m+ of elevation the 170km UTMB is the super bowl of trail and ultra running, attracting the most supreme endurance athletes on the planet. After an epic battle between the top four runners, the GOAT, Kilian Jornet from Spain finished on top for the fourth time, clocking in a record time of 19 hours and 49.30 minutes. Jornet is now the first man to break the 20-hour barrier in the Ultra-Trail du Mont-Blanc.
View this post on Instagram
Only five minutes behind Jornet was Canada's Mathieu Blanchard who would also come into the finish under the previous course record. UK's Tom Evans rounded out the podium.
Attempting to be the first American man to win the event, Jim Walmsley got the DNF monkeys off his back to finish an impressive fourth place overall.
View this post on Instagram
The US's, Katie Schide won the women's race (finishing 22nd overall) in 23:15:12 from Marianne Hogan of Canada and the US's Katlyn Gerbin who rounded out the podium.
View this post on Instagram
UTMB Results
Friday / Saturday August 26 / 27 , 2022 – 170km
Men
1. Kilian Jornet (ESP) – 19:49:30
2. Mathieu Blanchard (FRA) – 19:54:50
3. Tom Evans (GBR) – 20:34:35
4. Jim Walmsley (USA) – 21:12:12
5. Zach Miller (USA) – 21:27:50
Women
1. Katie Schide (USA) – 23:15:12
2. Marianne Hogan (CAN) – 24:31:22
3. Kaytlyn Gerbin (USA) – 25:07:44
4. Jocelyne Pauly (FRA) – 26:13:58
5. Eszter Csillag (HUN) – 26:32:39
Full results can be found here: UTMB Live – UTMB® Mont-Blanc – UTMB®