By Len Johnson
Mostly sport is simple. There's triumph; there's disaster; the rest can please themselves.
Pleasingly, though, from time to time there is a place for sentiment, a result which just leaves you with that warm glow all over.
A warm glow has been good to find throughout most of the week at the Australian championships. Most of the east coast of Australia, from Victoria's Gippsland up to Queensland's Cape Yorke, has been hit by flooding rains over the past six weeks. That has applied especially to the Australian championships, a nine-day affair which began with under-age competition on Saturday, 26 March before gradually blending in the seniors.
Normally, autumn in Australia is a benign period. Weather patterns, once established, are remarkably consistent and almost invariably fine. This year it has been non-stop rain, floods and property loss.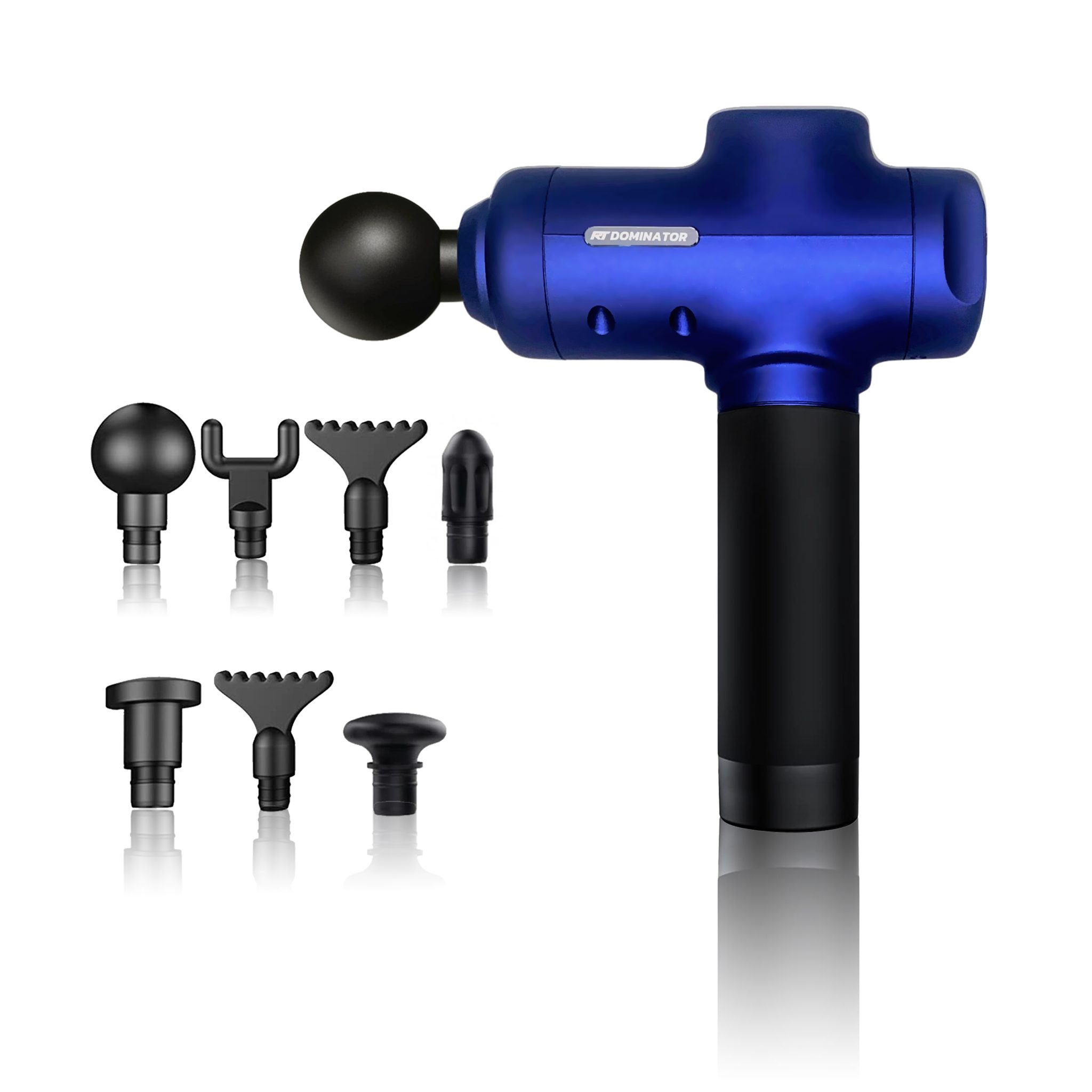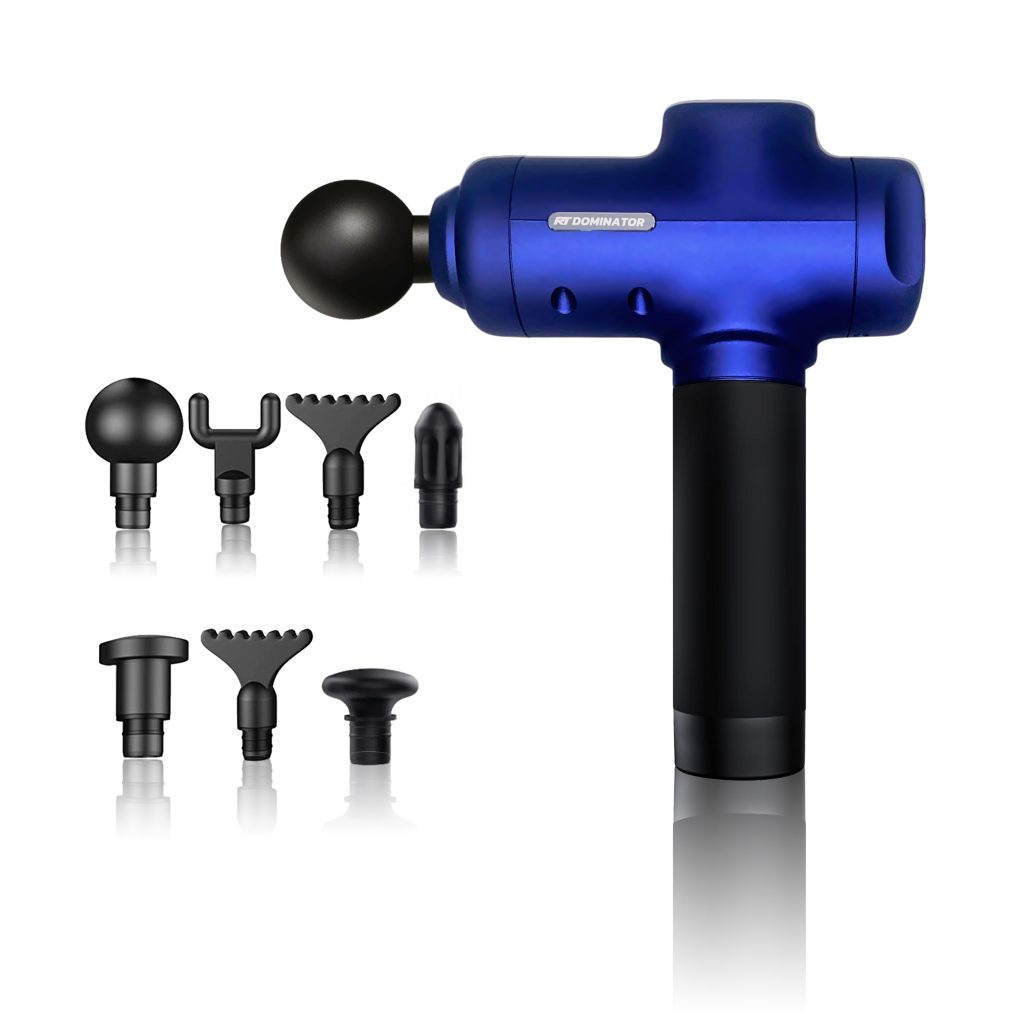 The warm glow, understandably, has been a rarity. And it seemed that way on day six as wild winds raged and driving rain lashed down on Sydney Olympic Park. Then, one after another like peak-hour trams, came the women's and men's steeple finals.
And the Cashin family.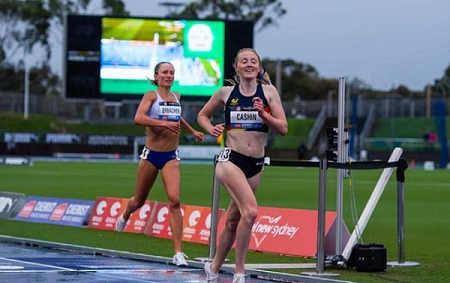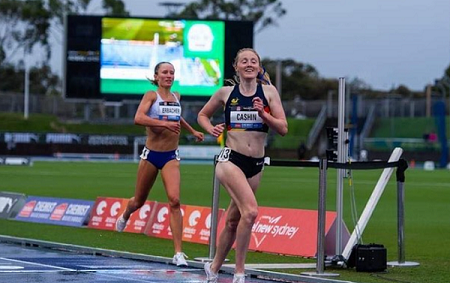 Amy Cashin won the women's race and then, 15 minutes later, her brother Liam made a significant break-through in finishing third in the men's event.
Amy Cashin was already a feel-good story from Tokyo 2020-in-2021. A late developer, she broke through to an Olympic qualifying 9:28.60 in a race in Portland, Oregon. She ran a respectable 9:34.67 in her heat in Tokyo, but did not advance.
View this post on Instagram
Amy's journey from Melbourne's western suburbs to the University of West Virginia and, eventually, the Olympic Games, struck a chord. Liam Cashin has followed a more prosaic route though, like his sister, he had advanced in steady increments until he is now in with a chance of pulling on an Australian singlet later this year.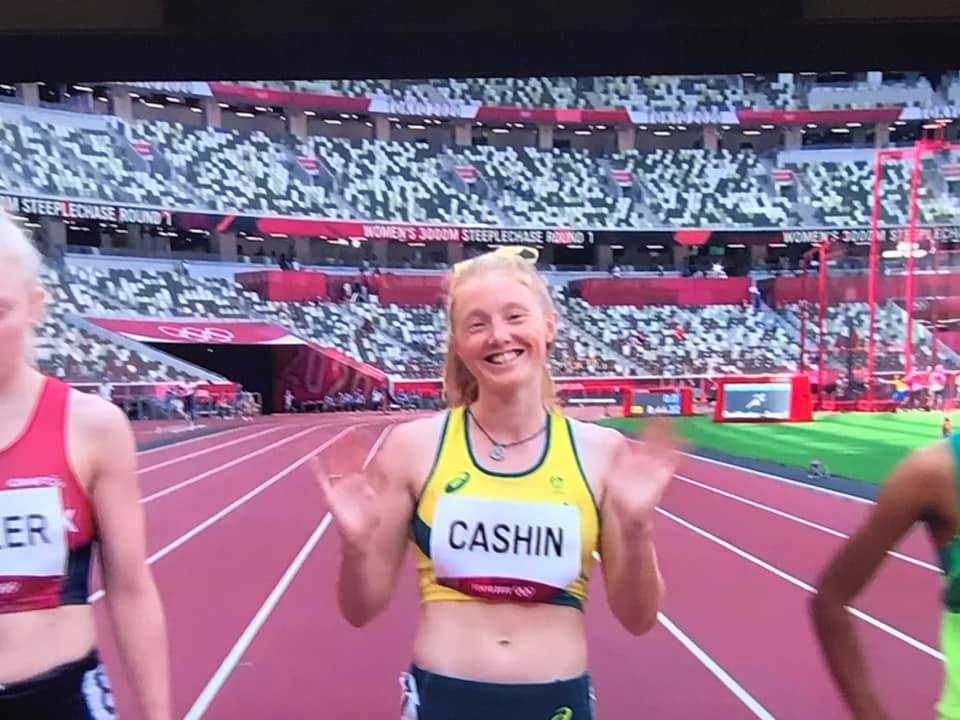 Liam runs for the Western Athletics club in Melbourne. For the past few years, you could have found him running in virtually every significant race – state and national cross-country titles, road titles and the track. He's there competing at Victorian Milers Club, the Zatopek (junior and senior), state titles and national titles. Step by step, the results have been improving.
The two championship steeples were a contrast. In the women's race, a group of five broke away virtually from the gun. At the bell, Cashin, Brielle Erbacher and Cara Feain-Ryan remained locked together as Tokyo Olympian Georgia Winkcup and Stella Radford fell back. All through the race, Cashin had gained ground at the four 'conventional' hurdles but lost it to Erbacher at the water jump.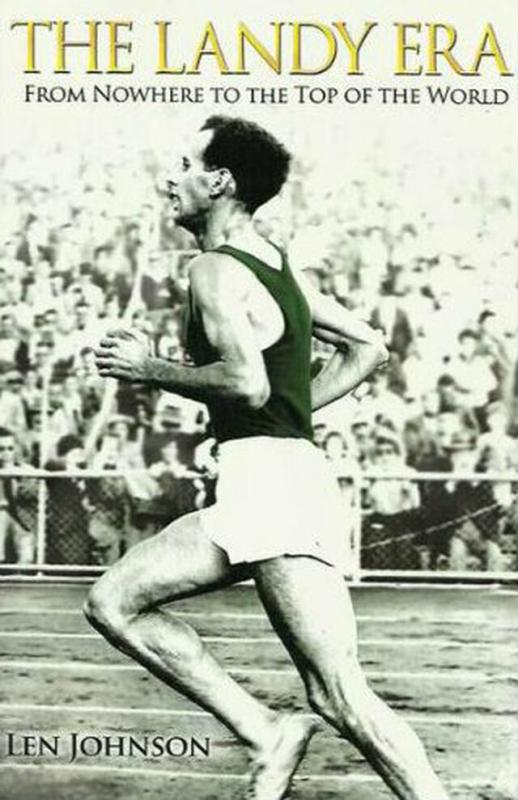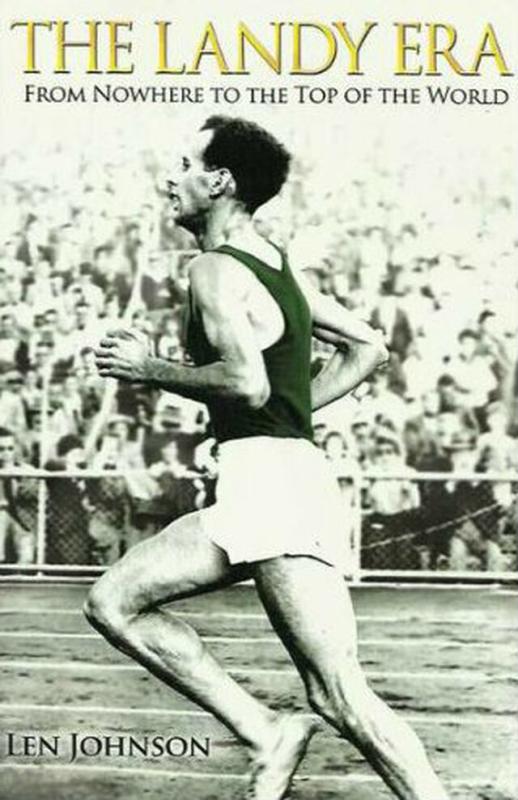 Erbacher again took the advantage out of the final water jump, but Cashin dug in and sprinted clear off the final barrier to win, 9:37.92 to 9:38.56.
Liam Cashin went a different route to his bronze medal. The two favoured South Australians, Matthew Clarke and Max Stevens, took the race out with Cashin clinging to their heels. Sometimes he pushed up into second place, but mostly it was the two SA runners 1-2 with Cashin third.
When Cashin started to drop, it would have been understandable had he been swallowed up by the chasing pack. But he hung on doggedly to be rewarded with a bronze medal and a big personal best 8:43.30. Clarke, who has had up-and-down moments of his own, was on the up this time, winning from his teammate, 8:32.67 to 8:39.58.
View this post on Instagram
A woman wins the national steeplechase – her first nationals medal, her first nationals in 10 years – then 15 minutes later her younger brother follows up with a bronze in the men's race. What's not to like.
This wasn't quite as sentimental as a couple of my al-time favourites – Pat Scammell winning his first national 1500 title in Adelaide in 1992 after 10 years chasing home Mike Hillardt, or Peter Bourke, or Simon Doyle; Kerryn McCann, Krishna Stanton and Jackie Gallagher going 1-2-3 in the Manchester 2002 Commonwealth Games marathon; Steve Moneghetti's bronze in the Athens 1997 world championships marathon – but it was right up there with anything else.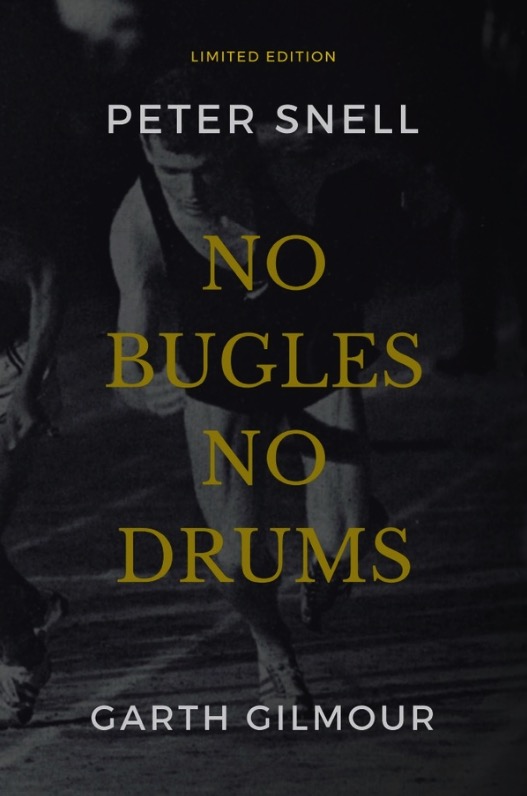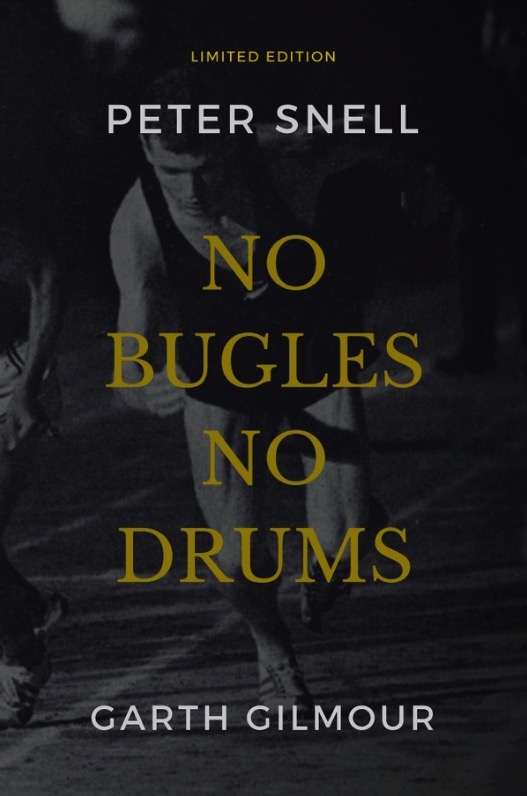 It also set me thinking about other sibling one-two punches. A by-no-means comprehensive Australian list would include Susie and Michael Power, Shane and Lee Naylor, Anne Cross and Margaret Crowley (the Leaney sisters).
There's possibly further examples, even many more, but not so many of them would have warmed up a cold and windy day as the Cashins did at this year's national championships.