By Len Johnson
Maybe you can't 'un-see' something, but there's a whole heap of things I wish I hadn't watched.
This week's World Cup qualifying match against Japan is but the latest example. Defeat, and the consequent disappearance of Australia's chances of an automatic qualifying spot, had appeared imminent for much of the game. But somehow Australia held out against the constant threats personified in Japan's Liverpool FC forward Takumi Minamino and his teammate Junya Ito before two late goals from a third tormentor, Kaoru Mitoma, tipped them into play-offs for a place in the World Cup finals later this year in Qatar.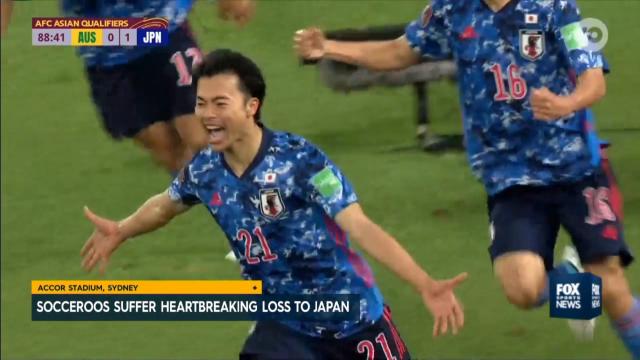 I wish I hadn't watched that. Not only for the result, but also for the conditions. The first half was played in constant, pelting rain. Now, we know the eastern coast of Australia has experienced rain in biblical proportions over the past weeks. We've watched, amazed and horrified, as our news services bring pictures and reports of the floods in northern New South Wales and Queensland.
Even parts of Sydney have experienced severe flooding. My mate who lives in inner-west Lilyfield – on top of a hill, fortunately – tells me how the road at the bottom of his street (and the hill) has resembled a creek more than a thoroughfare.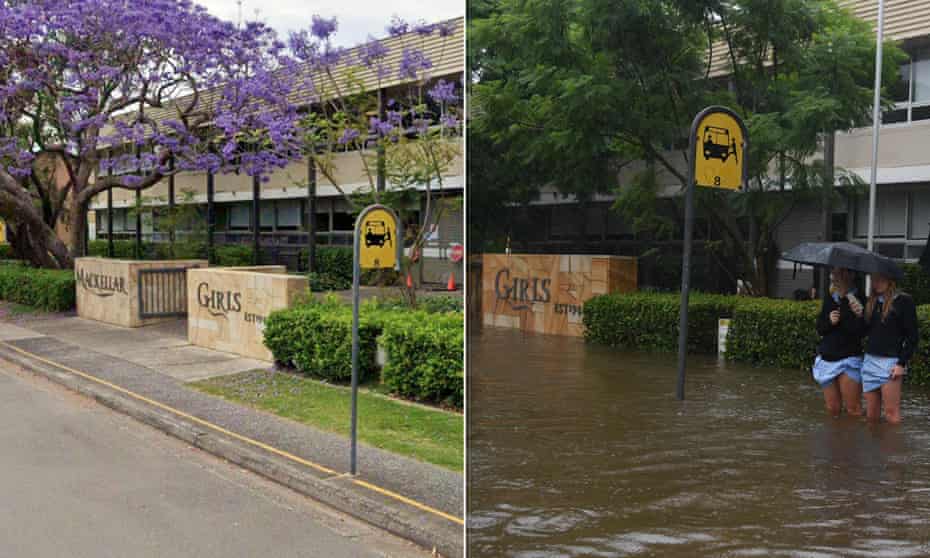 But it was still a revelation to see the rain belting down as I watched from rain-free Melbourne. Victoria has had rain and some flooding too from the weather system which has been stuck over most of the east coast, but nothing like what has fallen to our north. It was a reminder that precipitation in Sydney often falls not as Shakespeare's "gentle rain from heaven, upon the place beneath," but in long, vertical slashes of water.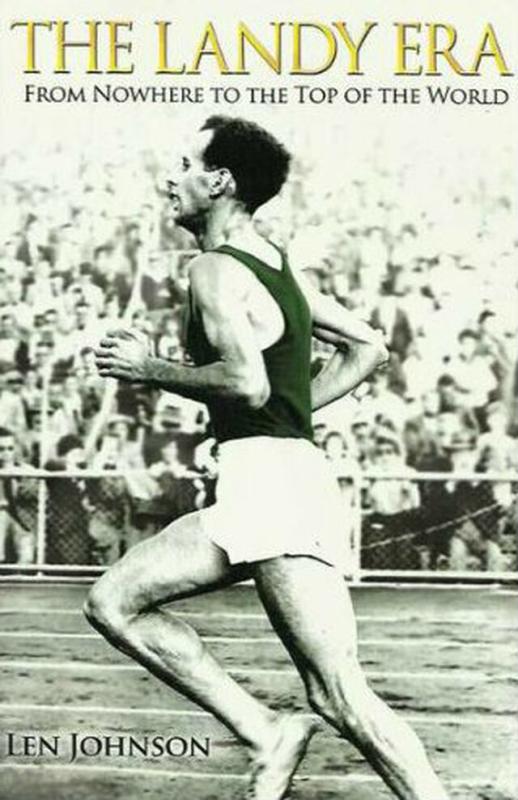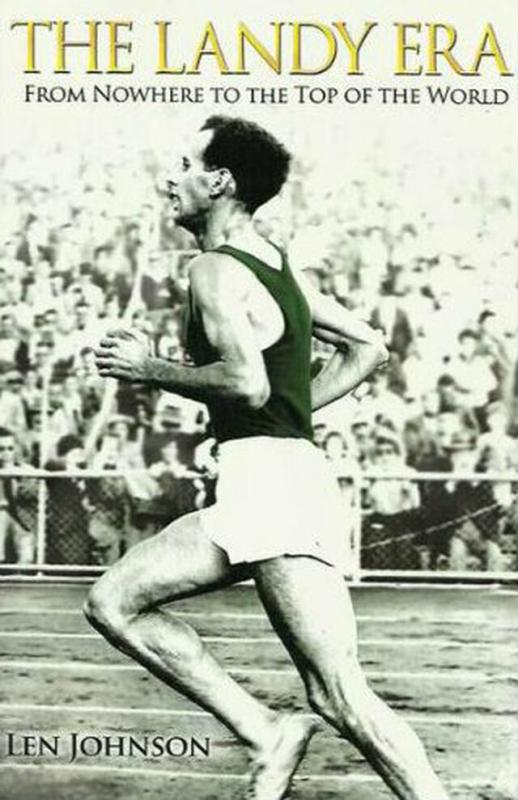 "Like pick handles" as another acquaintance of mine pithily describes heavy rain.
With the national championships starting in Sydney this weekend (26-27 March), the weather for the World Cup qualifier took me back to another thing I wished I hadn't seen. Three things, actually, the national championships in Sydney in 1994, 1995 and 1996.
First, a little context. In 1993, Sydney was awarded the rights to host the 2000 Olympic Games. Sometime later that year Athletics Australia launched its summer domestic season at Homebush, the site for the main stadium and Olympic Village, among other venues.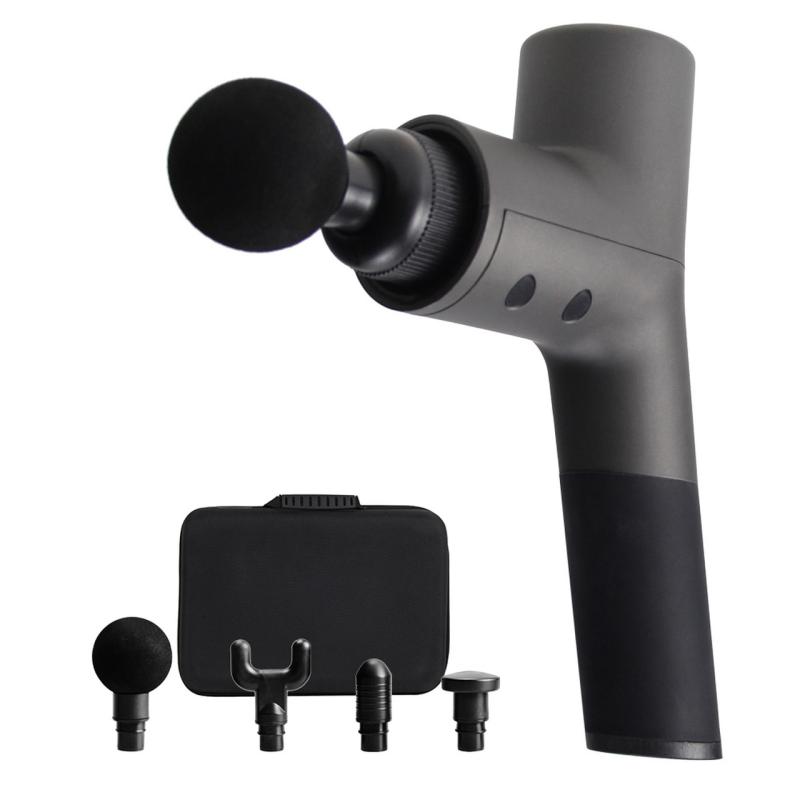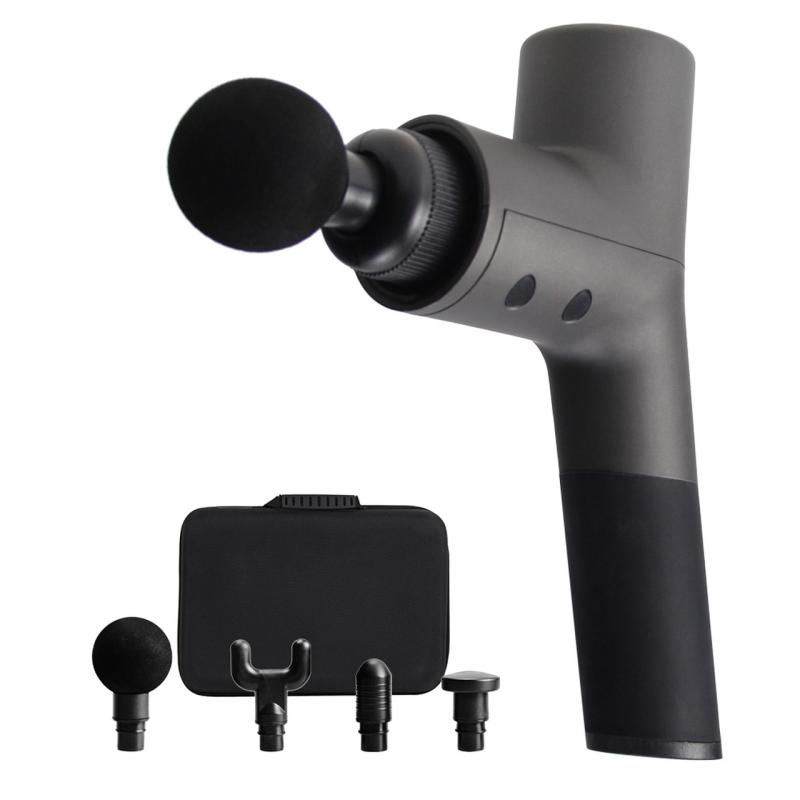 The nationals would be in Sydney every year up to and including Sydney 2000, then AA CEO Neil King announced. Australian athletes would not only be able to watch the Olympic venues progressively emerge year by year, but they would become familiar with the sounds and smells of Homebush.
This reference to smell was a bit of a risk, given Homebush's immediately prior incarnation as a NSW government abbatoir, but this was subsumed by the general aura of goodwill. It did have an aftermath, however, on the first night of competition at the 1994 nationals as dung beetles by the hundred – or thousands – rose up out of the ground, rose up into the stadium lights, then fell back to earth again.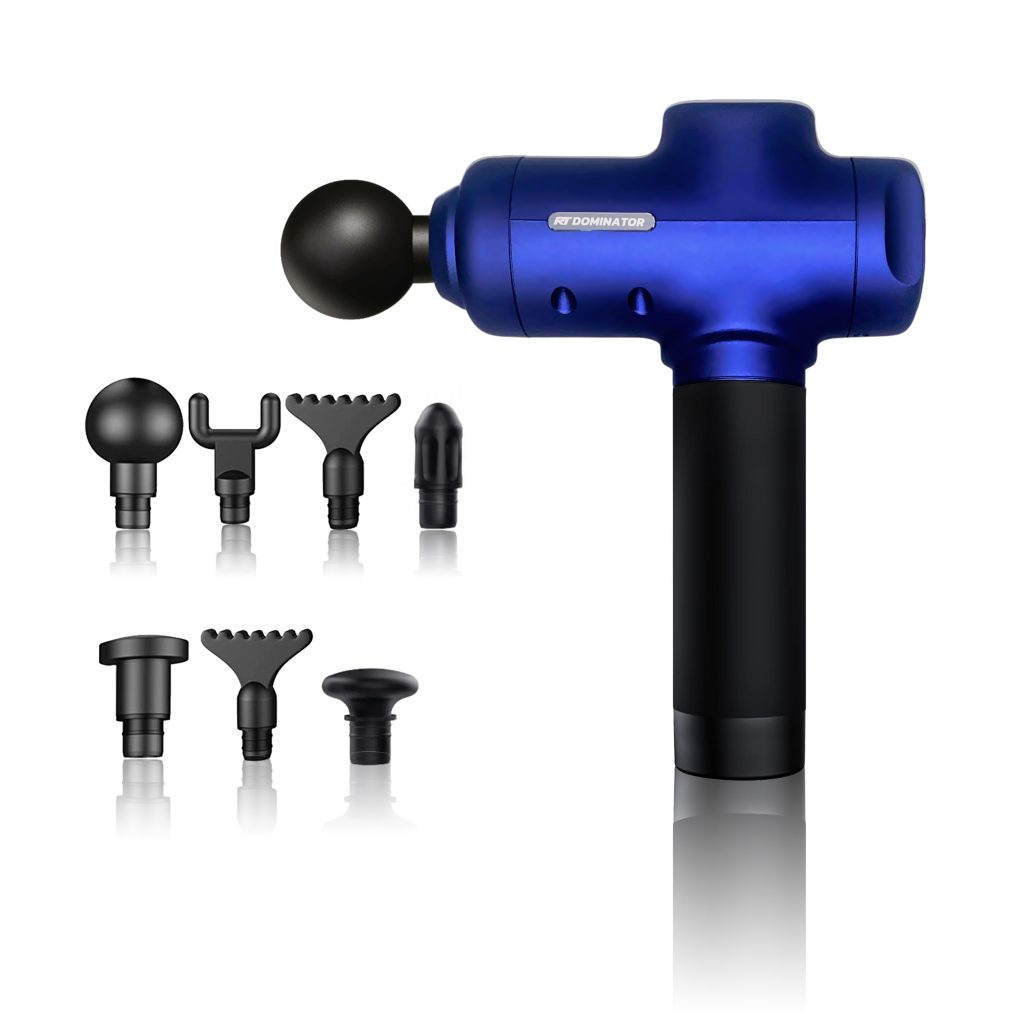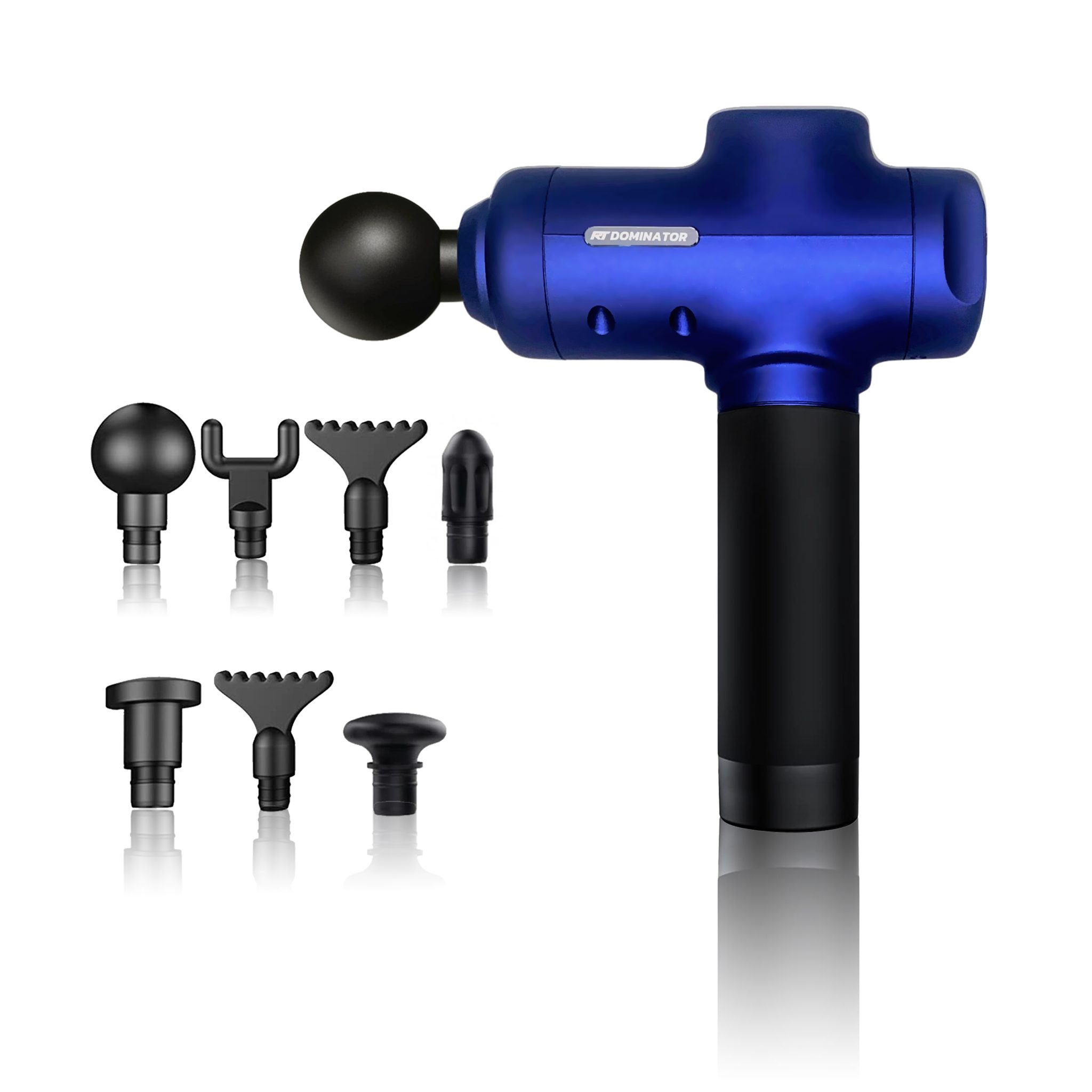 Soon enough the beetles were not the only objects falling from the sky. Rain – falling, indeed, like pick handles – blighted each of the first three nationals held at the Olympic site. A quick dip back into contemporary reports reveals descriptions of the weather as "atrocious", "gale-force winds and rain" and "not very nice at all" (OK, I made that one up, but it's true).
In Sydney, you're usually likely to be conducting athlete interviews trackside, basking in the sun, reminding yourself to apply fresh sunscreen. And there were breaks of fine weather, but each brief burst of sunshine was followed by renewed grey skies and bucketing rain. After three years of this, the national titles were moved to Melbourne and did not return until Olympic year.
The television pictures earlier in the week evoked much happier emotions – live streaming of the world indoor championships from Belgrade. Having looked last week at potentially negative impacts of the indoors on Australia's outdoor season, it's pleasing to report the performances were an undoubted positive.
Eleanor Patterson took the silver medal in the high jump and Ash Moloney the bronze in the heptathlon. Must have been mixed feelings for Patterson – her first time over two metres, a medal, but pipped at the last by Yaroslava Mahuchik's first-time clearance at 2.02. It's impossible to begrudge a Ukraine athlete winning (even getting there involved a three-day journey by road), but Patterson has an inspiring comeback story of her own after great junior success followed by walking away from the sport in 2018.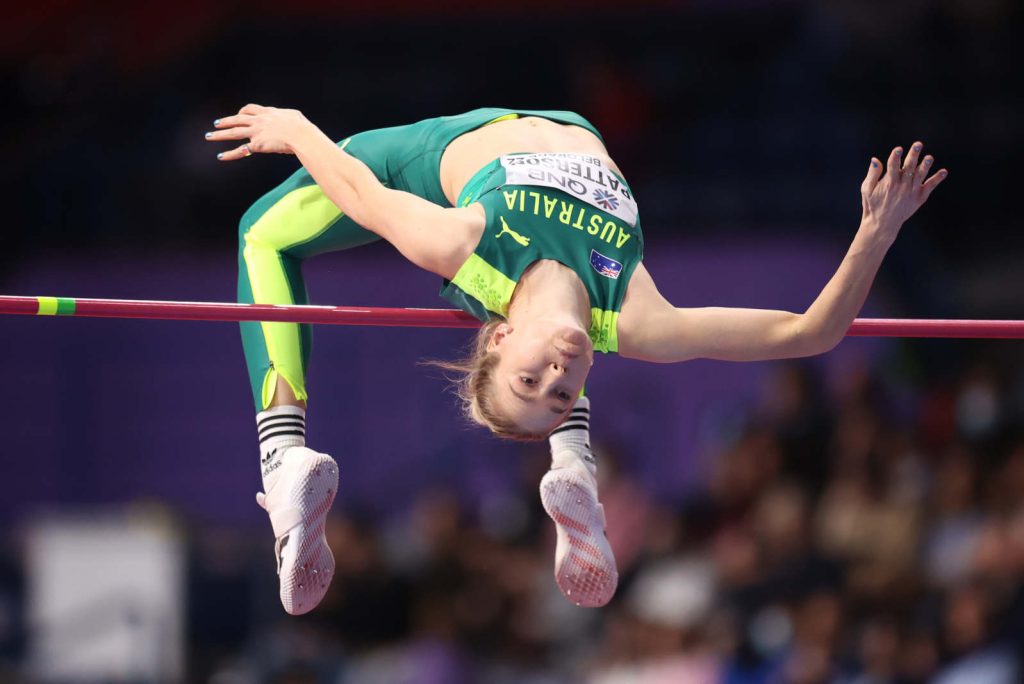 That was it for medals, but as in Tokyo last year, Australians competed well across a broad range of events. The surprise packet was Chris Douglas, who reached the final of the 60 metres hurdles, finishing fifth and improving his national record to 7.56 in the semis. Ollie Hoare and Catriona Bisset were also fifth in the men's 1500 and women's 800, respectively, Linden Hall (1500) and Jessica Hull (3000) finished sixth and Kurtis Marschall (pole vault) seventh. Australia finished seventh overall on the top-8 placings table.
There were world indoor records from Yulimar Rojas in the triple jump (15.74), Grant Hollway (7.29 in the 60 hurdles) and Mondo Duplantis (6.20 pole vault). The surprise of the meeting was defending champion Samuel Tefera's victory over Jakob Ingebrigsten in the men's 1500. The Ethiopian was some three seconds behind Ingebrigsten when the Norwegian athlete broke the world record earlier in the season with 3:30.60 but this time Tefera proved the stronger, winning in 3:32.77 to 3:33.02.