Reigning gold medallist Scott Reardon (hamstring), podium-finisher at the last world titles Torita Blake (lower back), and discus thrower Daniel Kirk (personal reasons) have been forced to withdraw from the 9th World Para-Athletics Championships about to get underway in Dubai (November 7-15).
The triple blow reduces the Australian team from 37 to 34 competitors but head coach Jon Turnbull says that with the 2020 Paralympic Games now less than 12 months away Reardon and Blake's recovery is paramount. Kirk has a family issue that has kept him at home.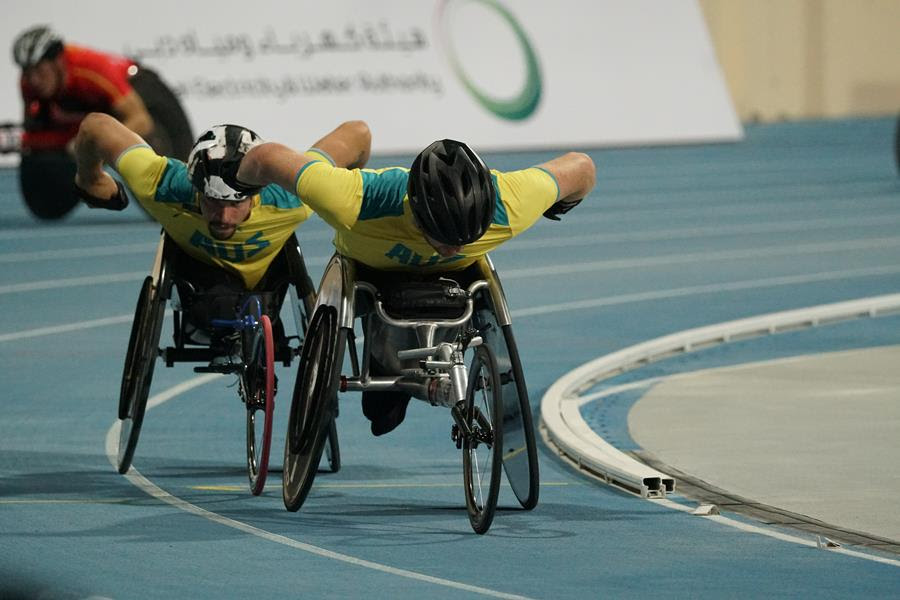 "The focus was on prioritising Tokyo so we've decided they should stay at home and rest," Turnbull said.
Even with Reardon's absence – he won the 100m gold at the 2017 London worlds for his leg amputee class (T42) – the Australian team still has six reigning world champions from two years ago to defend their gold medals: Cam Crombie F38 shot put, Deon Kenzie T38 1500m, Evan O'Hanlon T38 100m, Jayden Sawyer F38 javelin, James Turner T36 400m and Madi de Rozario T54 5000m.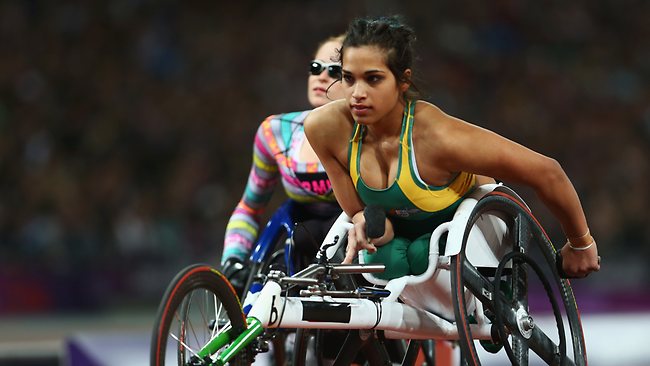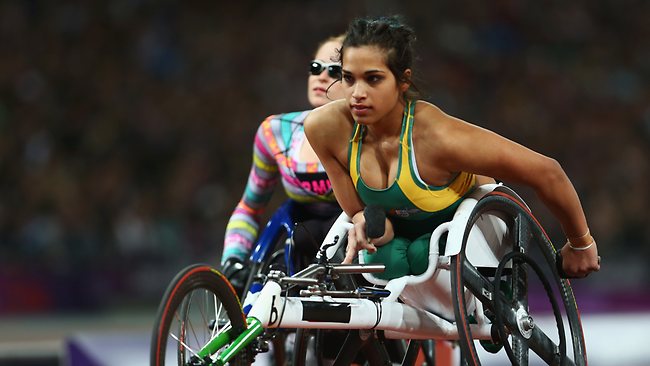 Blake took bronze T38 400m in London but again, there are 12 athletes in Dubai who finished with silver or bronze at the 8th World Para-Athletics in 2017 so Australia is still fielding a strong line-up.
With a 28-medal haul in London (11 gold, 9 silver, 8 bronze) Australia finished 5th on the overall medal table behind China (85 medals), United States (59), Great Britain (39) and Ukraine (29).
Turnbull is aiming for another top-five finish but there are a few variables such as the Russian team being able to compete in Dubai, after being banned from London due to state-sponsored doping uncovered by WADA following the 2014 Sochi Olympics and Paralympics.
"We've got an idea of where we've got some good (medal) opportunities," he said.
"The only thing we can do is ask that the athletes to perform at their best. And when they do that, it usually means some podium finishes.
"The key thing for us is there are some big unknowns from China and with the Russians coming back in. But what we do know of the rest of the world then we are well-placed."
The last athletes from Sydney and Melbourne touched down in Dubai on Wednesday morning (local time).
"The last athletes arrived today (Wednesday) and the team has settled in really well," Turnbull said. "First day of competition is tomorrow and are athletes have trained well and are ready."
More than 60 nations are due to compete over the eight days of competition. Australia has a relatively young team, with the average age being 27 and five teenagers being among the 35 athletes. There are eight on debut.
Some Australians are on the cusp of outstanding individual achievements.
With 8 gold medals at world championships level, Evan O'Hanlon is the equal leading male (with Neil Fuller) of claiming the most gold.
The talented sprinter already has five Paralympic gold medals in his cabinet. But he is seeking his fourth T38 100m world crown, winning in 2011 Christchurch, 2013 Lyon, and 2017 London.
With 12 medals at the world championships, Angie Ballard is one medal behind the great Louise Sauvage (with 13).
Sauvage is actually in Dubai as coach of Paralympic and Commonwealth medallist, Madi de Rozario.
Ballard, a wheelchair track specialist, is the most experienced athletes in Dubai of any country – she made her debut in Birmingham in 1998 and is at her eighth world championships. That equals shot putter Russell Short as the most by any Australian.
De Rozario isn't far behind her on her six world championship teams.