Curtin Athletics Club teammates Kiara Reddingius and Evan Jarvis have done the double and taken out the women's and men's WesTrac Bunbury Geographe Gift in spectacular fashion.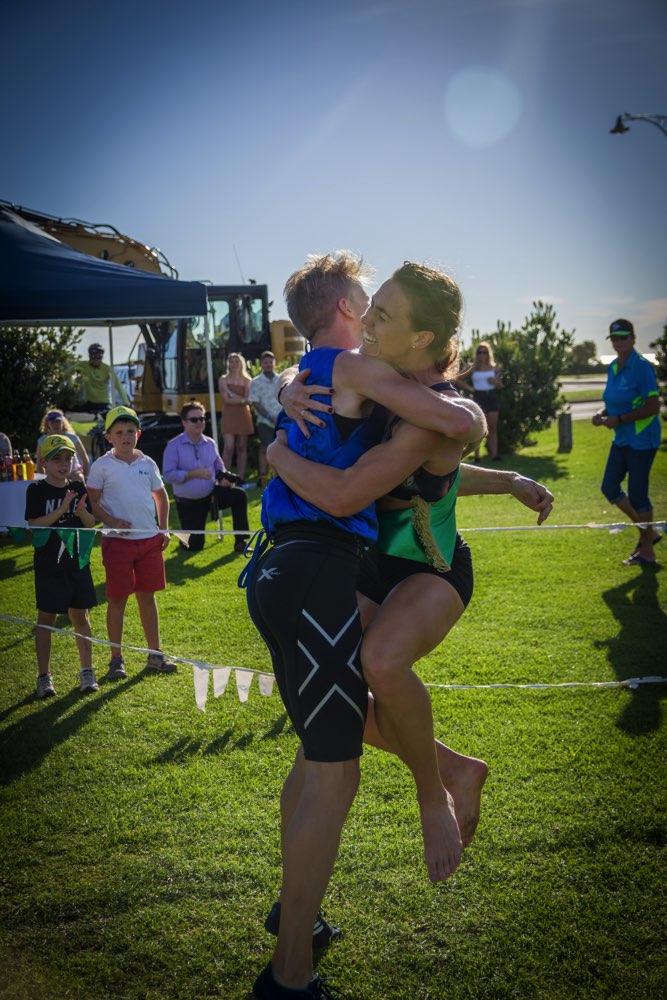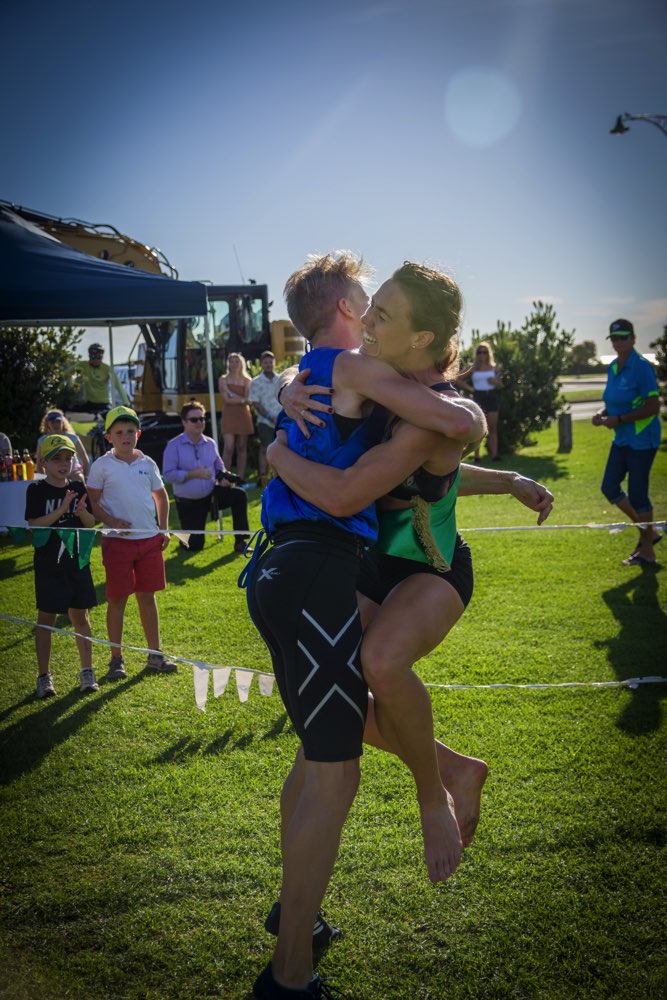 Running from 3.75m Reddingius took charge with 50m to go, holding off Sophie Watts and Commonwealth Games sprinter Riley Day to take the win and $14,000 cheque
An emotional Reddingius said the win meant a lot having come off a rollercoaster season just missing out on Commonwealth Games selection in her pet event, the heptathlon.
She said she would use her prize to pay for trips to the Eastern States to compete.
"It's very crippling coming from WA trying to get to these competitions which is why it was a struggle to get a [Commonwealth Games] qualifier because I don't get to go over East a lot," Reddingius said after the race.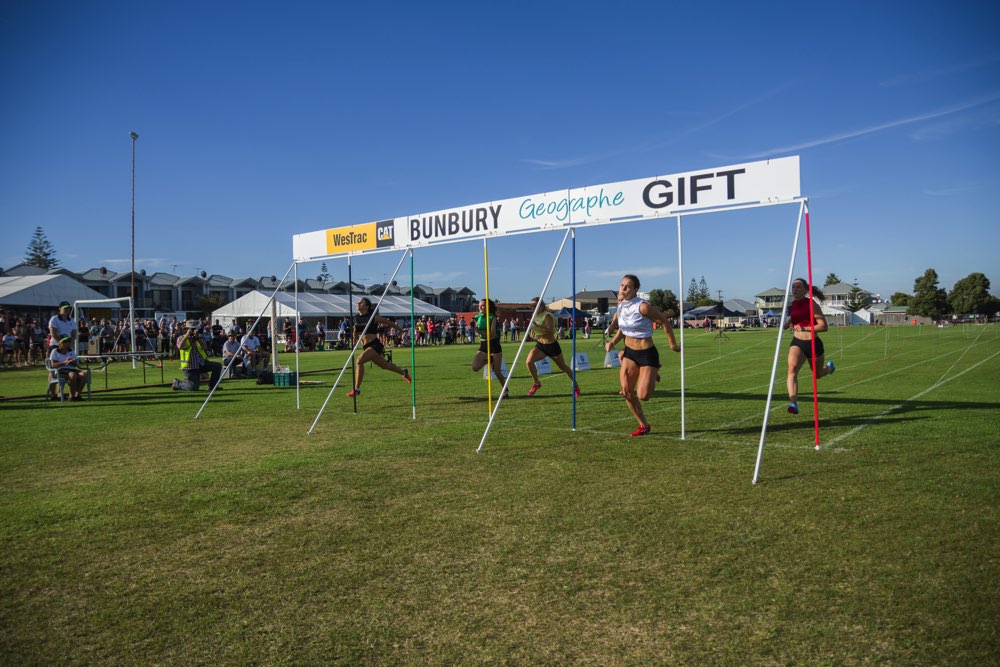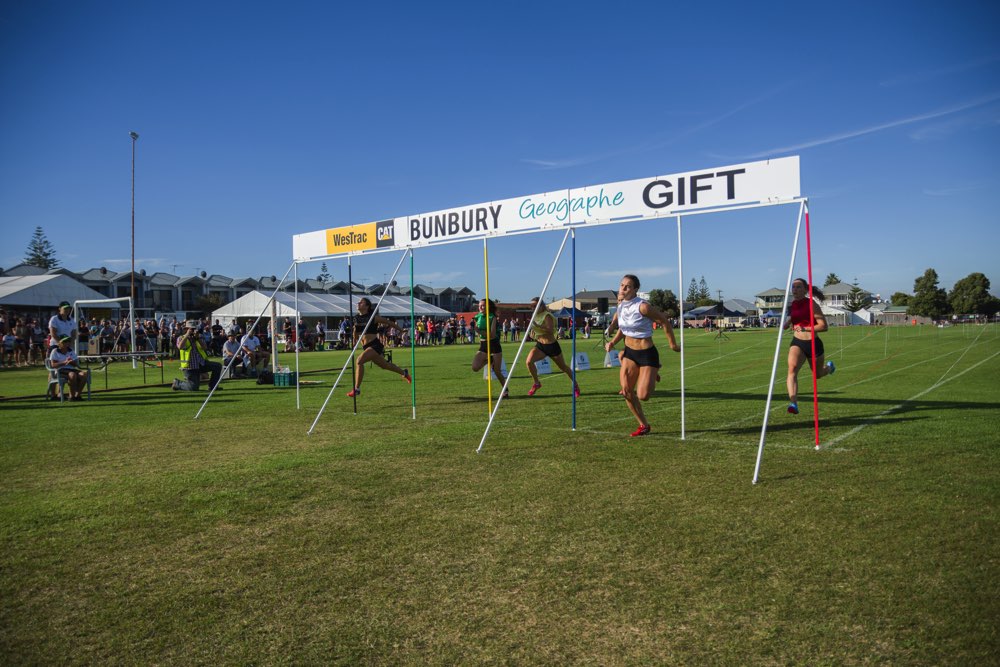 Jarvis said the race was a blur.
"It happened so quick, it went in a flash and I was just happy to get there," he said, adding the inaugural event was a definite stayer for the athletic calendar.
"It's incredible, I am really happy to be here and it is a fantastic event and we'll definitely be coming back next year," he said.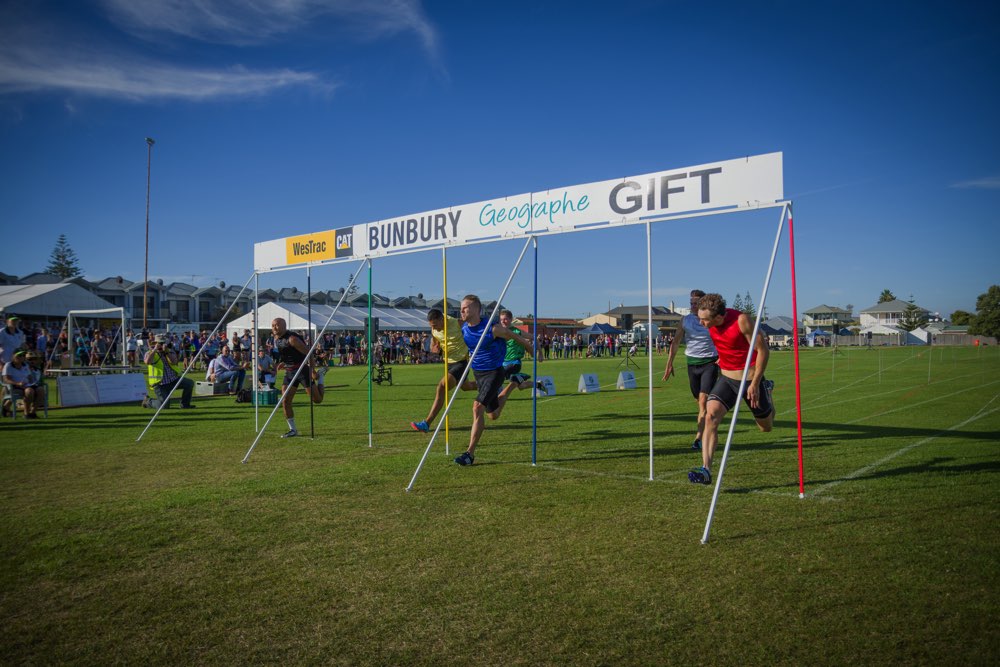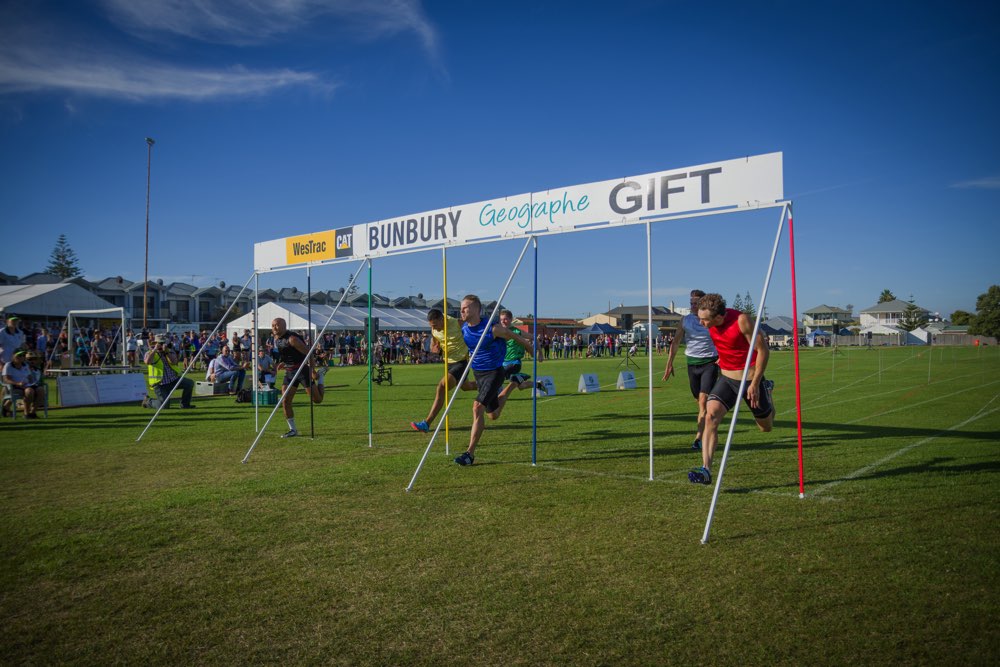 Earlier Trae 'quadzilla' Williams and Aaron Bresland thrilled the crowd in the backmarkers 120m with WA's fastest man Bresland pipping Williams on the line.
The extra 20m proved too tough for the Australian 100m champion, who has the fastest first 10m in the world, and Bresland came over the top to take the win.
Alanah Yukich won the women's race ahead of local girl Julia Phillips and Rio Olympian Peter Bol used his distance training to take out the four-round men's Skins Elimination event, while Tiana Merritt won the women's.