Laura Muir and Jemma Reekie, two of Great Britain's top athletes, have left their coach Andy Young and returned home from South Africa after a reported falling out. Muir has won 11 major medals with Young's guidance over the past 12 years, including a silver in the 1500m at the Tokyo Olympics. Young has denied any major conflict but suggested there were disagreements over his behavior during a recent training camp.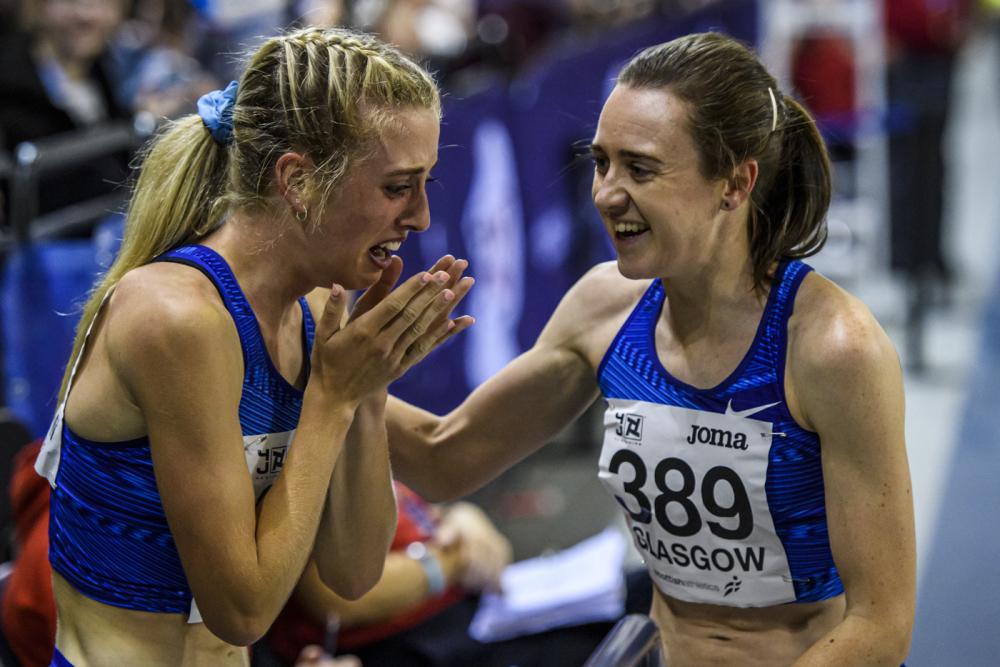 Muir and Reekie are currently training independently at Loughborough University as they assess their options. However, sources indicate that the end of their partnership with Young could leave the athletes without a coach, just 15 months before the Paris Olympics.
British Athletics has released a statement confirming that it is working with both athletes to review their training programs for the upcoming season. Young has been coaching Muir since she began veterinary studies at the University of Glasgow in 2011. Despite Young's apparent coaching ability, there have been concerns raised over his control of his athletes' schedules and media appearances. In 2020, Young threatened to cancel a British media interview after learning that the interviewer planned to ask questions about the athletes' Nike super spikes.
View this post on Instagram
Despite any disagreements, Muir has previously praised Young's impact on her career, saying, "He knew how to progress through different phases and how much to push me and motivate me."
The athletics community will be watching closely to see how Muir and Reekie proceed as they prepare for the Paris Olympics without their long-term coach. British Athletics' World Class Programme staff and services will continue to provide support to the athletes as they review their training and competition programs for the upcoming season.