Will the Mainova Frankfurt Marathon witness its first ever women's time under 2:20? That is the hope of the organizers after assembling an elite women's field with impressive strength in depth to achieve this quest. The course record stands at 2:21:01, set by the Ethiopian Meselech Melkamu six years ago and, given good weather conditions, this should come under threat on October 28. Heading the women's start list is Ethiopia's World champion marathoner Mare Dibaba, winner of that title in 2015. She will be the first woman to run Frankfurt with a personal best of sub-2:20. The organizers expect up to 15,000 participants for the 37th edition of German's oldest city marathon. The Mainova Frankfurt Marathon is an IAAF Gold Label race, the highest category awarded by the world governing body of athletics. Entries are still available at: www.frankfurt-marathon.com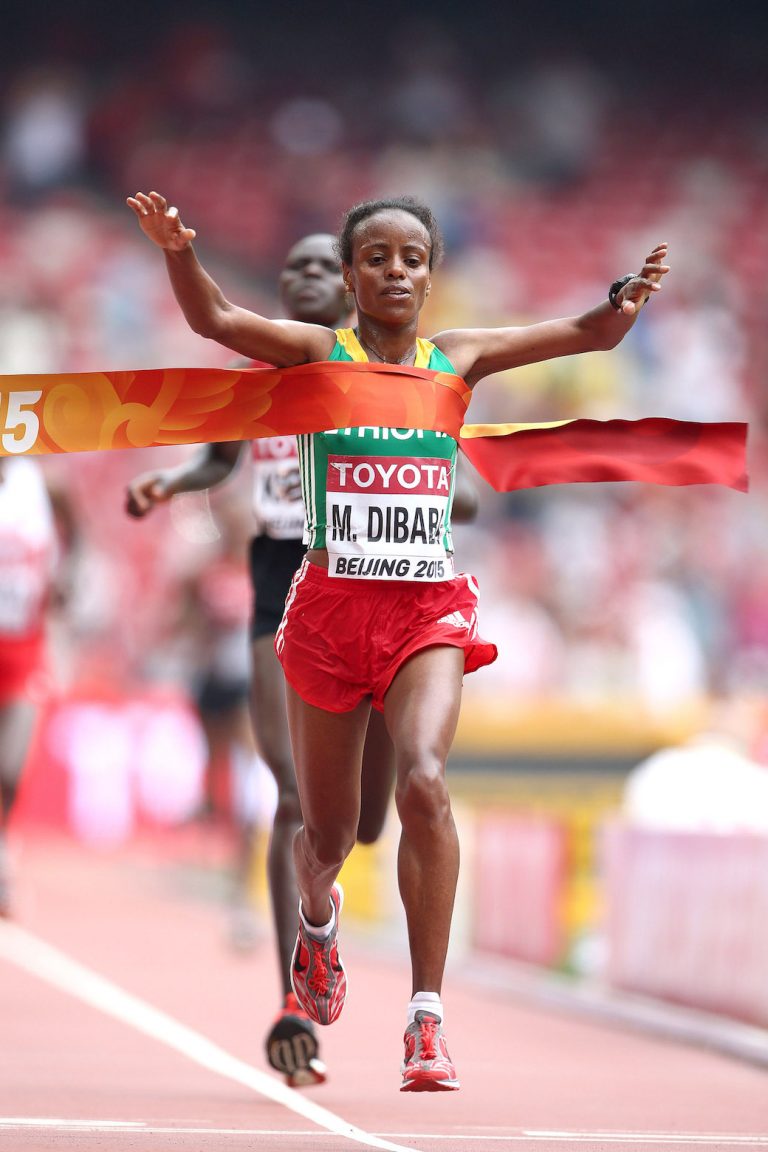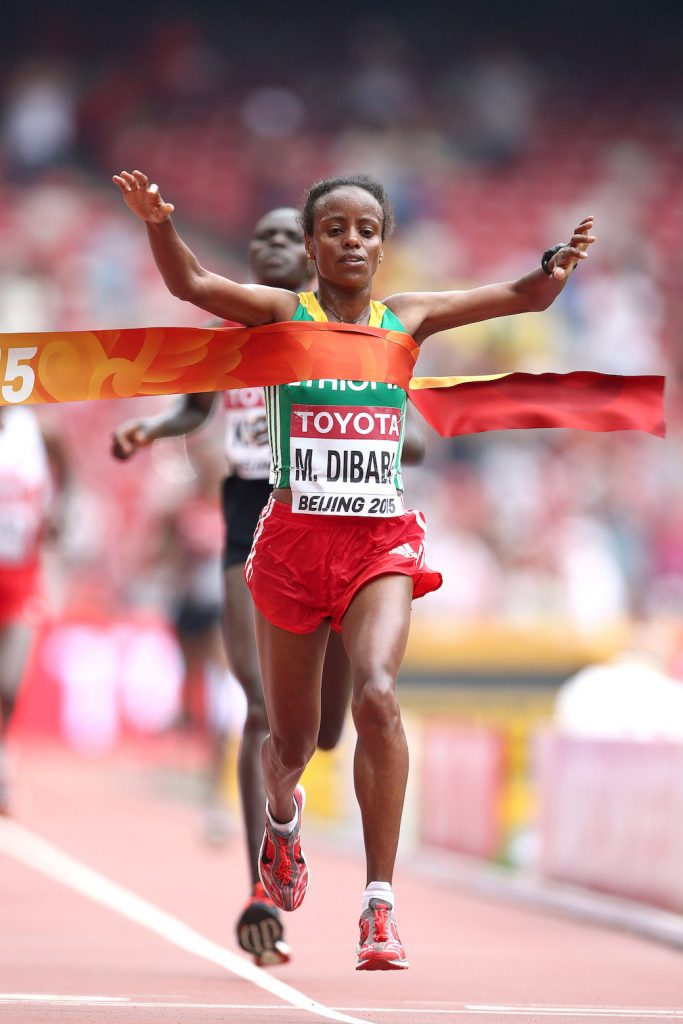 Four Ethiopian women are on the start list who have each run under 2:22 with one having cracked the 2:20 barrier: Mare Dibaba, who has twice run her best of 2:19:52. The first occasion was in finishing third in Dubai in 2012 then three years later with victory in Xiamen in China. In 2015 victory crowned her World champion in Beijing before she took the bronze medal at the Olympics in Rio the next year. Other achievements include winning Chicago in 2014 and twice finishing runner-up in Boston in 2014 and the following year. The 28-year-old Dibaba is no stranger to the marathon in Frankfurt, finishing fifth in 2:25:27 in 2010.
"In terms of strength in depth, this is perhaps the strongest women's field we've ever had. So we are looking forward to an exciting and high-class race. With four such fast performers we could see times close to 2:20 or even faster," said the race director Jo Schindler.
Three of Mare Dibaba's compatriots are likely to be among her strongest rivals, having shown proof of their ability in each setting personal bests this year. The 24-year-old Haftamnesh Tesfay made an impressive debut to her marathon career in Dubai this January with fifth place in 2:20:13, the fourth fastest time ever by a female marathon debutant. That performance should whet the appetite for what she can do in Frankfurt.
Two places behind Haftamnesh Tesfay in Dubai came another Ethiopian debutant, Dera Dida and her impressive showing also makes the 21-year-old's appearance in Frankfurt highly anticipated following her 2:21:45 in the United Arab Emirates. Tesfay and Dida were soon in action again and distinguished themselves at the prestigious Rome Ostia Half Marathon two months later. They dominated the Italian race, Tesfay winning in 69:02 and Dida runner-up, 19 seconds behind.
Meskerem Assefa has had previous experience of the Mainova Frankfurt Marathon. The 32-year-old from Ethiopia finished third in 2:24:38 last year. She made a solid improvement on her lifetime best in winning the Nagoya title in Japan in mid-March, running 2:21:45.
Another returning to the race beside the River Main is the American Sara Hall after her fifth place a year ago in 2:27:21. She improved further with 2:26:20 this spring for third place in Ottawa. And no marathon would be complete without Kenyan presence with Nancy Kiprop, twice winner of the Vienna City Marathon title, running in Frankfurt. After winning Vienna last year she improved her best to 2:24:18 to retain the title this April.
More Information and online entry are available at: www.frankfurt-marathon.com