"Of course I wish it didn't happen. I was thinking about this virus and what was going on, we were fighting for our existence. But after, when things settled down, I did think, 'Well this definitely gives me breathing space, gives me time'," – Blanka Vlasic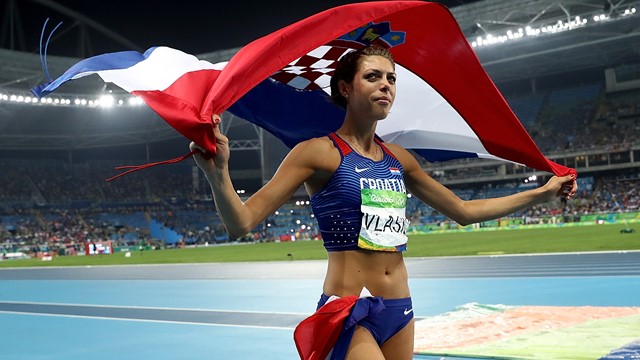 By Anita Geddes, for Runner's Tribe
Two-time world high-jump champion, and two-time Olympic medalist, Blanka Vlasic, is at at crossroads. At 36 years of age, retirement is looming.
"Just facing, in my mind, the end of my career [there were] so many emotions; fear – what will happen in the future, what will I do – the unknown, I have been living this life since I was 10. It's hard to let go and say, 'I'm OK with wherever life takes me'."
Vlasic burst into the international Track and Field spotlight in 2000, when she won gold at the World Junior Track and Field Championships, in Santiago. She defended her title two years later in Kingston. Since then, the name Blanka Vlasic has been at the forefront of women's highjump.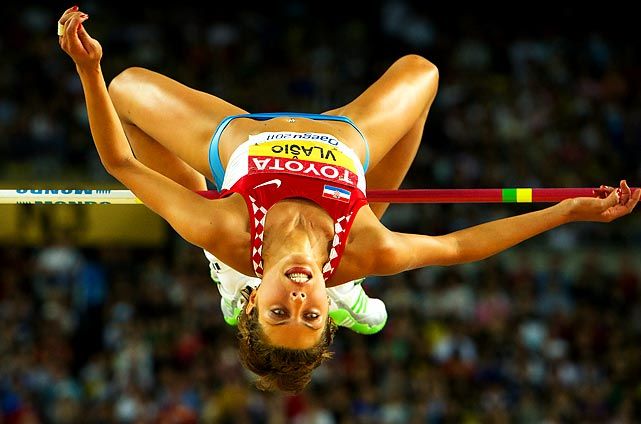 Battling with injury since the Rio Olympics in 2016, Vlasic views the Covid-19 pandemic with mixed opinions:
"Of course I wish it didn't happen. I was thinking about this virus and what was going on, we were fighting for our existence. But after, when things settled down, I did think, 'Well this definitely gives me breathing space, gives me time',"
"I talked to my coach and we said if I could be injury-free by January 2021 we could work something out. It's quite exciting."
The world awaits 2021, and here's to Blanka Vlasic once again toeing the bar in Tokyo, 2021.