Chamonix, France – On September 2, an incredible event took place in the world of trail running when Jim Walmsley and Courtney Dauwalter made history at the prestigious Ultra-Trail du Mont-Blanc (UTMB) in Chamonix, France. The crowd's enthusiastic applause for their astounding accomplishments outshone even the stirring notes of Vangelis's "Conquest of Paradise," the official UTMB anthem.
The 20th iteration of UTMB, widely regarded as the unofficial world championship of ultra-distance trail running, challenged participants to navigate a grueling 172K (106-mile) course through France, Italy, and Switzerland, circumnavigating the Mont Blanc massif. This demanding route featured ten significant ascents and descents, incorporating a daunting 33,000 feet of elevation gain around Western Europe's loftiest peak.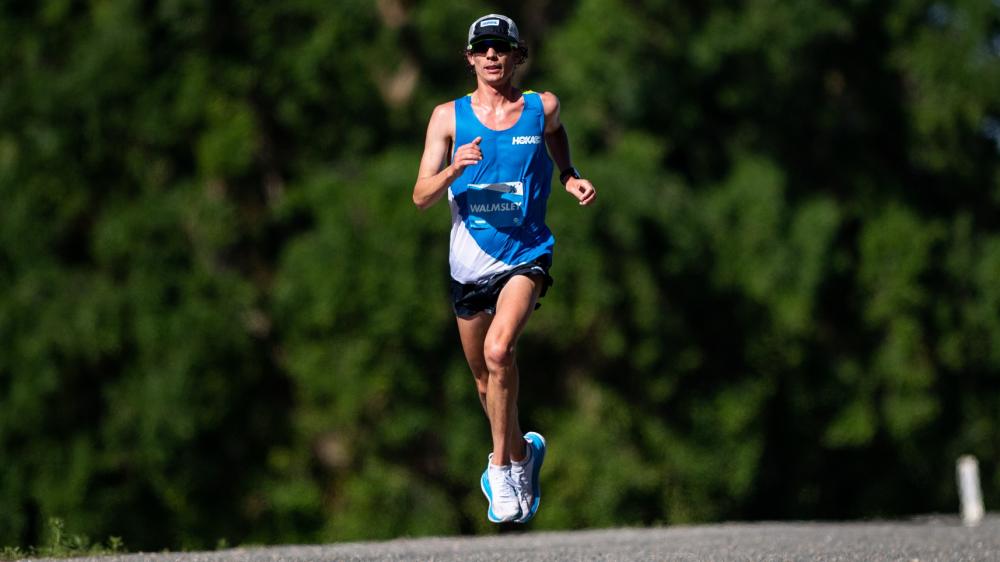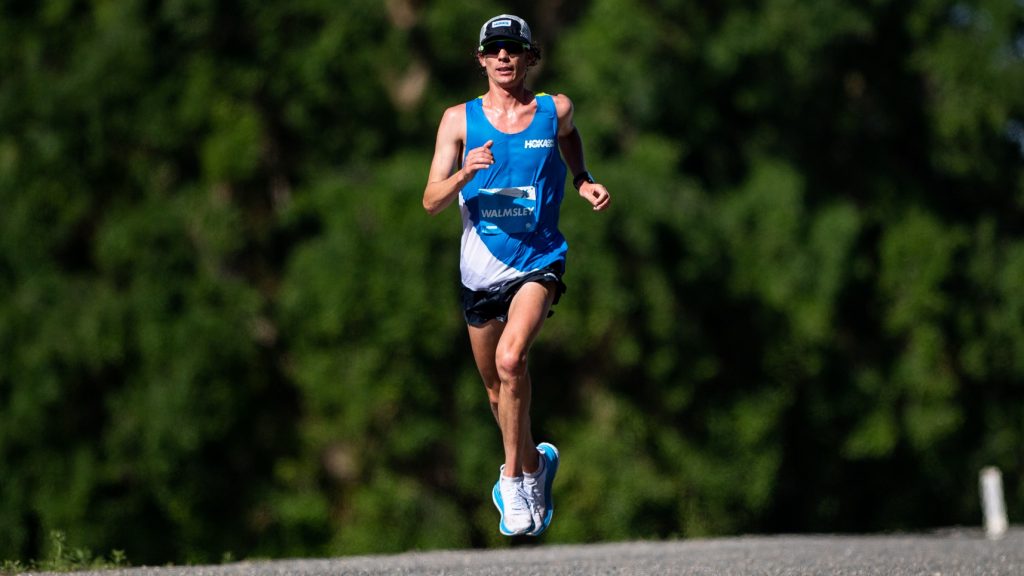 Jim Walmsley, a 33-year-old American originally from Flagstaff, Arizona, made history by becoming the inaugural American male to clinch victory in this storied race, completing it in an impressive time of 19 hours, 37 minutes, and 43 seconds. Simultaneously, Courtney Dauwalter, a 38-year-old Salomon-sponsored athlete from Leadville, Colorado, secured her third consecutive UTMB triumph, crossing the finish line in 23 hours, 29 minutes, and 14 seconds. Her remarkable achievement also marked the culmination of the unprecedented "triple crown" by securing victories at the Western States 100, Hardrock 100, and UTMB in a single year.
UTMB has witnessed a surge in global attention recently, especially following the establishment of the UTMB World Series global qualifying circuit. During this year's event, the course's atmosphere at times resembled the fervor of fans cheering on cyclists during the Tour de France.
"The fans along the course this year were nothing short of incredible. Their boundless energy was an undeniable source of motivation," shared Dauwalter. "This race was incredibly demanding. The latter half was a relentless battle to stay composed. My stomach was temperamental, but mentally, I was determined to reach Chamonix."
Dauwalter's victory is historic in its own right, especially considering her extraordinary summer performance. In late June, she obliterated the 11-year-old course record at the Western States 100, triumphing by a staggering 75-minute margin in an astonishing time of 15 hours, 29 minutes, and 34 seconds. A mere three weeks later, she conquered the formidable Hardrock 100, establishing yet another course record with a remarkable finish time of 26 hours, 14 minutes, and 8 seconds. With her UTMB triumph, she firmly solidified her status as the unrivaled queen of ultrarunning and etched her name in the annals of the sport's history.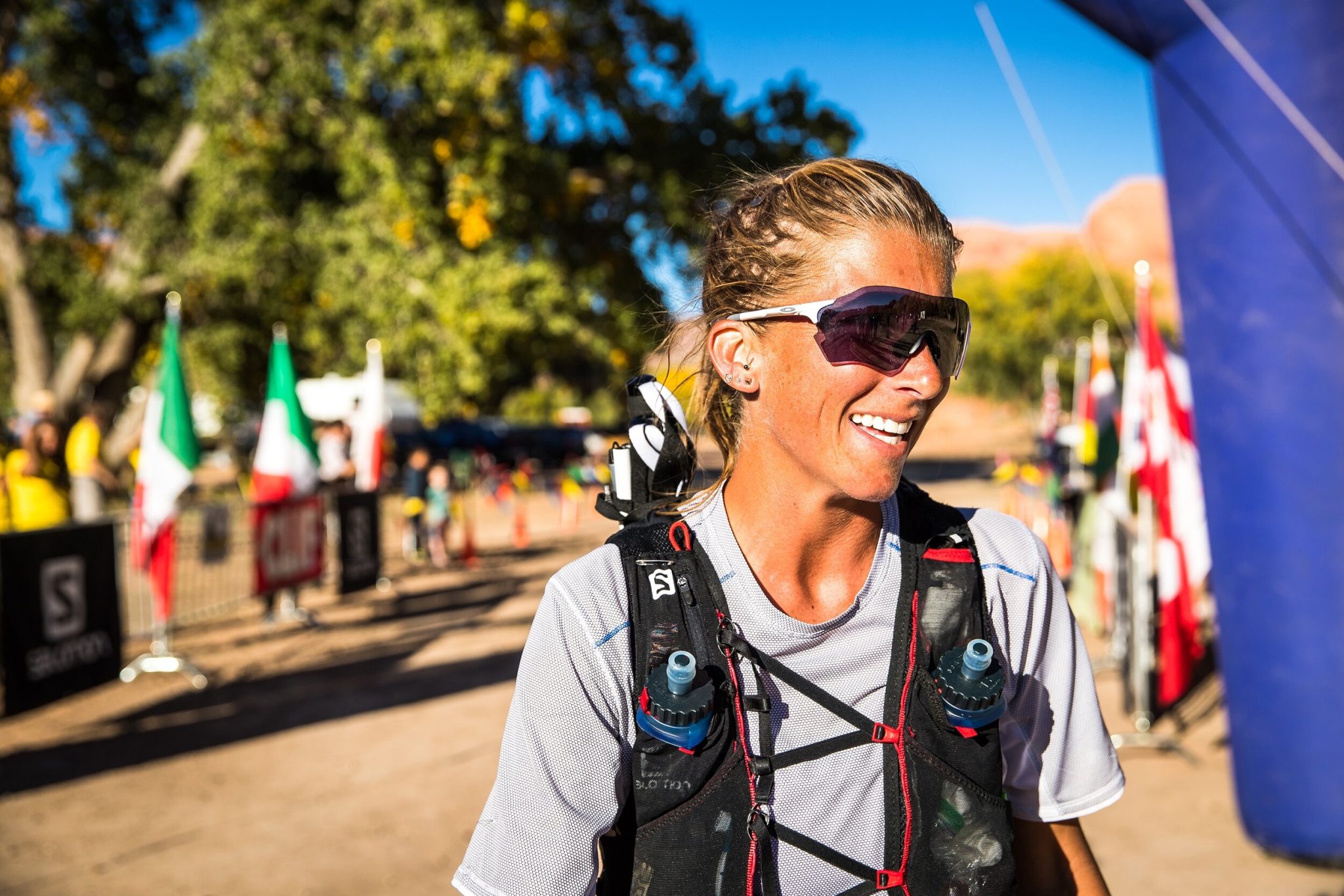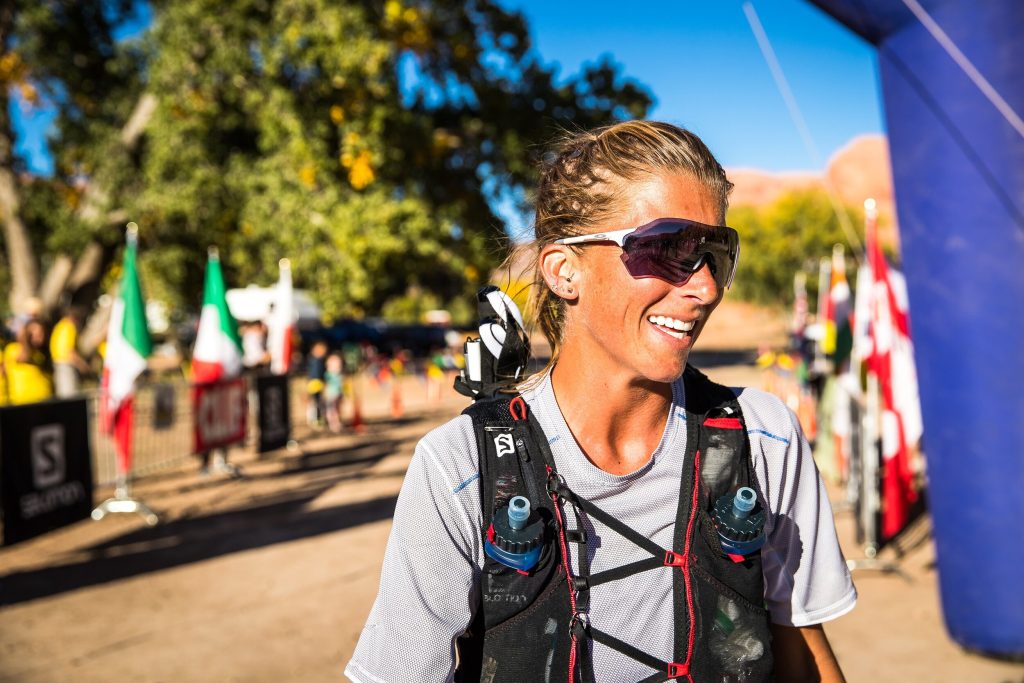 Her journey to UTMB victory commenced with an early lead but was not without its share of challenges. Grappling with a finicky stomach and profound fatigue from a summer filled with races, Dauwalter had to summon her innermost reserves to cross the finish line.
"You can't achieve the extraordinary unless you attempt it," Dauwalter affirmed. "Every time we encounter the opportunity to undertake something arduous or seemingly insane, we should wholeheartedly embrace it. This was undoubtedly an audacious and exceedingly demanding feat, but it was unquestionably worth the effort."
View this post on Instagram
 While American women have celebrated victory at UTMB previously, Jim Walmsley's win represents a significant milestone for American male runners. Since the inception of UTMB in 2003, various U.S. women have triumphed, including Krissy Moehl, Nikki Kimball, Rory Bosio, Courtney Dauwalter, and Katie Schide. However, until this year, no American man had claimed the top step of the podium.
Jim Walmsley, a three-time Western States 100 victor, had long harbored the ambition to conquer UTMB. After two commendable yet not quite extraordinary finishes and two instances of not finishing in prior attempts, he and his wife, Jess, relocated to France in May 2022 to concentrate on training. Their journey was marked by challenges, including visa complications. Despite these hurdles, Jim immersed himself in French culture and pursued rigorous training, including ski mountaineering during the winter and extensive trail running in the scenic Beaufortain Valley.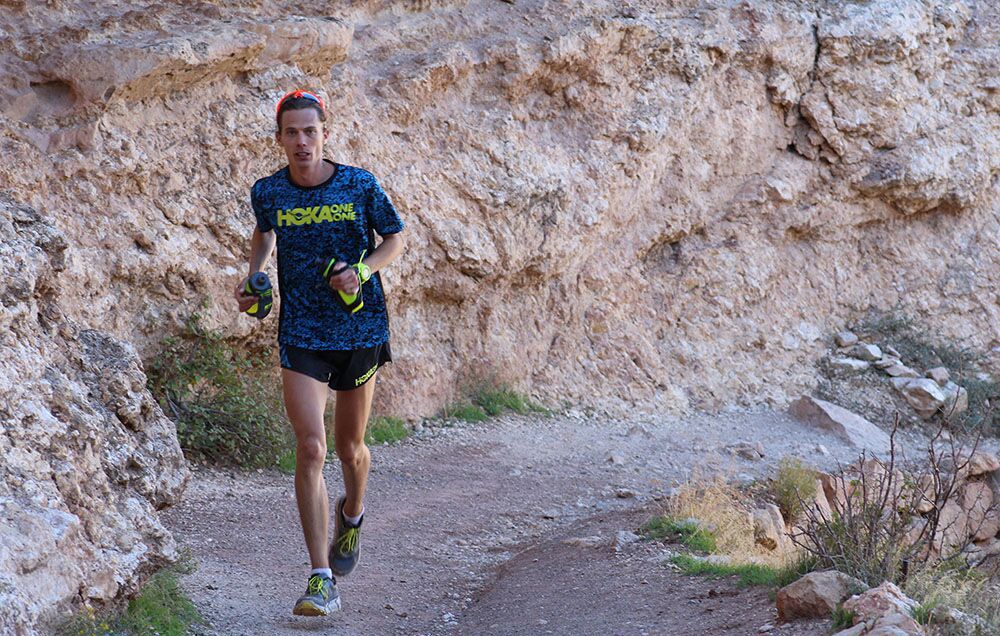 Armed with a revitalized nutrition strategy and newfound confidence, Jim felt better prepared as he approached the starting line. Nevertheless, he encountered moments of adversity, particularly when American runner Zach Miller surged into the lead near the 60-mile mark. A pivotal stop at the Champex-Lac aid station, where Jim switched to lighter shoes and replenished his energy, revitalized him for the demanding final miles. Jim eventually overtook Miller and maintained a commanding lead to secure his historic victory.
Jim reflected on the race, saying, "For a considerable stretch, it felt incredibly challenging. Approaching Champex was a low point, without a doubt. However, we managed to turn things around. It all seemed to come together this year, and I consider myself fortunate that the tide turned when it did."
This year, Courtney Dauwalter was not alone in her success, as compatriots Leah Yingling and Sabrina Stanley also secured top-ten finishes in the women's category. On the men's side, Zach Miller finished second, 22 minutes behind Walmsley, while Tyler Green from Portland, Oregon, claimed seventh place.
While American male runners had come close to UTMB glory in the past, Jim Walmsley's victory was a testament to the strength and legacy of American athletes in this demanding event.
Jim Walmsley remarked on his triumph, stating, "This accomplishment allows me to join the illustrious ranks of the formidable U.S. women's contingent. They have consistently excelled here, and I am honored to be a part of their legacy."
The 20th edition of UTMB will undoubtedly be remembered as a historic moment in the world of trail running, where American athletes carved their names into the annals of the sport and solidified their status among its elite.