Transcend Origin
At the heart of Transcend is two mates Shane and Mitch. Over the years having travelled together for hikes and endurance events, they gained a taste for high-quality trail races. However, with them both having a strong sense of place they were left wondering; why can't this work at home?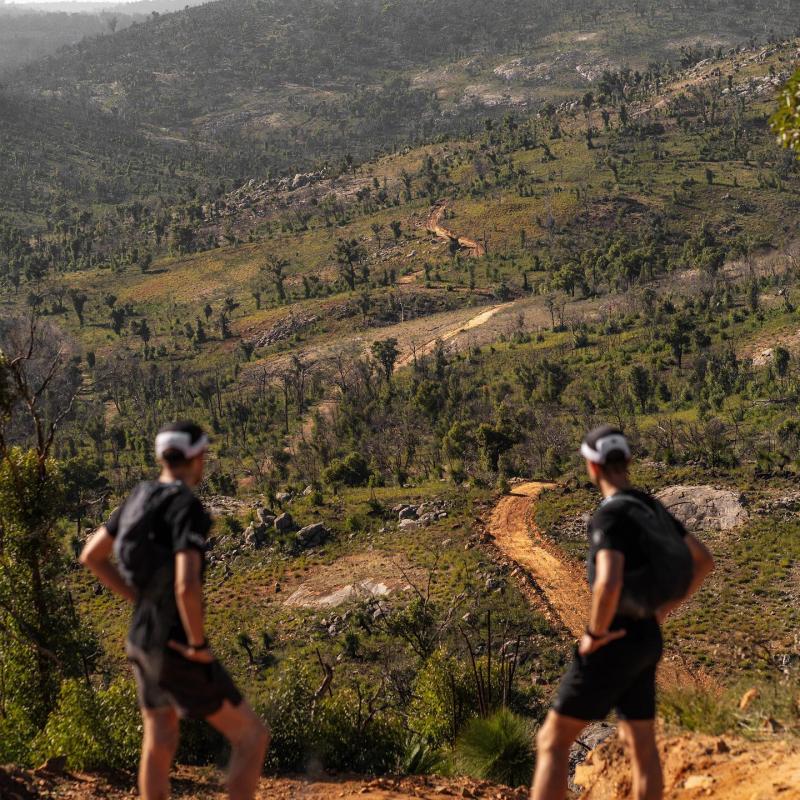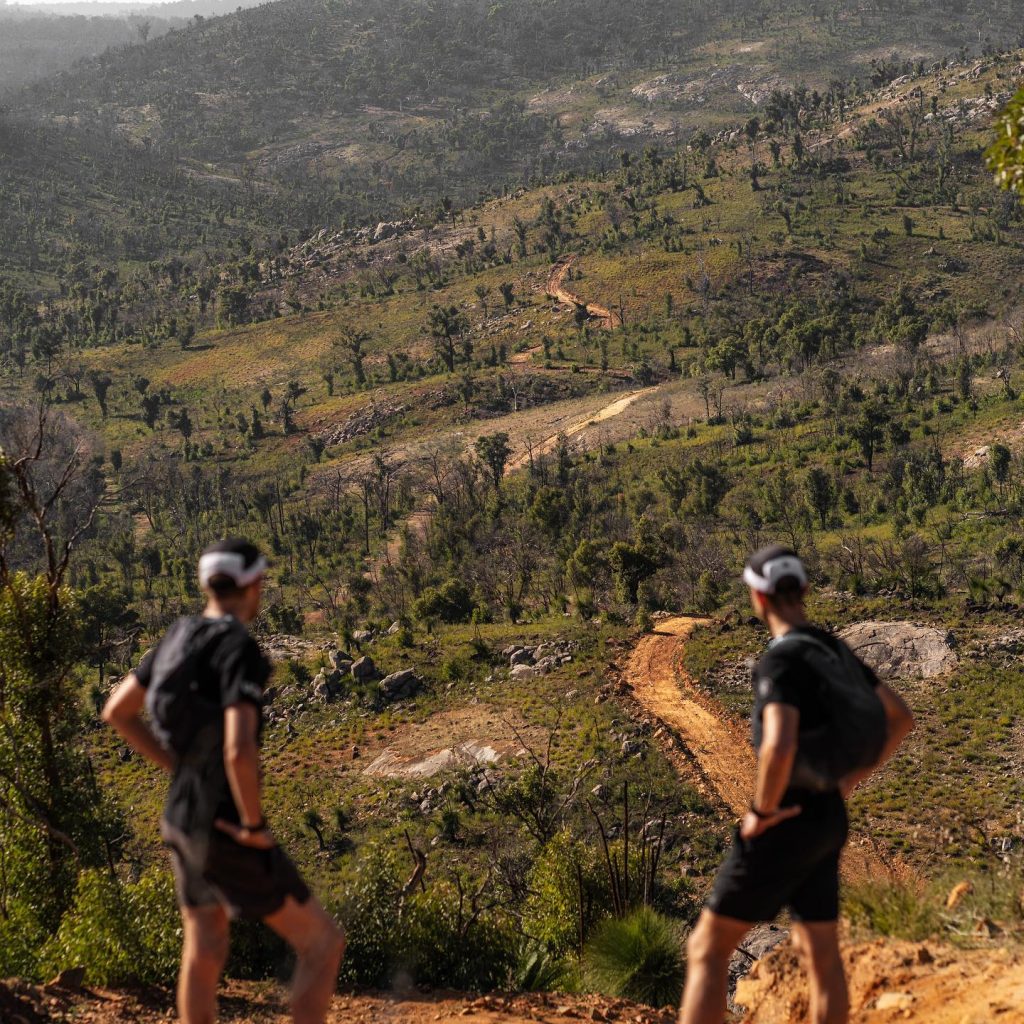 The original mission seemed clear; to bring the quality and experience of international trail events right to our doorstep in Perth. Organising events and completing them is something they knew, but they needed a  unique, challenging and picturesque course within an hour's drive from Perth.
The Avon Valley had never been traversed in its entirety via a foot race. The route required athletes to get from Walyunga National Park to Cobbler Pool (near Toodyay), it crossed a number of privately managed properties, two national parks, a regional park, wildlife sanctuary and two LGA's.  Special access permissions have been granted for Transcend which places it in a league of its own; Never before has WA had running event of this scale with absolute exclusivity.  All other Trail Running events in Perth can be ran any day of the week. The region truly comes to life in winter with rivers, rapids, waterfalls, lush green flora and wild fauna. The region also has a strong cultural association with the Whadjuk and Ballardong natives and historical background with early settlers in Toodyay, including iconic figures such as Yagan and Moondyne Joe. Transcend Ultra aims to connect and educate its participants about all aspects of the region.
There is a large shift in event demands towards to outdoor, experience-based events rather than inner city outcome based events. The Transcend Ultra offers the ultimate challenge of a ~65km course with 2,800m of elevation that solo competitors can endure or relay teams of 2-5 people can be formed, making distances approximately ~12km per leg, which may be more palatable. There are also more inclusive options such as the 6km and 40km hike and kids dash.