"A number of things never added up with him from his story, how he randomly popped up at races, trained solo and at his age, was taking on the best in our sport who were 15-20 years younger," Troop tweeted. "The constant replies were that he was a nice guy." – Lee Troop
By Anita Geddes, for Runner's Tribe
Kevin Castille, an American masters athlete, has received a four-year ban from USADA after testing positive for the steroid 19-norandrosterone at the 2019 U.S. 10K Masters Championships.  Norandrosterone is an anabolic steroid used to build muscle mass.
Castille was a solid but not brilliant runner in high school and was recruited by the University of Louisiana, but he didn't run during his twenties. He spent his twenties instead selling drugs and was arrested in 2001. According to The New Yorker, time in jail was his wakeup call. After being released, he took running much more seriously and started winning a lot of races in the masters age groups.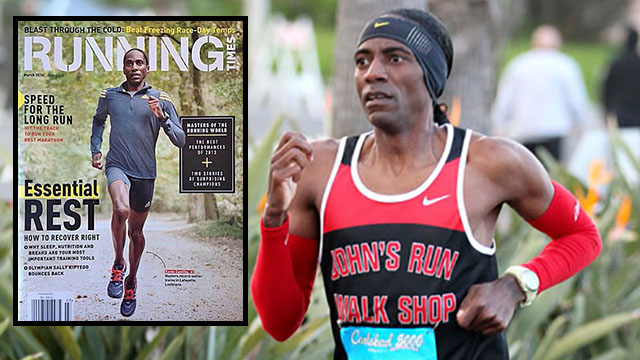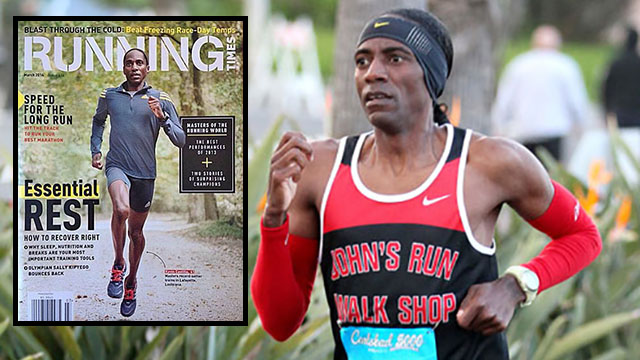 Coach Pete Magill, an author and talented masters runner, has suspected Castille of doping for years.
"It's not the performance that outs guys like Castille as PED users," Magill said. "It's the consistency of their top performances. They race week after week after week at a top level, while most masters runners (me included) find it hard to string more than a couple/few races together before the wheels come off and we need to recover."
Likewise, Australian great Lee Troop called out Castille years ago as well.
"A number of things never added up with him from his story, how he randomly popped up at races, trained solo and at his age, was taking on the best in our sport who were 15-20 years younger," Troop tweeted. "The constant replies were that he was a nice guy."
Castille's ban is for four years, beginning on the date of his positive test, April 28, 2019. He will be 51 years old when it expires in 2023.
Good riddance Castille.