Jake Robertson, a New Zealand Commonwealth Games long-distance runner, has opened up about his experience of abuse and a lost sponsorship opportunity following the recent doping scandal involving his twin brother, Zane. In May 2022, Zane tested positive for Erythropoietin (EPO), a banned substance, and was banned from the sport for eight years for tampering and providing false documents to officials.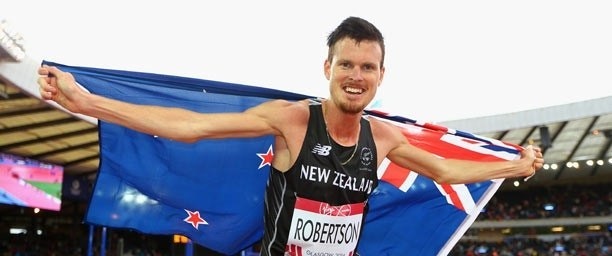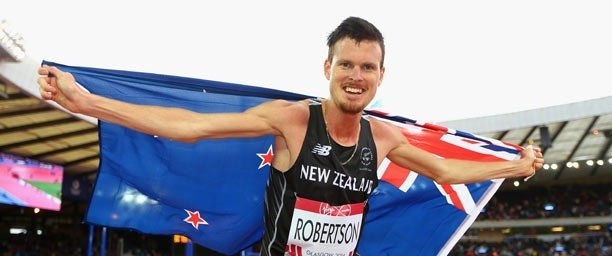 Jake took to Instagram to express his frustration and disappointment with his brother's actions, which have caused significant emotional and financial distress to their family. He asserted that he is his own person and should not be held accountable for his brother's mistakes, stating that he is not "physically joined at the hip" with Zane.
Although Jake acknowledged that Athletics NZ and High-Performance Sport NZ have been providing ongoing mental health support to his brother, he highlighted the fallout that he has experienced as a result of the scandal. In addition to the abuse he has received online, Jake has lost a potential sponsorship deal, which he attributes to his association with his brother.
Despite these challenges, Jake remains committed to his personal life, family, and running career. He expressed gratitude for the support he has received from his family, friends, and others during this difficult time.