Calling all runners:  Under Armour (UA) a global leader in branded athletic performance apparel, footwear and accessories, together with rebel, Australia's leading sporting and leisure goods retailer are very proud to introduce the Under Armour and rebel Run Tour. Kicking off in Bondi Beach on Saturday 20th February 2021, the Under Armour and rebel Run Tour will travel to key running tracks and locations across Sydney, Melbourne and Brisbane to give runners a personalised support trial service of UA's latest running shoe suite.
The Under Armour and rebel Run Tour is an opportunity to celebrate, inspire and unite runners of all levels. Each stop of the UA and rebel Run Tour will allow runners to receive a free, individual assessment by a shoe fitting expert, meet run coaches and special guests and experience UA's latest models of its high-performance running shoes built on the UA HOVRTM and FLOWTM cushioning technology. The performance shoes and technology are designed to meet the personal demands of every type of runner and enhance their running experience and improve their form:
A HOVR Machina 2: Mixes the speed of a racing shoe with the comfort of a long-distance
trainer. The HOVR Machina 2 features a high-ventilation mesh fabric for improved
breathability and reduced weight, as well as a new tongue construction that is thinner and retains less moisture.
UA Flow Velociti Wind: Designed and engineered to provide great responsiveness and
energy return, grippy traction so you can run with confidence, and a groundbreaking
super-engineered upper solution, UA Warp, that molds perfectly to the human form to
unlock performance. The UA Flow Velociti Wind is designed for speed over longer distances – putting the wind at your back with every stride.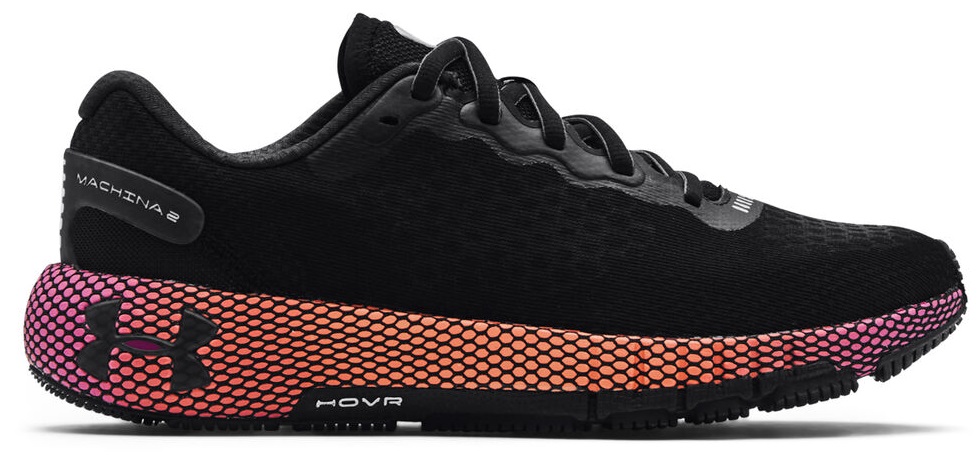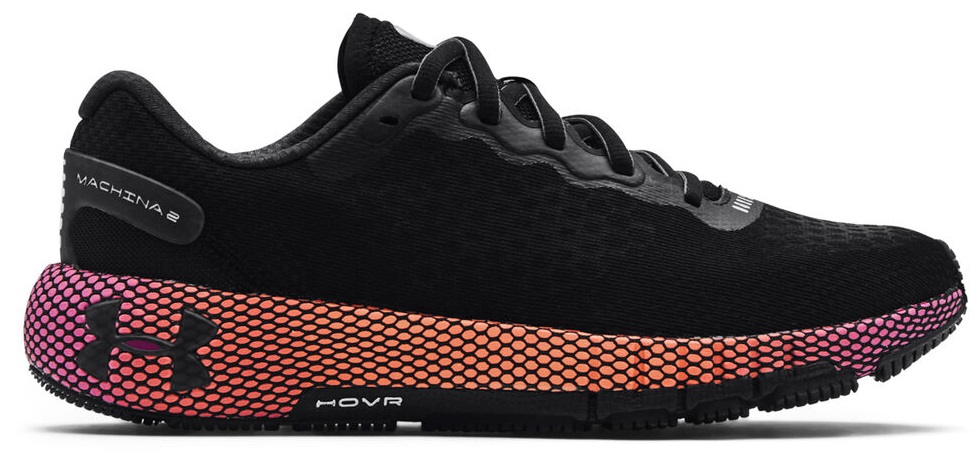 "We're thrilled to build upon the strong partnership between Under Armour and rebel and bring this exciting program to runners of all levels and ages" said Jennifer Gulliver, General Manager Customer and Marketing at rebel. "With a number of group runs, large events, and local races affected last year, we are really looking forward to reconnecting with the running community and to support them with the latest performance gear from Under Armour available at rebel. Now more than ever we rely on the transformative power of sport and encourage everyone to participate in one way or another".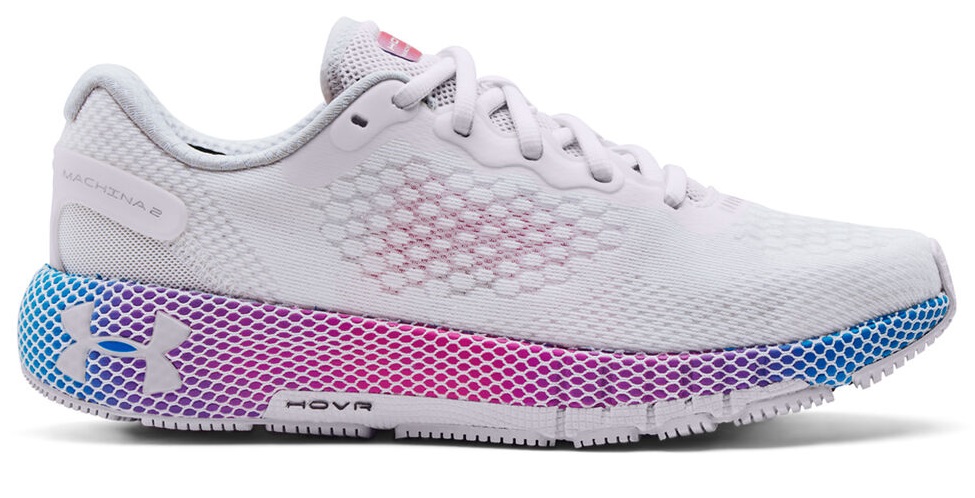 All of the footwear in UA's 2021 run shoe suite come digitally connected. Before taking off for their trial run in the latest footwear at the UA and rebel Run Tour, runners will be shown how to connect their shoes to the MapMyRun app to experience UA's Form Coaching technology. Form Coaching provides runners with real-time, personalised feedback delivered audibly during a run, helping runners better manage their risk of injury and improve their performance. Using anonymous data from nearly 87,000 Form Coaching users on MapMyRun, UA found that those who engaged the digital coach ran 7% faster and 3% farther* than the average for all runners using the app.
Runners will be able to set off for a run at each of the UA and rebel Run Tour stops with UA's latest models of its high-performance running shoes and return to a recovery station and entertainment. In addition, UA and rebel are offering customers a gift with purchase for every shoe purchased at the UA and rebel Run tour.
The Under Armour and rebel Run Tour dates and locations are as follows, with Victoria and
Queensland stops to be announced at a later date: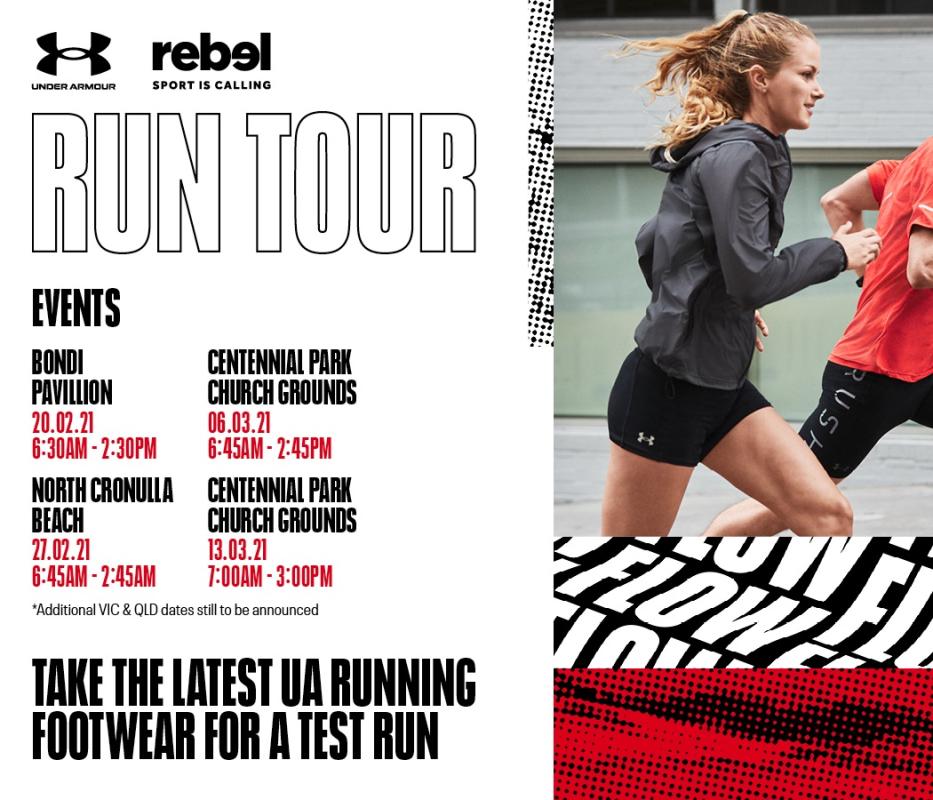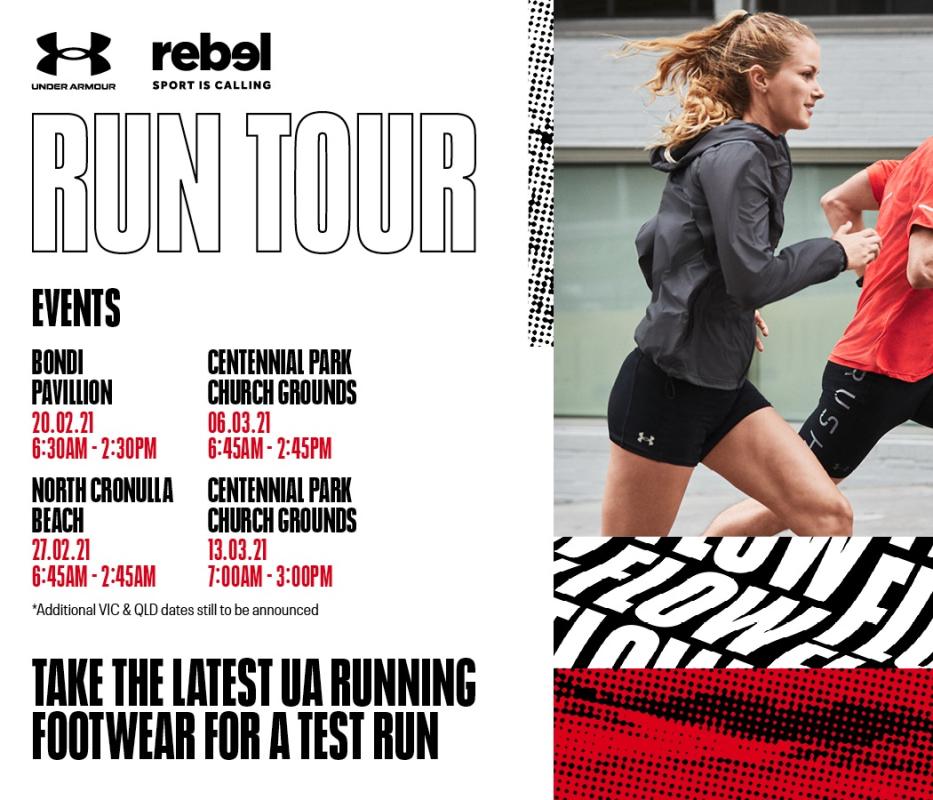 For further information about the UA and rebel Run Tour or to shop UA HOVR Machina 2, please visit: https://www.rebelsport.com.au/under-armour-machina-2. Get your UA running essentials at rebel stores across Australia or by visiting www.rebelsport.com.au. Keep up to date with the UA and rebel Run Tour by following Under Armour on Instagram and Facebook using #UArebelRunTour.