In recent years, the running world has seen a seismic shift in footwear technology, most acutely impacting the elite level. Long-standing world records are continually getting shattered, athletes are getting faster, and qualifying standards keep getting lowered. Advancements in materials innovation have paved the way for a new landscape of 'super shoes', where runners are opting for higher stack, more cushioned, and more propulsive racing shoes.
To deliver the best performance solutions possible, Under Armour listened to their athletes and made their problems, Under Armour's problems to solve.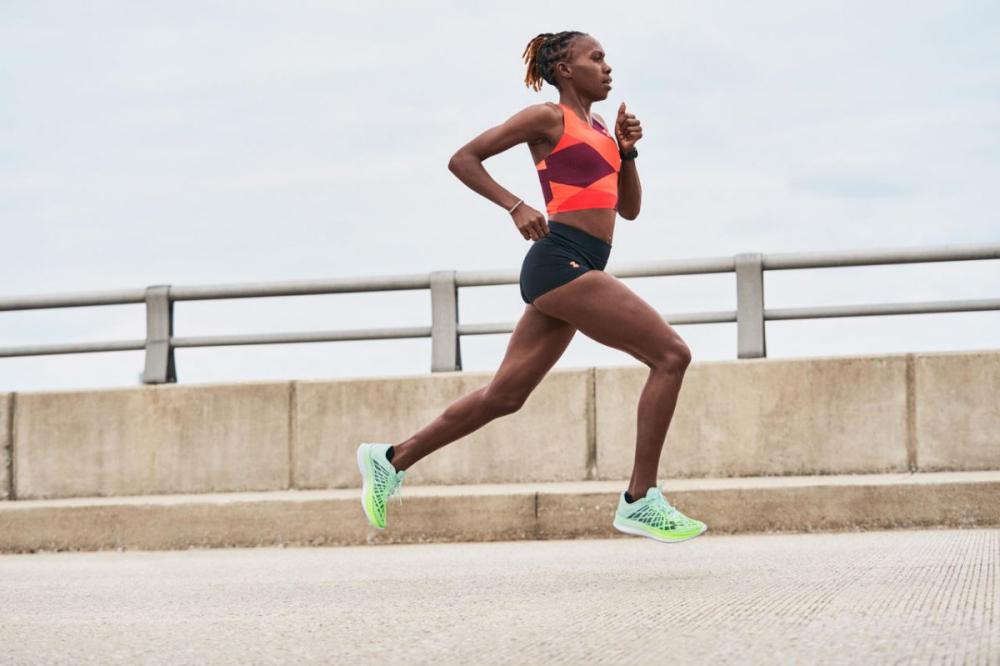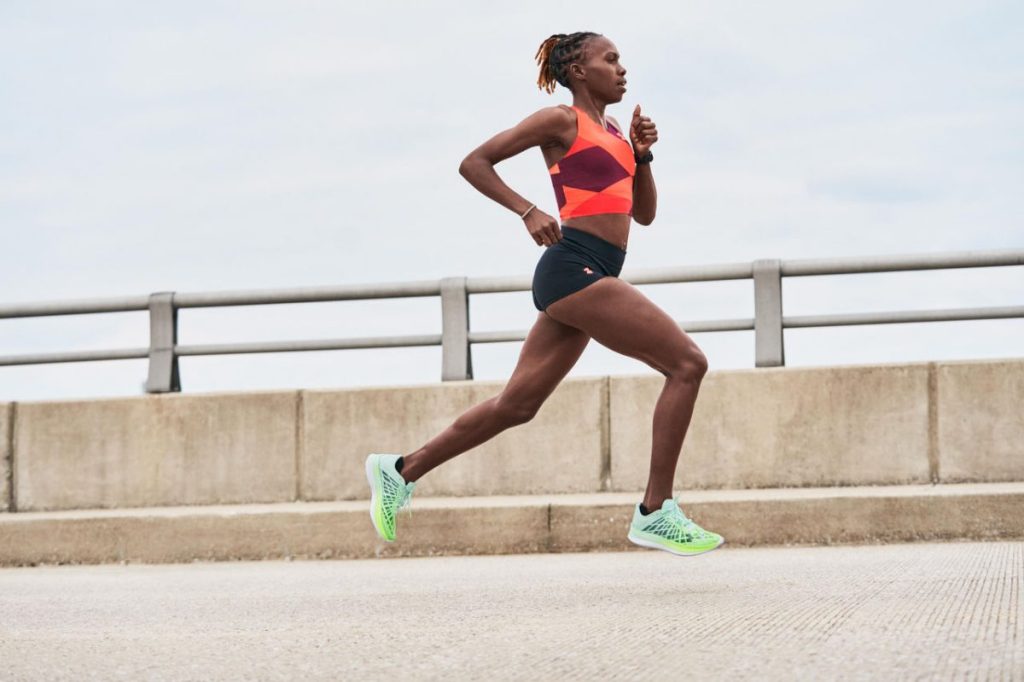 Research showed the underfoot experience makes a fundamental difference in athlete performance, meaning they needed to start from the ground up to help athletes get across the finish line as quickly and efficiently as possible.
In order to give every stride more purpose, efficiency, momentum, and acceleration, UA set out to break tape with the development of a new marathon shoe: the UA Flow Velociti Elite. Featuring UA's award-winning, UA Flow technology, this new run footwear offering is redefining fast for pro athletes chasing the finish line this racing season.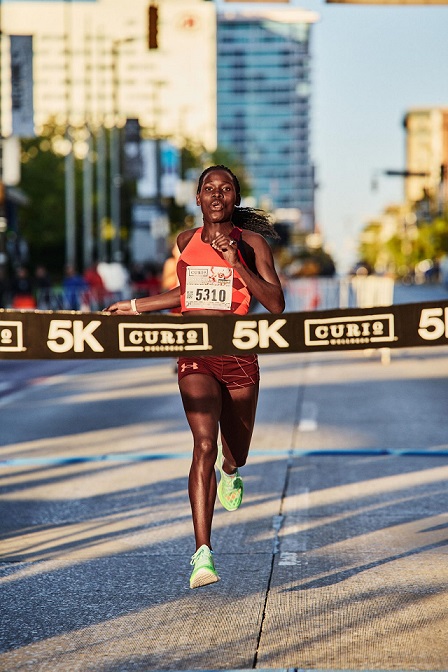 The Flow Velociti Elite is a marathon specific shoe and was created to move you forward with speed and efficiency. Designed as a contender to the top shoe competitors in the market, the Flow Velociti Elite is great for runners who need a balance of flexibility and cushioning in their racing shoes. Every stride taken with the Velociti Elite is amplified by a full-length carbon fiber plate sandwiched in a soft midsole foam that compresses and springs back for added lift and energy return; together delivering explosive lift-offs. A dynamic WARP 2.0 upper is integrated for enhanced breathability and lightweight containment, and a supercritical Flow foam creates a more lightweight and seamless ride. The Flow Velociti Elite also features a TPE sockliner for enhanced resilience and bounce on every footstrike.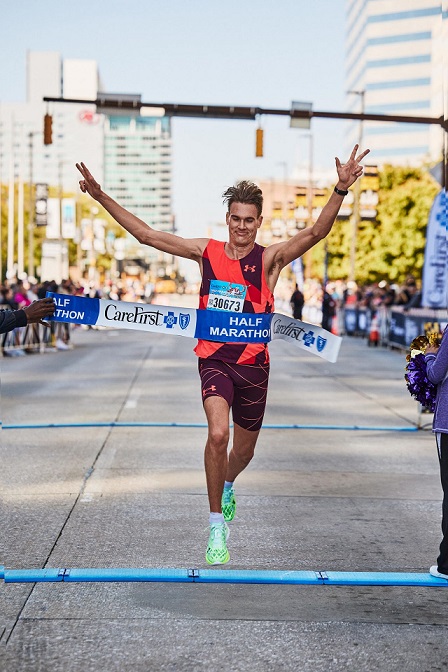 PRODUCT INFORMATION – FLOW VELOCITI ELITE: 
Stockists: Under Armour Brand Houses, underarmour.com.au, Rebel RCX Stores,
Launch Date: 6th April
OFFSET: 8MM
WEIGHT: 7.5OZ
Unisex & Neutral
RRP: $300