It's Monday afternoon, the 28th of June, in the beautiful St. Moritz. I'm relaxed, tired, excited and anxious all in one. I almost feel like I'm experiencing a bit of a come down since the U.S. Olympic Trials have finally ended and my mornings will no longer consist of waking up to check all the wild and exciting results. For the last 10 days I've watched each of the day's replays, read the post-race articles, re-lived some emotional and heartbreaking interviews, and rode the wave of highs and lows during some nail-biting finals. I'm a big track nerd and I'm not embarrassed to admit it. I follow most events, male and female, and thoroughly enjoy watching all the live feeds of athletics meets going on all around the world. After being in this sport for over a decade and being a part of the collegiate system for 4 years, I feel like I know so many of the American athletes stories or know them personally, so this week has been intense. I'm thoroughly invested in so many events that I nearly get as nervous watching them compete as I would for my own races. In America where depth in each event is out of this world, the top 3 spots mean immediate selection for Tokyo. It's so exciting how cutthroat their trials are, but now that it's out of the way I can relax now!
View this post on Instagram
To read the rest of this article and loads more, sign up to Runner's Tribe ADDICT.
WANT TO WIN A YEAR'S FREE FULL ACCESS TO RUNNER'S TRIBE ADDICT + OUR ULTIMATE E-BOOK PACKAGE?


Each week's winner will be posted on our Facebook page. Winners will also be contacted via email with their access codes and E-books.
Simply enter your details below and you're in the draw.
We have sourced the world's top writers and filmmakers to deliver any athlete, coach, parent or fan the ultimate portal for athletics education, enjoyment and inspiration. See for yourself at Runner's Tribe ADDICT.
$9.95 AUD Monthly ($6.59 USD)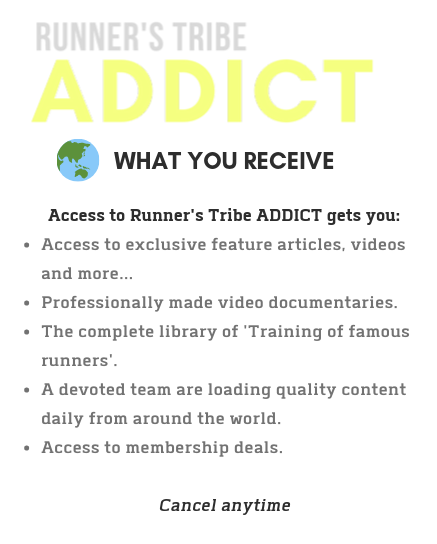 Yearly Plan (Worldwide) - BEST VALUE
$89.95 AUD Yearly ($59.56 USD)

$2.95 AUD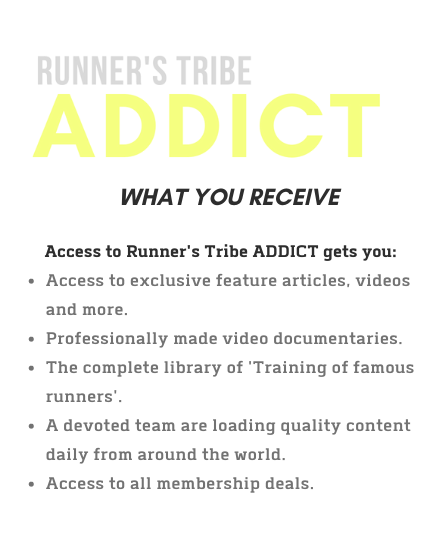 ALREADY A MEMBER? LOGIN BELOW