Victoria's Lisa Weightman lowered her own 11-year-old Southern Cross University 10km Run record with a stunning 32:09 run on the Gold Coast this morning.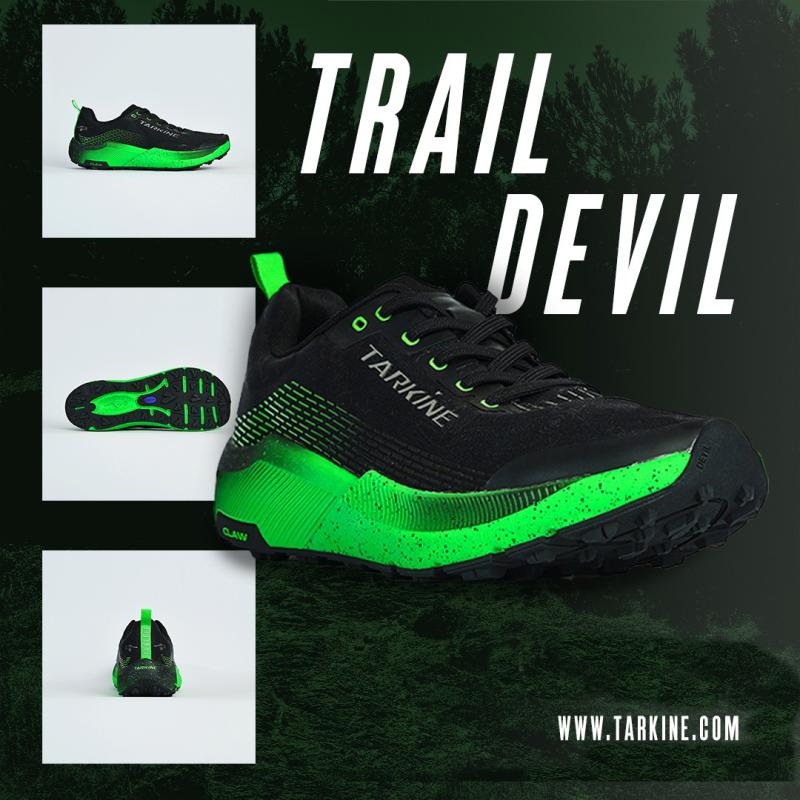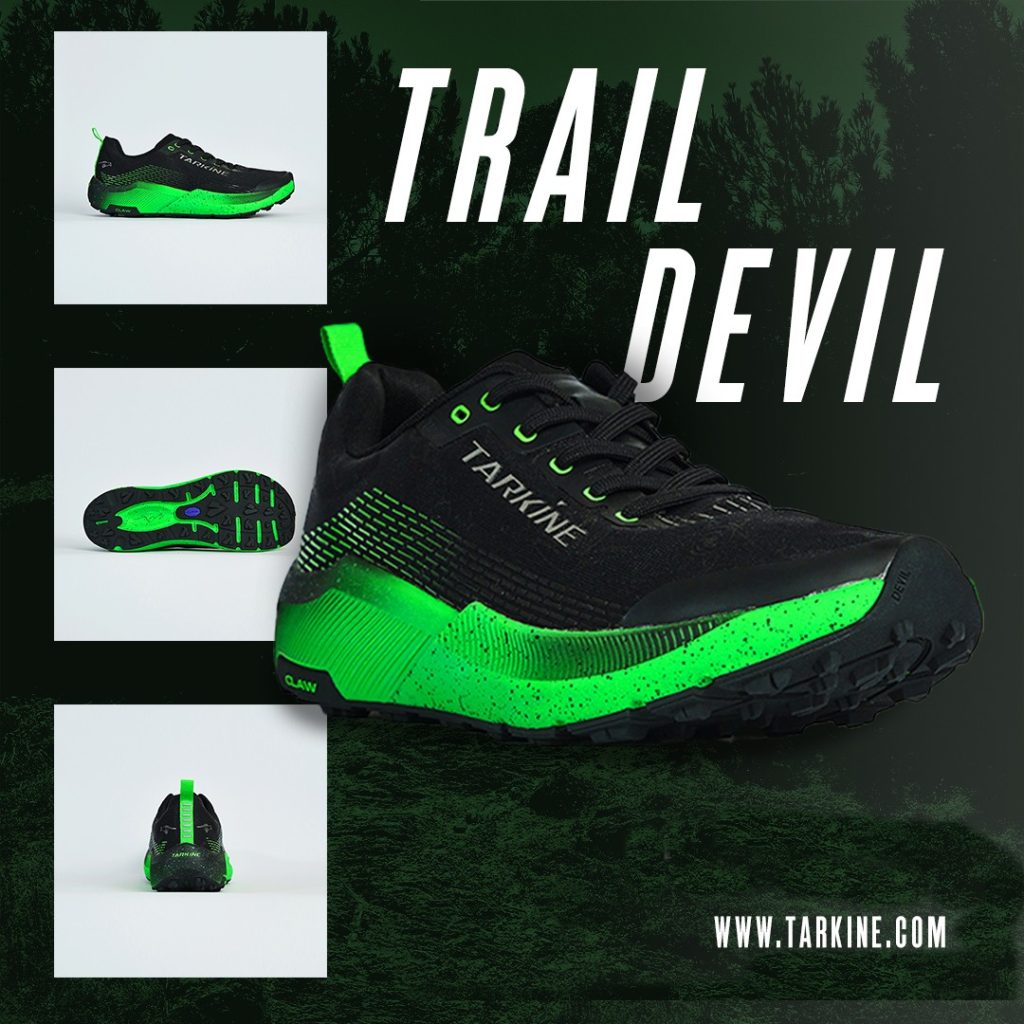 In doing so she eclipsed her previous mark of 32:17 set back in 2012.
The 44-year-old four-time Olympian had the perfect run at the perfect time ahead of her taking on the full distance marathon at August's World Athletics Championships in Budapest.
She finished over a minute in front of Sinead Noonan and almost a minute and a half ahead of 20-year-old Hannah Anderson.
Weightman said she appreciated the conditions.
"It was beautiful out here today and I'm just so excited about all the racing this weekend.
"It was amazing watching Kiera [D'Amato – USA] break my half marathon record yesterday and it's just so great for the sport to have such fast times coming out of this course.
"I'm grateful that I'm in shape and ready for my next challenge in August," she said.
Weightman said she put plenty of thinking into which event to run this weekend.
"I was undecided about the Worlds, with the heat aspect of running in a European summer again, what it does to your body and all that, but once I decided, I was all in.
"Running a half here didn't really seem to fit, and after seeing Kiera run the marathon yesterday, I think I made the right decision," she said.
West Australian former elite cyclist Noonan made her first Gold Coast podium in being second across the line.
She too appreciated the conditions and the pace.
"It was a lovely day with great conditions, it makes it fast and hard, but it was great fun," Noonan said.
"It's always nice racing with Lisa, the class that she is, and it was nice to have her in sight for a little while.
"I was hoping to run slightly faster; you always hope there's a bunch of guys that are running exactly at your pace, but it didn't turn out that way.
"It was good to have a kick to come home because Hannah [Anderson] was sitting on my tail for a lot of it giving me a bit of a scare, but it was a great day."
Anderson (20), who has raced extensively in Australia and the United States was happy and surprised in equal measure on improving on her 10th place in this event last year.
"I can't believe this.
"But I'm not surprised Lisa ran a record, because the pace was right up there coming through the 7km and I just decided to go with it," she said.
Men's race winner Victoria's Dale Carroll [29:29] said he took opportunities when they presented themselves.
"It was a lot harder than I thought and I went a bit earlier than I expected but the other guys seemed to be slowing down a bit towards the end, so I just went for it.
"It was a race in four for most of the race, but I'm just happy I got the jump and the win,"
Second place runner Toby Gillen from Cairns said it was a tactical race.
"I went in with the intention to win, but it was around 7k that Dale put 100 metres on us, and I tried to claw my way back in the last couple of kilometres but missed him by 6 seconds.
"Tactics were at play in that race and it's a little bittersweet," he said.
Last year's winner Western Australia's Liam Cashin was happy with his third place after struggling to find his rhythm.
"It wasn't my best run, but the boys ran really well," he said. "It was a bit off my PB, but it was all good."
Earlier Nathenial Arkley and Canberra's Emily Tapp took the spoils in the CPL 10km wheelchair race.
Arkley said the very act of getting to the start line was an ordeal.
"It was a terrible preparation with a few chair troubles, but I got it all together in the end.
"I went for a bit of a roll off the start line and decided to put a bit of a gap in them early, and when I did, I just kept going, albeit it in panic mode," he said.
Tapp said she was pleased with her road race debut,
"They were pretty sublime conditions out there, much nicer than the 60knot winds we had in Canberra last week," she said.
"I've just recently started training just for athletics, and this is my first road race, so this is really nice," she said.