Australia's best distance runners are lining up for individual and team success at the 2016 IAAF World Half Marathon Championships that take place in Cardiff, Wales on 26th March 2016.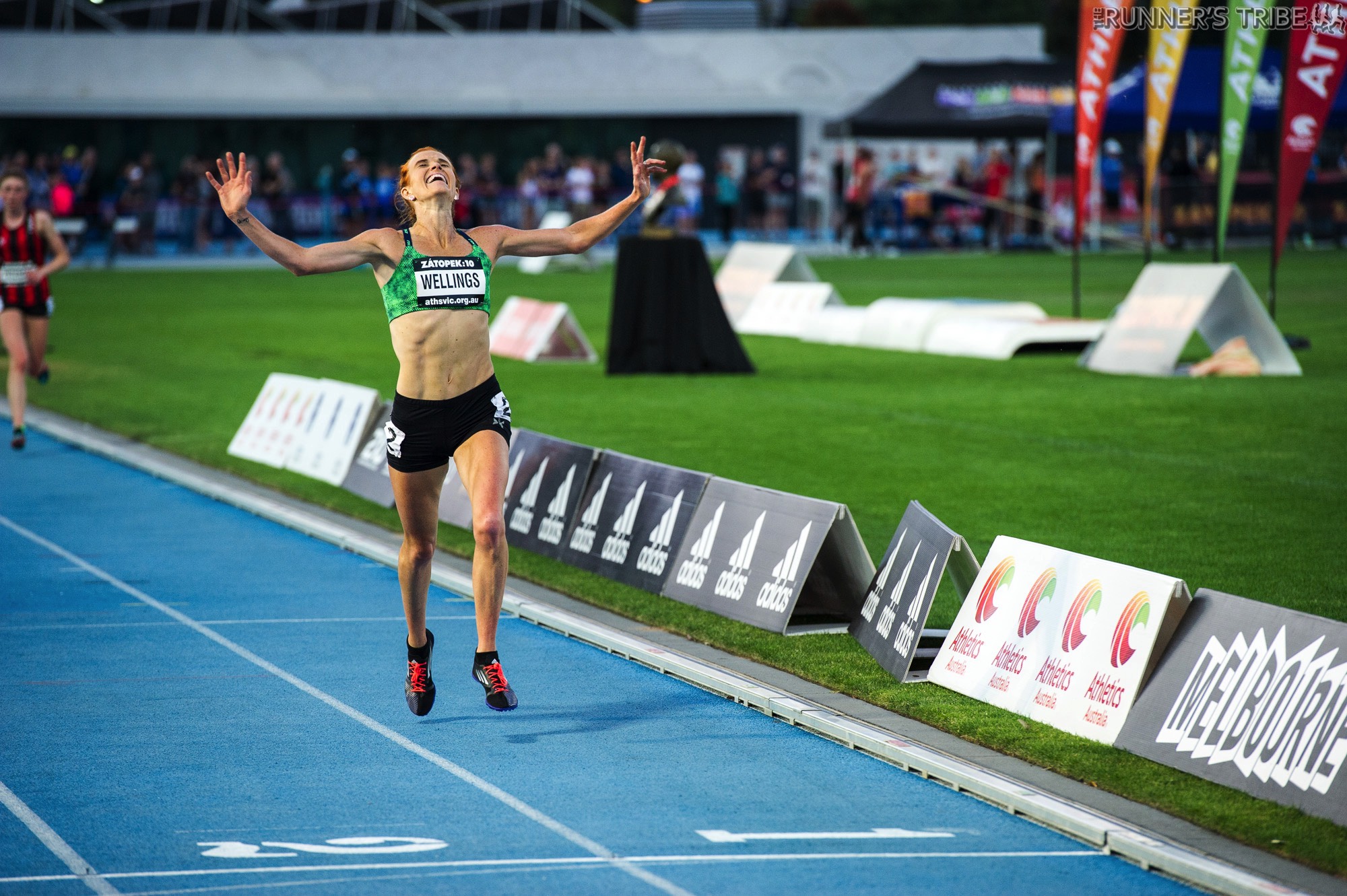 Recently selected Rio 2016 Australian Olympic Team member Eloise Wellings (NSW) spearheads the Australian contingent of four women and one male athlete for the Championships in this all-important Olympic year.
Fresh from a win and personal best in December's Okayama Half Marathon (1:09:56) Wellings will be joined by 2015 Melbourne Marathon winner Jess Trengove (SA), the highly decorated Cassie Fein (Qld), and 2015 Amsterdam Marathon bronze medallist Milly Clark (NSW) in the Women's event. All athletes have achieved a Half Marathon PB in the last six months – as a team they represent a strong medal chance in the Women's Team category.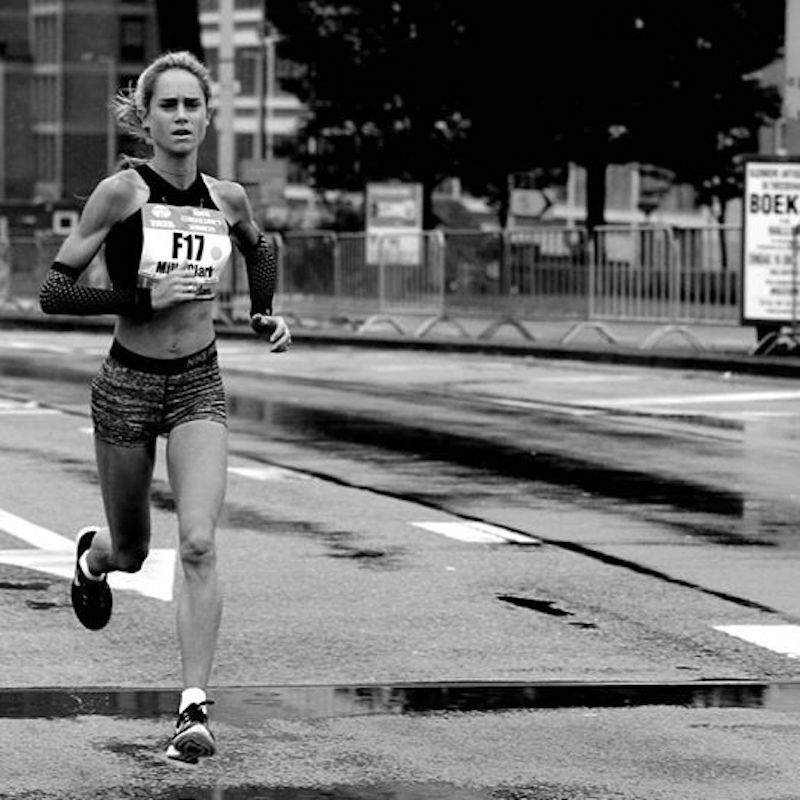 Wellings is in top form after running five half marathons in 2015 and winning the Zatopek:10 in December. "I'm really looking forward to Cardiff. I'm aiming to place as high as I can, it's a World Championships."
Trengove added "We have a really strong team, hopefully it will also help us get the most out of ourselves individually."
2014 Glasgow gold medallist in the Men's Marathon Michael Shelley (Qld) will compete in the Men's event in an event he is targeting in his Rio 2016 selection.
Head Coach for Athletics Australia, Craig Hilliard emphasised the strength of the selected athletes.
"The women's team boasts a great depth of talent and based on recent performances of all the girls, they will be highly competitive. The selection of Wellings highlights her versatility over a range of distances whilst Trengove is coming off an excellent Melbourne Marathon performance.
"Although Shelley is the sole male representative he has been one of our most consistent performers and will be using this event to fine tune his marathon preparations and case for nomination to the team for Rio."
Australia's elite distance runners including Trengove and Wellings have been training alongside aspiring athletes at altitude at Falls Creek throughout January. Athletics Australia CEO Phil Jones visited the camp this week.
"The athletes that will represent Australia at the World Half Marathon Championships in March represent a strong distance running community. A large contingent of that community is at Falls Creek training together. That can only be positive for the preparation for the selected athletes. Obviously the World Championships is an important competition and 2016 is a very important year."
The #SUMMERofATHS will shine the spotlight on Australian athletes competing across all disciplines of the sport as they vie for selection to the 2016 Australian Olympic Team for Rio 2016. In Australia, media and fans can support our athletes at the Australian Athletics Tour, the Australian 20km Race Walking Championships, the Australian Junior Athletics Championships, the IPC Athletics Grand Prix, and the Australian Athletics Championships.
Internationally our best athletes will compete in the 2016 World Half Marathon Championships and the 2016 World Indoor Championships (Portland, Oregon, 18-20 March 2016). Initial selections for the 2016 World Indoor Championships will be announced on Monday 18th January.
Find out more about the #SUMMERofATHS here.

2016 IAAF World Half Marathon Championships, Cardiff (Wales), 26th March 2016
Men (1)
Michael Shelley (Qld)
Women (4)
Milly Clark (NSW)
Cassie Fein (QLD)
Jess Trengove (SA)
Eloise Wellings (NSW)