30-year-old, Woody Kincaid has unleashed his well-known kick to break Grant Fisher's American indoor 5000m record (12:53.73) at an indoor meet at Boston University. Kincaid clocked 12:51.61 with an insane finish.
Kincaid outkicked Joe Klecker in the final lap, after sitting in for much of the race.  His closing splits included a 56.39 for the final 400m, and 26.27 seconds for the final 200m.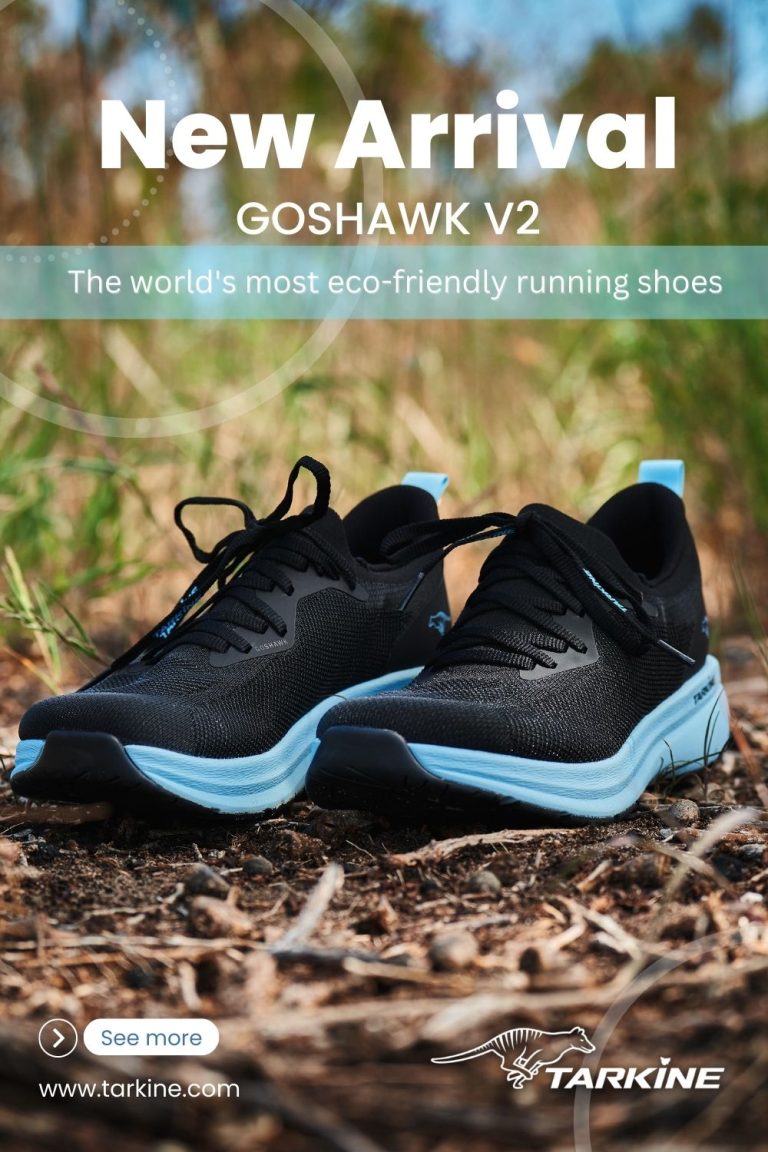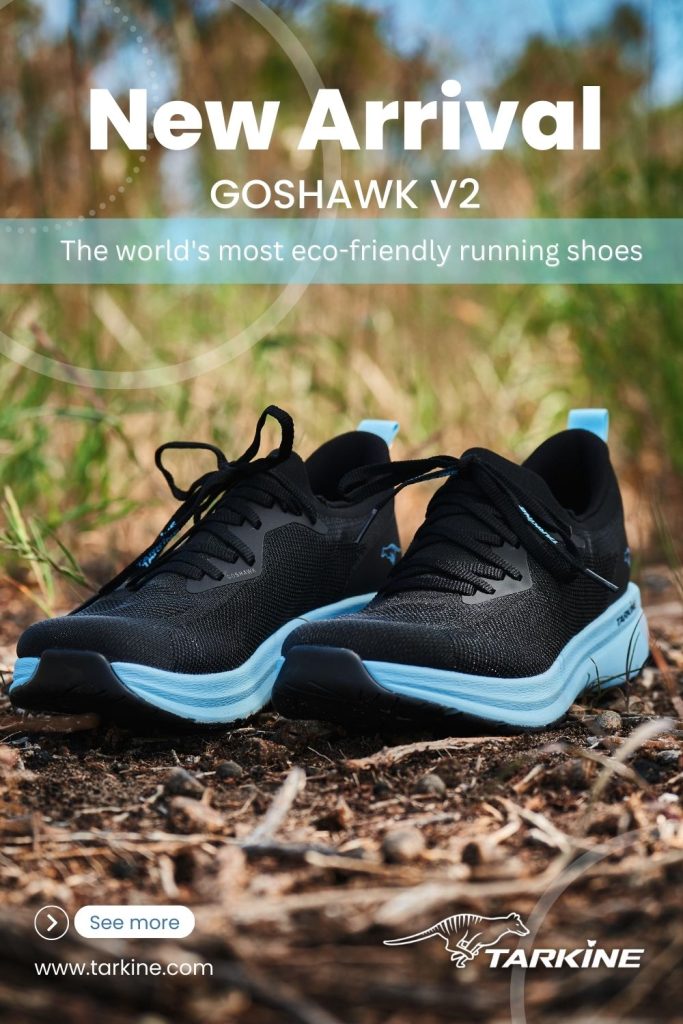 Australian Olli Hoare acted as one of the rabbits for the race.
Results
1 Woody Kincaid. Nike. 12:51.61 F 1
2 Joe Klecker On Athletics Club 12:54.99 1
3 Jonas Raess OAC/SUI 13:10.96 1
4 Dylan Jacobs Tennessee 13:11.01 1
5 Ben Flanagan On/CAN 13:11.12 1
6 Mike Foppen Bizz-Sports Management 13:11.60 1
7 Sam Parsons adidas 13:12.78 1
8 Geordie Beamish On Athletics Club 13:14.64 1
9 Morgan Beadlescomb adidas 13:15.82 1
10 Athanas Kioko Unattached 13:22.12 1
11 Wesley Kiptoo Hoka NAZ Elite 13:22.52 1
12 Eduardo Herrera UA DARK SKY DISTANCE 13:23.30 1
13 Mason Ferlic adidas 13:29.33 1
14 Willy Fink UA Baltimore Distance 13:43.21 1
15 Jean-Simon Desgagnes New Balance 13:55.17 1