Recently, World Athletics, the regulatory body of the sport, has announced a new rule that prohibits transgender women from participating in top-tier female competitions if they have experienced male puberty. The council has also reinforced its regulations for athletes with differences in sex development (DSD) by reducing the maximum amount of plasma testosterone by half, from five to 2.5 nanomoles per litre.
The president of World Athletics, Sebastian Coe, stated that the decision to exclude transgender women was made to "protect the female category." The governing body had earlier proposed that transgender athletes could participate in the female category if they maintained testosterone levels below 2.5 nanomoles per litre for two years. However, there was little support for this proposal among sportspeople.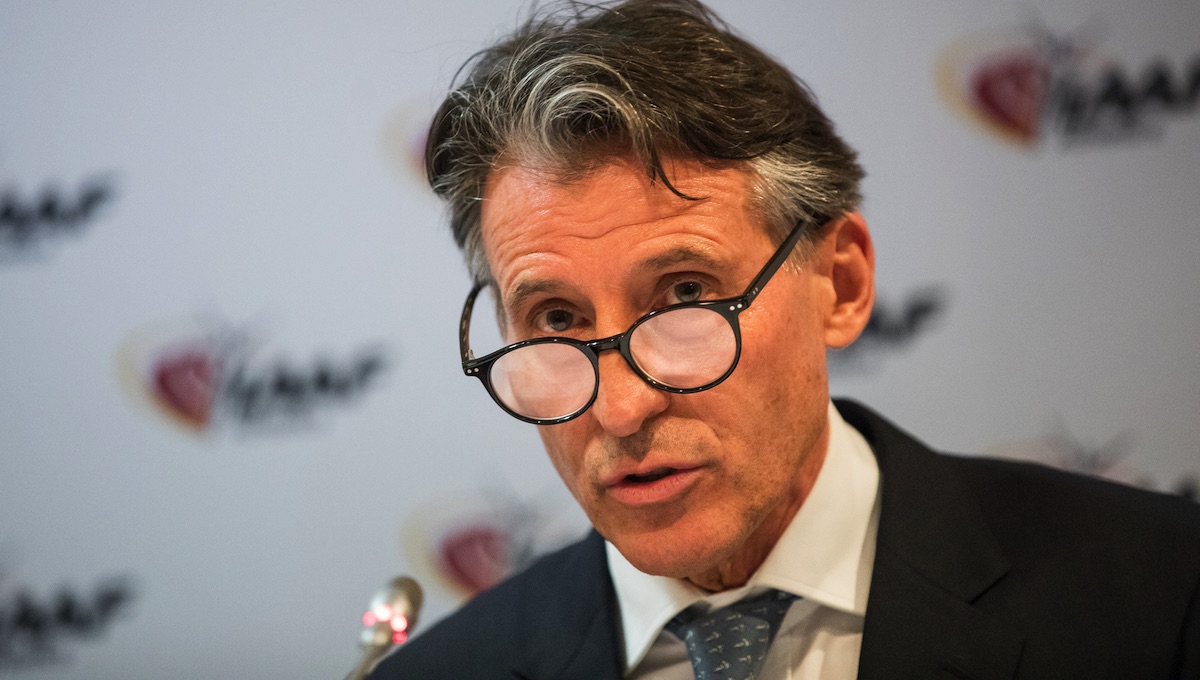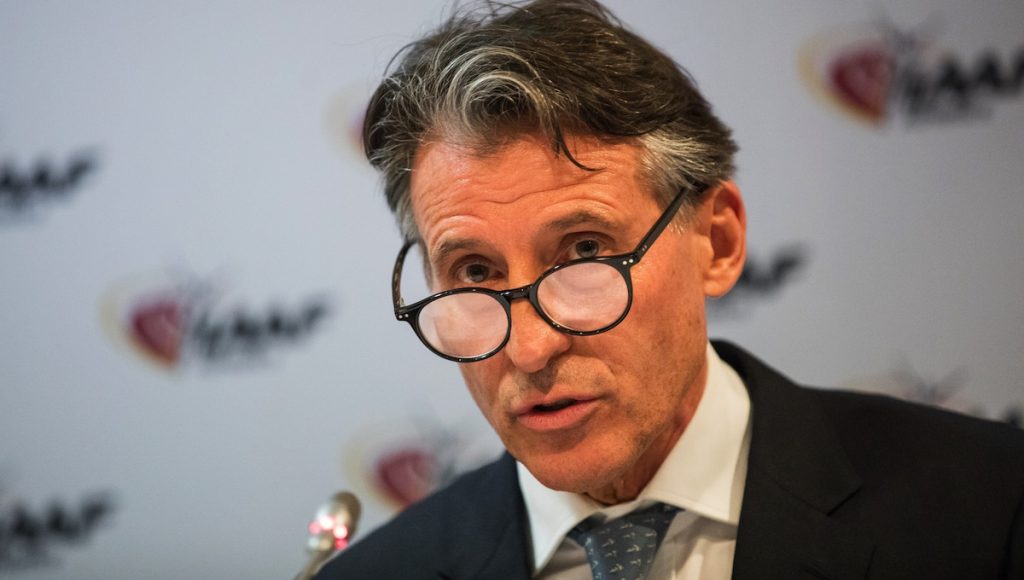 Coe stressed that the decision was not final, and a task force would be established to study the issue of trans inclusion, chaired by a transgender athlete. According to World Athletics, DSD athletes must maintain their testosterone levels below the new limit for two years to compete in any elite event in the female category.
The stricter regulations will impact DSD athletes such as two-time Olympic 800 metres champion Caster Semenya, 2020 Olympic silver medallist in the 200m Christine Mboma, and Francine Niyonsaba, who finished runner-up to Semenya in the 800m at the 2016 Olympics. Previously, women competing in events between 400 metres and a mile were required to maintain testosterone levels below five nanomoles per litre, according to World Athletics' regulations on DSD.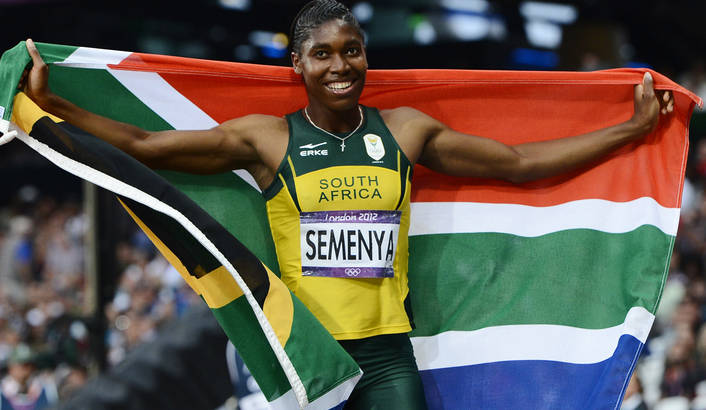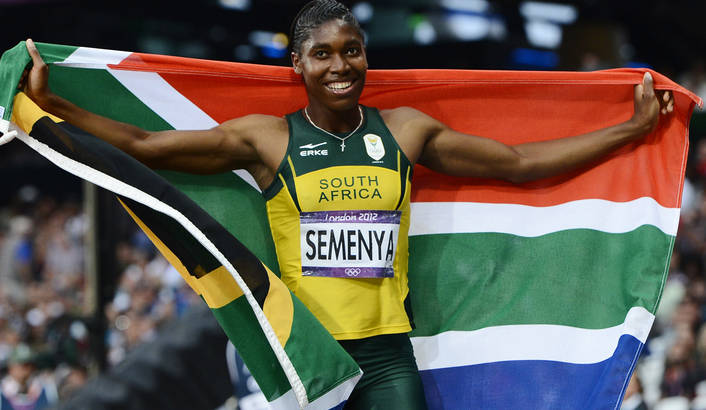 At the 2020 Olympics, Semenya and Niyonsaba were disqualified from the 800m. They switched their focus to the 5,000m, while Mboma moved to the 200m and won silver after being unable to compete in the 400m. Swimming's governing body also voted last June to bar transgender women from the top-tier competition if they had experienced any aspect of male puberty, stating that even after taking medication to reduce their testosterone levels, transgender women retained a competitive advantage. The decision was approved by 71% of national federations. World Athletics' new ruling will significantly impact transgender athletes in top-level competition, leading to discussions about striking a balance between inclusivity and fairness in sports.
View this post on Instagram