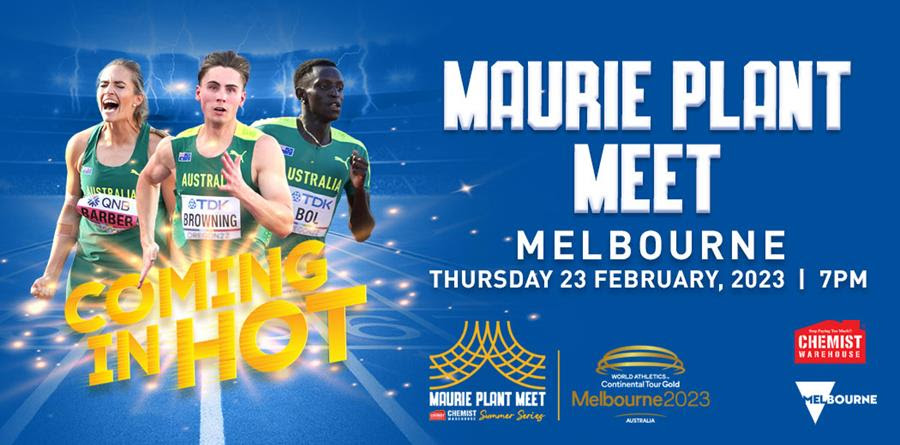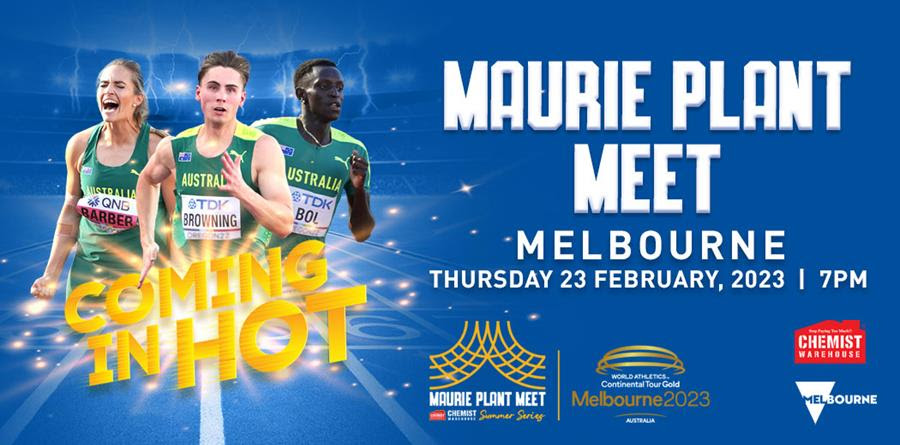 Written by AA
Melbourne, Australia; January 10, 2023 –  The inaugural Maurie Plant Meet – Melbourne is set to be gold by status and gold by nature with the fastest man in the world booking his ticket to Lakeside Stadium on February 23. Enter, Fredrick Lee Kerley.
The reigning 100m world champion and Tokyo Olympic silver medallist from the United States will headline a host of international stars at the World Athletics Continental Tour Gold meet, with the versatile 9.76-second man poised to pounce in the Peter Norman Memorial 200m.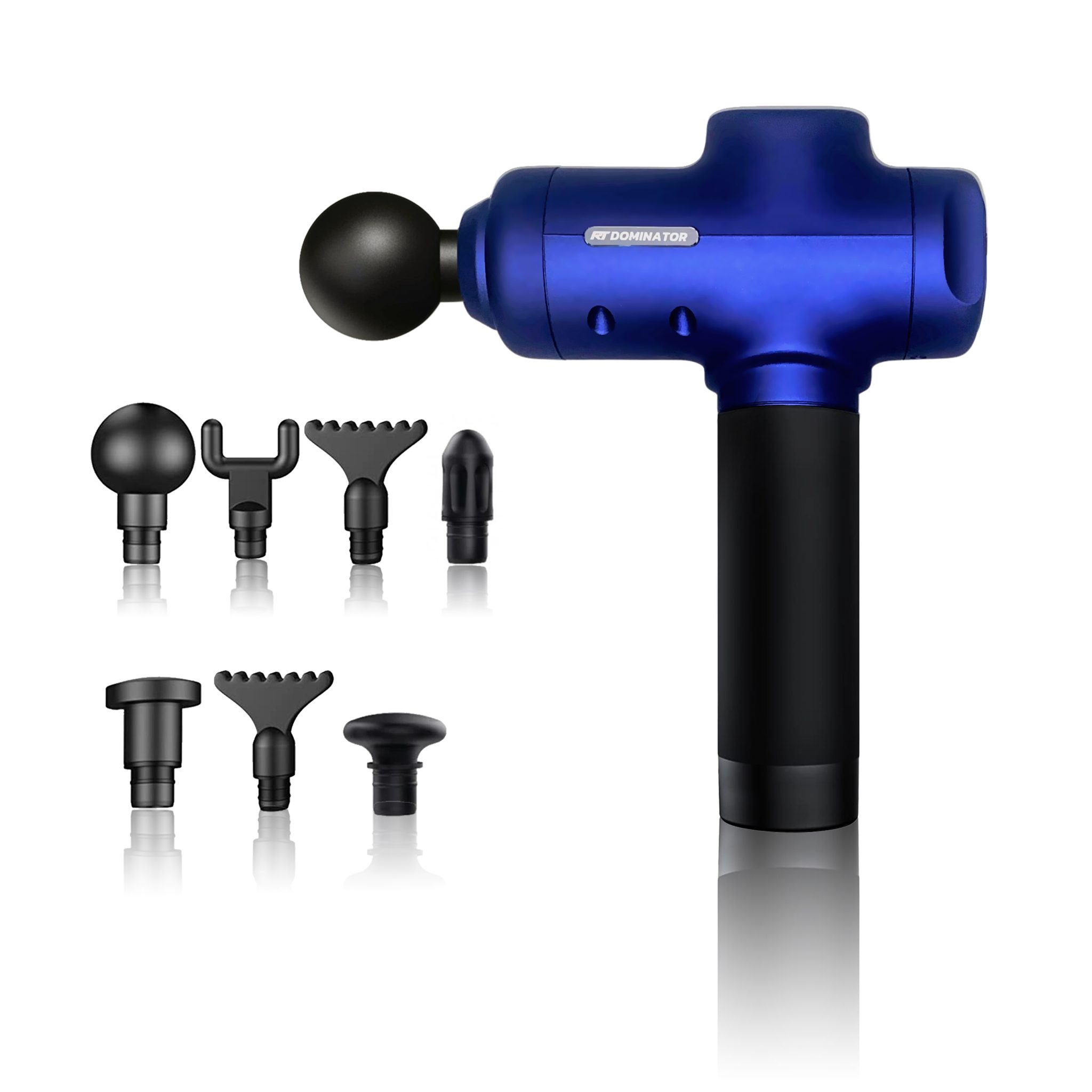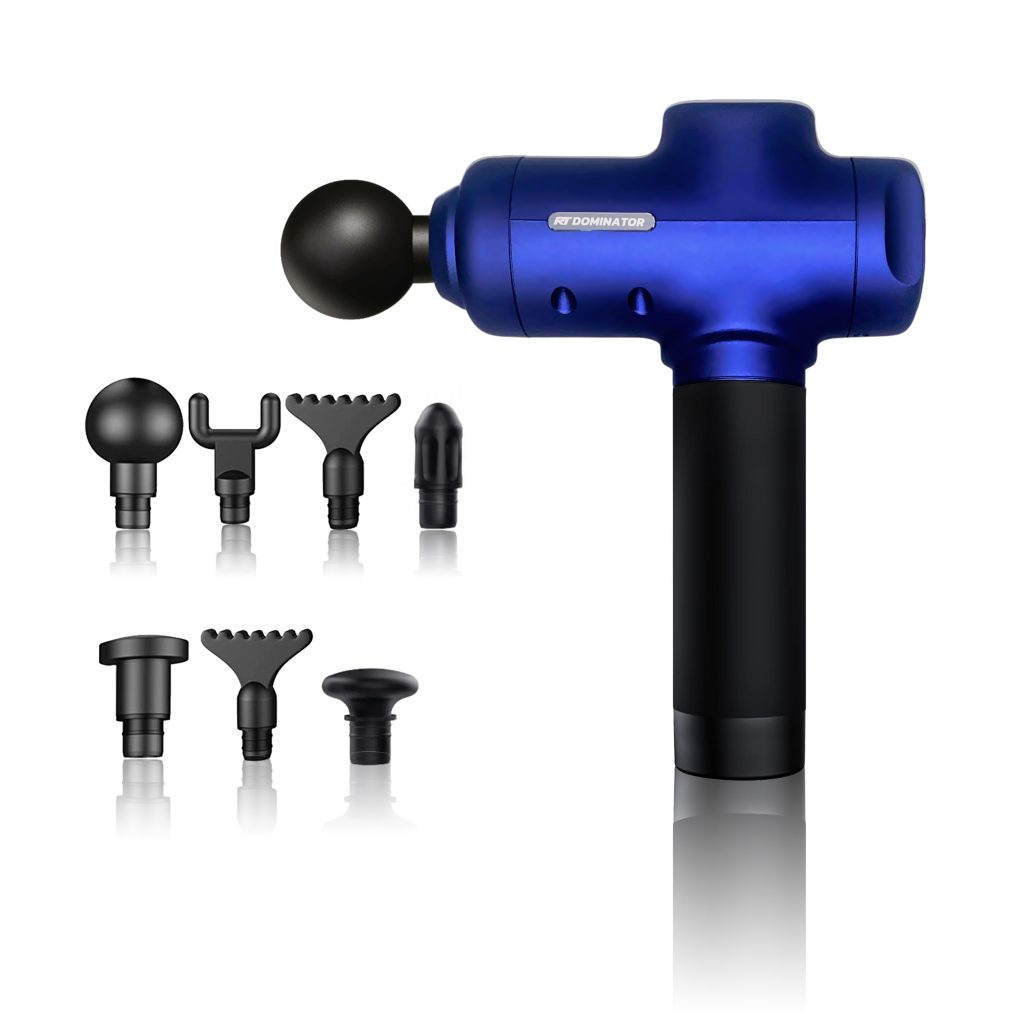 Determined to make history in 2023 with world titles and world records on his mind, Kerley declared Australia the perfect destination to lay the foundations of a campaign that could be etched into eternity.
"I am excited to start my season in Australia and I will also use this as a training base for the upcoming season. I have competed in all the other continents, and I am excited to get the opportunity to compete in Australia," Kerley said.
"Also, it is nice to open my season with the 200m because I got injured in the 200m semi-finals at the World Championships. All in all, I am excited to come and show my talent to the Australian people."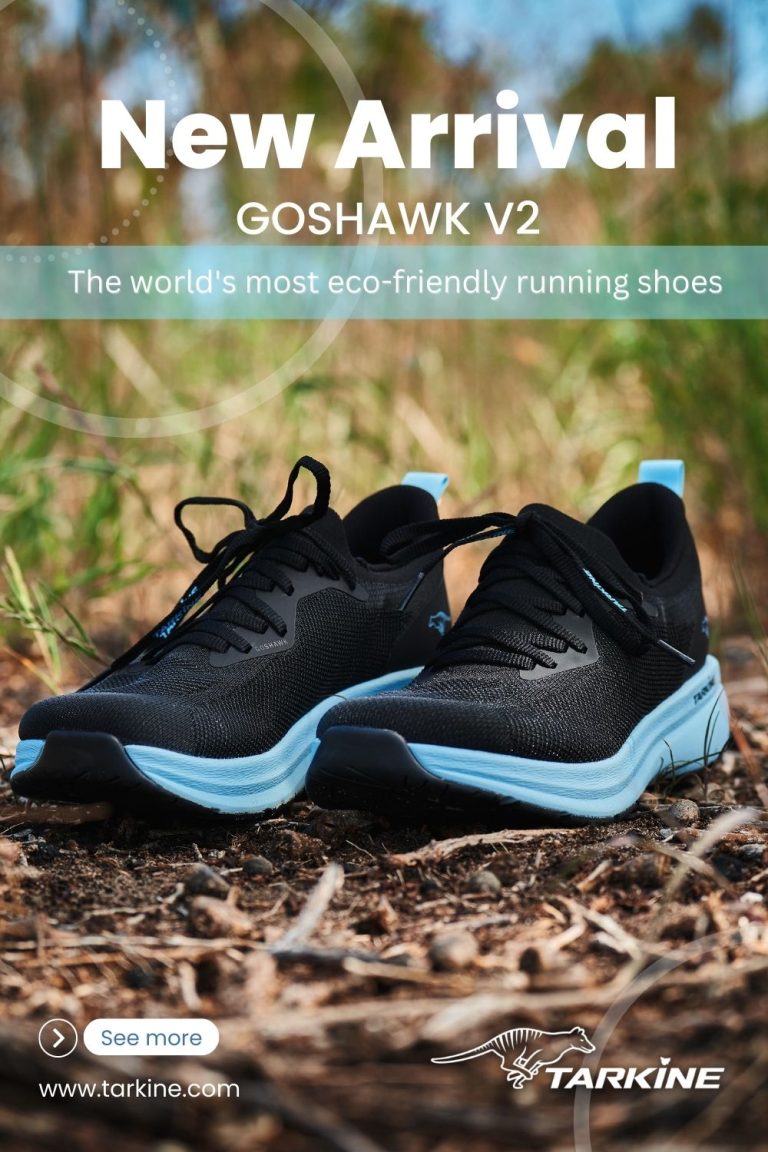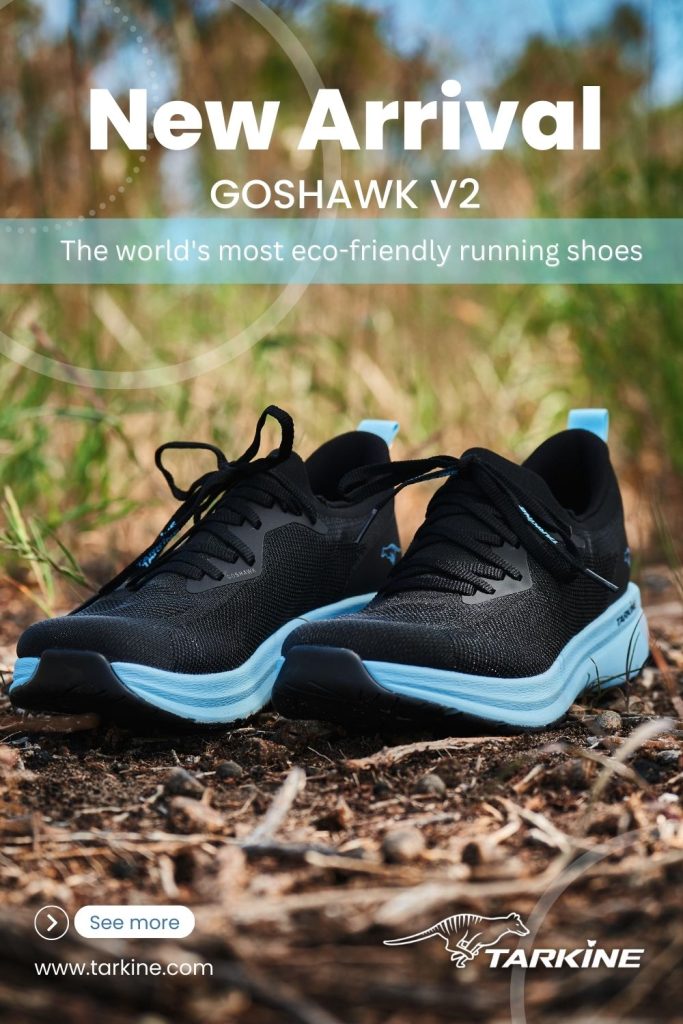 The trip will be Kerley's first to Australia where he intends to make an impression as he has done all over the globe, collecting two World Championship gold medals, one silver and one bronze, one Olympic silver, one World Indoor silver, and two Diamond League trophies.
Welcoming the 27-year-old to the 2023 Chemist Warehouse Australian Summer of Athletics will be the nation's premier sprinter Rohan Browning who will step up to 200m for the occasion, joining 200m specialists – World Under 20 Championships medallist Calab Law and Australian 200m champion Aidan Murphy.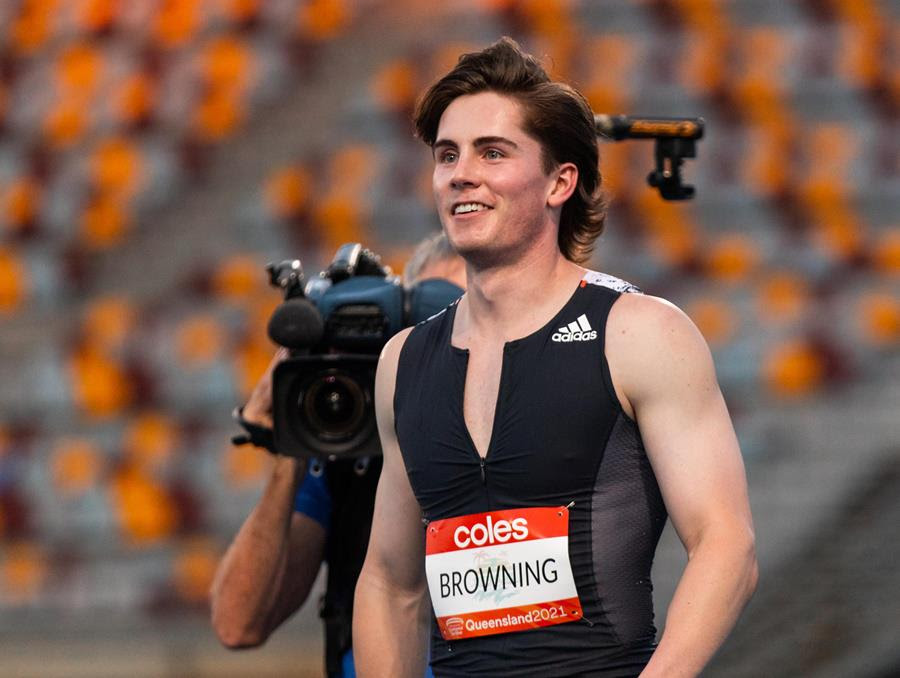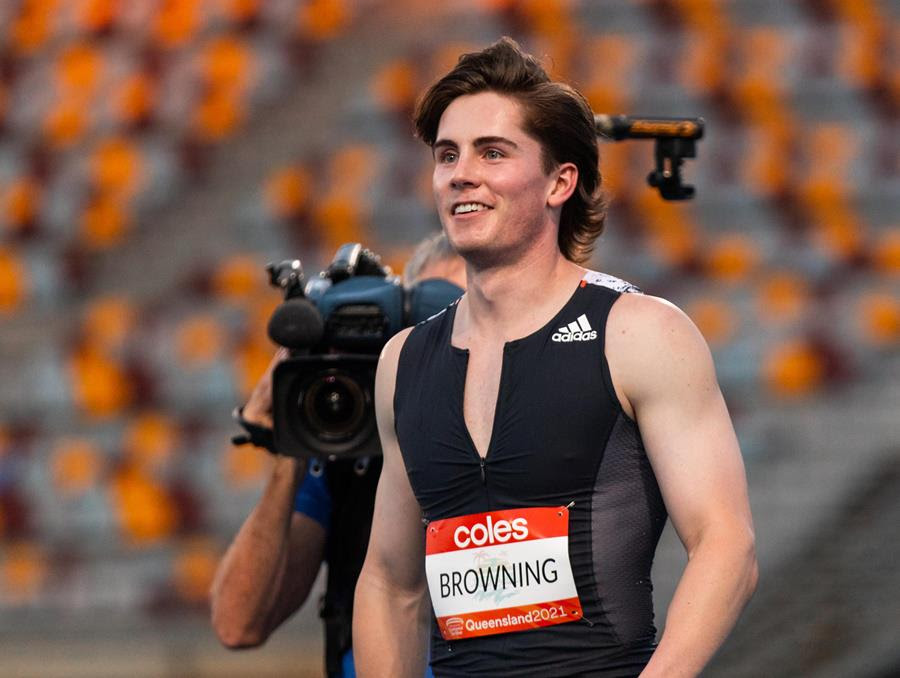 Browning, who will also race the 100m, was quick to assert that he is "bullish" on the Australian circuit, pondering, "Can an Australian produce an upset? I'd like to think so. Damien Marsh, Monaco 1995 springs to mind."
He encouraged athletics fans to rally behind the momentous occasion which serves as a key qualifying opportunity for the 2023 World Athletics Championships in Budapest this August.
"Let's just say that if I was a Melbourne-based sports fan, I wouldn't be missing this. Hopefully the big match ups will draw big crowds," Browning said.
"Any "fit" parent in Melbourne will be taking their kids to Lakeside on the evening of the 23rd of February!" he laughed.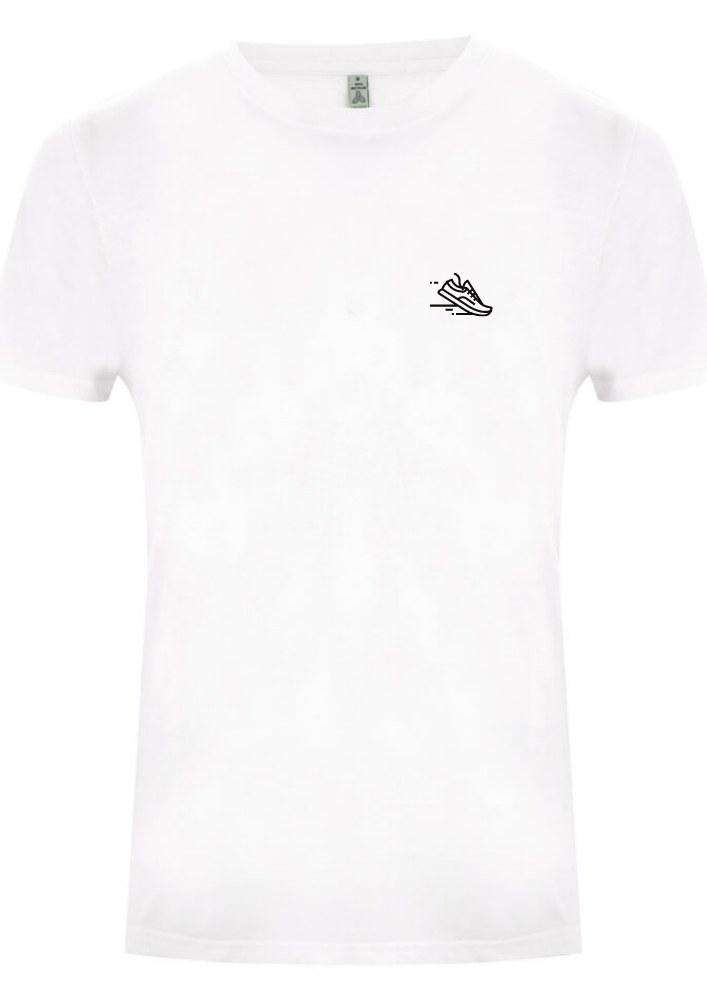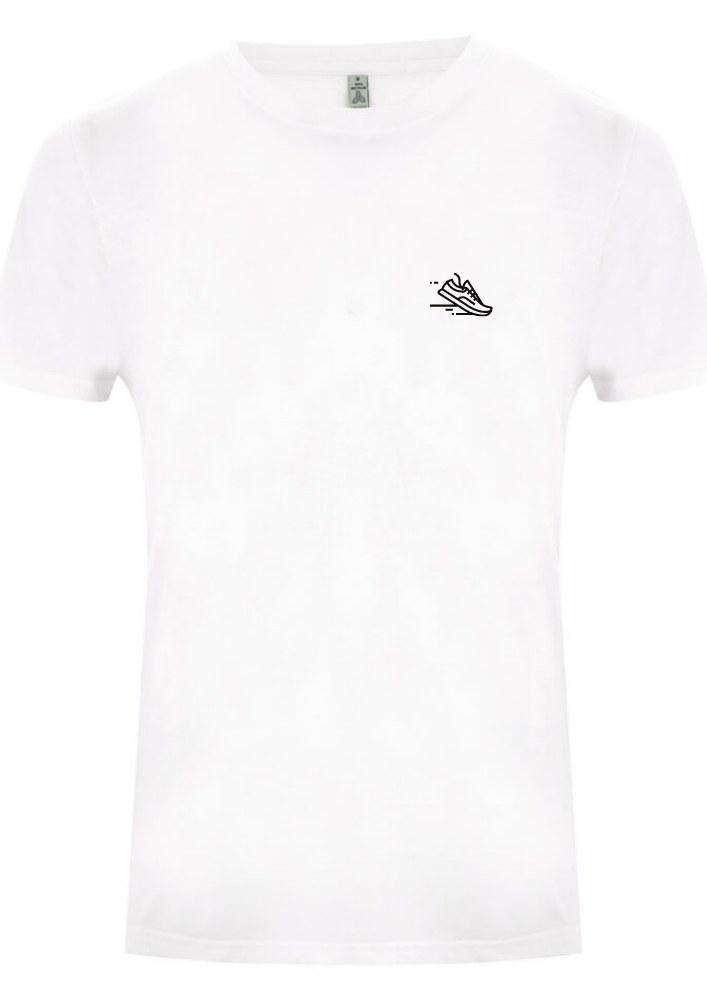 19-year-old Law who roared to bronze at the World Under 20 Championships and advanced to the semi-finals of the World Athletics Championships was more direct in throwing down the gauntlet to the American.
"It gives us more exposure to the rest of the world and he is the best in the world at the moment, so it's going to be fun. We get to measure our speed against him and I will be doing everything I can to beat him. It's just such a great opportunity for athletes at my stage of development to get to run against the best sprinter in the world," Law said.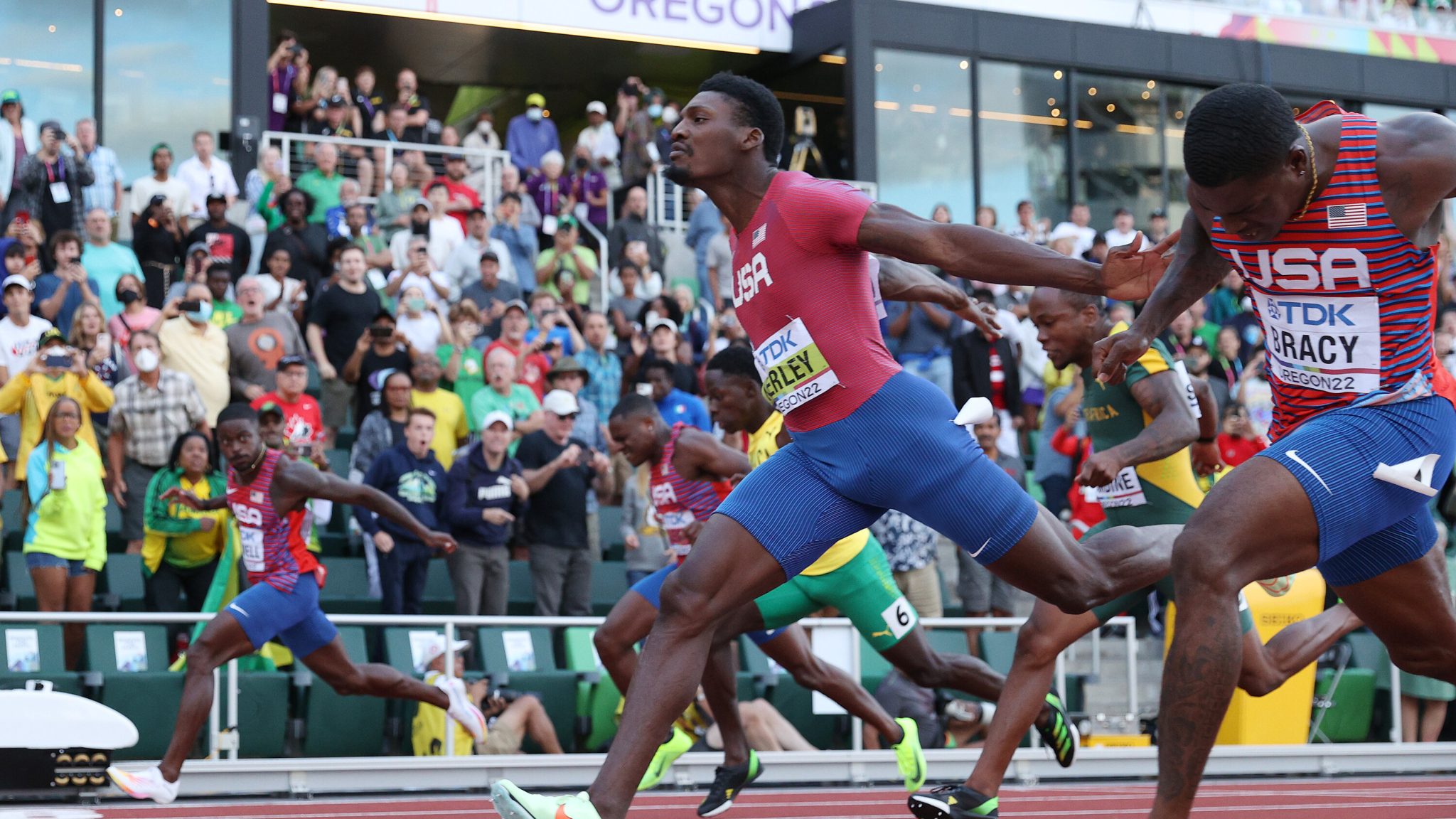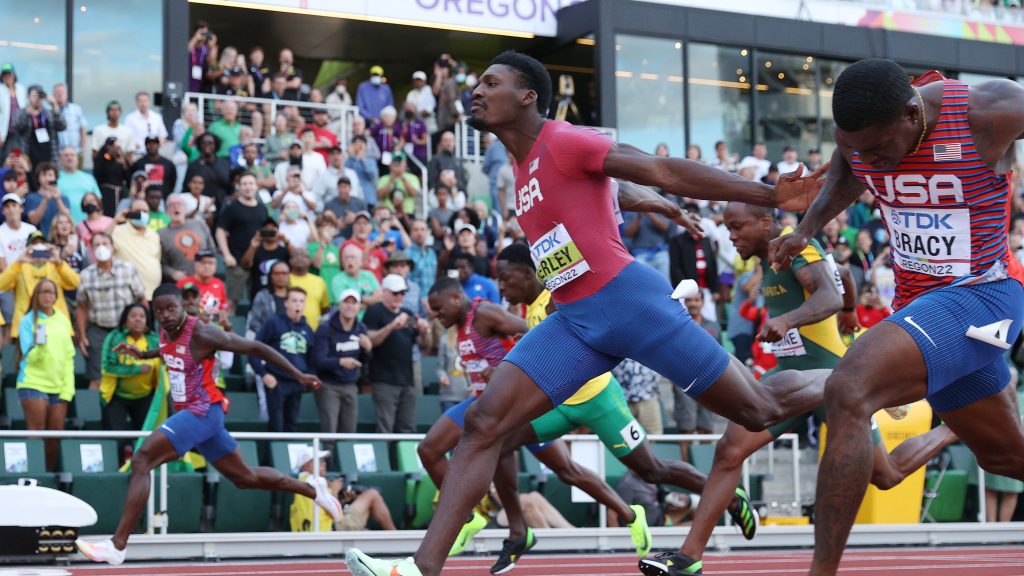 Making his senior international debut at the age of 18, Murphy drew Kerley in the heats of the 200m at this year's World Athletics Championships, with the Australian Under 20 record holder eager to put his lessons into practice in a bid to even the ledger.
"To race a high-profile athlete such as Fred Kerley develops our international presence as emerging athletes. I am delighted that such an opportunity has come to Australia, and look forward to putting on a show," Murphy said.
The Maurie Plant Meet – Melbourne will be hosted by Athletics Australia at Lakeside Stadium on February 23 and forms part of the World Athletics Continental Tour Gold series, the uppermost level on the Continental Tour calendar with over $200,000 prize money and significant world ranking points on offer.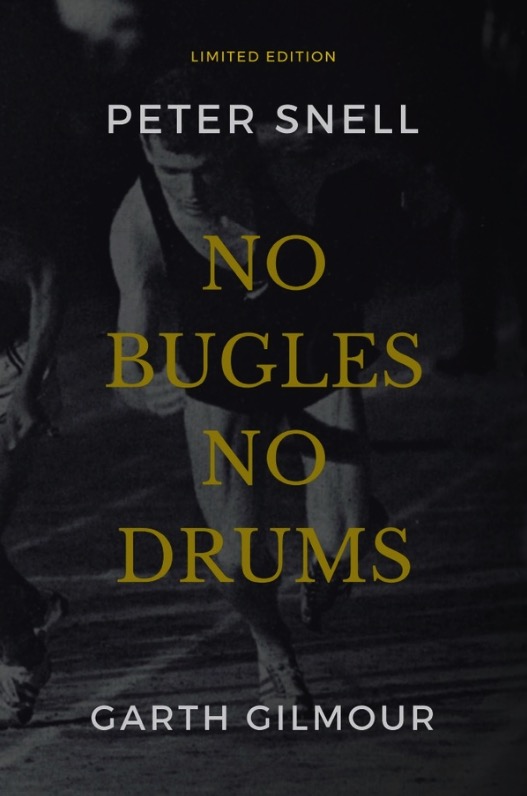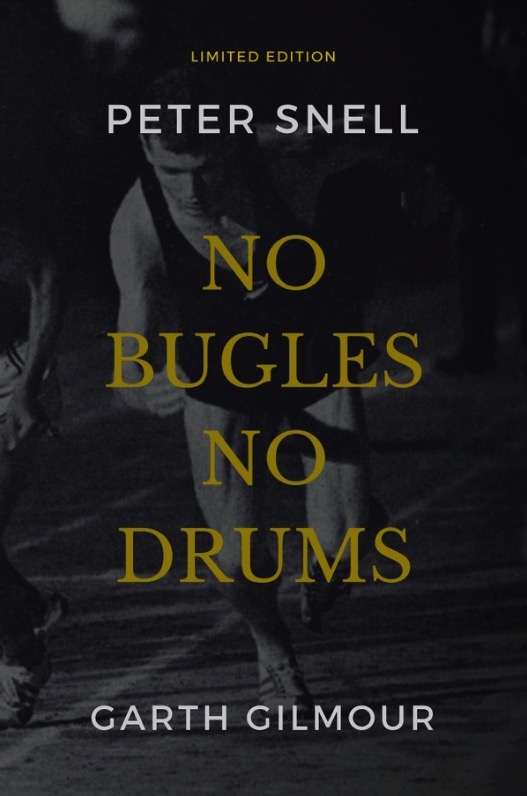 Supported by World Athletics and the Victorian Government, plans are in place for the meet to become the highest profile annual track and field event in the southern hemisphere as the golden decade ramps up to take Australians through to the start line and podium in Victoria 2026 and Brisbane 2032.
Athletics Australia CEO Peter Bromley encouraged sports fans to get behind our Aussie athletes.
"We are excited to welcome Fred Kerley to Melbourne and know the athletes will put on a great show at the Maurie Plant Meet – I encourage sports fans to show up and watch Australia's best in action up against the world's best."
"This head-to-head competition is a great opportunity for our athletes as they prepare for Budapest 2023, Paris 2024, Melbourne 2026 and beyond, but likewise a terrific opportunity for sports fans too," Bromley said.
Tickets and more information can be found here.
FRED KERLEY (USA) – BIO
Reigning 100m world champion (Eugene, 2022)
 Olympic silver medallist in the 100m (Tokyo, 2021)
 Career record at the World Championships of 2 x gold (2022 – 100m; 2019 – 4x400m), 1 x silver (2017 – 4x400m) and 1 x bronze (2019 – 400m)
 World Indoor silver in the 4x400m (Birmingham, 2018)
 Two-time Diamond League champion (2021 – 100m; 2018 – 400m)
 Personal bests of 9.76 (100m), 19.76 (200m) and 43.64 (400m)
 The sixth fastest man in history in the 100m
 DOB:  7 May 1995