Len Johnson – Runner's Tribe
Have we got a dog in the fight is the basic question self-interest asks itself whenever a dispute flares.
In other words, have we got an interest beyond the fact that many humans are drawn towards conflict – provided they are a safe non-participant. As many people will cross the street to observe a fight as cross to the other side to avoid it.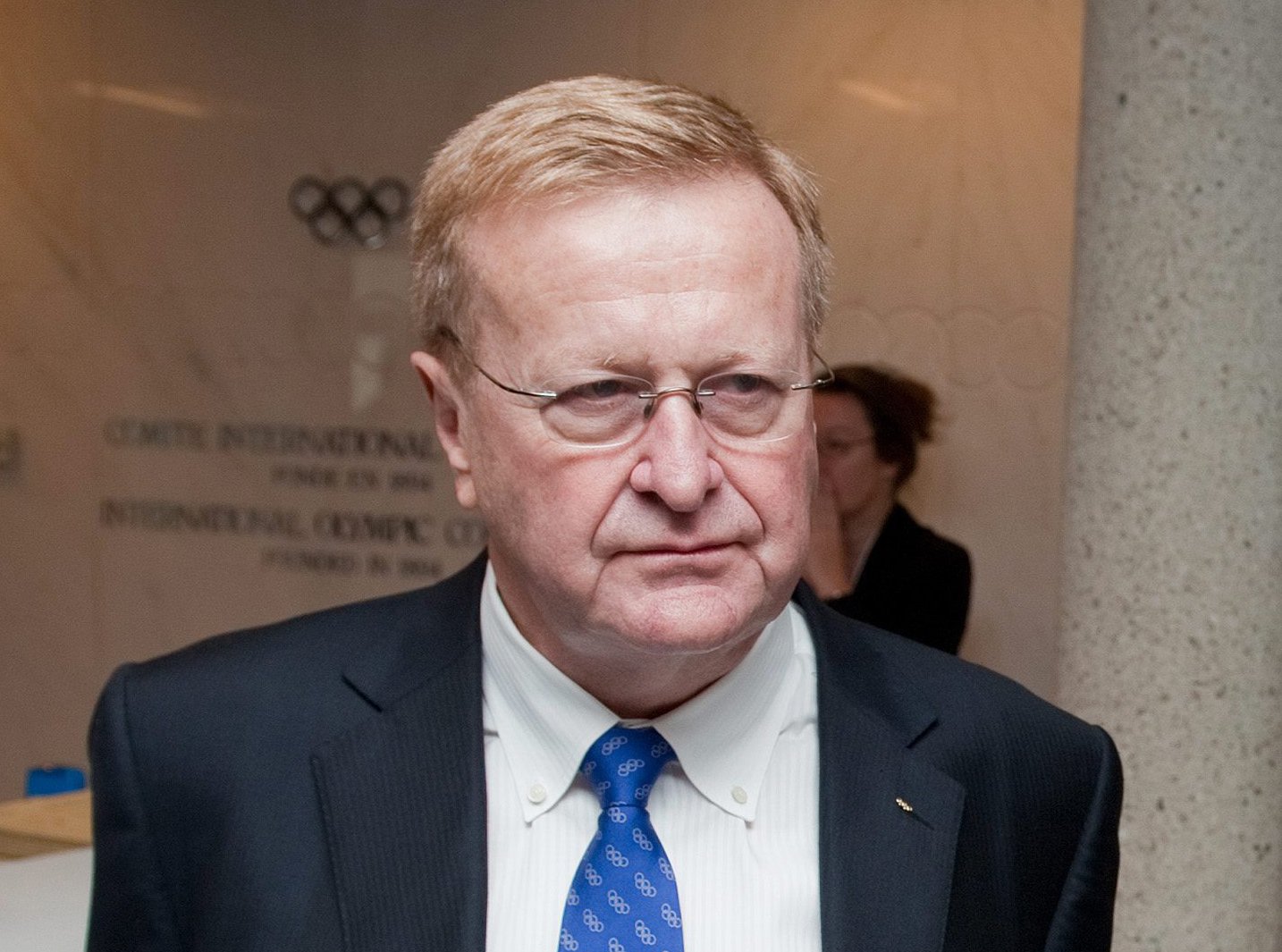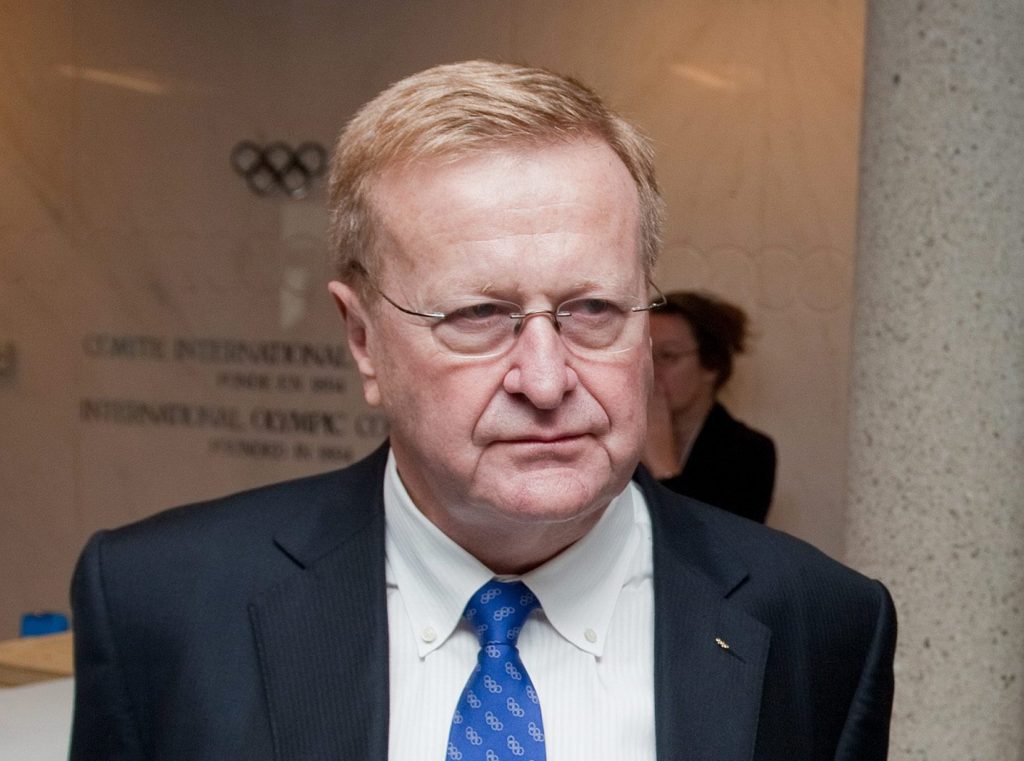 What to do, then, when sports heavyweights John Coates, president of the Australian Olympic Committee, and John Wylie, chair of the Australian Sports Commission, are the antagonists. Take sides, take a ringside seat, or take a walk in the direction of away.
Fortunately, unless you were in the VIP lounge at Nitro Athletics – scene for the most recent public playing out of what seems to be an intractable dispute – you didn't have to make an actual choice on that one.
But here's why, in a dispute between the AOC and the ASC, many of us would instinctively go with the Olympic body. It's because the AOC is a peak sporting body while the ASC is a peak government sporting body.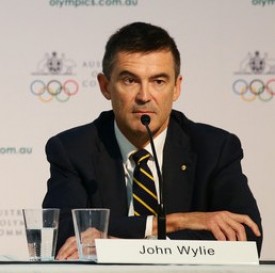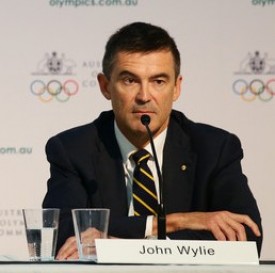 In the event the ASC stood alone as the most powerful sports body in Australia, it is impossible to imagine Australia defying government support for an Olympic boycott in the manner the AOC did in 1980. As a government statutory authority, the Commission would presumably follow the government of the day. Hence, in the 1980 situation, it would support a boycott.
Couldn't happen, you say, and I admit it is an unlikely scenario. Australia has only ever been asked to boycott once – in 1980. There was a half-hearted attempt to mount a boycott in 2008 in protest against China's policies on Tibet and human rights in general, but it never gained momentum.
But as a general principle, it is a good thing to have a counter-balance to the government view and, in Australian sport, that counter-balance can only come from the AOC.
It is too easy to forget how close the boycott campaign came to succeeding in 1980. The original AOC vote to go carried on a 6-5 margin, and only because one executive member's attitude was hardened by what he saw as bullying tactics by the prime minister of the day, Malcolm Fraser.
Lewis Luxton had been lobbied by Fraser on the morning of the meeting in a 90-minute phone call. "The hide of him," Luxton told his AOC colleagues. "I knew his mother."
The AOC then had to face further calls both from Fraser and dissenting members of the AOC and Olympic sports to "review" (i.e. change) the decision. A second vote was conducted: this time it was 8-3, two of the original boycott supporters switching on the basis there was no reason to change the original decision.
John Coates was involved in that campaign as president of Australian Rowing. Later, as AOC president, he made it his mission to become financially independent so the movement could never be hostage to government money. It has done so. Arguably, it is Coates's greatest achievement.
Australian sport needs a strong and independent AOC. That will not always depend on having John Coates in the position of president. The ASC also has a key role in ensuring government money is well spent (or at least as well spent as in other areas – a much lower bar!). Those roles are bigger than either of the two Johns.
END
Read Len's other feature article from today-

About the Author-
Len Johnson wrote for The Melbourne Age as an athletics writer for over 20 years, covering five Olympics, 10 world championships and five Commonwealth Games.
He has been the long-time lead columnist on RT and is one of the world's most respected athletic writers.
He is also a former national class distance runner (2.19.32 marathon) and trained with Chris Wardlaw and Robert de Castella among other running legends. He is the author of The Landy Era.