Sugar-coating the pill. Bait and switch. Little white lies. 
Life is full of euphemisms for the art of getting us to buy – most often, it is 'buy' – a less tasty commodity by implying we are actually being offered something far more palatable.
History is a dry subject; statistics even drier. Presented with a statistic that incidence of a particular violent crime has increased from an insignificant two to a barely more significant three, no journalist worth their salt will report that in terms other than "violent crime up 50 percent" (and, if they do, no editor will run the story under any other headline).
Which leads me to the exercise currently being undertaken by the Inside Running podcast crew over coming weeks under the title: Australian Distance Running All-Time Performances Competition. The exercise is actually a comprehensive sweep across the history of middle and long-distance running in Australia disguised as a game.
To read the complete article and loads more, sign up to Runner's Tribe ADDICT.
We have sourced the world's top writers and filmmakers to deliver any athlete, coach, parent or fan the ultimate portal for athletics education, enjoyment and inspiration. See for yourself at Runner's Tribe ADDICT. 
$9.95 AUD Monthly ($6.59 USD)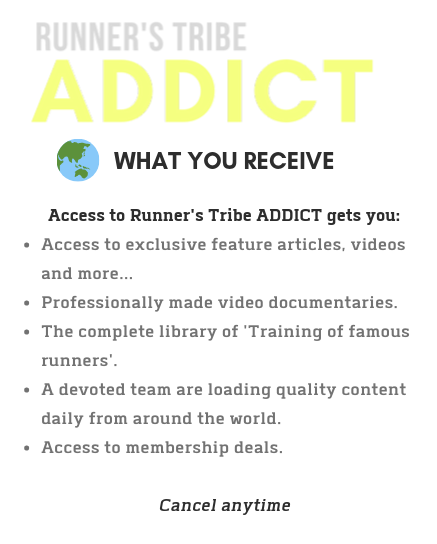 Yearly Plan (Worldwide) - BEST VALUE
$89.95 AUD Yearly ($59.56 USD)

$2.95 AUD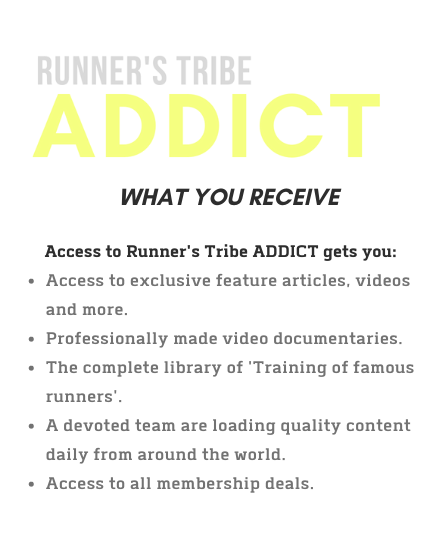 ALREADY A MEMBER? LOGIN BELOW