Not even the internet had heard of teenage Australian sprinter Jake Doran before he ran 10.15 for 100 metres in Finland last Sunday (1 July).
Even once Doran had run that time – an Australian U20 record, second-fastest in the world this year by an U20 eligible athlete my internet search engine threw up three entries on another Australian Jake Doran before getting to the 17-year-old sprinter from Townsville.
Ironically, the other Jake Doran is also a young sensation. That Jake Doran is a cricketer, Wikipedia reports, who plays for Tasmania, Sydney Thunder and Australia U19s. He previously played for New South Wales, and is also the youngest player to be signed to a Big Bash League contract.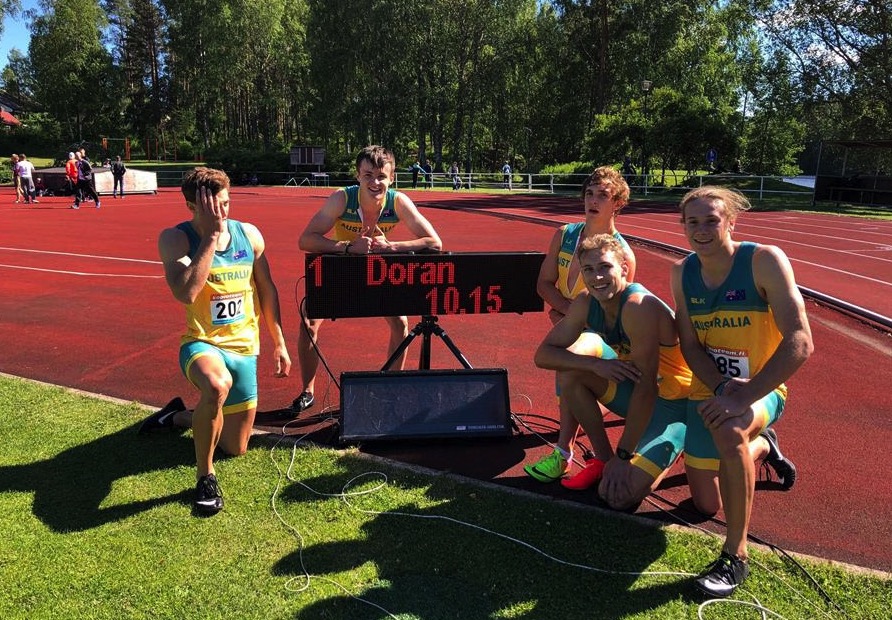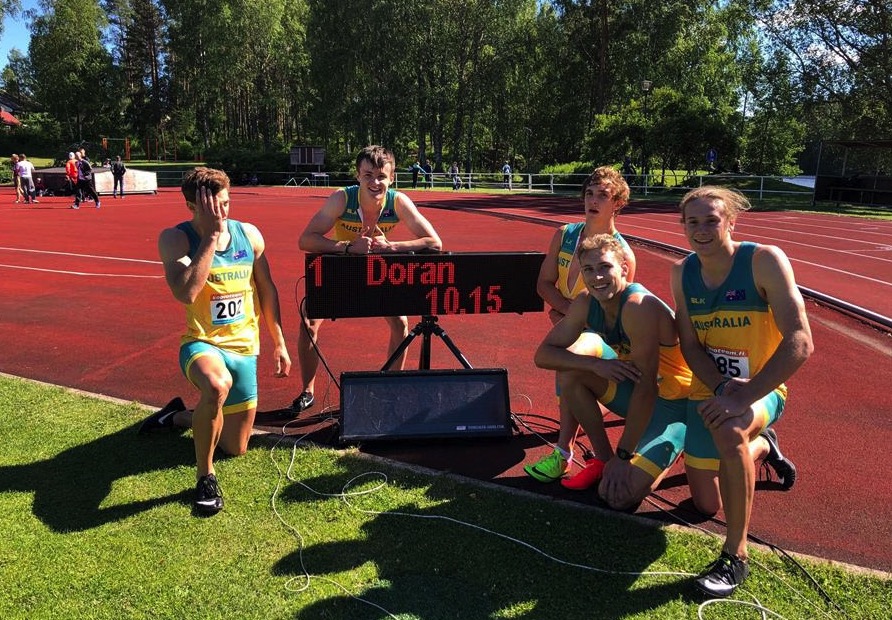 Now there's an interesting conundrum. Does being the youngest player to be signed to a Bib Bash League contract out-rank a 10.15 for 100 metres. It does at the moment, it would seem.
Anyway, leaving Jake Richard Doran aside for the minute (which is about as long as a Big Bash League T20 game lasts), let's take a look at Jake Doran, sprinter.
First, the good things. Doran's 10.15 makes him the equal sixth-fastest Australian sprinter ever, behind Patrick Johnson's national record 9.93, Matt Shirvington's 10.03, Josh Ross (10.08), Trae Williams (10.10), Damien Marsh (10.13) and equal with Josh Clarke.
Naturally, being a national record, it was a PB. Before his stunning time break-through in Jamsankoski, Doran's best was 10.47. He improved to 10.35 in the preliminary heat then – BOOM! – 10.15.
It also added another name to the list of young male sprinters emerging around Australia. Trae Williams ran his 10.10 in winning the national title on the Gold Coast this year then went within centimetres of making the Commonwealth Games final a few weeks later. Rohan Browning was second in that race (and also represented in the Games) while Jack Hale, whose U20 record Doran broke, ran the Games' relay.
A further plus for Doran is that he is coached by Paul Di Bella, a former Olympic sprinter himself. He is getting sound advice, then.
Including, I would hope, that he should not get too far ahead of himself. A 10.15 is great running from a 17-year-old (Doran turns 18 later this month), but it is as yet a one-off, not a consistent level of performance. If he can run within a metre of the same time when the U20 championships get under way in Tampere next week, Doran will be in the mix for the medals, which is but one of the expectations he now has to deal with.
But it is not just Doran who should not get ahead of himself. We shouldn't either. If we want an example we need look no further than Hale, Doran's immediate predecessor as the fastest U20 in Australian history.
Hale rocketed – almost literally – onto the scene when he ran a wind-assisted 10.13 seconds as a 16-year-old at the Australian All-Schools championships in Adelaide in December, 2014. With strong winds howling down the main straight, officials obligingly turned the 100 around, running it in the back-straight.
The hype was immediate. It helped that, like Usain Bolt, Hale had a name which loans itself to punning headlines (is there any other type). Hale-storm got a fair old work-out in reports of his performance.
Soon Hale was all over the place. He was billed as the headline act in meetings in his home state of Tasmania (also the home state of cricketer, Jake Richard Doran, coincidentally). He ran the Tasmanian Christmas carnivals – again topping the bill – before coming across to Victoria to run the Stawell Gift.
All this time Hale was promoted as Australia's fastest teenager, an honorific of dubious credibility given his fastest legal time was almost three metres slower than his wind-aided performance. In fact, it took Hale almost two more years before he ran a legal time within a tenth of a second of his 10.13. he now seems – touch wood – to be back making normal progress.
Looking at Australia's fastest seven men, Doran joins Shirvington, Williams and Clarke as having run very fast, very young. Shirvington was a month short of his 20th birthday when he ran 10.03 for fourth place in the 1998 Commonwealth Games final, Williams and Clarke a couple of months shy of 21 when they ran 10.10 and 10.15, respectively.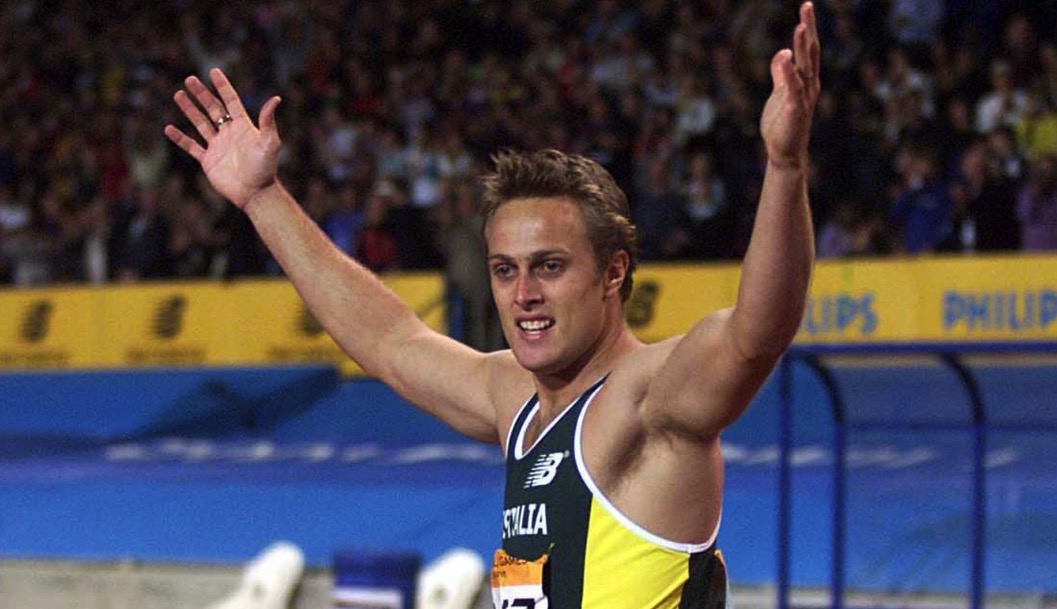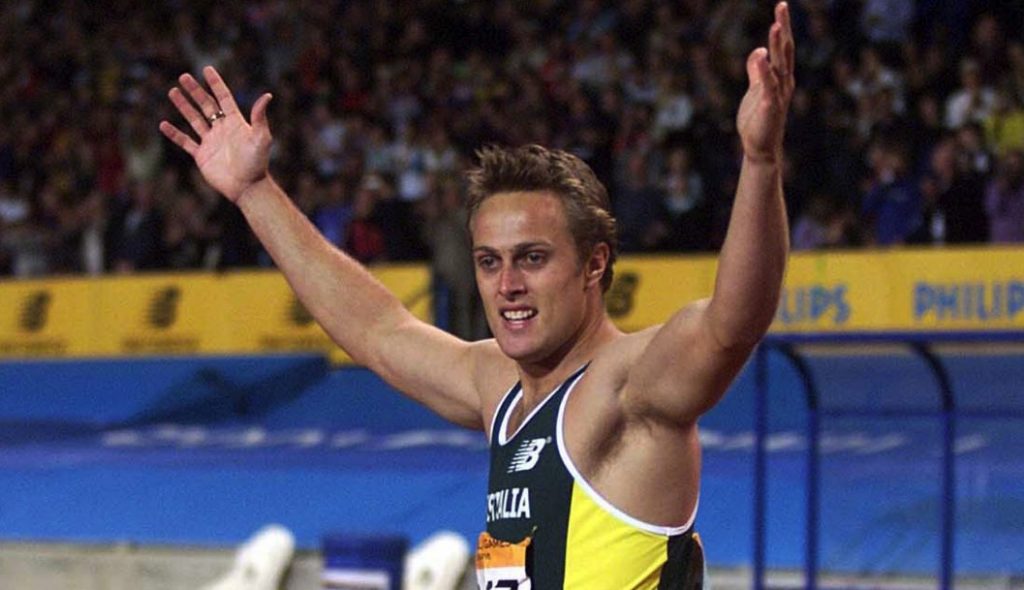 'Shirvo' went on to be our best-performed male sprinter in recent championships when he reached the semi-finals of the 1999 worlds, the 2000 Olympics and the 2001 worlds in the succeeding years. Williams is just getting underway on his career path; Clarke could deliver on his undoubted potential if he can remain fully fit for an extended period.
If Jake Doran never gets beyond 10.15, he will have achieved something significant. Having done that, let's give him the support, and the space, to achieve a whole lot more.