A Column by Len Johnson – Runner's Tribe
While we've been wondering who might ever beat Mo Farah, not to mention how they might do it, a quiet revolution has been going on in distance running.
That would be women's distance running we are talking about. World records are being broken, all-time lists trashed and, instead of running along behind electric cars and a phalanx of pacemakers, the marathon world record recently came under an old-fashioned, I-think-I'll-see-how-fast-I-can-go attack.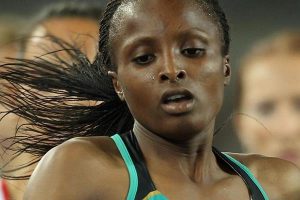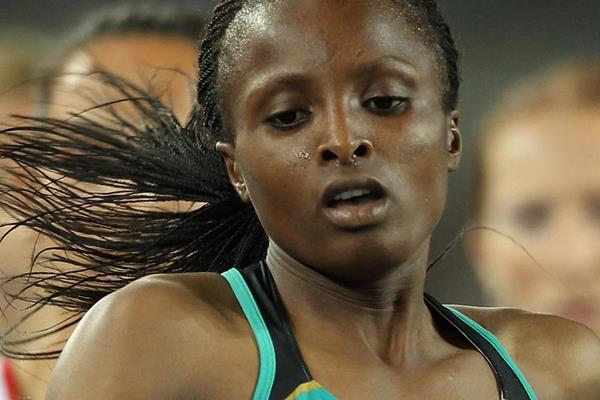 The latest to make a substantial impact on the record books was Kenya's Hellen Obiri in winning the 5000 metres at the Golden Gala Diamond League meeting in Rome on Thursday night. Obiri dashed around 12-and-a-half laps of the Stadio Olimpico in 14 minutes 18.37 seconds, becoming the fifth-fastest woman all-time.
Obiri left country-woman Agnes Tirop almost 15 seconds behind with Genzebe Dibaba, who had been touted as a threat to elder sister Turinesh Dibaba's world record 14:11.15, fading to a distant sixth.
Although the deficit the world record remains substantial, Obiri did continue the churn in women's track all-time records that is now into its third year. Almaz Ayana, who set a world record in the 10,000 at the Rio Olympics last year, is absent injured, but Obiri took a page out of Ayana's tactics book with a 65-second lap from 3000 to 3400 metres. That blew Dibaba away and it was merely a matter of how fast the Kenyan could run from there.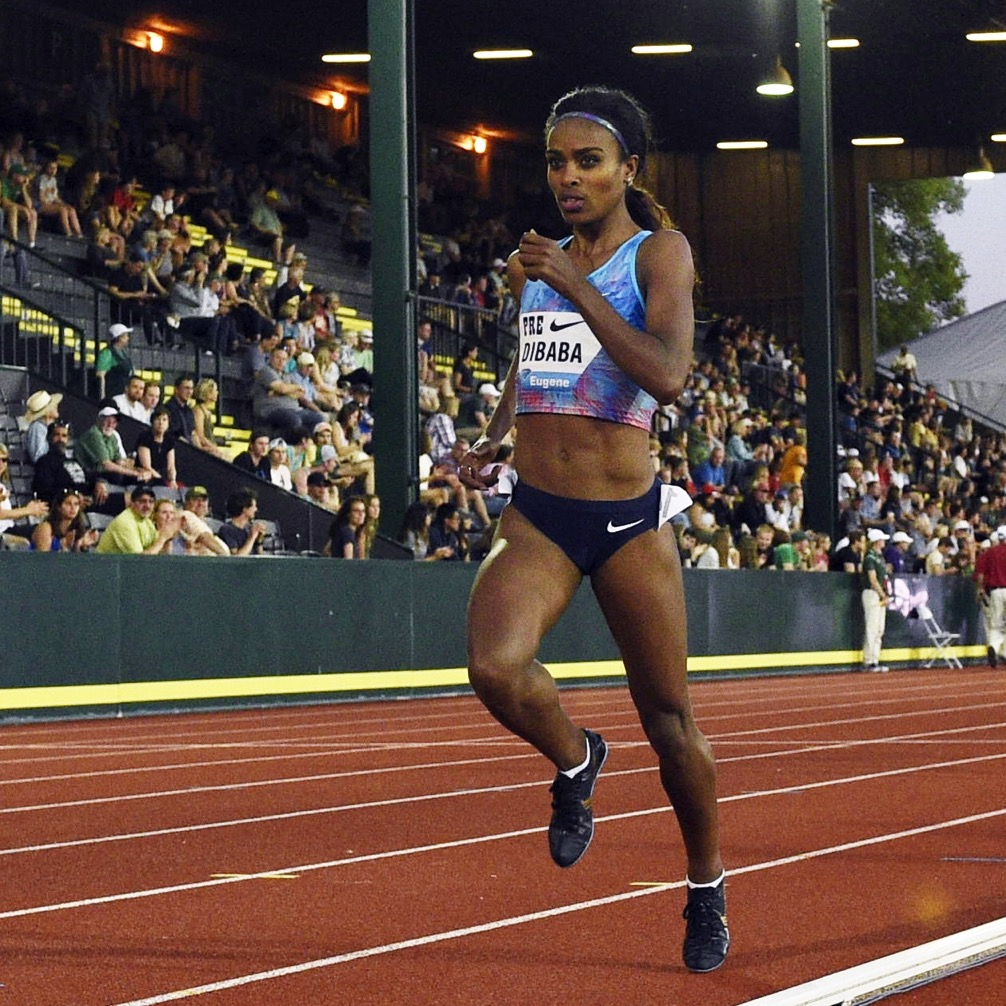 Dibaba ran the world record in 2008, the same year she won an Olympic distance double in Beijing. Meseret Defar ran 14:12.88 the same year and had run 14:16.63 the previous year. Apart from those three performances, the other seven of the all-time top-10 have been run since 2015.
Ayana has four of those times, Genzebe Dibaba two and now Obiri has one. With these three all still active, you would expect the world record to come under further assault, perhaps to sub-14:10 and, who knows, maybe even sub-14.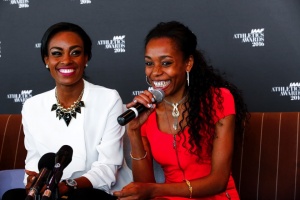 The change is not so marked at 10,000 metre, though, given the paucity of top-class races at the distance, perhaps it is. The Rio Olympic race, tucked away on the first morning of competition, produced not only Ayana's world record, but also the third, fourth, fifth and seventh best performances all-time. Five of the 10 fastest-ever performances came in that race.
Ayana, who ran 29:17.45 in Rio, has sole possession of the sub-29:30 territory. Until then, only three others had gone under 30 minutes – former world record-holder Wang Junxia, Tirunesh Dibaba in Beijing in 2008 and Elvan Abeylegesse, whose sub-30 in the same race was wiped after a retrospective doping test.
Wang was one of the spearheads of Ma's Army, the squad of distance runners coached by the controversial Ma Junren who made an earlier wholesale revision of women's distance performances from 1993 to 1997.
At the end of the latter year, Chinese athletes had run seven of the 10 fastest-ever performances over 5000 and seven of the fastest at 10,000. Ma's athletes also held the world records for 1500 metres, 3000, 5000 and 10,000.
Now, after the current assault, only one Chinese athlete remains among the 10 fastest performers in each of the 5000 and 10,000. Wang's 29:31.78 is still second on the 10,000 list while Jiang Bo is the ninth-fastest woman ever at 5000 with her then world record 14:28.09 in 1997, though her time no longer ranks among the top-10 performances.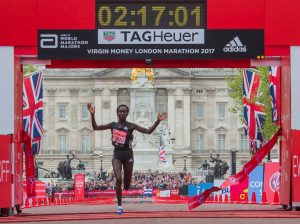 And stepping off the track to the marathon, note the disparity between Mary Keitany's just-go-for-it approach to the world marathon record in London a couple of months ago to the contrivance of Eliud Kipchoge's performance in the Breaking2 project. Both were magnificent performances in their own right, of course, but Keitany's all-out assault had way more appeal than Kipchoge's meticulously-planned effort.
And what has been happening at men's 5000 and 10,000 in the same period. Stuff-all, that's what. Only one of the 10 fastest-ever performances at 5000 metres has been put up in even relatively recent years; that was Dejen Gebremeskel's 12:46.81 in Paris in 2012 which slotted in at tenth on the list. That race also provided four of the all-time top 10 performers but, since . . . nothing.
Kenenisa Bekele set the current world record in 2004.
It's worse at 10,000 where just one of the 10 fastest performances has been set since 2008: Bekele popped out the fourth-fastest ever with 26:25.97 at the Prefontaine Classic. The most recent entrants into the top 10 all-time performers were Micah Kogo and Zersenay Tadese at the 2006 Van Damme Memorial. Bekele set the world record in 2005
You could argue that the women's lists were ready for revision some 25 years after the Chinese revolution and 15 after the likes of Paula Radcliffe and the emergence of Tirunesh Dibaba and her similarly-talented Ethiopian generation that also included Defar, Berhane Adere and Werknesh Kidane. But the men's list – particularly at 10,000 – is more stagnant than the women's ever was.
If future championship organisers ever repeat the Rio experiment of scheduling some finals in the morning sessions, make sure you get there for the women's 10,000.
There might not be a better race for the rest of the week.