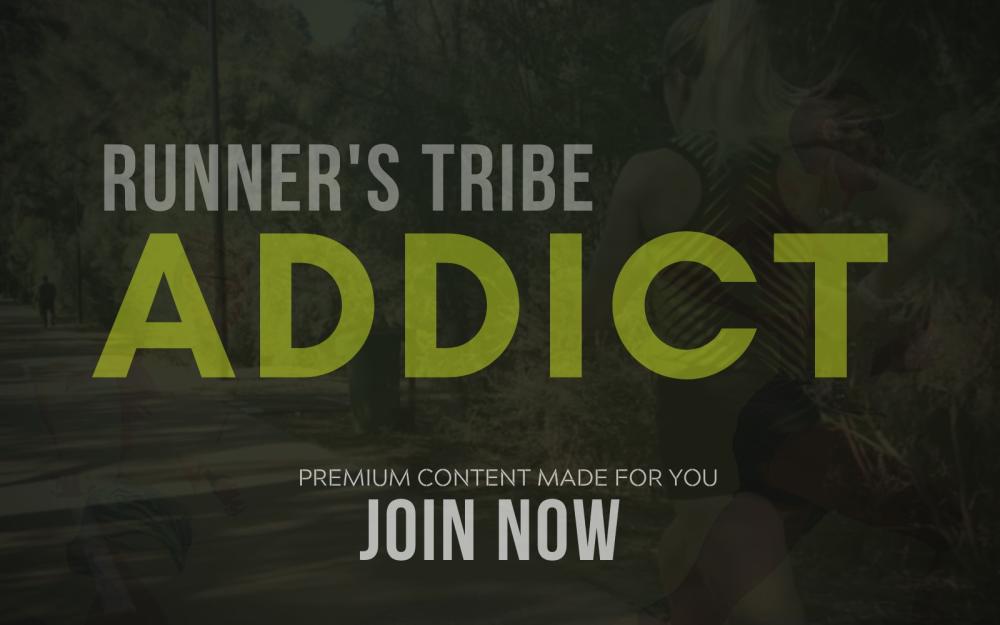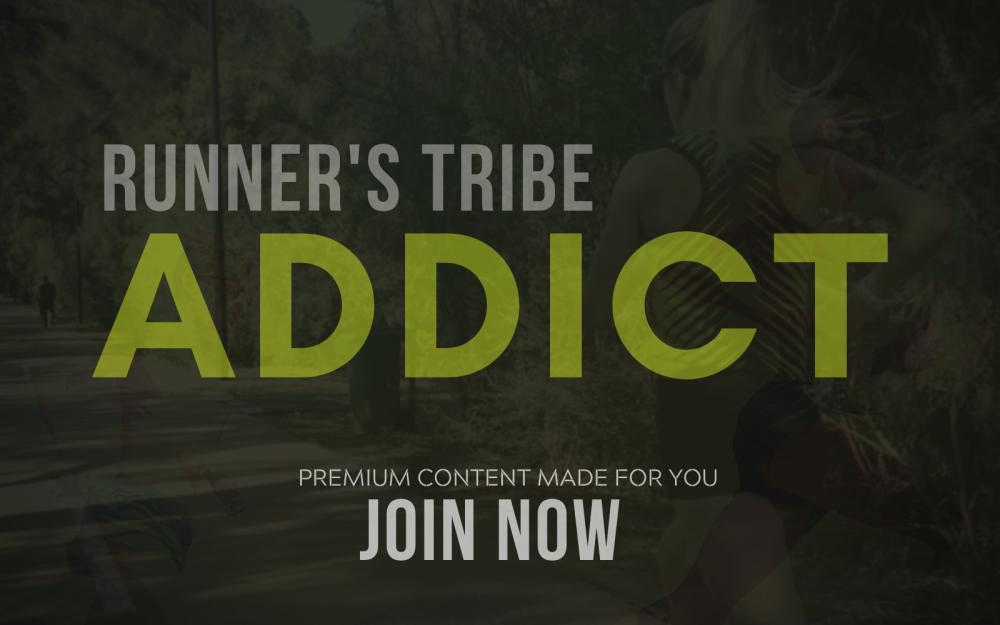 By Len Johnson – Runner's Tribe
Herb Elliott didn't lose too often.
Never, in his junior and senior career over his specialty, 1500 metres and the mile. There might have been a mile in his schoolboy days at Perth's Aquinas College he lost to a schoolmate three years his senior. But when Herb lost, that was the story.
Sixty-two years ago to the day (7 September, 1957), however, Herb got walloped by almost half-a-mile in a cross-country race. If this was misery, it had company: everyone else got thrashed, too, by a man who, like Herb Elliott, would go on to become an Olympic gold medallist in Rome almost precisely three years later.
The man handing out the drubbing was Murray Halberg, the tough Kiwi with a withered left arm courtesy of a rugby injury sustained in his younger years. The race, the Victorian 10 miles cross-country championship, arguably had a seminal influence on Australian distance running.
Elliott finished eighth, almost two-and-a-half minutes behind Halberg's winning time of 52:18. New Zealanders Kerry Williams (52:32) and Pat Sidon (52:40) were closest to him. The first Australian, Don Brain, was another 50 metres further back in fourth. Three more Kiwis followed, giving the visitors six of the first seven; Elliott was the second Australian.
There were extenuating circumstances by the buckets-full. Elliott was just 19 and, under current international age rules, still eligible to run Junior (U20) competition. He had been in Victoria less than a year, having stayed in Melbourne to be coached by Percy Cerutty after the 1956 Olympic Games.
Elliott was following Cerutty's long-range plan to build up for the following season. The plan worked: Elliott broke the world records for the mile and the 1500, as well as winning the Commonwealth 880 yards/one mile double at the Empire Games during his outstanding 1958.
In a clearly well-informed article – doubtless preceded by a long briefing from with Cerutty – Bruce Welch had written in The Age: "Elliott will run the distance out strongly, because he is running 10 miles a day in long training runs at present, but he may lack dash in the final stages."
More likely, just like everyone else, Herb had done his dash by the final stages. Nonetheless, in his race report, Welch describes his run as "commendable."
Australia's men had out-performed New Zealand's in Olympic track events 10 months earlier when Al Lawrence (10,000) and John Landy (1500) took bronze medals. Dave Power finished seventh in the 10,000 and Albie Thomas fifth in the 5000. New Zealand, by contrast, had only two 1500 finalists across the same events, Neville Scott finishing seventh and Halberg eleventh.
Such was the progress being made across the Tasman under the tutelage of Arthur Lydiard that, a year later, the momentum had been reversed. The Kiwi distance men came across for three events, an Australia-New Zealand race incorporated into the national cross-country in Brisbane, a Centennial Park cross-country in Sydney a week later, and the Victorian race the week after that again.
Halberg won in Brisbane, beating Power over the course at St Lucia, near the University of Queensland. Bill Baillie, another Lydiard-trained New Zealander then living in Melbourne and running for the Box Hill club, was third. The hot and humid conditions were tough for Halberg and his teammates, but Halberg was equally tough.
A week later, Power turned the tables on Halberg in Sydney, but New Zealand won the teams' race over New South Wales. And then there was the comprehensive defeat of Victoria's best over 10 miles.
"Just too easy," Welch summed up the visitors' opinion of the Yarra Bend course on mostly flat ground near the Yarra River just north of the CBD. "It was just like a track run," Halberg said, referring to the lack of hills.
The story of the next 10 years then became the rise of Ron Clarke and another flipping of trans-Tasman supremacy back to Australia. In this the Australians were helped by further visits to New Zealand for track and cross-country competition and exposure to Lydiard training.
The rivalry in the 1950s and '60s was exactly the sort of thing envisaged – but seldom achieved – when several early editions of an Australasian cross-country championship were staged. None were as dismal as the first, however, in Hobart in 1910, two years after the first, "unofficial," Australian championships in Sydney.
There was just one thing wrong with the Hobart race, and it was a big thing. Someone apparently forgot to invite the New Zealanders or, at the least, to record their performances. None appear in the results shown on Athletics Australia's 'historical results' page.
Perhaps the 1910 championships are wrongly recorded as Australasian and were, in fact, national only, but it wouldn't be the first time we've overlooked the Kiwis (or Tasmania, for that matter). All will be forgiven if they send full teams to Bathurst 2021.
Back to Herb Elliott. A couple of weeks earlier Welch had written on Cerutty's ambitions for his young star under the heading "Herb Elliott Will Not be a 'Chopping Block'".
Cerutty was extensively quoted, saying Elliott would be working to two targets in 1958, "record times and Empire Games selection."
Elliott's training would be built around those goals, Cerutty added. "He will not be pushed into any races before he is ready and will not run if he does not feel like it."
The article also presaged the at times bitter rivalry between Cerutty and Franz Stampfl, coach of Elliott's toughest opponent domestically and internationally, Merv Lincoln.
"Both coaches believe they are right and are determined to prove their points," wrote Welch.
" . . their rivalry could produce benefits in the form of higher standard running and more records for Australian athletes."
At the end of the following year, with Elliott holding both world records (1500 and mile) and Australia boasting the fastest two milers ever, and three more in the top 10, you'd say Welch got that prediction right.
End of article.